These 10 cookbooks are this year's stocking must-haves. They're the hot cookbooks of 2016, the one everyone wants a copy of, and the one you should certainly drop obvious hints about around the holiday season.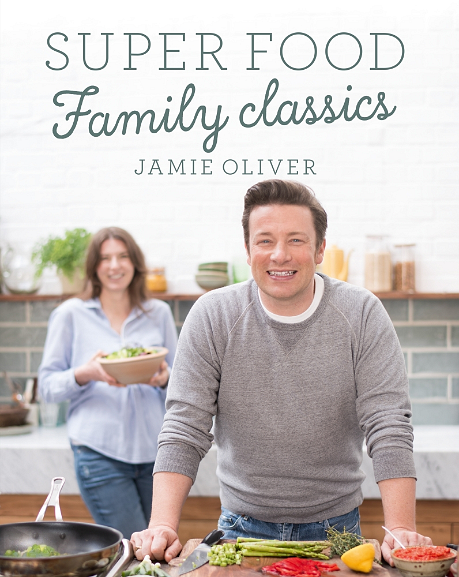 1. Super Food Family Classics by Jamie Oliver
Thank goodness Jamie Oliver released another much sought after Super Food cookbook this year. But this time, there was a twist - all the recipes were bound to become family classics. That's right, this book is jam packed with crowd-pleasing, family-friendly favourites that everyone  will be requesting, week in, week out.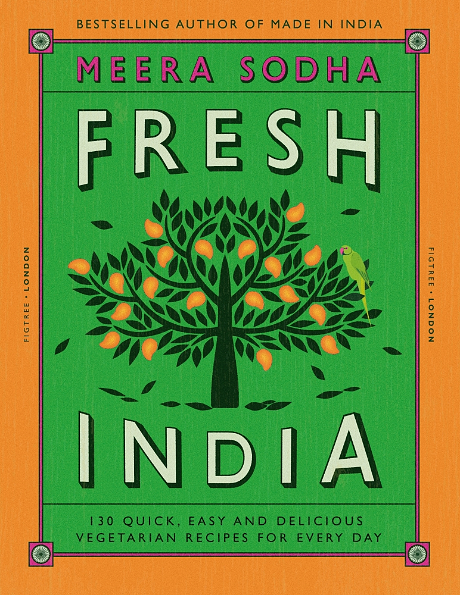 Meera Sodha ensured the Meat Free Mondays of 2016 were a complete joy with the release of her all-vegetarian cookbook, Fresh India. On top of the 130 delicious, quick and easy recipes, this book also has everything you need to make mind-blowing Indian food, from Meera's 10 top tips to raising your game in the kitchen, to her handy seasonal recipe guide, to make the most of fantastic fresh produce.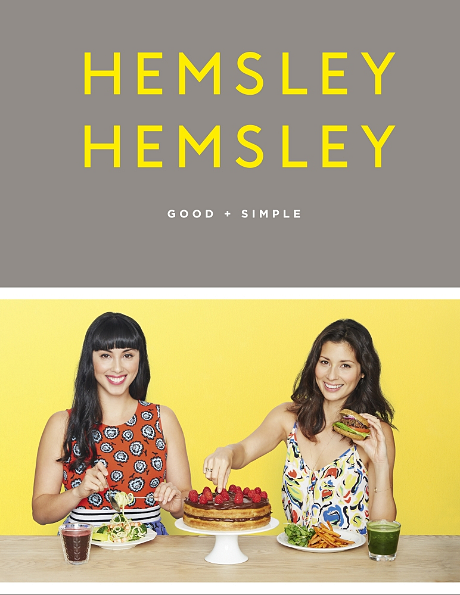 3. Good + Simple by Melissa and Jasmine Hemsley
As per usual, the inspiring Hemsley sisters are keeping it nourishing and delicious with their latest book, Good + Simple, released in the Spring of this year. Whether you want to make your suppers work harder for you with nutrient-dense dinners or expand your recipe repertoire for guilt-free snacking, you'll find the recipe in this book.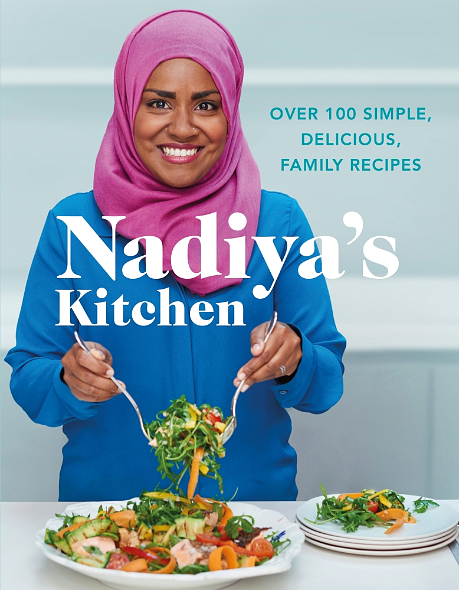 4. Nadiya's Kitchen by Nadiya Hussain
Nadiya stole the heart of the nation back in 2014 when she won The Great British Bake Off. We're certain Nadiya knows that the way to keep our hearts is through our stomach with the release of this gorgeous, family cookbook. It makes for an especially good cookbook if you're feeling mournful about the end of the Bake Off.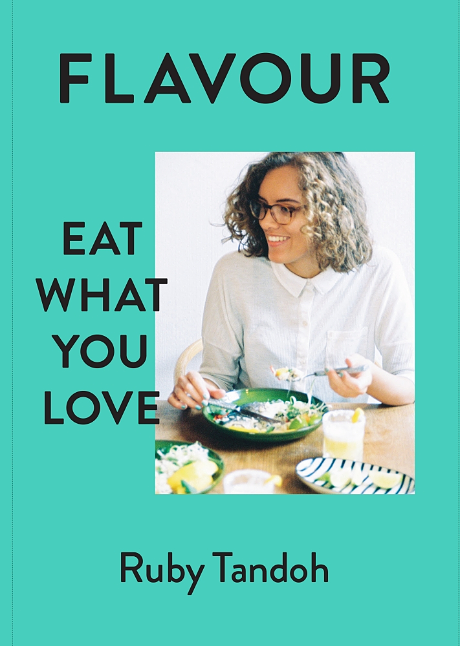 Innovative and creative chef and baker, Ruby Tandoh, released this book, Eat What You Love, earlier this year. Interestingly organised by ingredient, this book is here to help you follow your cravings, or whatever you have in the fridge, to a recipe. It's a must for foodies who refuse to sacrifice flavour and identify with Ruby's 'Eat What You Love' ethos.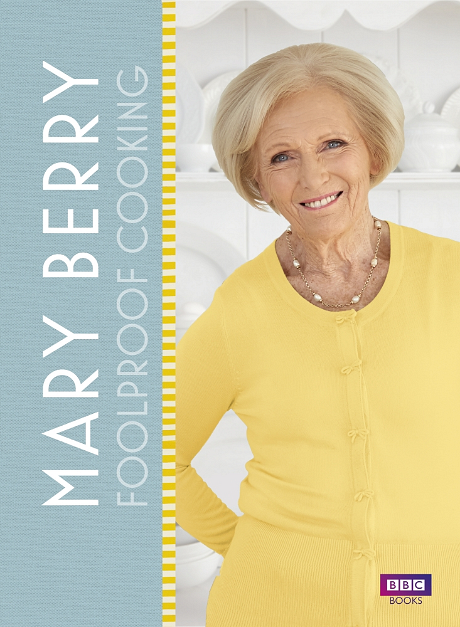 6. Foolproof Cooking by Mary Berry
This year Mary Berry released another indispensable classic cookbook. Foolproof Cooking. This cookbook includes all of Mary's crowd-pleasing recipes with foolproof tips, tricks and hacks to help you get ahead in the kitchen. From freezing guidelines to how to save on stress, you're in safe hands with Mary.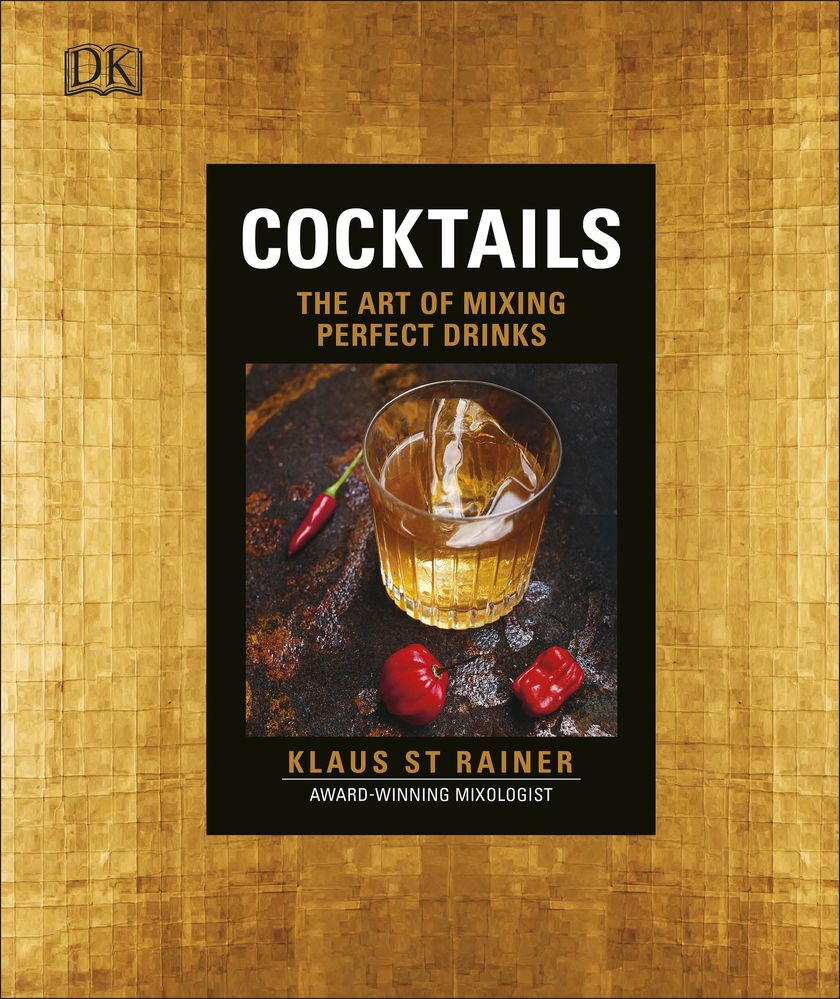 7. Cocktails by Klaus St Rainer
This gorgeous, gold recipe book is an absolute must for any cocktail master. From award-winning mixologist, Klaus St Rainer, this book is loaded with every cocktail from old classics, to new, cutting-edge tipples. Plus, with such a stunning cover it will make a beautiful addition to any bookshelf or bar cart.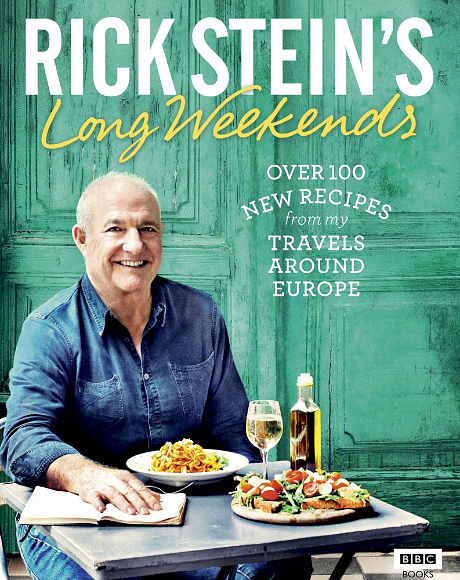 Take a holiday every weekend without leaving your kitchen with Rick Stein's gorgeous, European-inspired cookbook. With recipes a hop, skip and a jump from the UK, you'll find tantalising dishes to fill your weekend with. Perfect for the travelling foodie, explore cities like Cadiz, Lisbon and Copenhagen through your stomach with Rick Stein this year.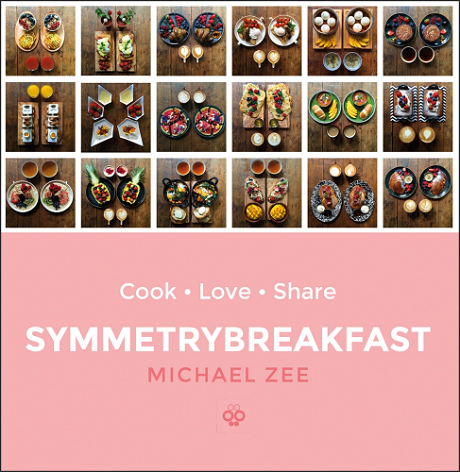 9. SymmetryBreakfast: Cook-Love-Share by Michael Zee
Spend hours drooling over food photography on Instagram? Then you've got to get your hands on this book from Instagram giant, Symmetry Breakfast. This cookbook, impressively all photographed on an iPhone, is a celebration of breakfast from across the world. The recipes are as tempting as they are exciting, plus Symmetry Breakfast's relaxed and endearing food writing only goes to encourage you to treat yourself to something more than toast, on a more regular basis.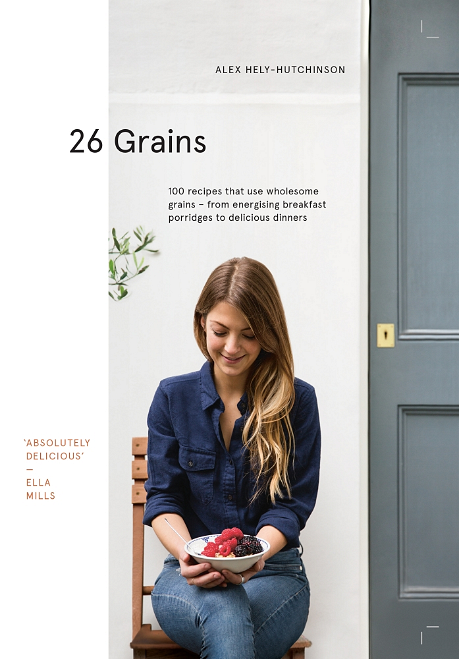 10. 26 Grains by Alex Hely-Hutchinson
Comforting, cosy, nourishing and full of warmth, 26 Grains is the first cookbook from the queen of oats, Alex Hely-Hutchinson. This cookbook is inspired by the Scandinavian concept of Hygge, and places an importance on thoughtfully stirring up a warming bowl of grains, whether that be for breakfast, lunch, dinner or even dessert. This cookbook is a must-have for anyone looking to lead a happier, healthier more conscious life in the kitchen and enjoy delicious, nourishing food along the way.