Hosting a dinner party, having friends over for lunch or bringing a pudding to a foodie gathering? Make the most of one of these make-ahead dessert recipes to save yourself on time and stress on the day. We have 18 mouth-watering options, from luxuriously creamy cheesecakes, all the way through to buttery tarts generous with filling.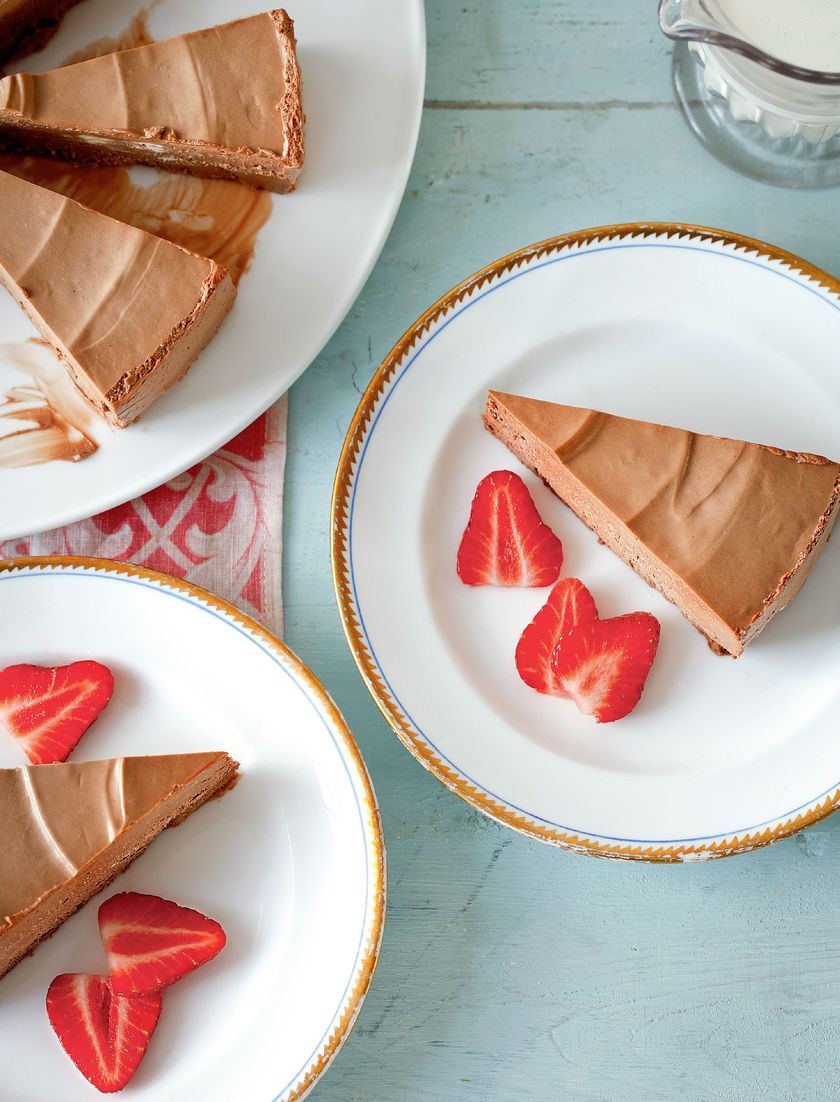 Velvet Chocolate Torte from Mary Berry at Home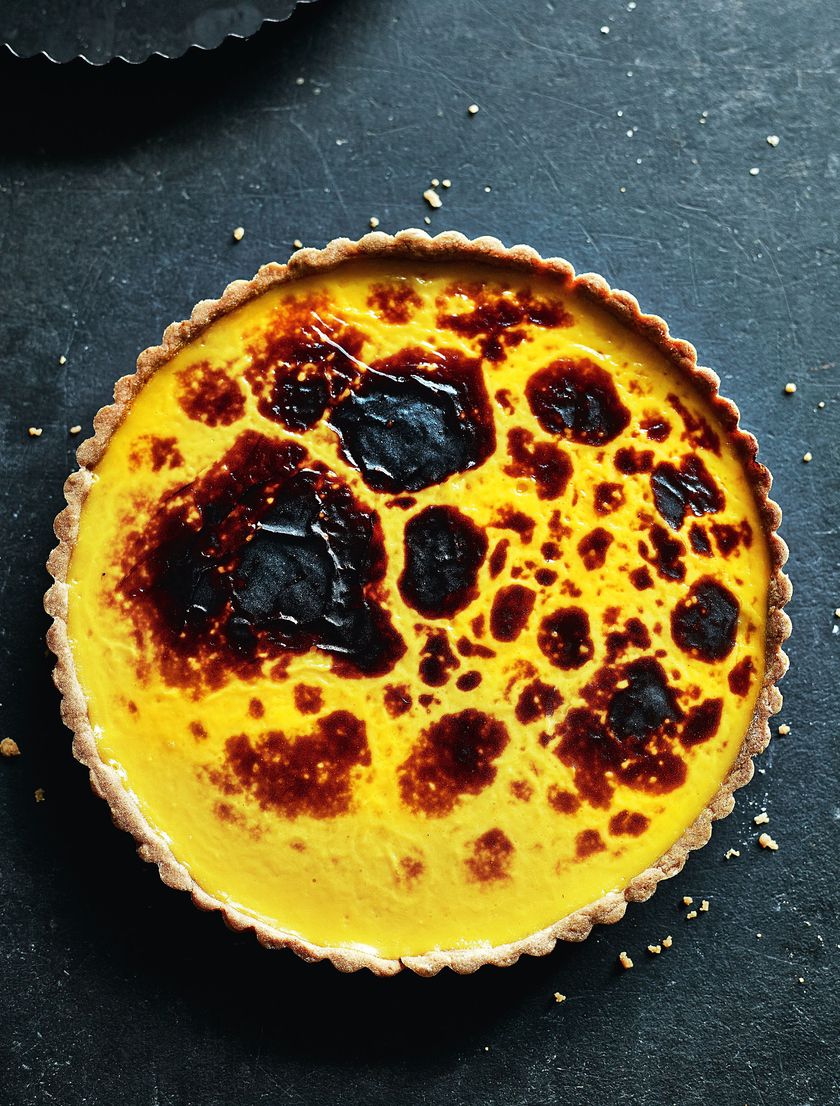 Amalfi Lemon Tart from My Simple Italian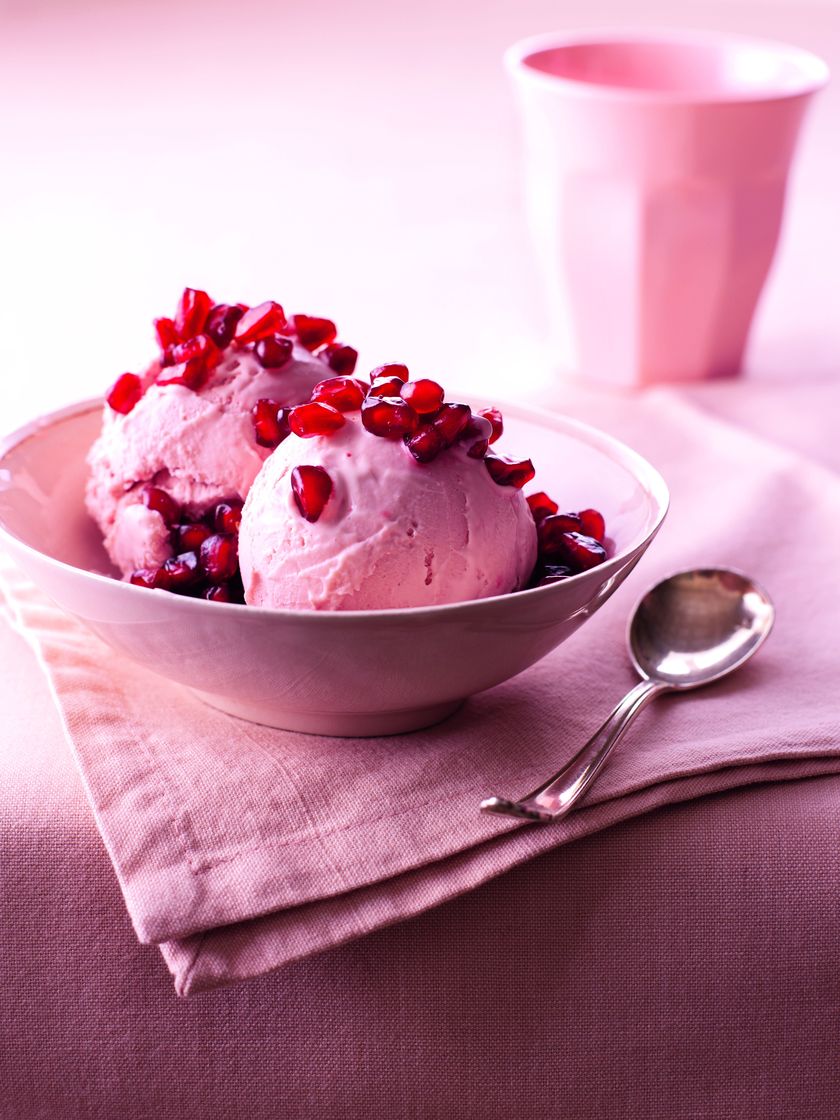 No Churn Pomegranate Ice Cream from Nigella Express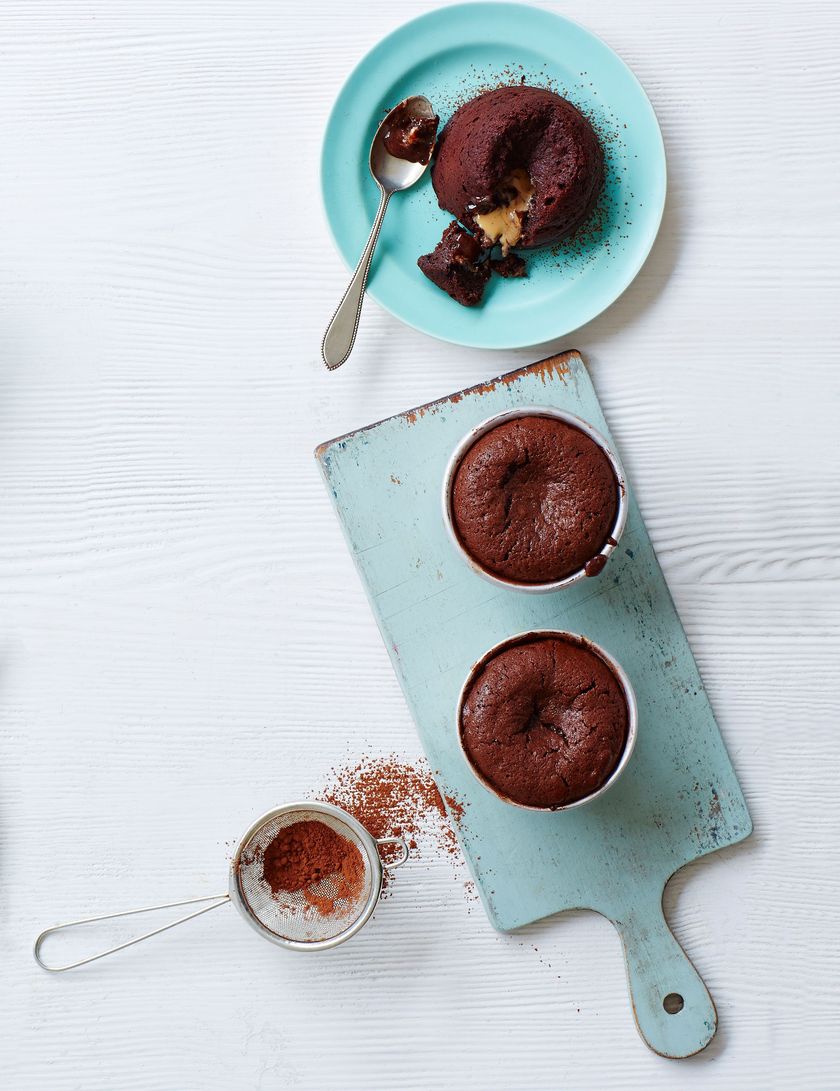 Peanut Butter Chocolate Fondant from Step-by-Step Desserts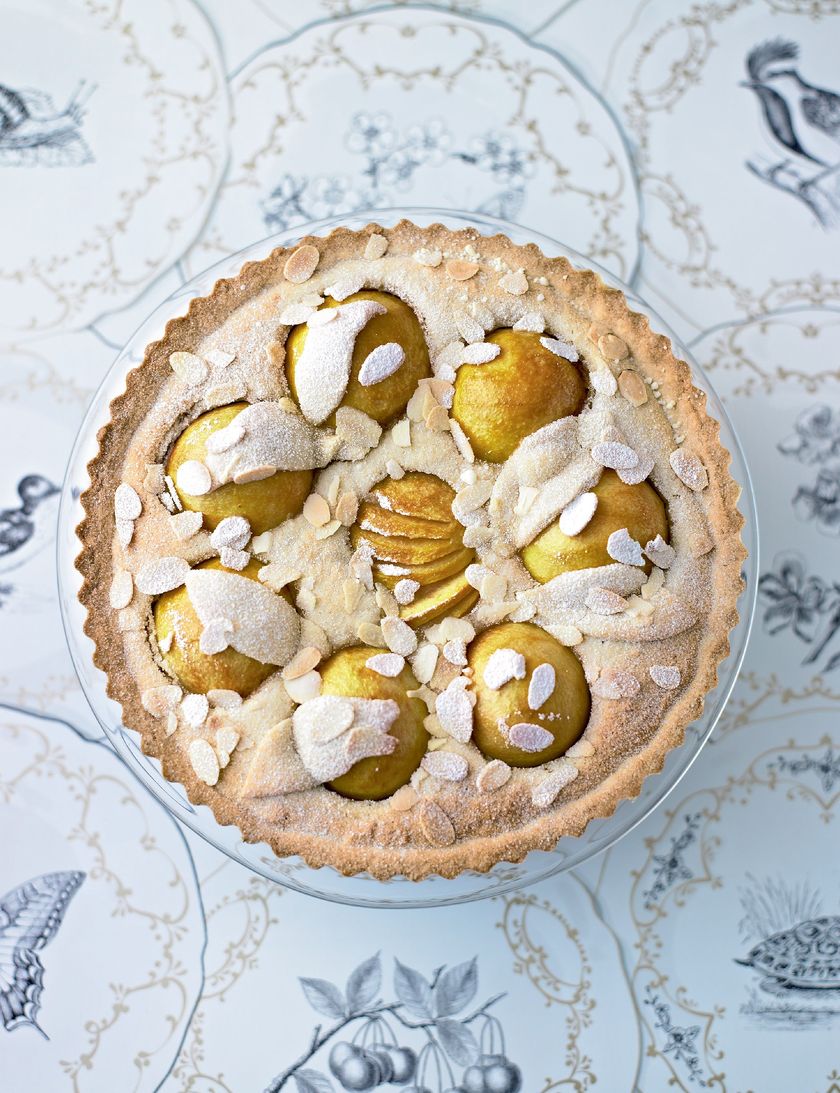 Peach Frangipane Tart from The Great British Bake Off: How to Turn Everyday Bakes into Showstoppers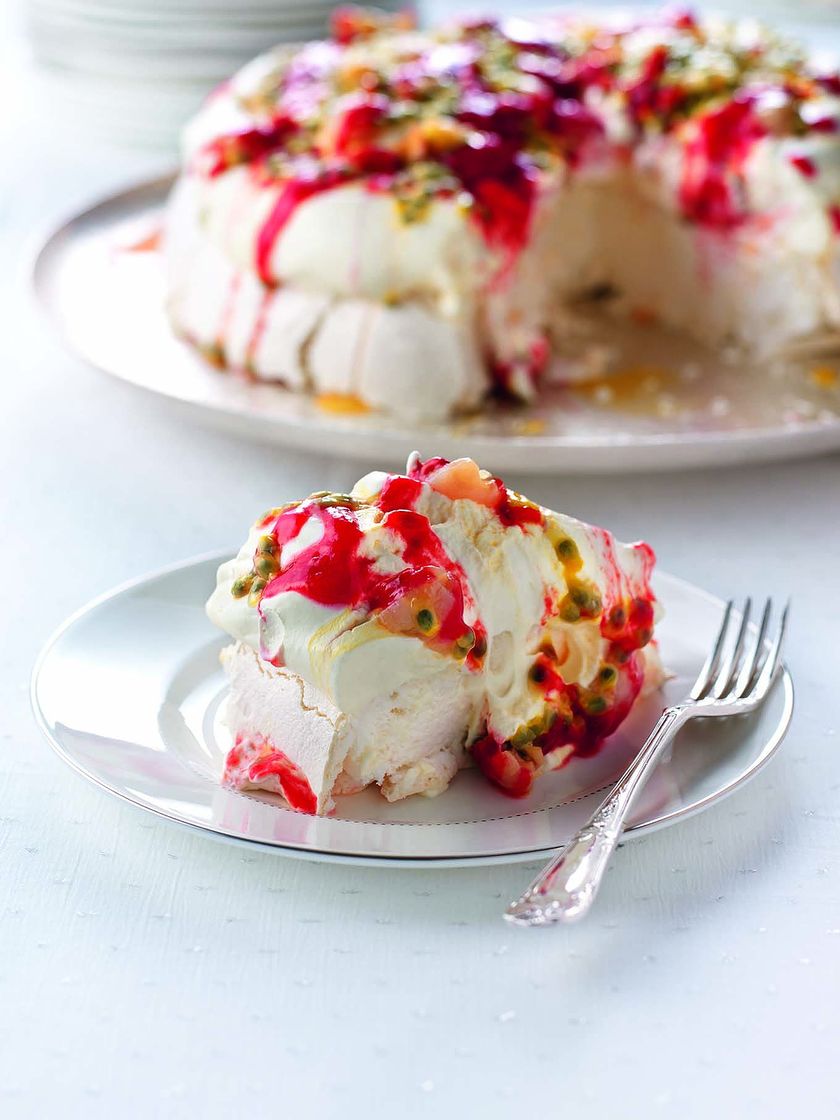 Prodigious Pavlova from Nigella Christmas 
For more irresistible Pavlovas, have a look at our collection of best-ever recipes.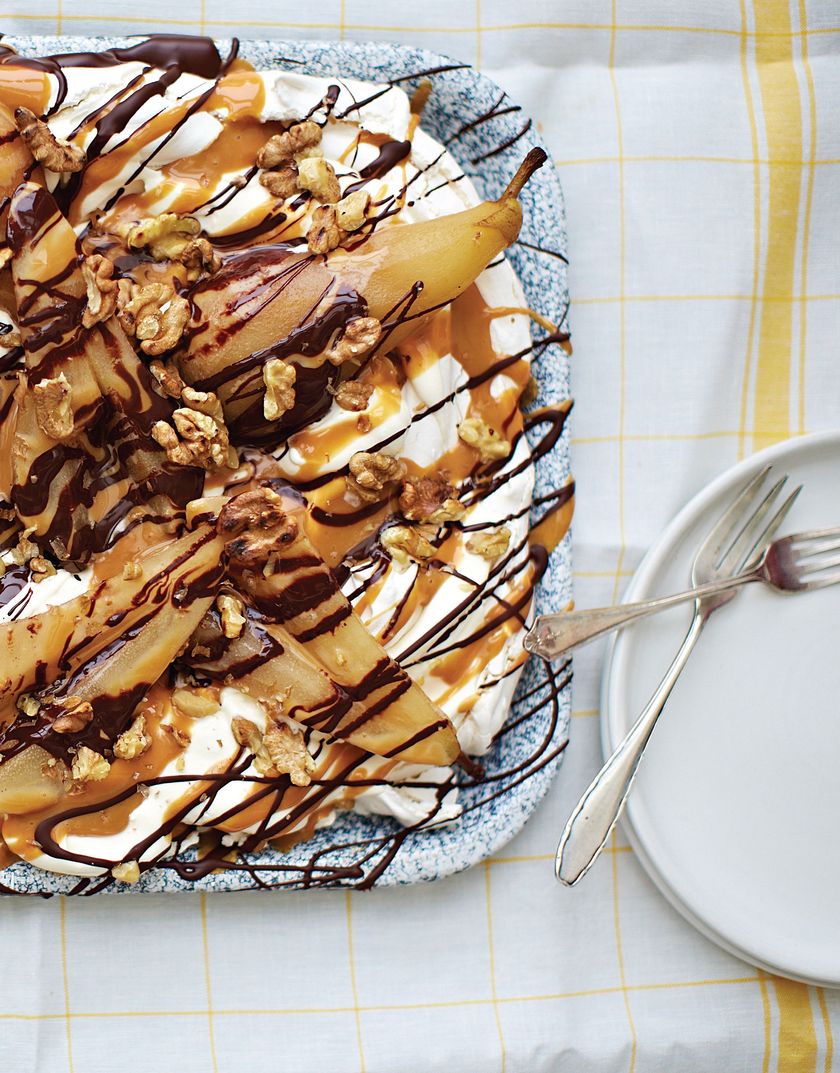 Salted Caramel, Poached Pear and Chocolate Drizzle Tray Bake from Meringue Girls Cookbook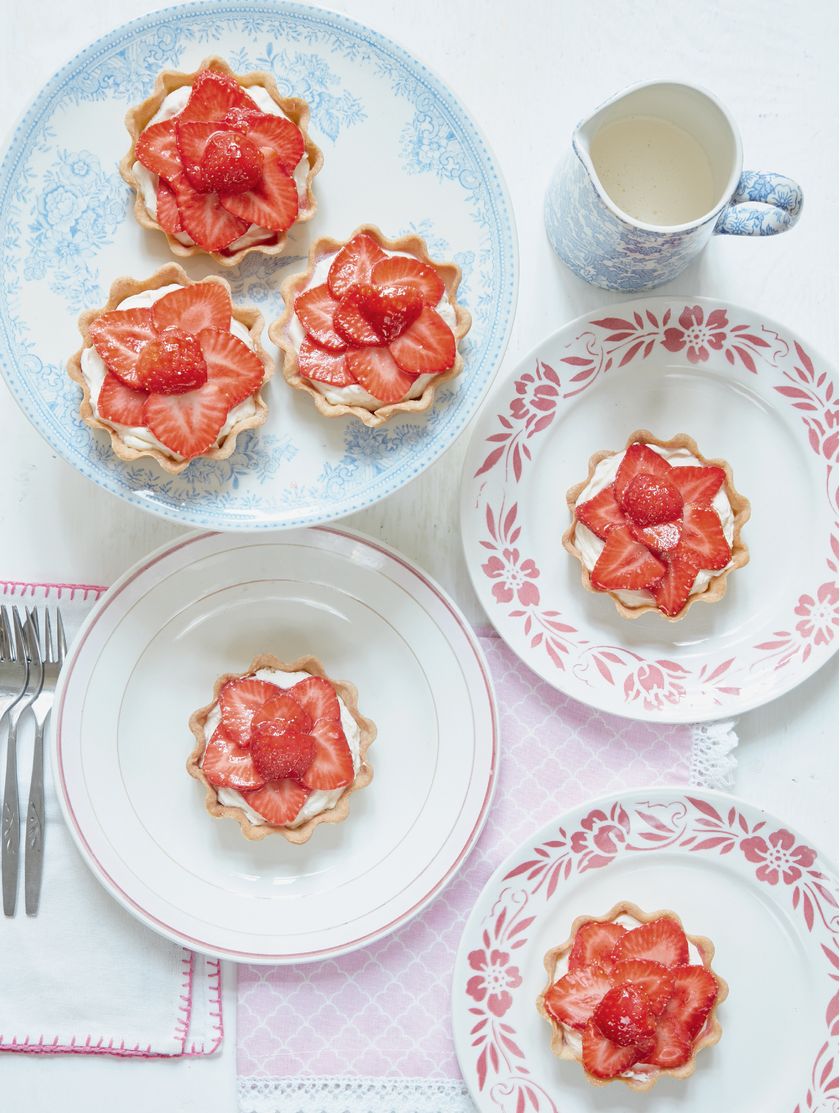 Fresh Strawberry Tartlets from Mary Berry Everyday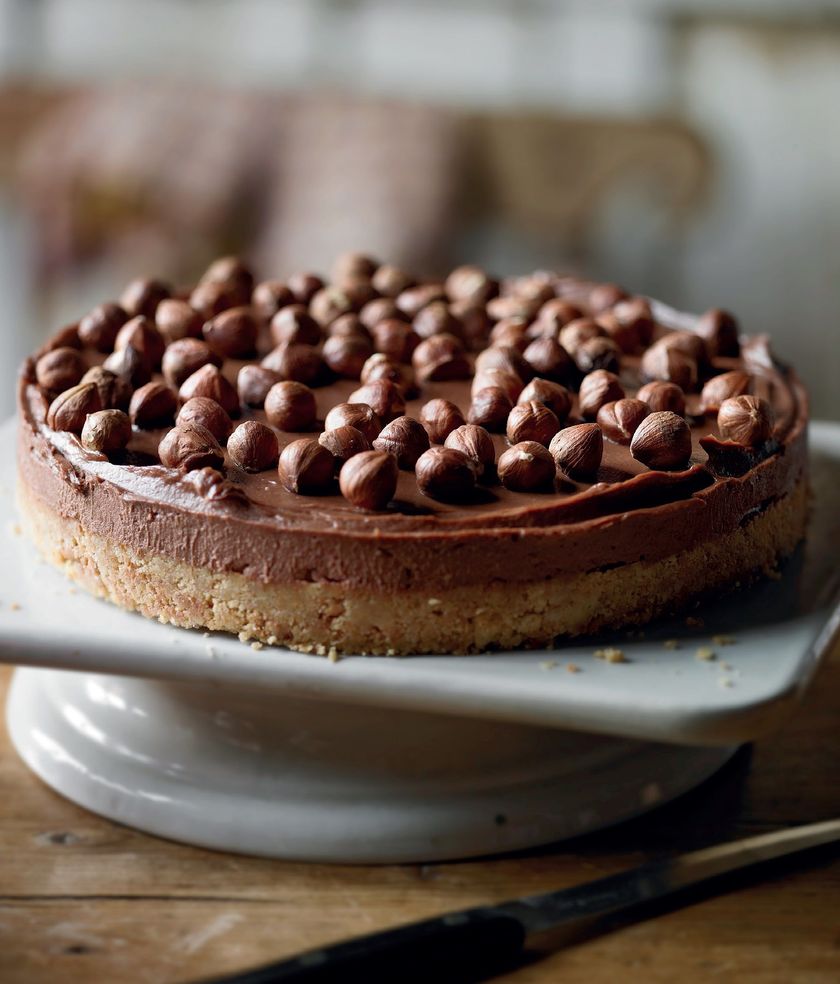 Celeste Praline Cheesecake from The Little Book of Chocolat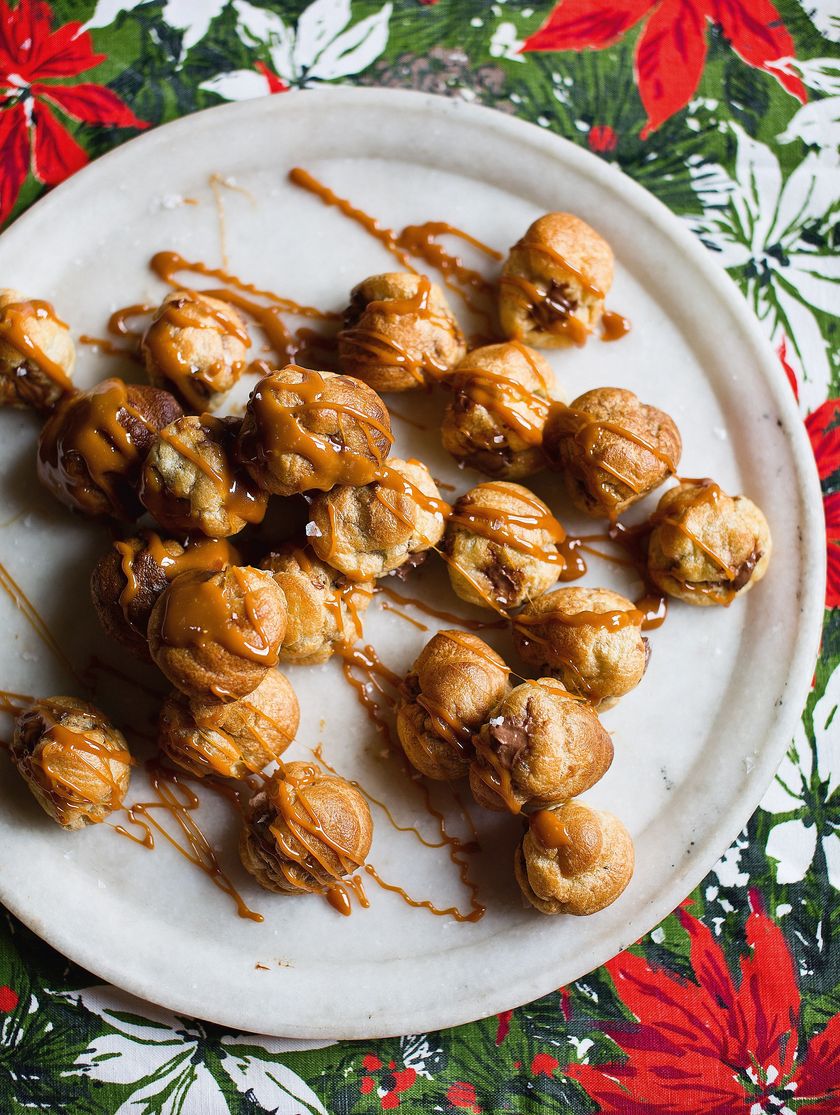 Salted Caramel and Chocolate Cream Profiteroles from The Great British Bake Off: Christmas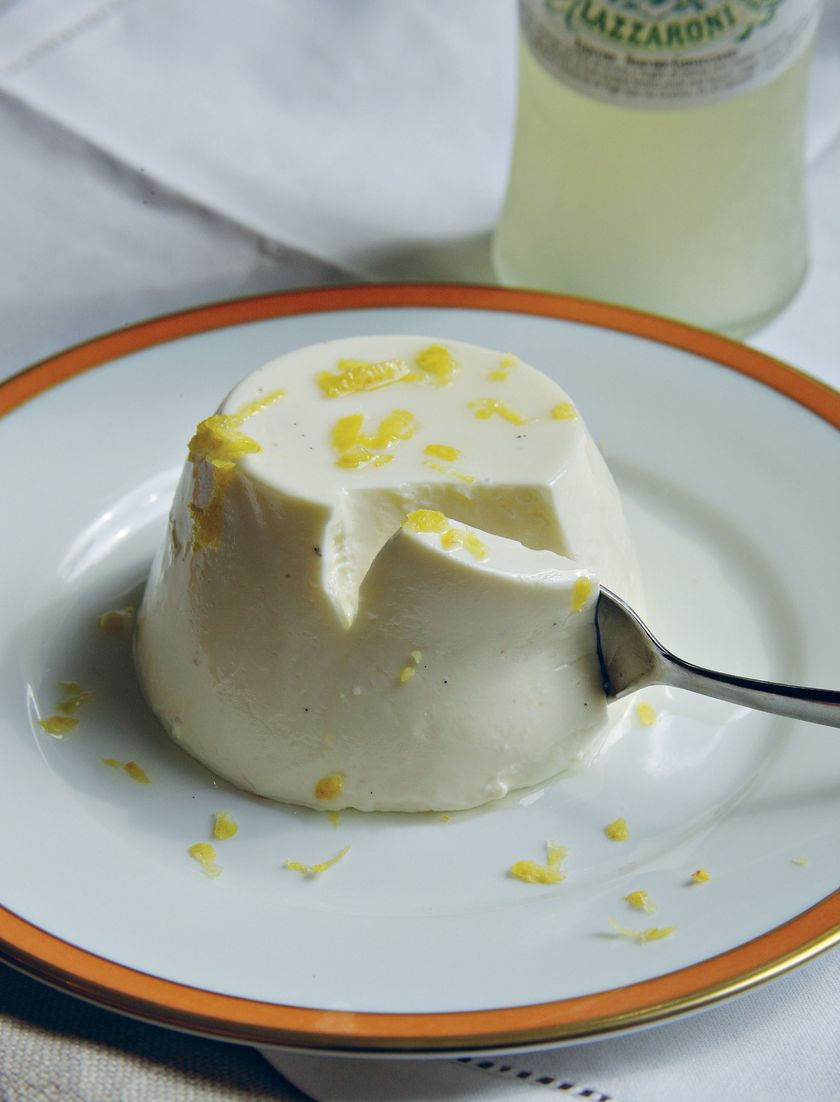 Pannacotta al Limoncello from Valvona & Crolla: A Year at an Italian Table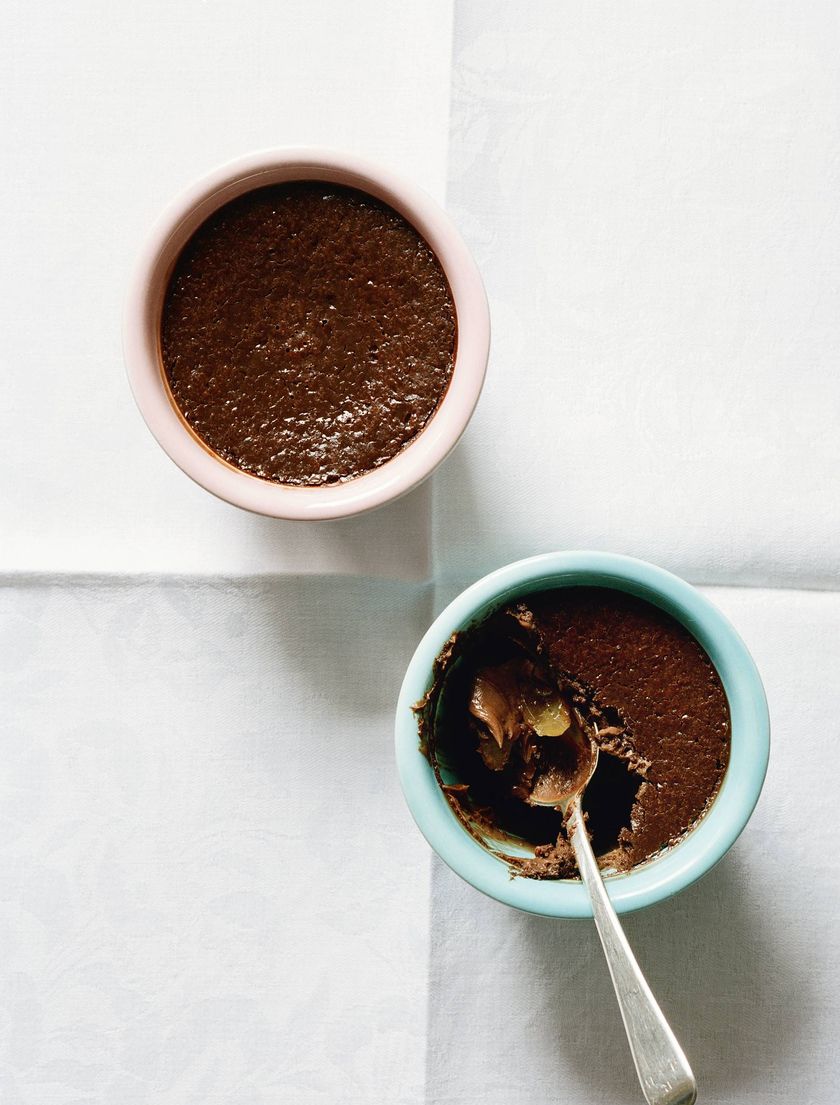 Ginger Chocolate Pot from The Good Cook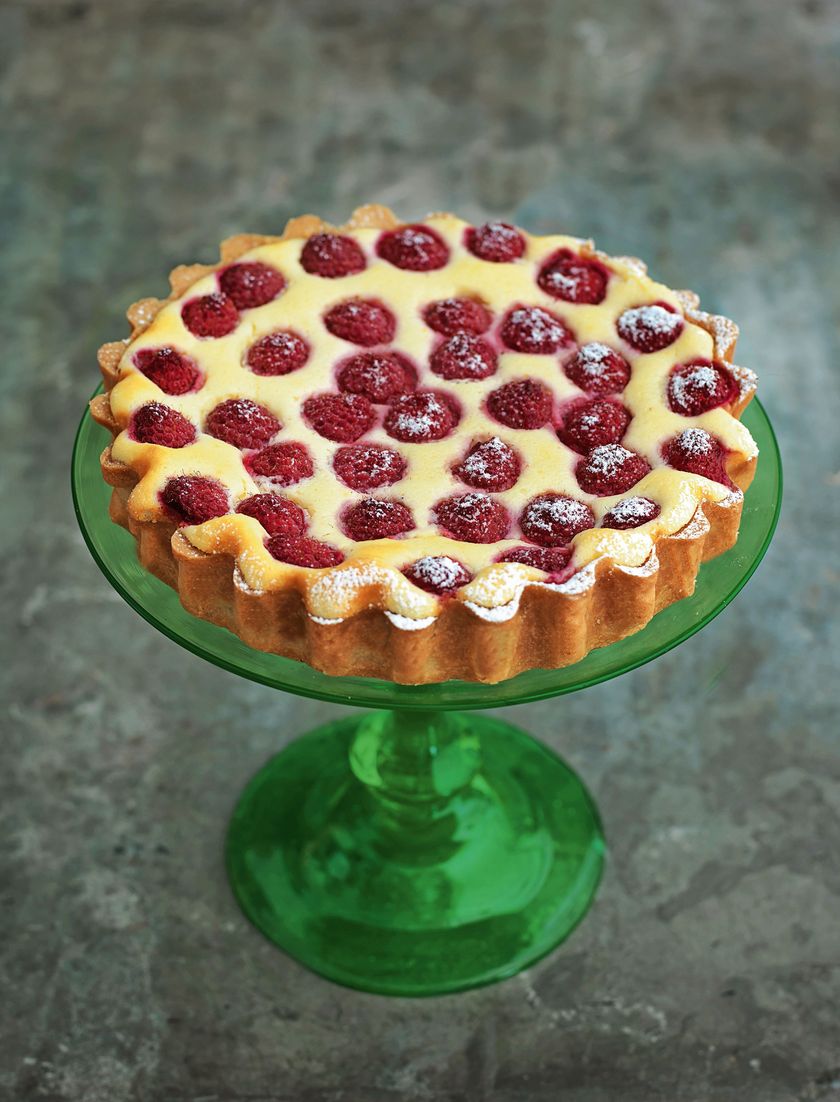 Twice-baked Raspberry Ricotta Cheesecake with a Thyme Crust from Konditor & Cook: Deservedly Legendary Baking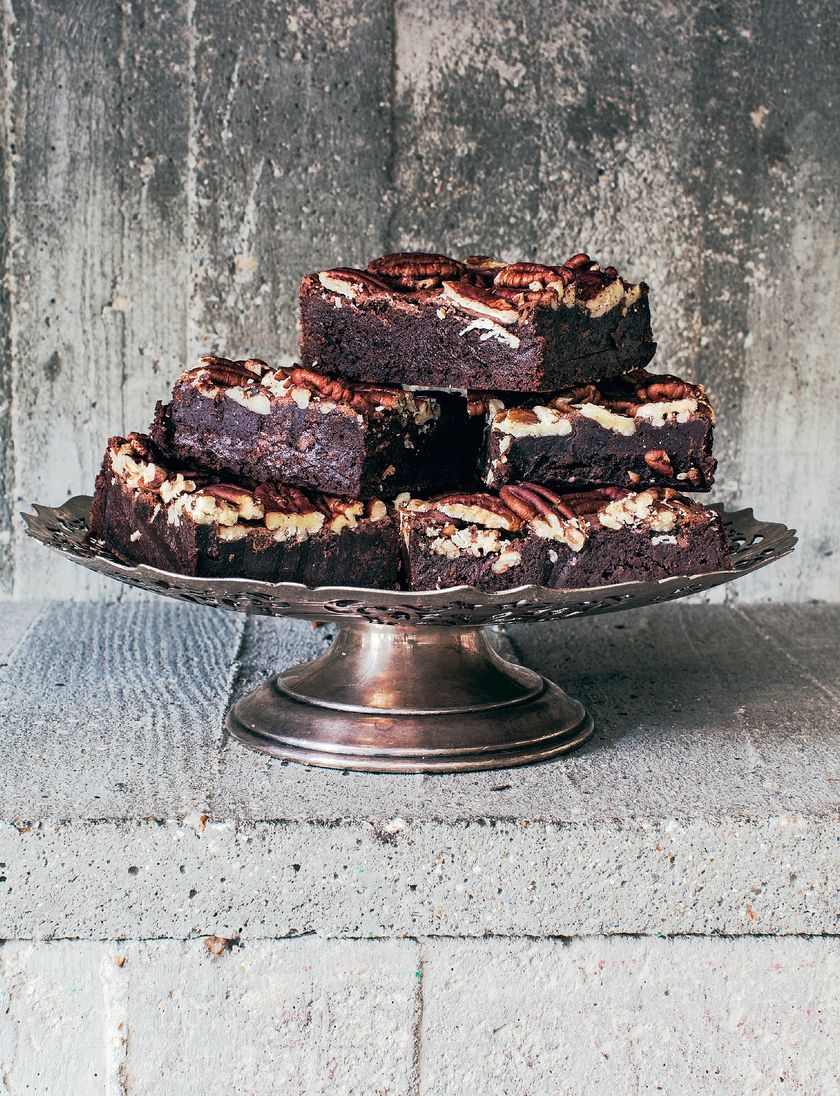 Pecan Brownies from Gail's Artisan Bakery Cookbook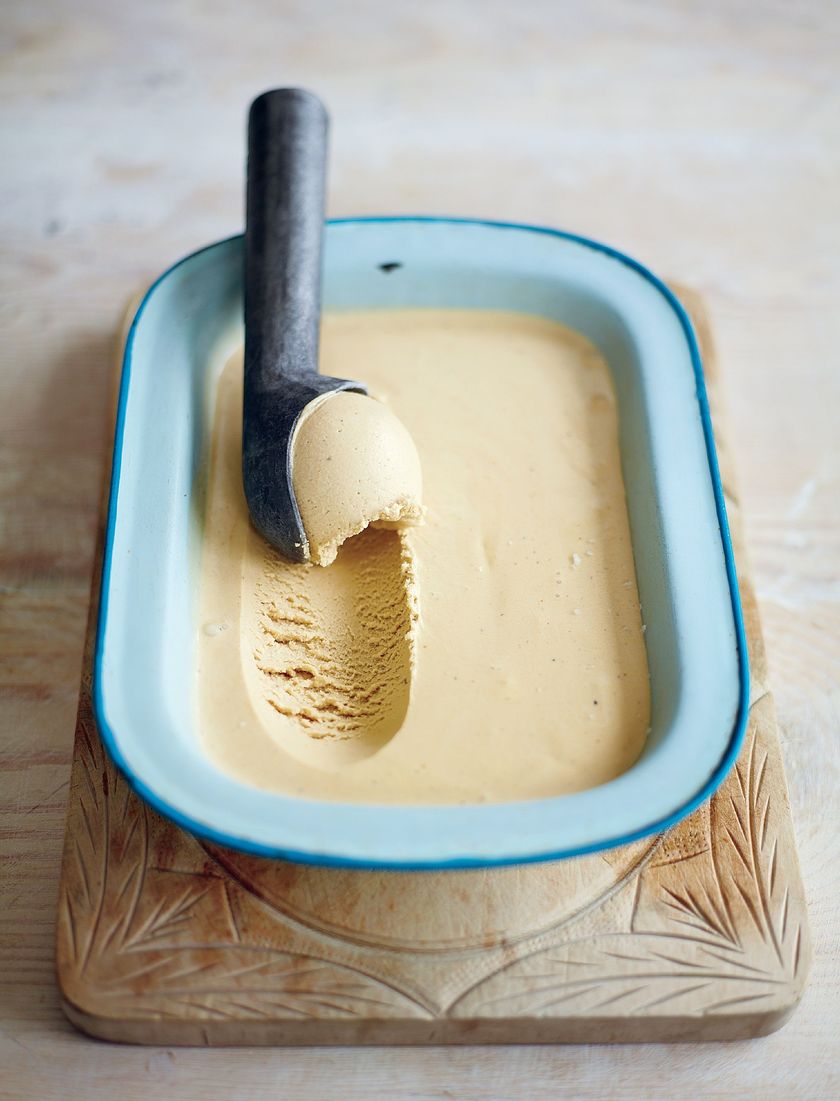 Coffee Ice Cream from At Elizabeth David's Table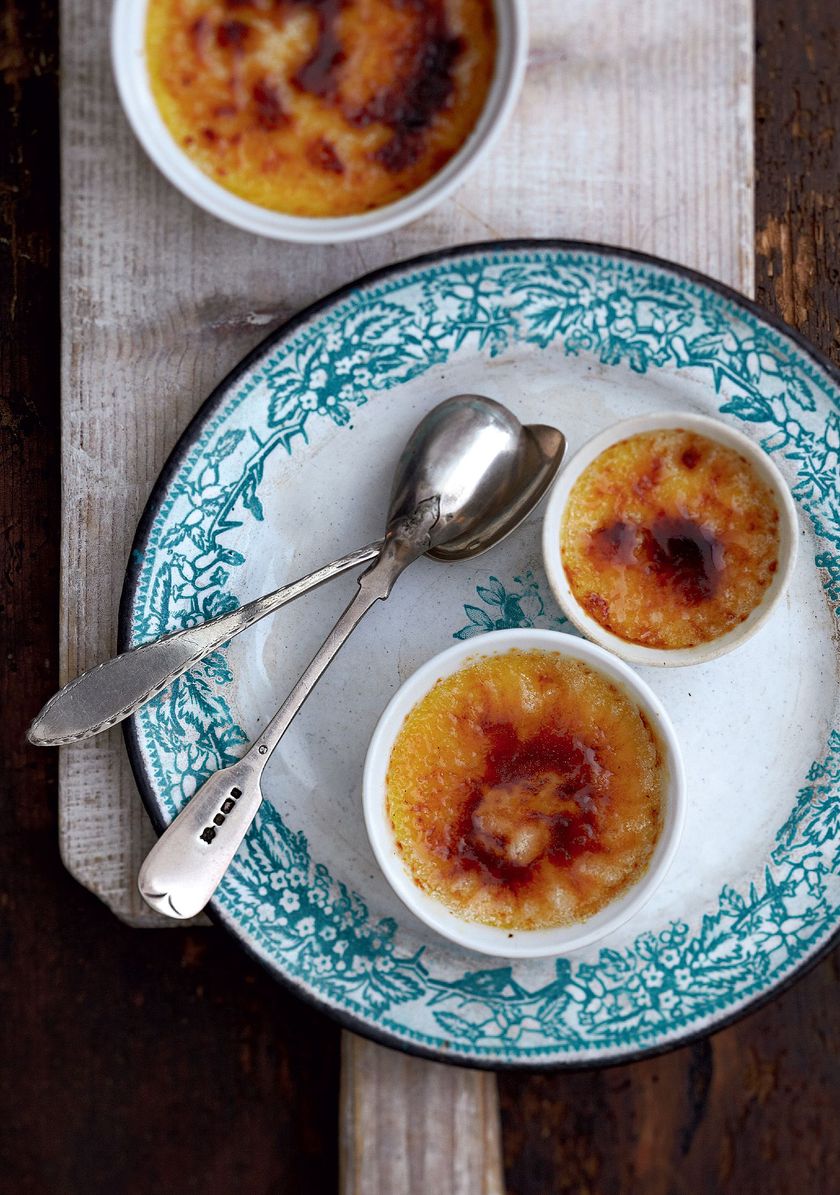 Vanilla Crème Brûlée from My Kitchen Table: 100 Recipes for Entertaining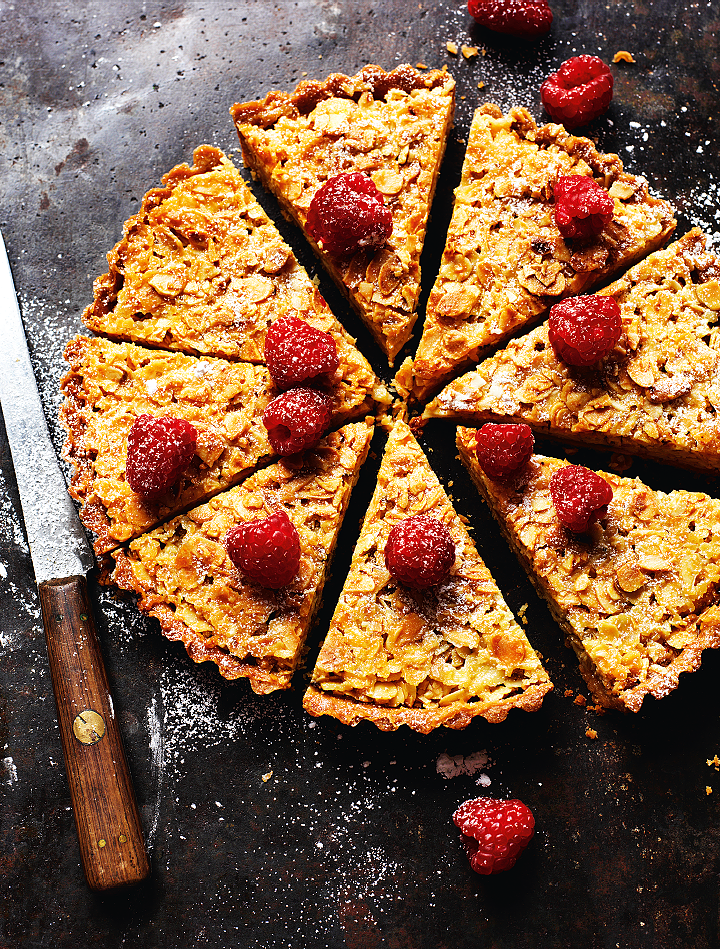 Almond Tart from Rick Stein's Long Weekends
Brownie Pudding with Sea-salted Caramel, Tea, and Figs from Chocolate: Indulge your Inner Chocoholic