From Mary's classic sponges and Ottolenghi's signature bakes to rainbow meringues and ice cream flavours that will blow your mind, these are our favourite dessert cookbooks that will make you see sweet treats in a whole new light. And with healthier bakes and vegan cakes too, there's something here for everyone.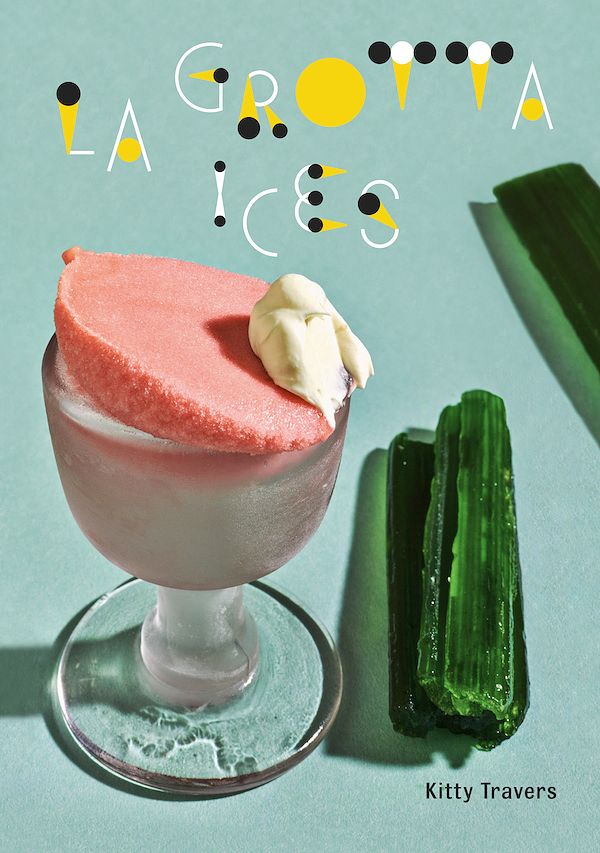 Witty, playful, accessible and thoughtful, Kitty Travers' La Grotta Ices is as much a book you could read in bed as it is an authoritative guide to ice-cream making. With fun and truly innovative flavour combinations, from Sea salt, Rosemary & Pine Nut to Papaya, Green Chilli & Lime, this is ice cream as you've never enjoyed it before. Time to get some gelato in your life.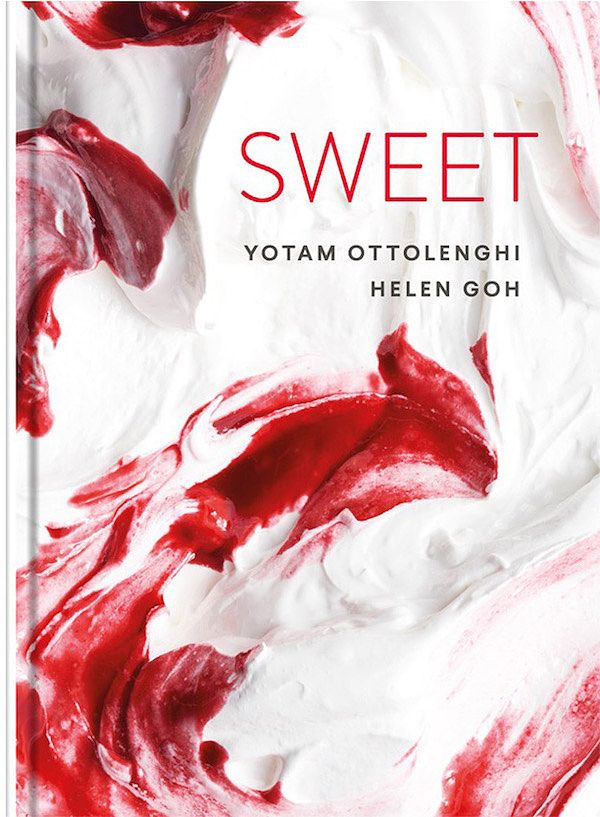 Yotam Ottolenghi and Helen Goh's Sweet is everything you'd expect from an Ottolenghi cookbook with Middle Eastern-inspired flavours that you know will work. And with ingredients like these... fig, rose petal, saffron, orange blossom, star anise, pistachio, almond, cardamom and cinnamon... these are bakes to inspire.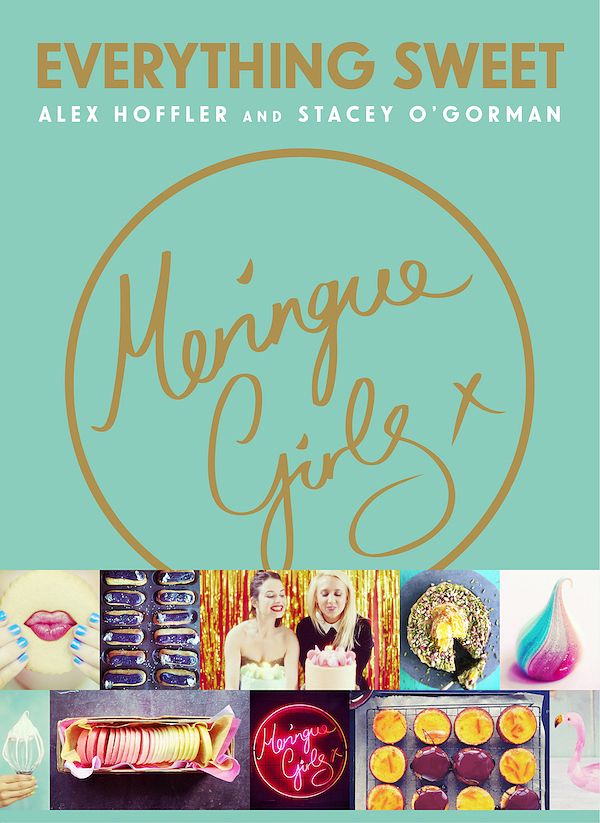 Meringue Girls: Everything Sweet is from the duo behind the popular pop-up bakery that can be found at street food festivals and restaurants all over London. Expect unusual edible gifts, cool confectionary and delicious things in all colours of the rainbow.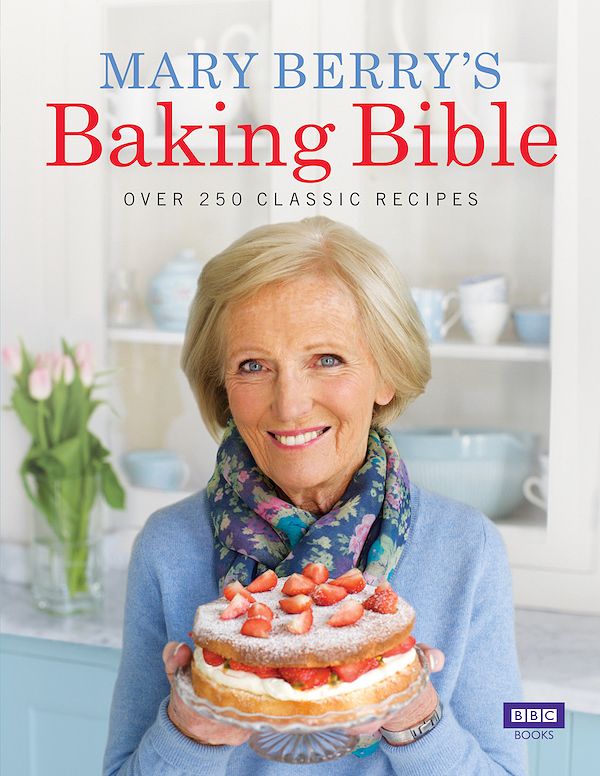 For something more classic, who better to turn to than the Queen of Cakes, Mary Berry. Her Baking Bible is the one-stop shop for your go-to cakes, from classic Victoria Sponge and her Very Best Chocolate Cake to muffins, scones and bread and butter pudding.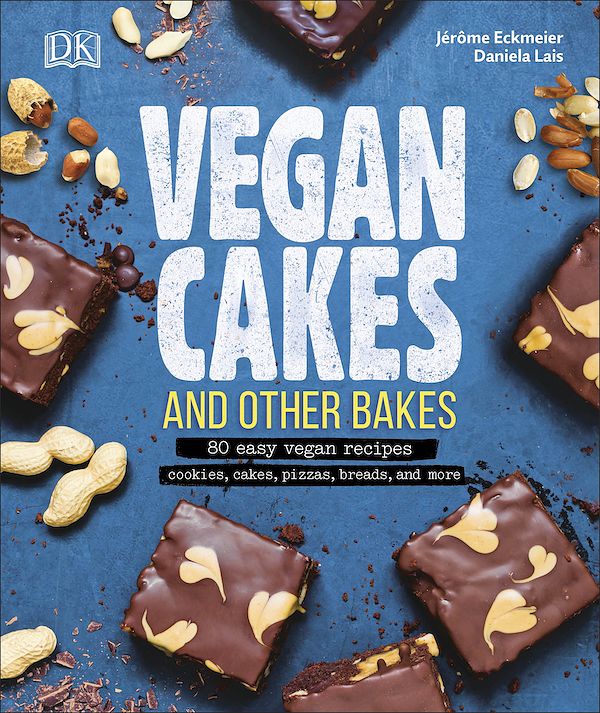 Vegans, don't despair. From cheesecakes to cookies, brownies to waffles, Vegan Cakes And Other Bakes has it all. Written by long-term vegans, Jérôme Eckmeier and Daniela Lais, this is a cookbook with practical baking advice and the lowdown on popular vegan ingredients.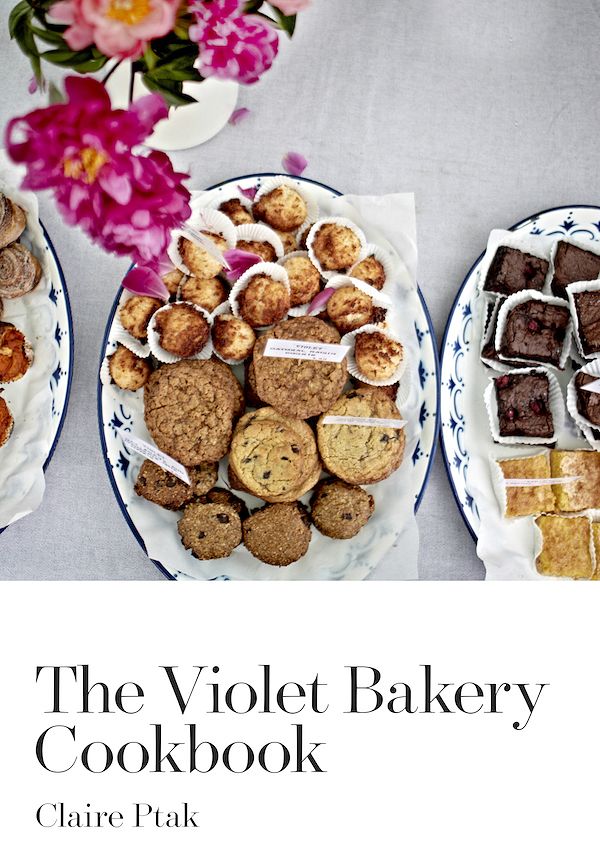 This is the book to show you why Harry and Meghan chose Californian baker Claire Ptak to bake their wedding cake. The Violet Bakery Cookbook from Claire's East London bakery of the same name is as beautiful as it is packed to the brim with inspiring recipes. Our favourite? It's a toss up between The Violet Butterscotch Blondie and the bakery's famous Cinnamon Buns.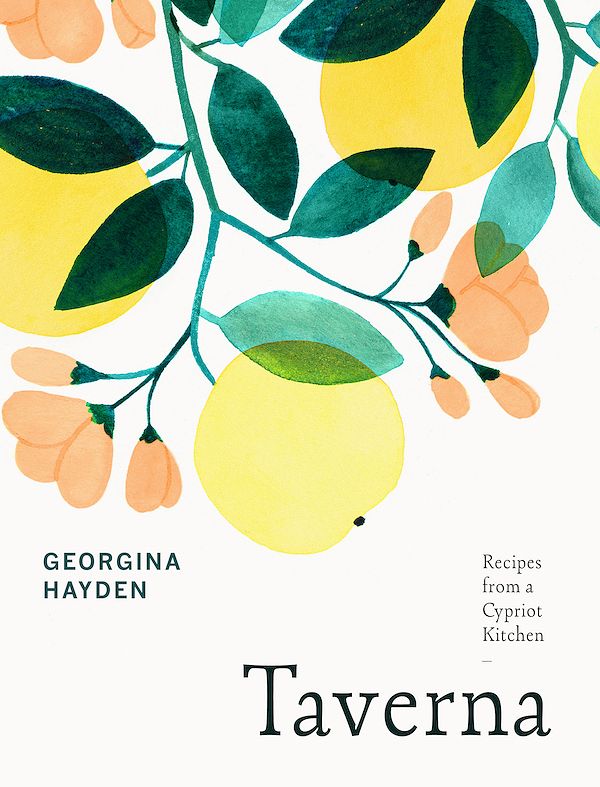 While it's not technically a dessert cookbook, Georgina Hayden's latest cookbook, Taverna, still has a sizeable section dedicated to the sweet treats inspired by her Cypriot-Greek heritage. Med-inspired pastries, honey-soaked baklavas, custard-filled pies and syrupy doughnuts... it's a cookbook well worth owning for the desserts alone.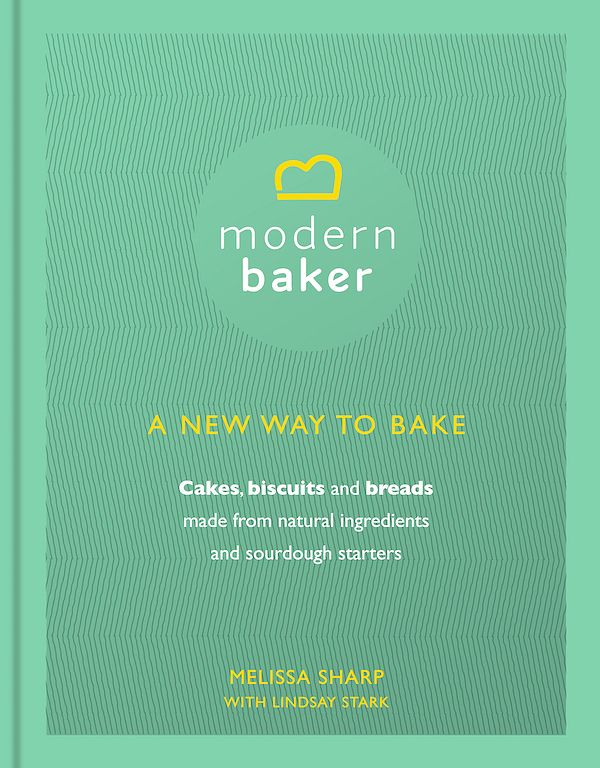 Modern Baker: A New Way To Bake will transform the way you think about cake, giving you the essential knowledge needed to create genuinely healthier bakes. Our favourites include the Chocolate chip sourdough biscuits and the stunning Maca and vanilla cake.