We all know a student who has been living off baked beans for the last term or have that one friend who has deliveroo on speed dial because they just can't face cooking. If they don't have much time, lack inspiration or swear that they simply can't cook, our round-up of the best budget friendly and easy cookbooks to get beginners into cooking will inspire them to start making meals from scratch in 2019 and beyond.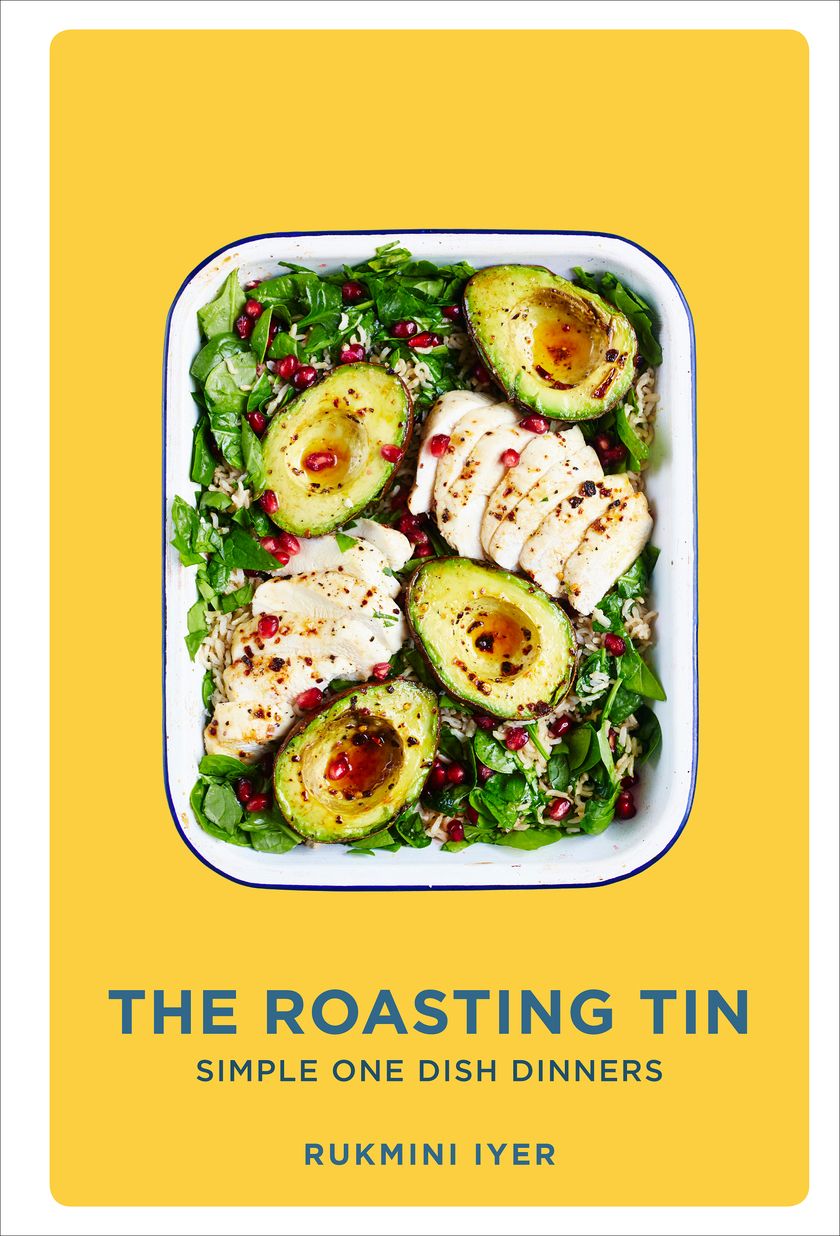 The Roasting Tin by Rukmini Iyer
The Roasting Tin is the perfect gift for new cooks or kitchen phobes. Featruring 75 inspiring and delicious recipes that all come together in just one roasting tin with little preparation, it leaves all of the hard work to the oven. All that's left is to marvel that something so easy tastes so good and leaves so little washing up!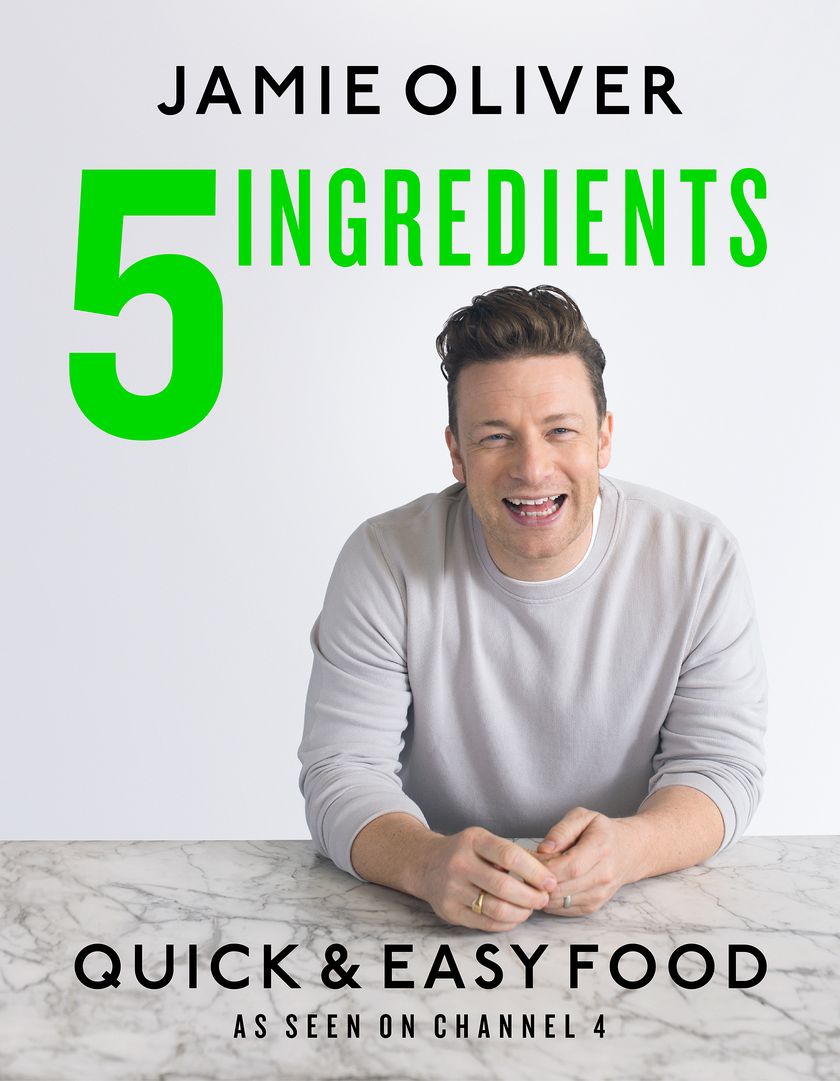 5 Ingredients - Quick & Easy Food by Jamie Oliver
Even the most reluctant of cooks can't argue with 130 incredibly simple recipes, from a hearty one-pot pie to a frozen banoffee cheesecake, that each use only 5 ingredients meaning easier recipes and less time cooking but food that still tastes as brilliant as any Jamie Oliver dish.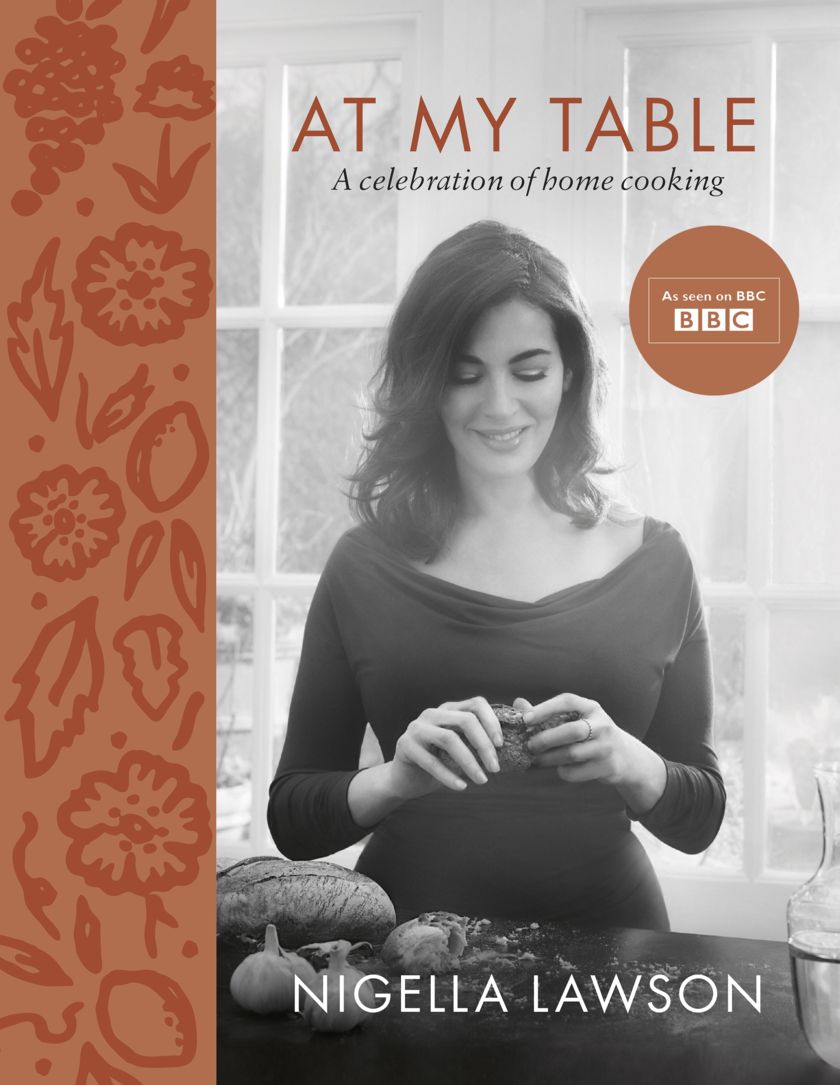 At My Table by Nigella Lawson
In Nigella's most accessible cookbook yet, the emphasis is on the easy-to-follow recipes that she loves to serve at her own kitchen table, from pastas and traybakes to cakes. It's a perfect gift for beginners who want to create a whole range of dishes without intimidating or complicated recipes.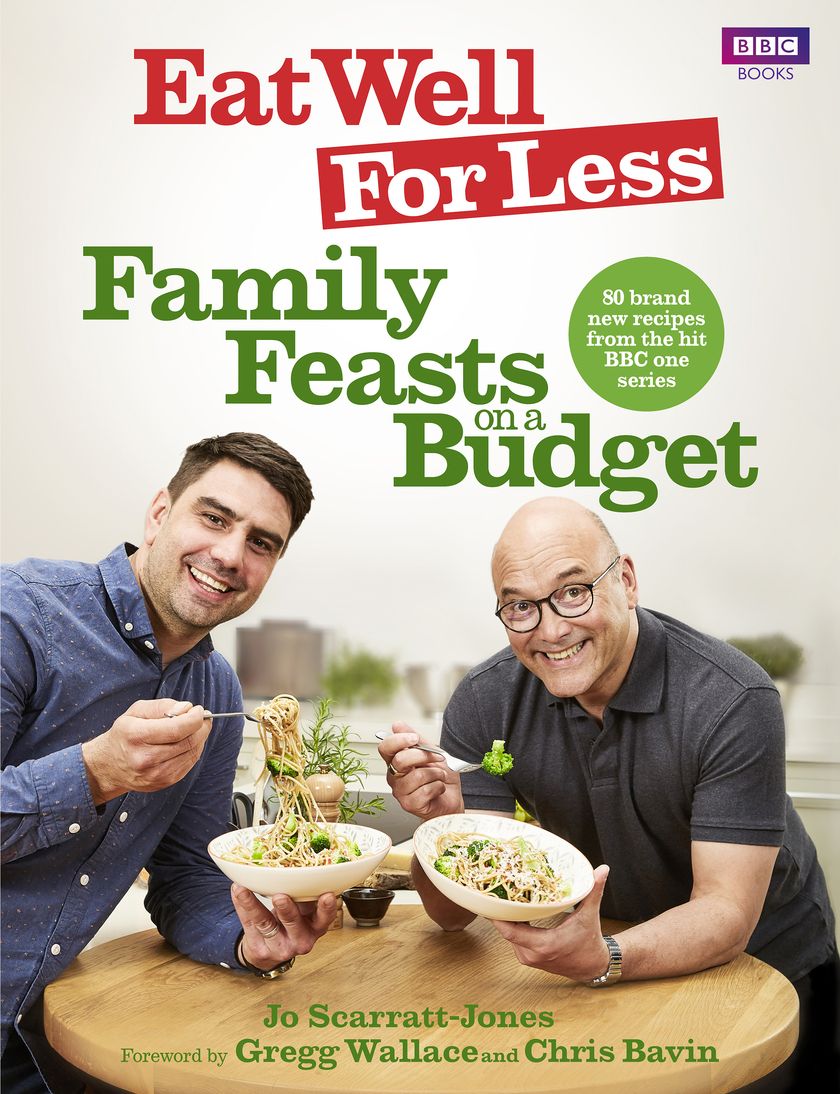 Eat Well For Less: Family Feasts on a Budget by Jo Scarratt-Jones and Greg Wallace
If they're worried that cooking from scratch means spending lots of money on expensive ingredients, Eat Well For Less will show them how to cook interesting and adventurous meals that are also budget-friendly, making it a great choice for students or families.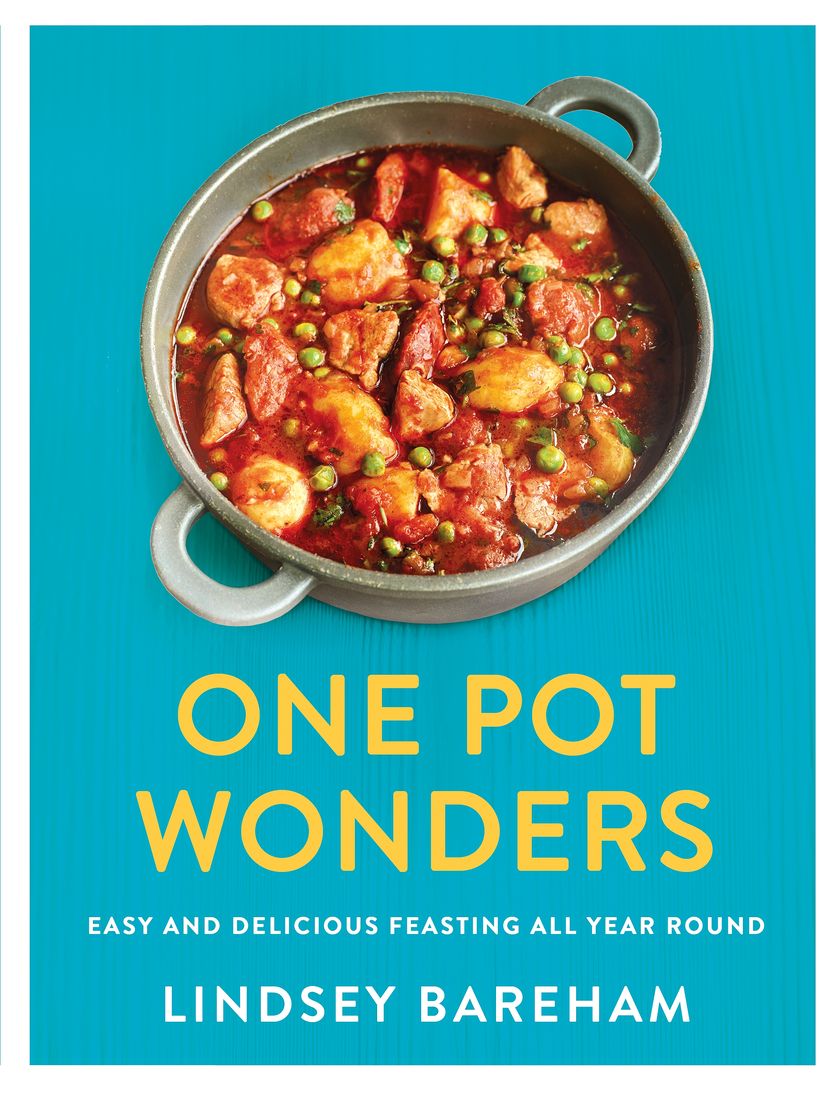 One Pot Wonders by Lindsay Bareham
A warming and hearty dish all made in one pot is the ultimate in unintimidating cooking. With 100 warming, nutritious and, in some cases, diet-conscious one-pot dinners, One Pot Wonders is a brilliant initiation into cooking with dishes to suit every occasion; whether they're curling up on the sofa in front of the telly or feasting with family and friends.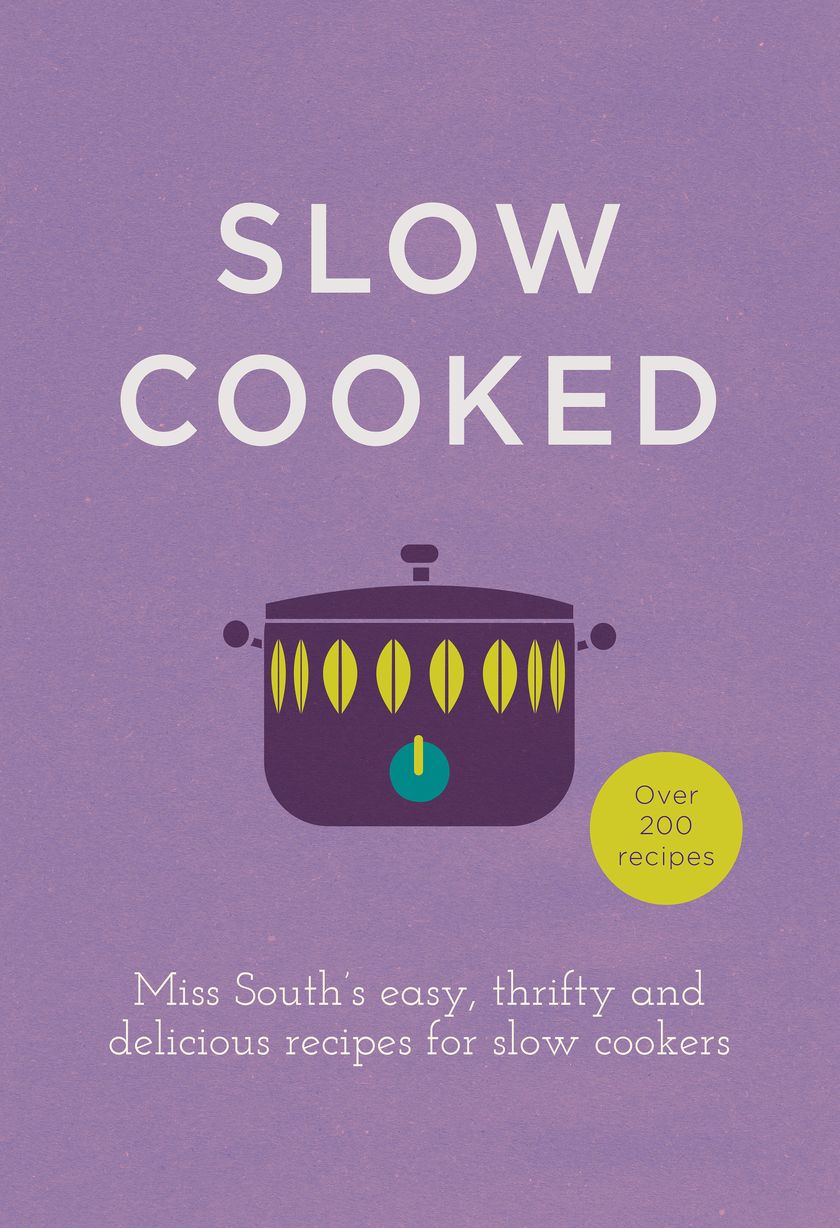 Slow Cooked by Miss Smith
With 200 recipes for adventurous, affordable food that's low on effort and big on flavour, Slow Cooked is a great book for beginners and budget-conscious cooks. There are recipes for hearty main courses and scrumptious puddings, as well as quick-and-easy side dishes and creative ways of using up any leftovers. This is no-fuss, inexpensive, slow-cooker food at its best.
Mincespiration by Dean Edwards
Budget friendly and super easy, the recipes in TV chef, Dean Edwards' cookbook take inspiration from all over the world to help beginners make everything from fajitas to pizza. Great for students or reluctant cooks, Dean proves cooking great food doesn't have to be complicated or expensive.