2019 promises to be a truly exciting year for new cookbooks. A bumper crop of new titles will offer something for everyone, whether you're looking for speedy solutions for your midweek cooking, indulgent dishes for long, lazy weekends or endless ideas to help you eat meat-free with ease. Ready your bookshelves: 2019's best new cookbooks are on their way.
Here are just a few of the cookbooks we're itching to get our hands on in 2019. Keep an eye on this page as we'll be adding more throughout the coming months.
Veganeasy - January 2019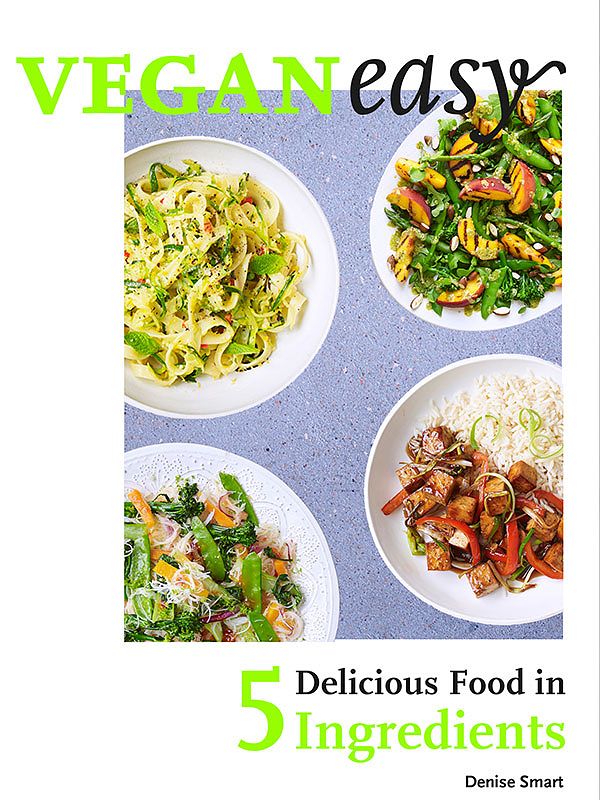 Get Veganuary off to a flying start with this brand new cookbook, packed with easy recipe ideas for nutritious, balanced vegan meals. Simplicity is at the heart of Veganeasy; all the recipes feature a maximum of five ingredients. For plant-based cooking without the fuss, this book is a must.
Mary Berry's Quick Cooking - February 2019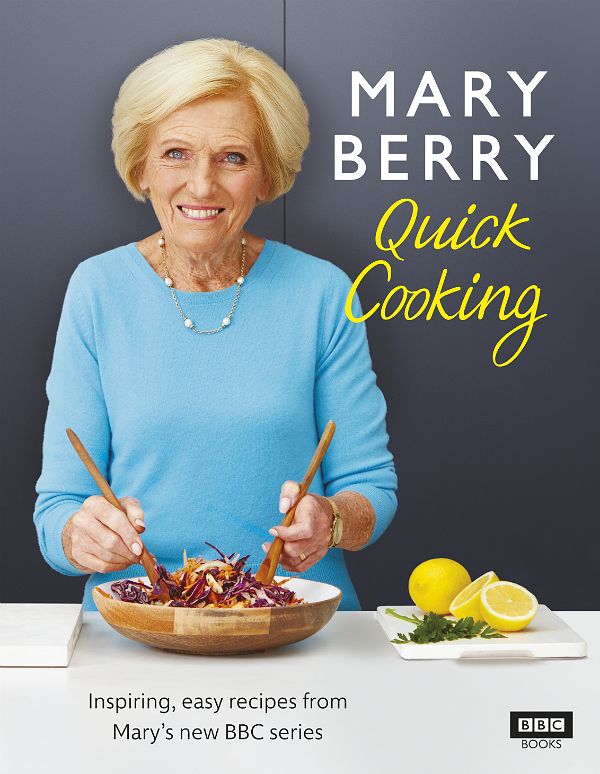 In 2019, Mary Berry will answer the prayers of busy cooks across the nation with her Quick Cooking cookbook. Accompanying a brand new BBC TV series of the same name, Mary's book will feature 120 new recipes, that can all be on the table in 30 minutes or less. And for lovers of Mary's bakes, there will be an irresistible selection of speedy sweet treats and bakes on the list. We can't wait.
Chris Bavin's Good Food, Sorted - March 2019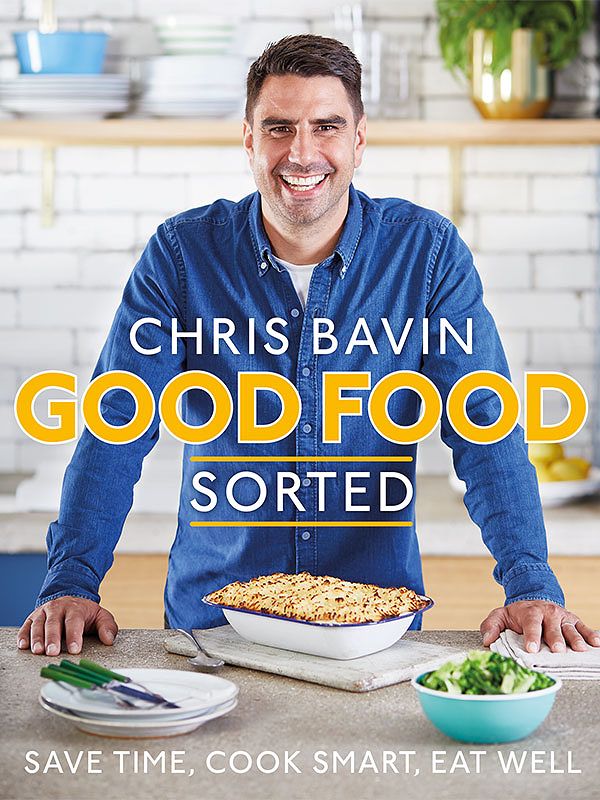 We love watching Chris Bavin dispensing vital budgeting advice on the BBC's Eat Well For Less series, so we're thrilled that he will be releasing his own cookbook in 2019. Packed with flavoursome, achievable dishes, Good Food, Sorted will take a practical approach to everyday eating, with a focus on planning, making the most of your freezer and leftovers and, of course, saving money along the way.
Georgina Hayden's Taverna - April 2019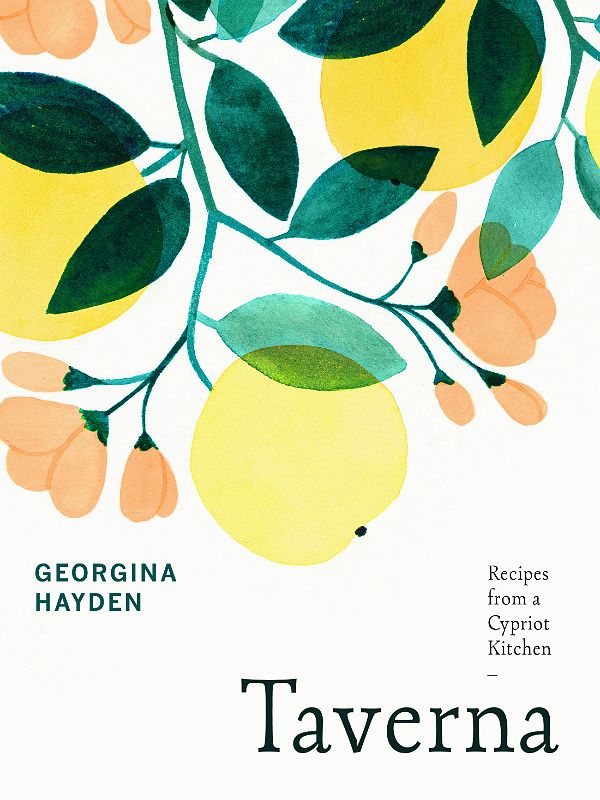 Georgina Hayden's Stirring Slowly has been one of the most used cookbooks on our shelves since its release in 2016, so we're thrilled that her second book - Taverna - will be out in 2019. In Taverna, Georgie takes us on a culinary trip to Cyprus, exploring her family's foodie roots and introducing us to a host of sensational, sun-soaked and simple new dishes. With a wealth of culinary inspiration and stunning photography from Kristin Perers, this is a book we know we'll be using and gifting over and over again next year.
The Sunday Brunch Cookbook - April 2019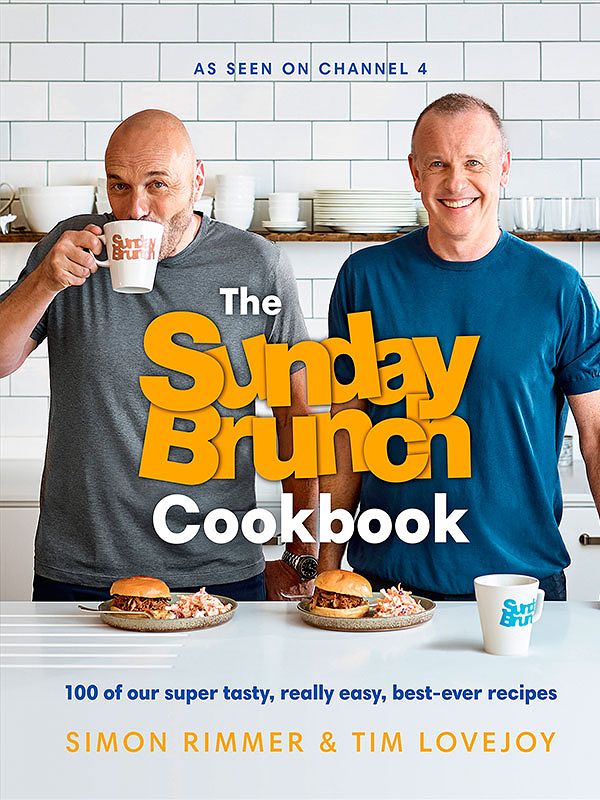 Snuggling under the duvet to watch Sunday Brunch is one of our essential weekend activities. In 2019, with the release of the show's official cookbook, we'll be able to recreate many of the best-loved recipes from Sunday Brunch, including Korean Sticky Pork Belly, Chicken Katsu Curry Burger and Salted Popcorn Brownies. We're so ready for this.
Rukmini Iyer's The Quick Roasting Tin - May 2019
We couldn't be bigger fans of Rukmini Iyer's The Roasting Tin books. It's not an exaggeration to say that they have transformed the way we cook, making midweek cooking a 'just chuck it in the oven' breeze. Her new book in 2019 promises to come to the rescue of even the busiest of cooks, with a brand new selection of speedy oven meals, all ready in under thirty minutes and all cooked in a single roasting tin. Yes please, Rukmini!
Elly Pear's Green - May 2019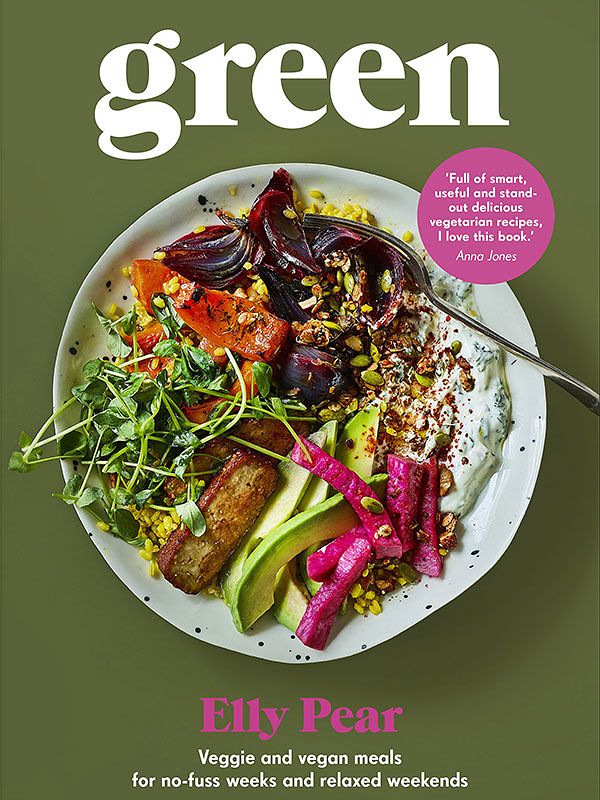 For those of you exploring the delicious world of vegan and vegetarian eating this year, or if you're a seasoned plant-based eater looking for a recipe-collection refresh, Elly Pear's new cookbook Green is definitely something to look forward to this spring. Bursting with nourishing ingredients, and with an emphasis on ease, these fuss-free vegan and vegetarian recipes are intended for busy weeknights and chilled out weekends, proving that you don't need to spend hours labouring in the kitchen to make innovative and creative meals that taste fantastic. 
These are just a few of the fabulous cookbooks we'll be shouting about in 2019. Do keep an eye on this page and our email newsletter for more cookbook news as we have a lot more to share over the coming weeks and months.