Halloumi—the salty, squeaky cheese that we just can't get enough of. For many of you, though, the jury may still be out, so let us persuade you with this round-up of 7 of our favourite recipes using this wonderful cheese. From a truly irresistible halloumi burger and marinades to make it even more flavoursome, to adding it to salads or cooking it on the barbecue, we're convinced we'll have you falling in love with halloumi by the end.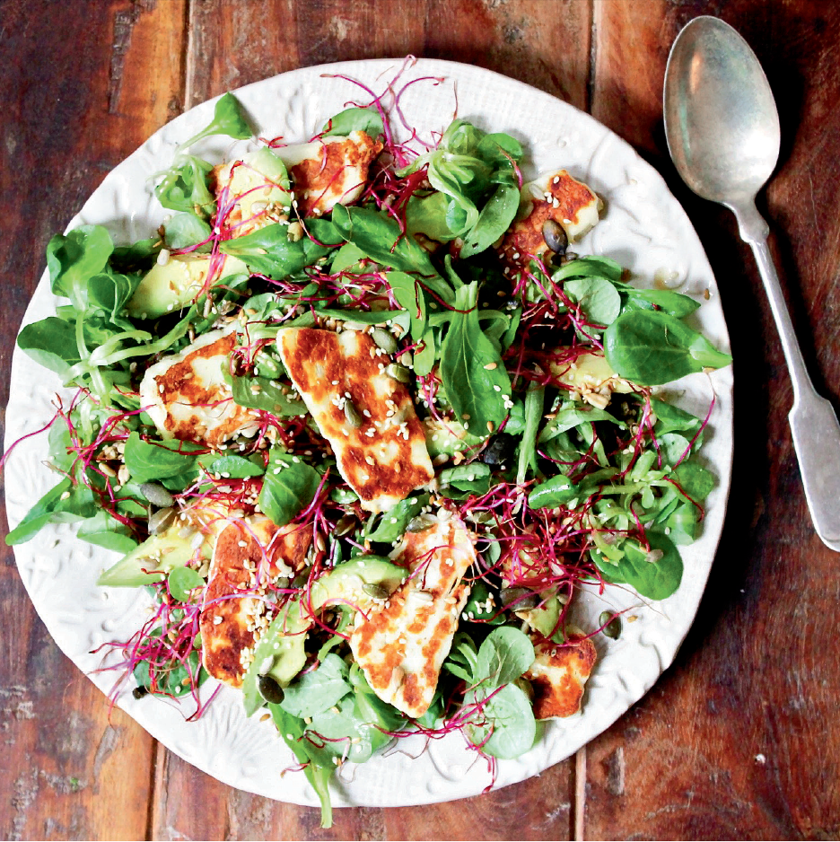 Halloumi, Lime and Avocado Salad from The Little Green Spoon by Indy Power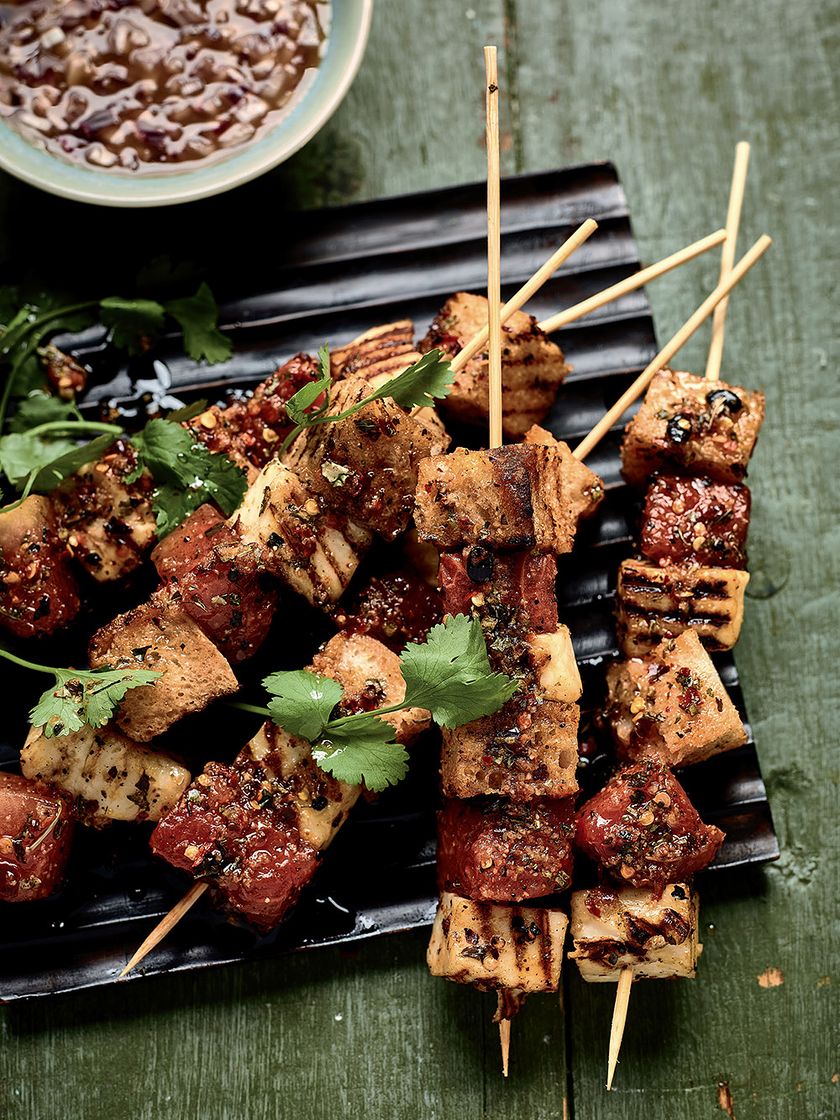 Halloumi and Watermelon Skewers with Tamarind Dip from Nadiya's British Food Adventure by Nadiya Hussain
Buy Nadiya's British Food Adventure here.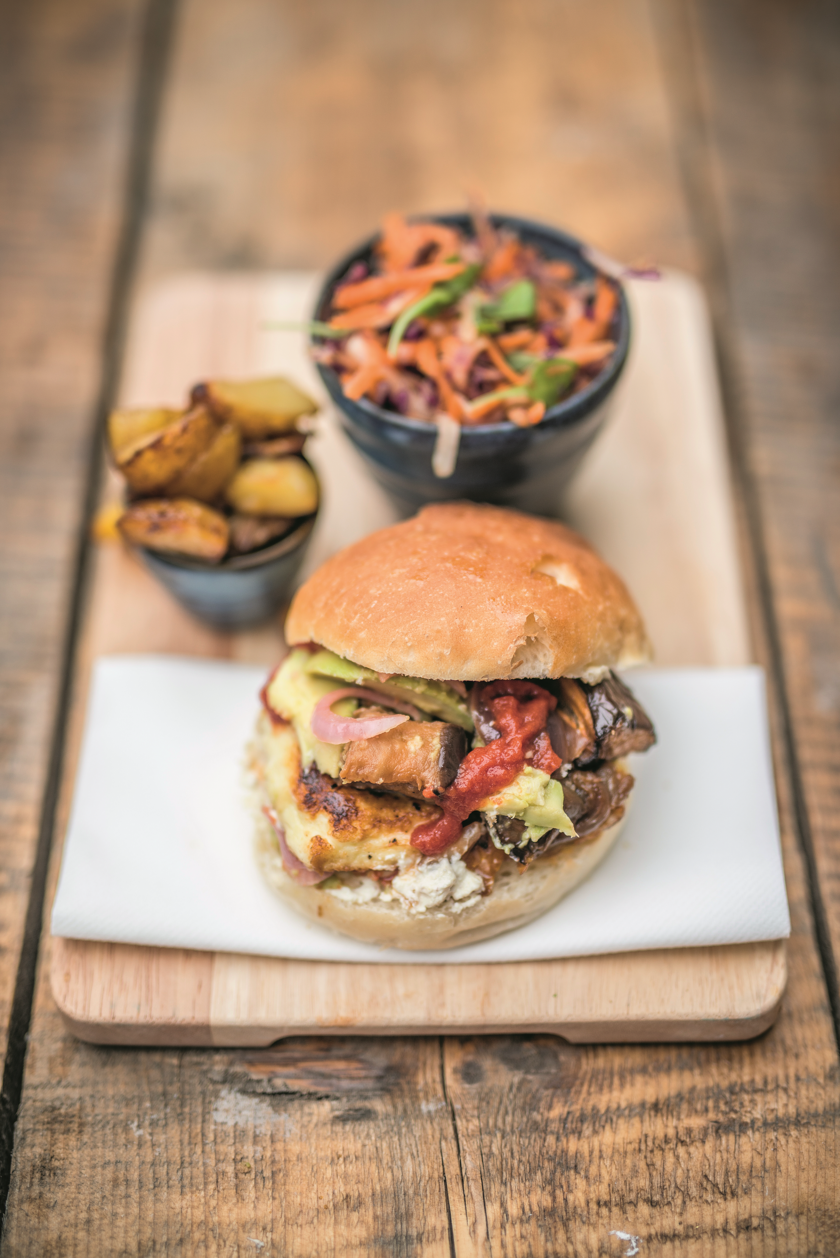 Grilled Halloumi Burgers from The World of The Happy Pear by The Happy Pear
Buy a copy of The World of The Happy Pear here.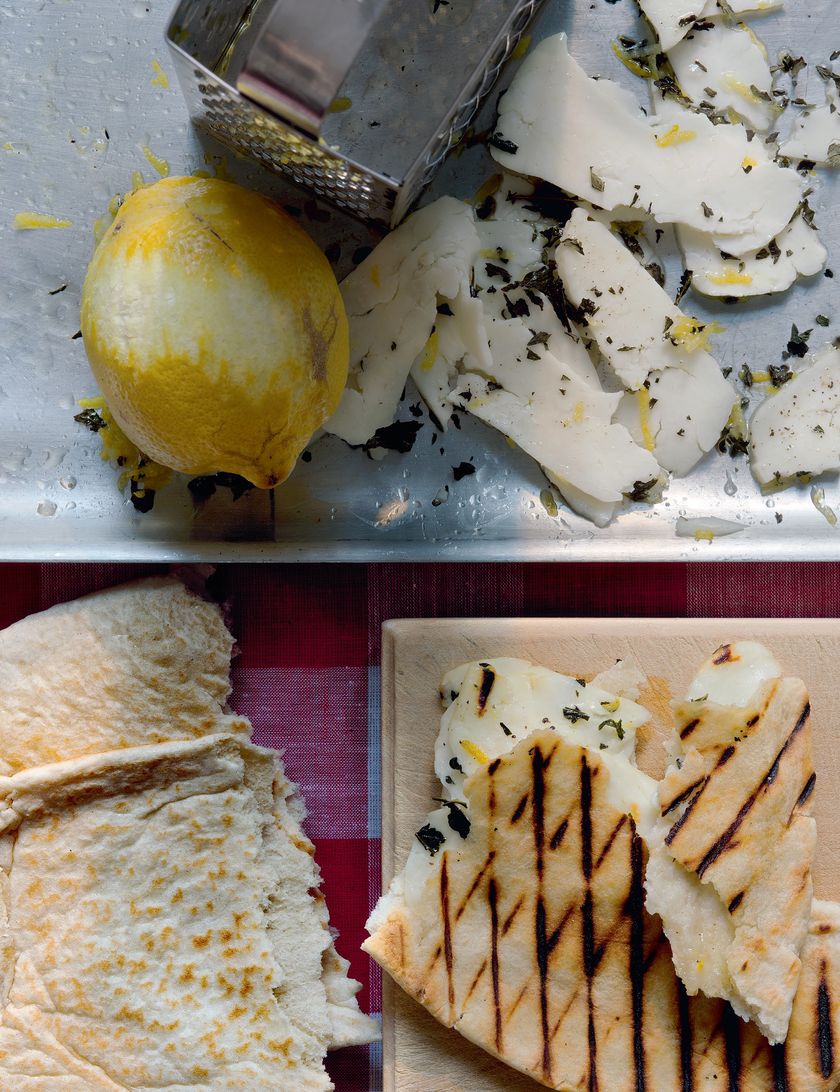 Lemon-Marinated Halloumi in Pitta from Comptoir Libanais Express by Dan Lepard & Tony Kitous
Buy Comptoir Libanais Express here.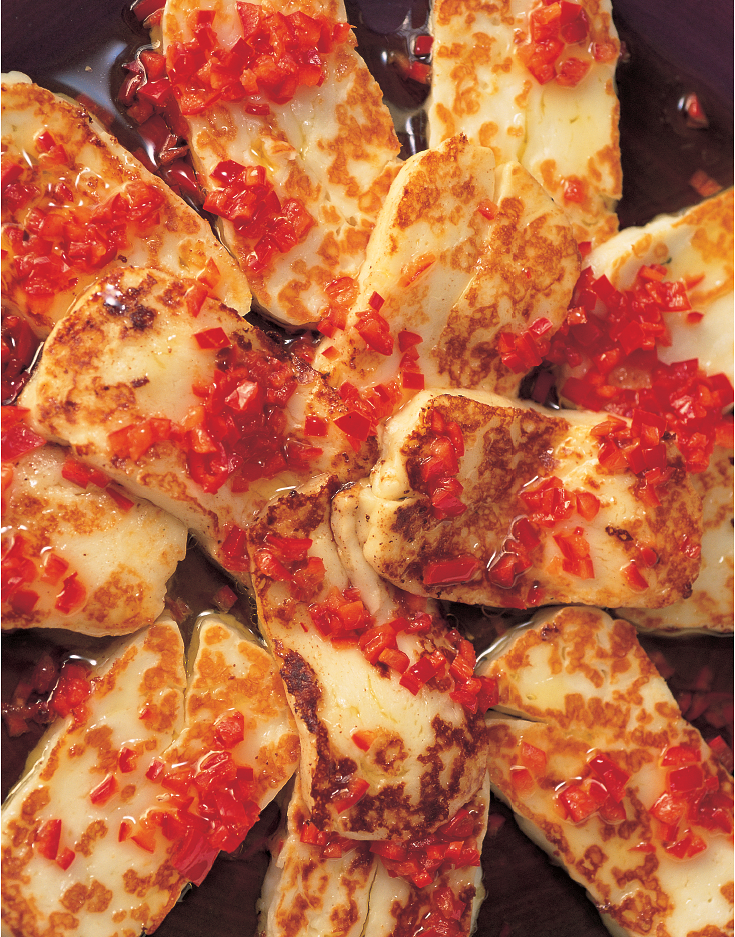 Halloumi with Chilli from Nigella Bites by Nigella Lawson
Buy a copy of Nigella Bites here.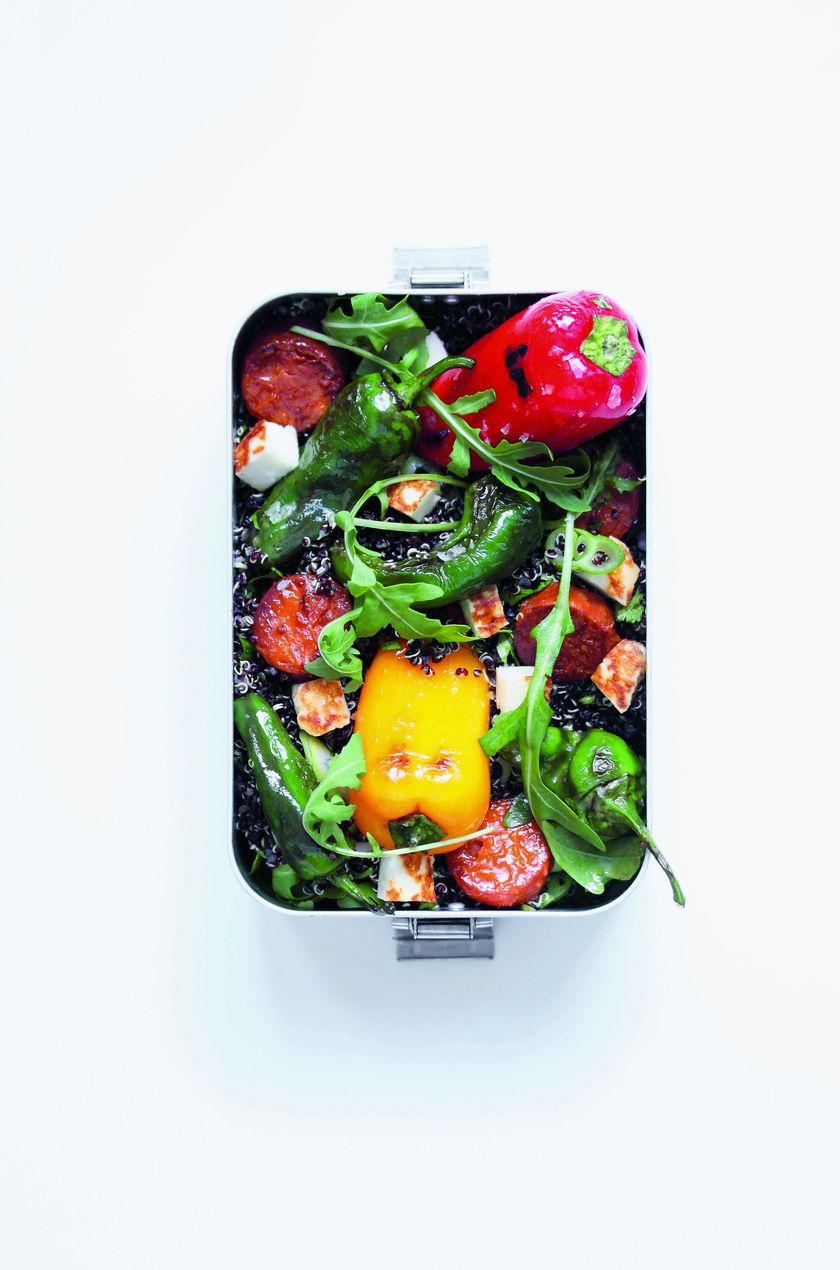 Padron Pepper, Chorizo and Halloumi Salad from Lunchbox Salads by Naomi Twigden & Anna Pinder
Buy your copy of Lunchbox Salads here.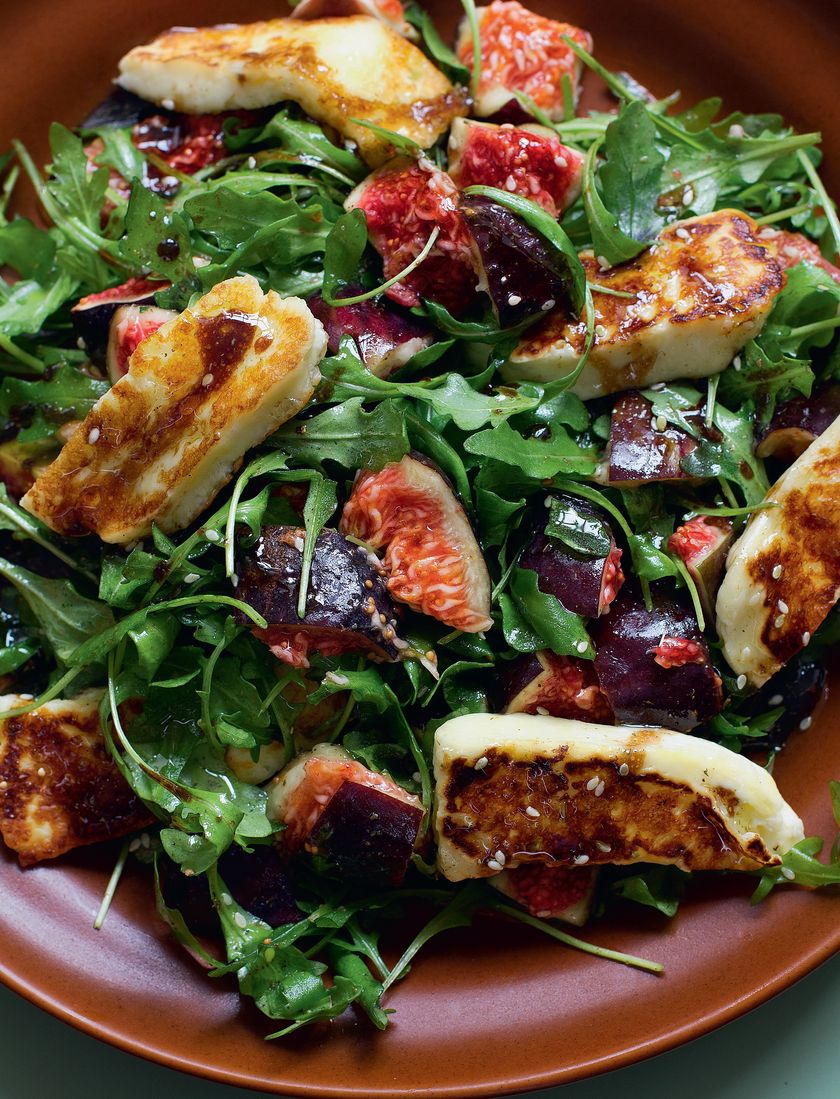 Fresh Figs or Pears with Halloumi and Rocket from Comptoir Libanais by Dan Lepard & Tony Kitous