As the days get shorter and the temperature starts to drop there's nothing we crave more than a good warming pie. With buttery pastry giving way to melt in the mouth filling, what could be more comforting? Here we have rounded up 6 of our favourite recipes to see you through the colder months, with a flavour combination to suit all tastes. Just add brisk walks through fallen leaves and conker fights to fully declare autumn open!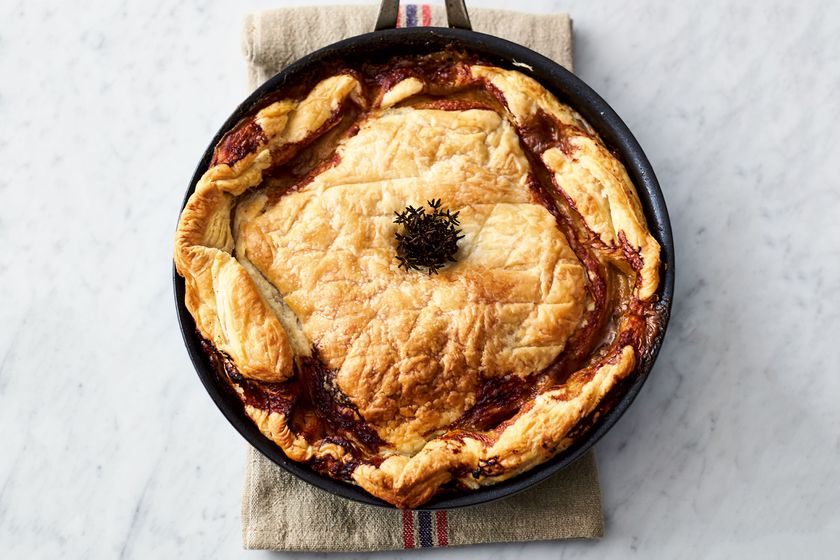 Chicken Pot Pie from 5 Ingredients Quick & Easy Food by Jamie Oliver
Jamie's fast and simple chicken pot pie makes creating a comforting and flavour-packed pie easier than ever before using just 5 ingredients and 30 minutes of your time.
Buy 5 Ingredients Quick & Easy Food here.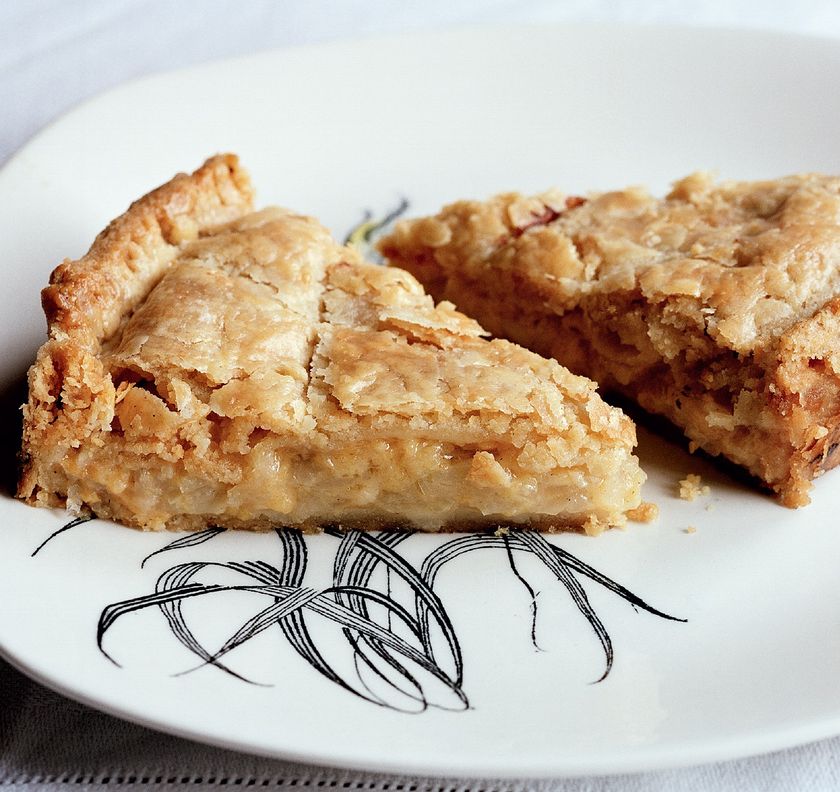 My Mother's Lancashire Cheese & Onion Pie from The Good Cook
A celebration of one of the greatest flavour combinations of all time, this Cheese and Onion Pie is a great option for vegetarians and delicious for packing up to take to work for lunch.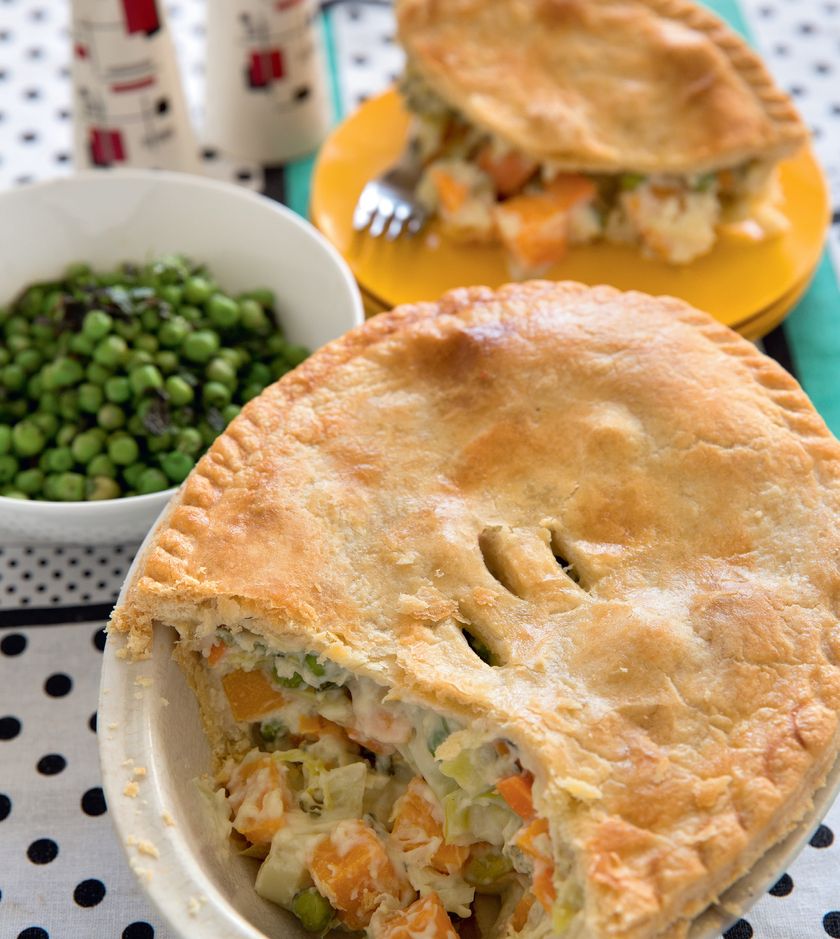 Butternut Squash and Leek Pie from The Little Book of Pies by Marika Gauci 
Packed full of delicious veggies in a creamy sauce, this winner from The Little Book of Pies is the perfect choice for a meat-free alternative.
Buy The Little Book of Pies here.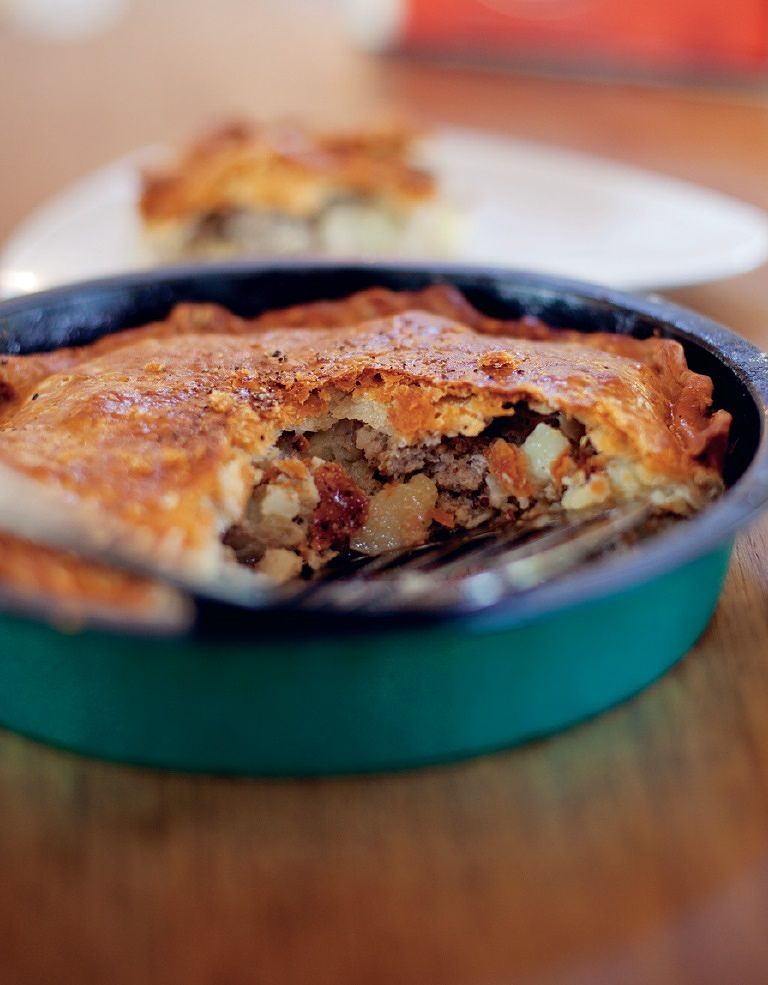 Sausage, Cider and Potato Pie from Pieminister: A Pie for All Seasons by Tristan Hogg & Jon Simon
The richness of the sausage and the potato in this creative pie is complemented by the autumnal flavour of crisp cider.
Buy Pieminister: A Pie For All Seasons here.
Cheek and Tail Pie from Hawksmoor at Home by Huw Gott, Will Beckett, Richard Turner & Dan Lepard
The ultimate choice for a succulent meat pie, this delicious looking recipe uses cheap cuts of meat with incredible results.
Dublin Bay Prawn and Chicken Pie from J. Sheekey FISH by  Tim Hughes & Allan Jenkins
Delivering both on impactful presentation and an unusual but truly delicious (trust us) flavours, this is the pie for those who think they've tried it all.