Meat master Neil Rankin knows a thing or two about cooking meat. Here Neil has picked out 4 of the most delicious rubs and sauces from his debut cookbook, Low and Slow: How to Cook Meat and is going to tell you exactly how to whip them up at home.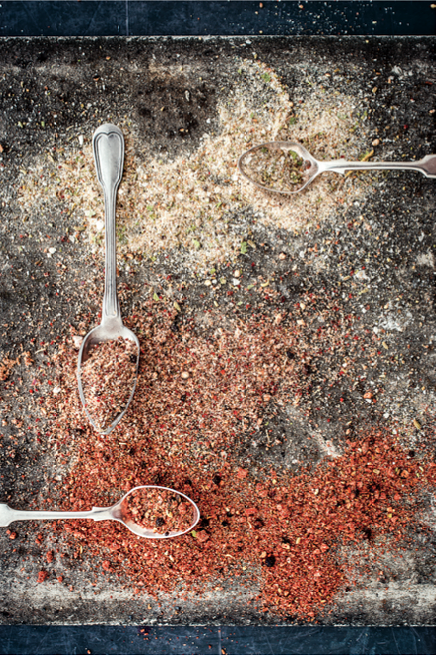 1. Everyday Rub
Neil says... This is a more classic rub, mainly for pork and chicken although it can be used for any meat. The amount of sugar is a little controversial but the purpose is not really crust-development so much as balance. You can pretty much blanket-cover with this stuff and you won't over-season because of the level of sugar to salt. Also it's delicious. You can use it on any vegetable side or your mac and cheese. It goes into my chicken-fried steak batter, and I've eaten it served on ice cream. The basic sugar to salt ratio is what's fundamental - the rest of the ingredients are just flavour accents, so feel free to play around with the spices and herbs. If you do want to reduce the sugar, be careful not to overdo it. These quantities make lots but it will keep for months if not years.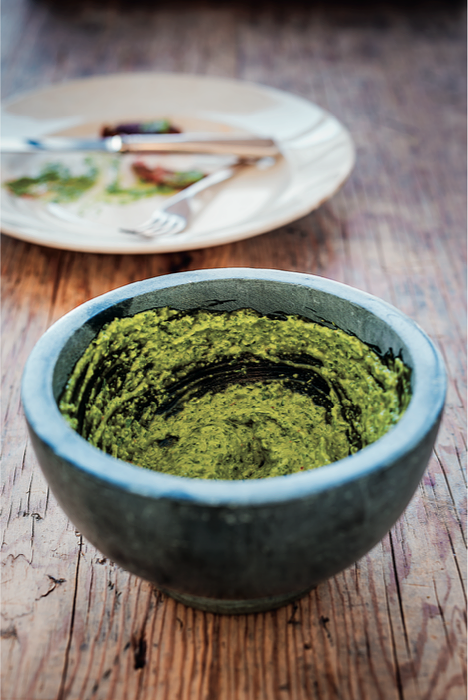 2. Lamb Sauce
Neil says... Lamb has powerful flavours so, unlike some meats, it can take a belting sauce like this one and still hold its own. This recipe makes a large batch because anything smaller would be difficult in a blender. It's best used on the day it's made.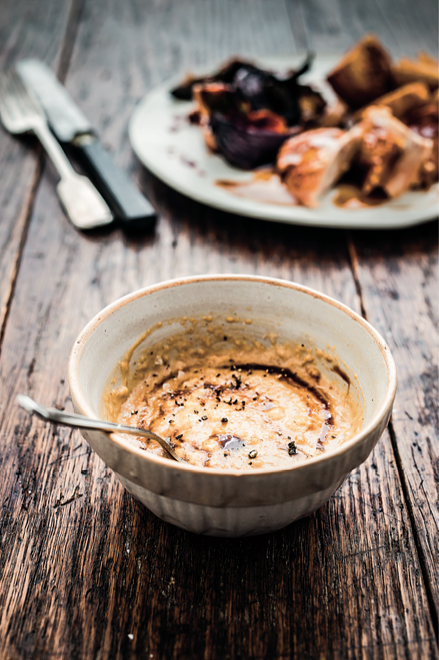 3. Sourdough, Marmite and Butter Bread Sauce
Neil says... This is not the traditional recipe where you spike the onion with the cloves and all that jazz. Never much saw the point of that myself. Also, I use sourdough, which has more flavour than straight white bread, and a small dollop of marmite to give a yeasty boost. And I always use more butter than normal because, well, who doesn't like butter?
Neil says... I've made sauces with hundreds of ingredients and I have to say, after years of trying this and that, simple is always better. This is my basic sweet and a little spicy BBQ sauce. For a less spicy sauce, you can replace half of the hot sauce with cider vinegar. If you don't have a smoker - don't worry - the sauce will still taste good.
Planning to try any of these rubs or sauces? Tweet or Instagram us your foodie creations.
You can order your copy of Low and Slow here, and find out more about Neil by clicking here to read our exclusive Q&A!