From the first ever clumsily scrawled card, to scarfs and beautifully designed home crafts, the gifts that children make for their mothers are the most treasured of all. For foodie mums, if those gifts are edible then they stand out above all others. If you'd like to bring a smile to your foodie mum's face on Mother's Day, check out edible gifts guide - we've got all the inspiration you need to whip up a truly special homemade treat.
Stem Ginger Shortbread from Great British Bake Off: How to Bake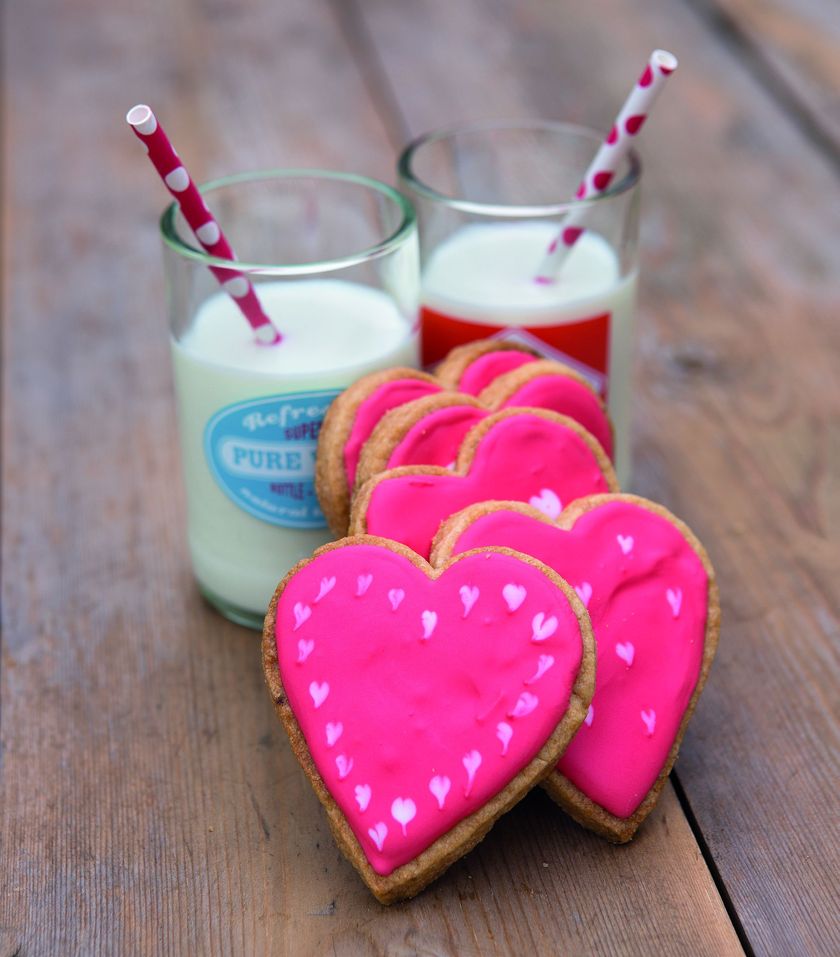 Heart Cookies from Heart on a Plate
Horseradish Vodka from Booze for Free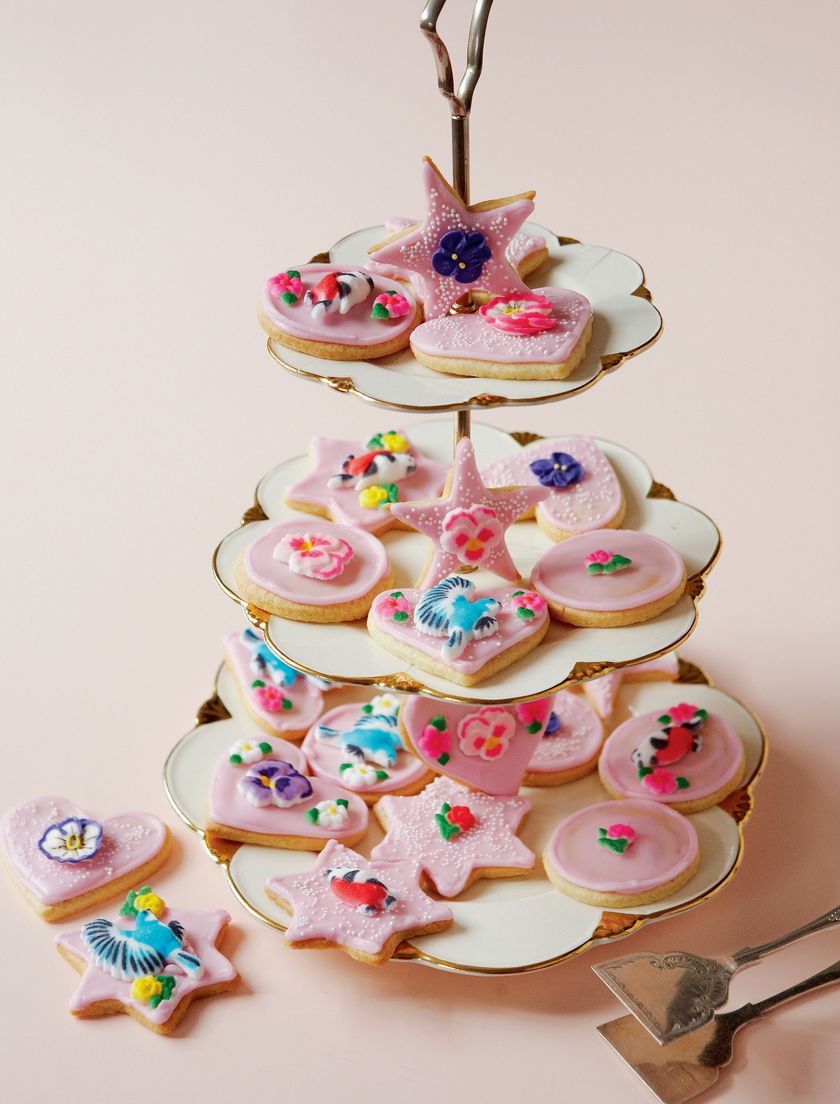 Iced Biscuits from The Primrose Bakery Book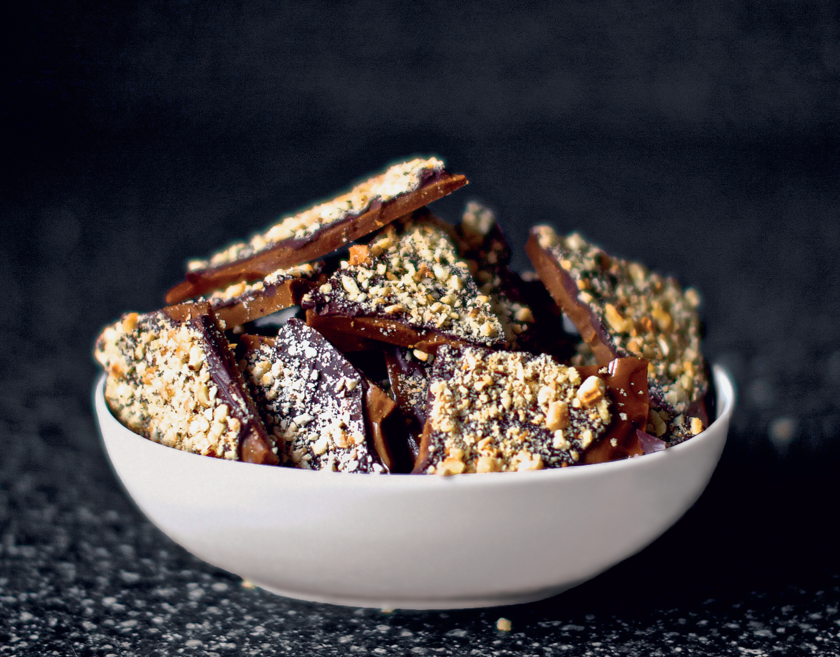 Coffee Toffee from The Smitten Kitchen Cookbook
Edible Flower Lollipops from Meringue Girls: Everything Sweet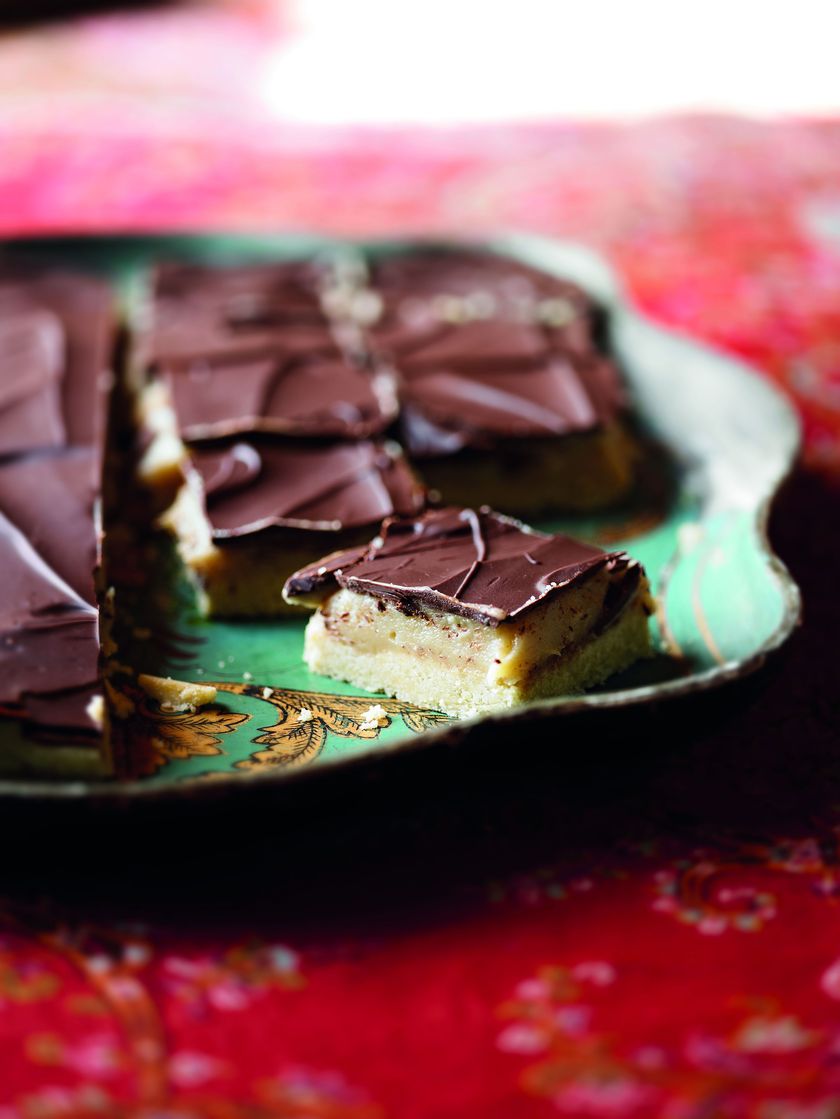 Montezuma's Shortbread from The Little Book of Chocolat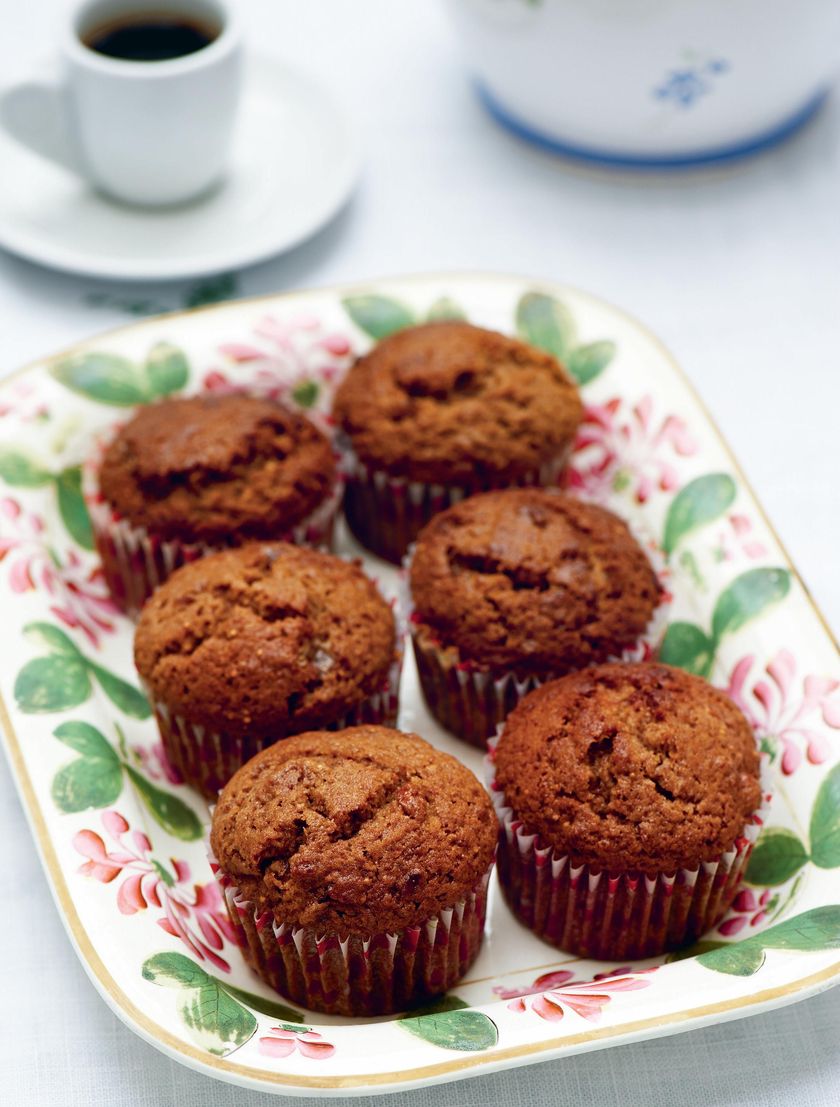 Espresso, Fig and Walnut Muffins from Felicity Cloake's Perfect Host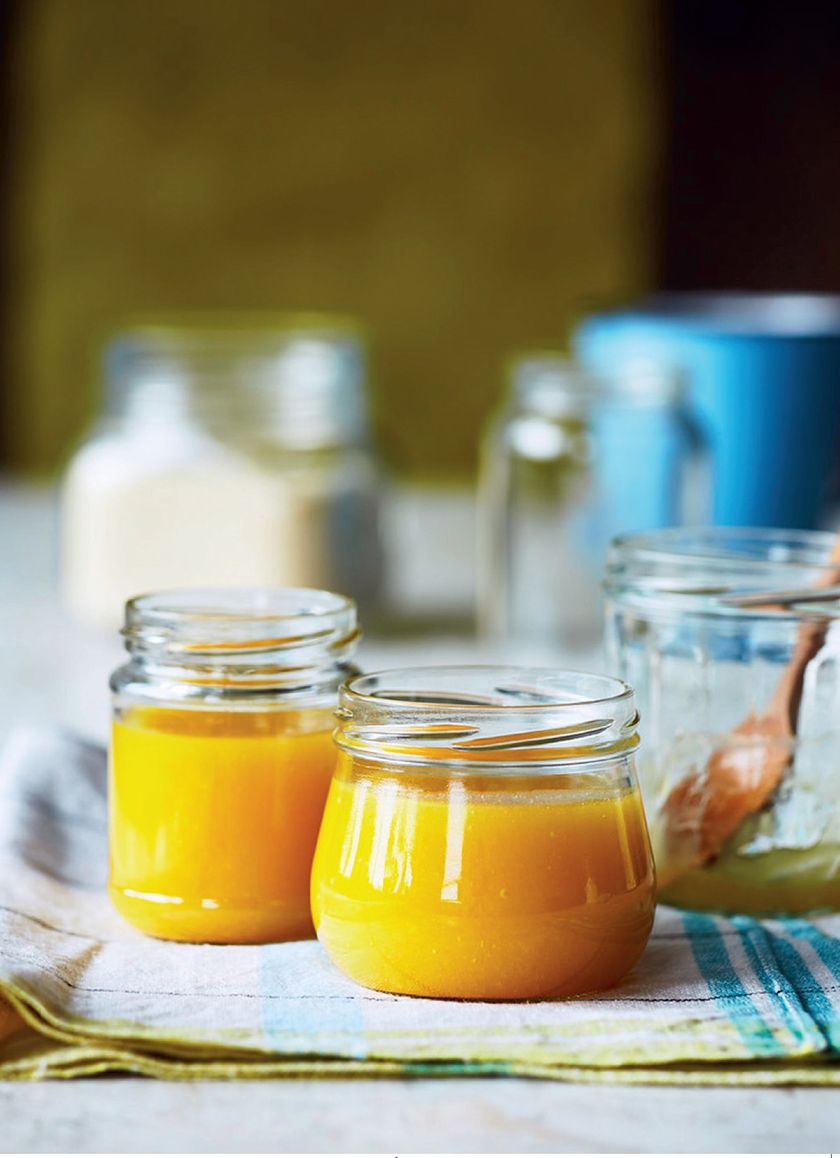 Lemon Curd from The WI Cookbook
Iced Ring Biscuits from James Morton's How Baking Works
If you've made your mum a foodie gift this year, tweet or instagram us your creation using #PerfectForMum and be in with the chance of winning 3 cookbooks! Perfect for gifting on Mothering Sunday.