There aren't many gifts that can beat a perfect, coveted cookbook. Check out our Top 10 Cookbooks for Mother's Day and narrow down your search for the perfect book. And don't forget to enter our competition – one lucky winner will get their hands on a copy of EVERY book listed in our top 10! Enter here and have a very happy Mother's Day!

Happy and Healthy!
Good + Simple | Cook. Nourish. Glow.
Does your Mum takes her healthy eating seriously? If so, it's almost a certainty that eating your greens with her is never a chore. If your Mum is a fan of raw food, nut butters and courgetti then Cook. Nourish. Glow. and Good + Simple will be right at home on her bookshelf.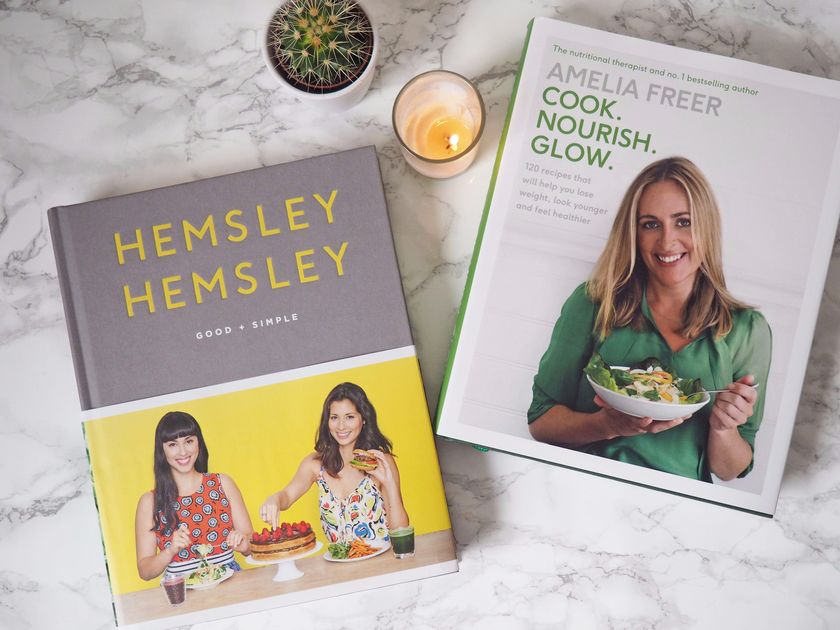 Domestic Goddess
The Modern Preserver | The Violet Bakery Cookbook
Can your Mum's jam put shop-bought to shame? Does she make the ultimate Victoria Sponge and always has the best brownie recipe to hand? Then there's no doubt she's a domestic goddess. Treat her this Mother's Day with The Modern Preserver and The Violet Bakery Cookbook. You Mum's bound to love the books, and it's only a matter of time before jars of homemade jam start making their way to you.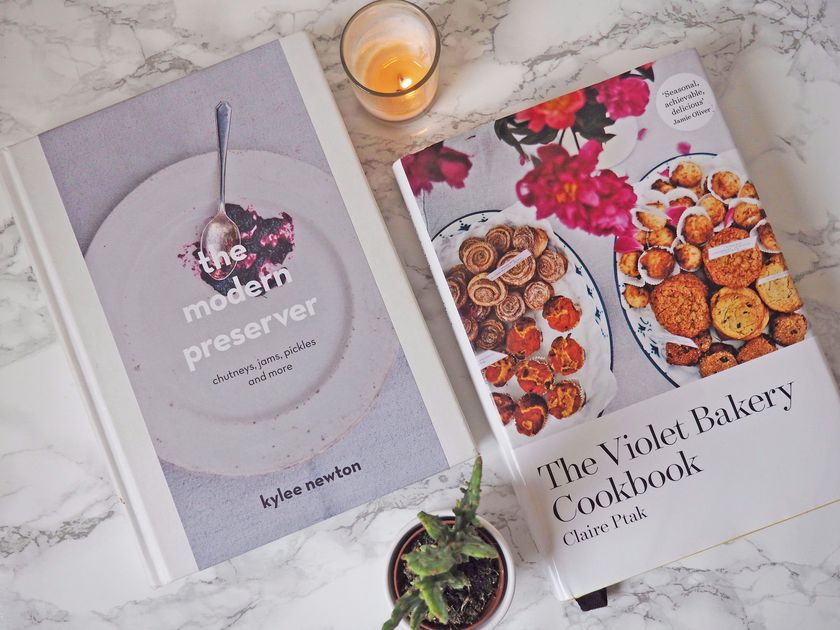 Classic Cooks
The WI Cookbook | Foolproof Cooking
Is your Mum a classic cook through and through? Then she'll love Mary Berry's Foolproof Cooking and The WI Cookbook. Both books are full of staple recipes that every cook should have on hand. Plus the Shortbread recipe on page 36 of The WI Cookbook looks like it would make a delicious homemade gift and you can get the recipe here.

Favourite Faces
Simply Nigella | Annabel Karmel's Busy Mum's Cookbook
You can't go wrong with Simply Nigella and Annabel Karmel's Busy Mum's Cookbook. Both are brimming with recipes from everyday favourites to special recipes for occasion days. These two are cookbooks that your Mum will come back to again and again – lucky you!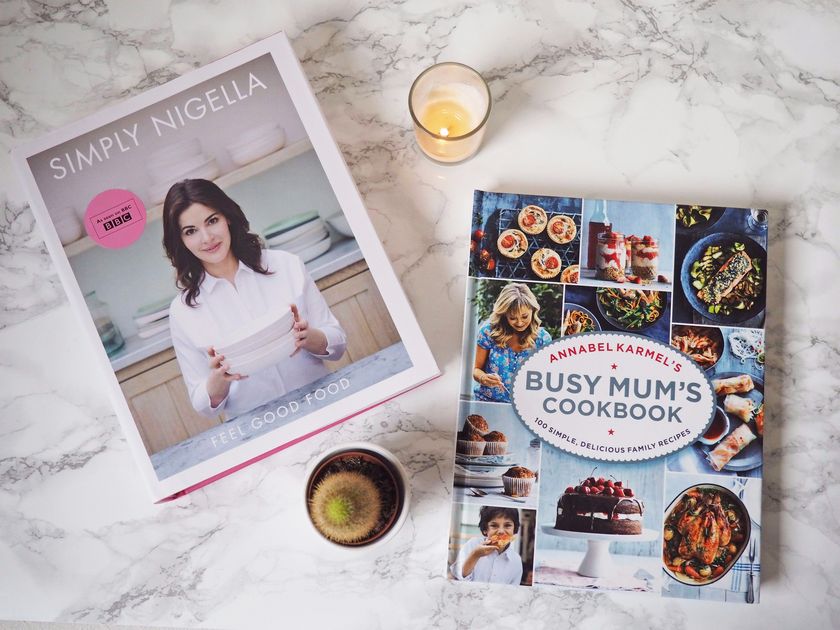 International Authors
The Smitten Kitchen Cookbook | Amazing Malaysian
Is your Mum always on the look out for brilliant recipes from other cuisines? Then she's bound to love Norman Musa's Amazing Malaysian and Deb Perelman's Smitten Kitchen Cookbook. Both books have strong links to motherhood (Norman thanking his Mother for a collection of recipes and Deb dedicating this book to her son, 'the best thing she ever baked), so are perfect for a Mother's Day gift. Also check out Deb's recipe on page 217 for Whole Lemon Bars, brilliant for Mother's Day and available on our website.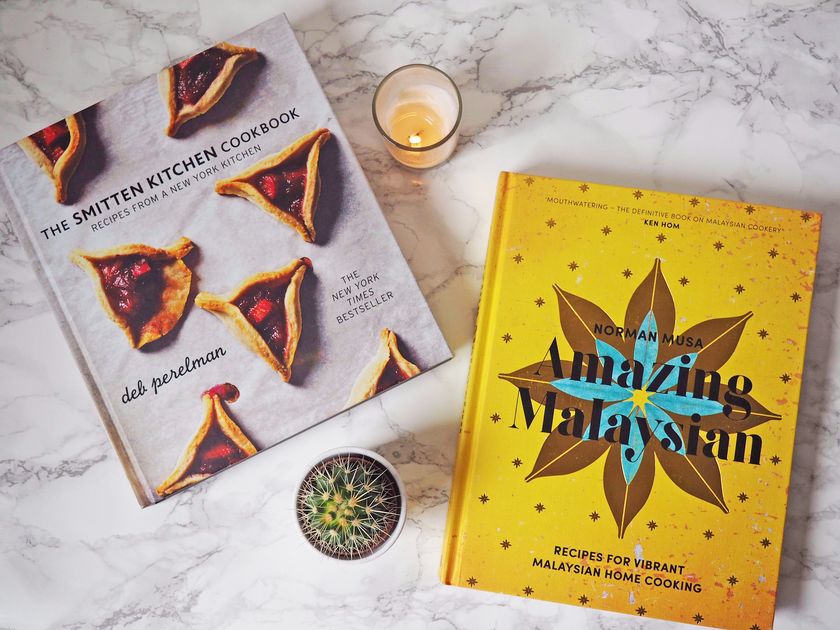 If you've made your mum a foodie gift for Mother's Day, tag an instagram of your creation with #MakeItForMum and you'll automatically be entered into a competition to win 3 of this year's top-selling cookbooks!