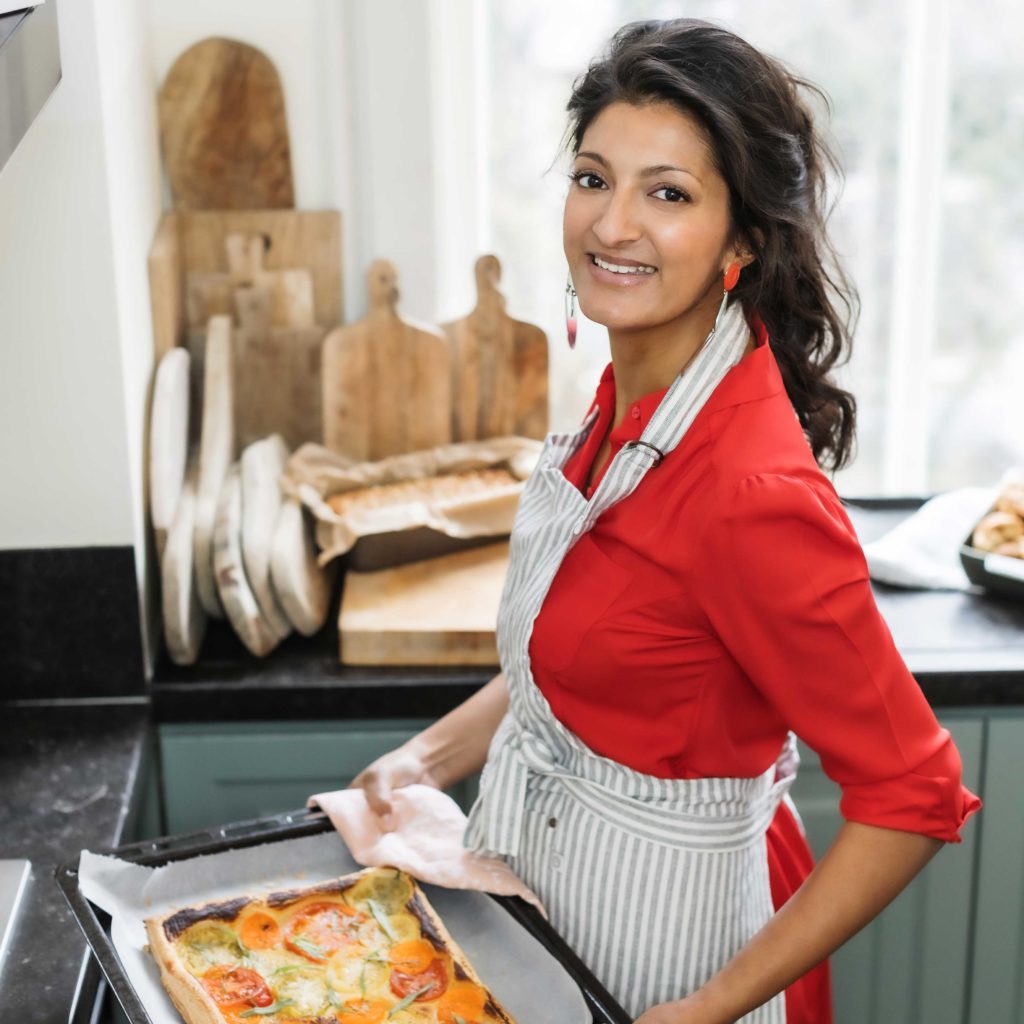 Dinner with Rukmini
Browse all of the recipes in Rukmini Iyer's cookbooks by ingredient.
Preview
Yuzu Mushrooms with Coriander and Cashews
Introduction
You can find tiny bottles of yuzu juice along with Japanese rice vinegar and soy in larger supermarkets – it's the juice of a South East Asian citrus fruit, like a more floral, and very addictive version of lime juice. Worth splashing out for this unusual side dish.
Ingredients
portobello mushrooms, whole
sesame oil
sea salt flakes
chopped fresh coriander
toasted chopped cashews
For the dressing:
yuzu juice
sesame oil
sea salt flakes
Preview
This recipe is a preview