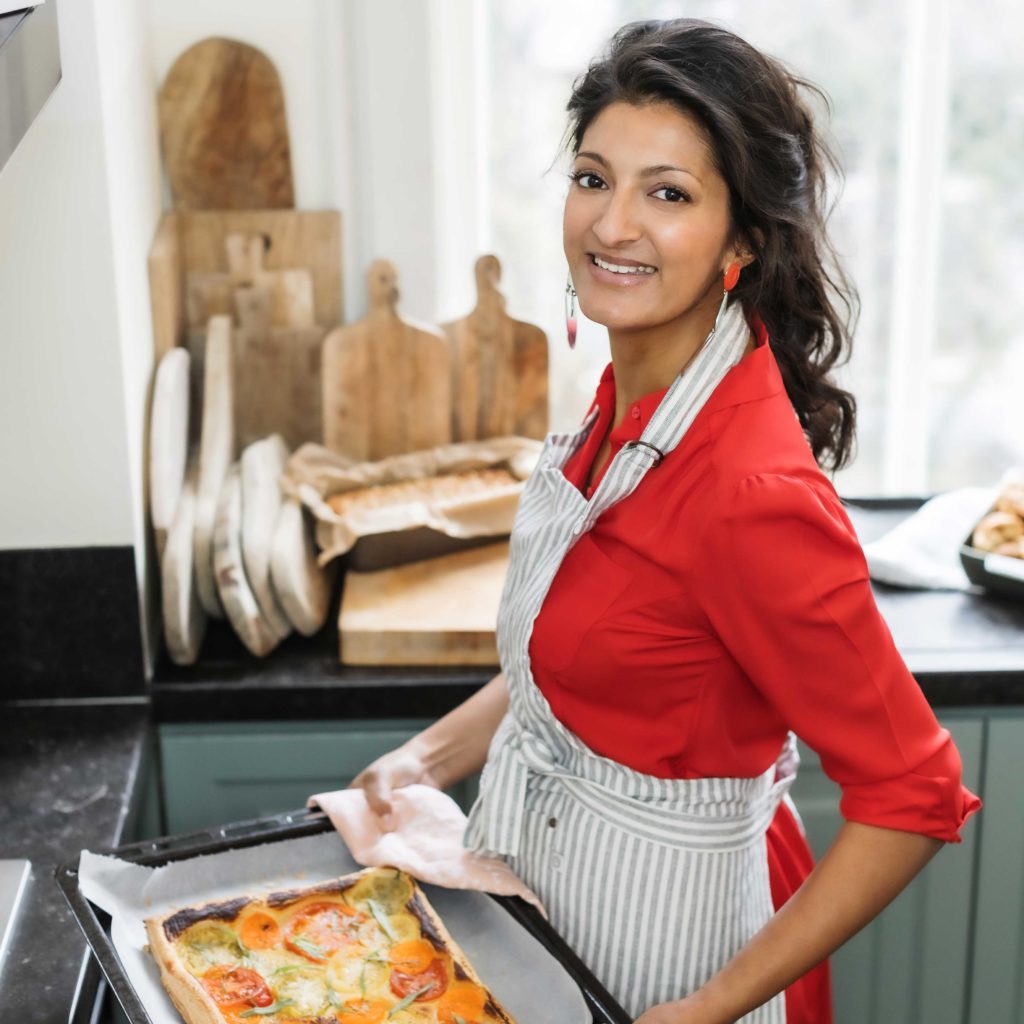 Dinner with Rukmini
Browse all of the recipes in Rukmini Iyer's cookbooks by ingredient.
Preview
Leek and Cheddar Glamorgan Sausages
Introduction
These are inspired by the classic Welsh Glamorgan sausages, adapted for the barbecue with three of my favourite ingredients – cheddar, mustard and sage. You can part-bake these in advance in the oven, and finish them off on the barbecue – perfect to transport to the park or beach.
Ingredients
olive oil
leeks, thinly sliced
sea salt flakes
cheddar, grated
mustard
sage leaves, finely chopped
free-range egg yolks
fresh white breadcrumbs
freshly ground black pepper
plain flour, for shaping
hot dog rolls and mustard, to serve
Preview
This recipe is a preview