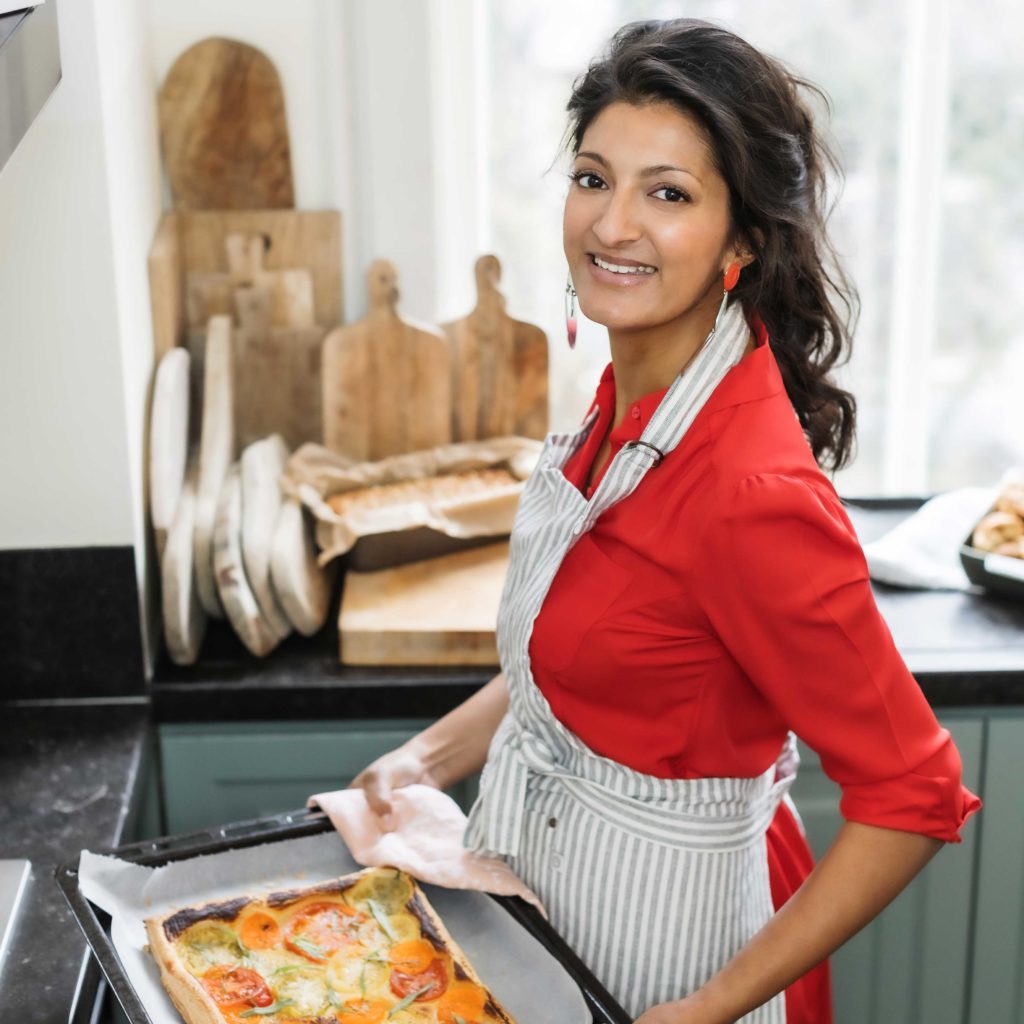 Dinner with Rukmini
Browse all of the recipes in Rukmini Iyer's cookbooks by ingredient.
Preview
Dulce de Leche Passionfruit Pots with Chocolate and Ricotta
Introduction
I love the combination of passionfruit with chocolate: it works beautifully with dulce de leche in these easy, mildly addictive custard pots. Wheel a plate of these out with coffee after dinner – they're easy to prepare ahead and just flash on the barbecue to finish off.
Ingredients
passionfruit, halved
ricotta
free-range egg yolks
dulce de leche (or use tinned caramel)
sea salt flakes
70% dark chocolate, roughly chopped, plus 1 square for grating
Preview
This recipe is a preview