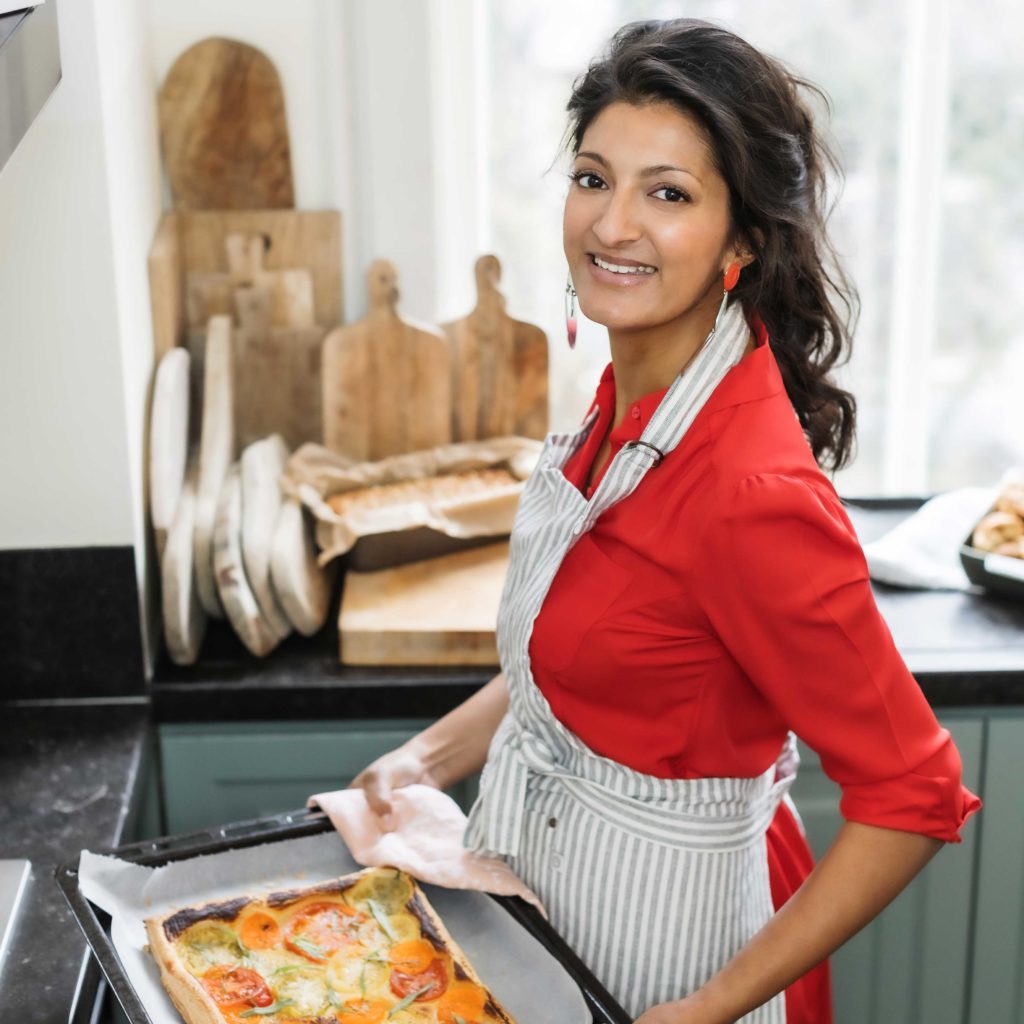 Dinner with Rukmini
Browse all of the recipes in Rukmini Iyer's cookbooks by ingredient.
Preview
Croque Monsieur Gratin with Comté and Parma Ham
Introduction
This dish will make your house and kitchen smell like you're a legitimate domestic goddess – forget the pot of fresh coffee if you're trying to sell your house, I'd certainly move in if this hit me when I opened the front door. It's unashamedly indulgent, and I'd serve it for brunch (alongside that coffee and some fruit), or for an indulgent weekend dinner along with a crisp green salad.
Ingredients
all-butter croissants, halved
Comté, grated
crème fraîche
free-range eggs, lightly beaten
smooth Dijon mustard
freshly ground black pepper
Parma ham
To serve:
chopped flat-leaf parsley
Preview
This recipe is a preview
More Something for the weekend Recipes
---