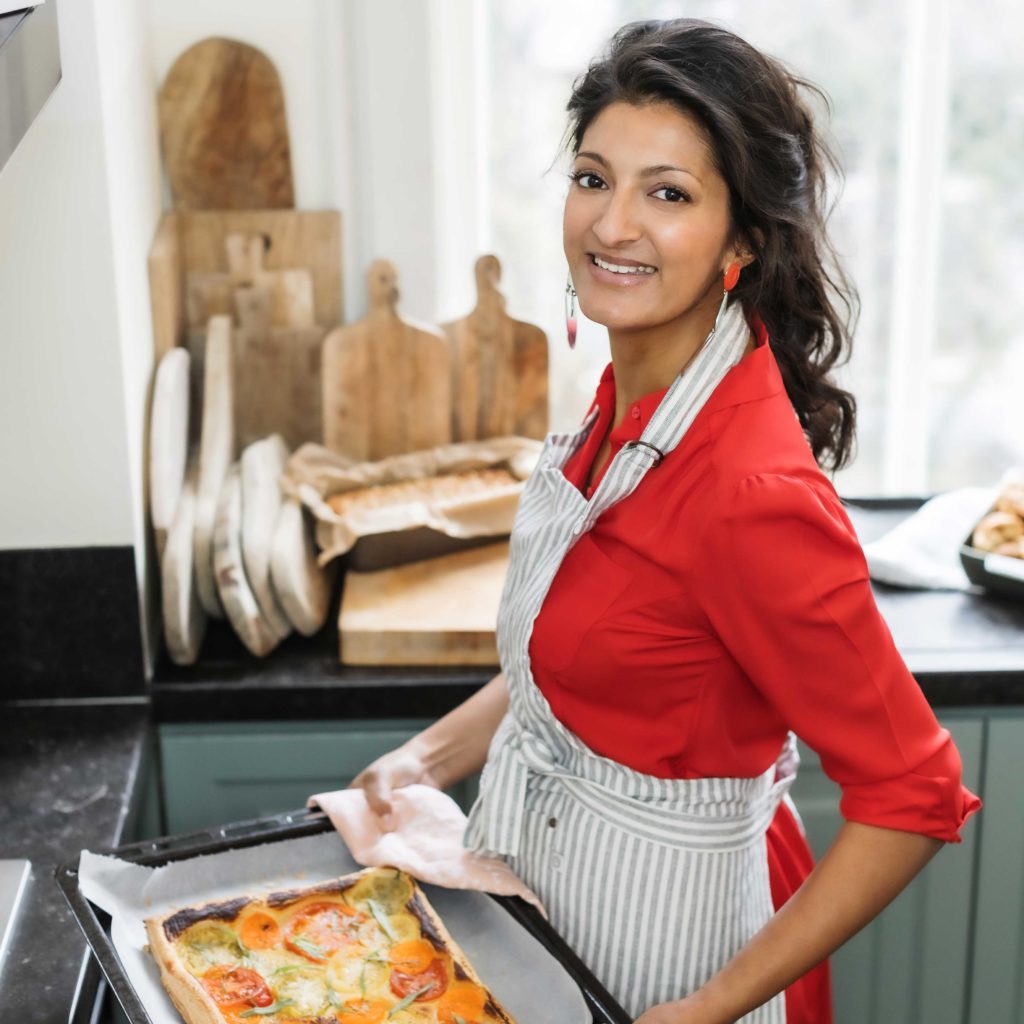 Dinner with Rukmini
Browse all of the recipes in Rukmini Iyer's cookbooks by ingredient.
Preview
All-In-One Mushroom and Pistachio Biryani
Introduction
This is a lovely special occasion dish, where the mushrooms are treated to a yogurt marinade before going through the rice. Traditionally, for a biryani you'd part-cook the rice before layering it up with other ingredients, but I've simplified this recipe so the rice cooks along with everything else. Do use the best saffron you can find – I like Belazu compared to regular supermarket brands.
Ingredients
mushrooms, halved if large
natural yogurt
garlic, grated
ginger, grated
butter or ghee
white onion, thinly sliced
pistachios
hot vegetable stock
basmati rice
Storecupboard:
cinnamon scroll
cloves
cardamom pods, bashed
bay leaves
saffron threads
garam masala
sea salt flakes, to taste
Preview
This recipe is a preview