From Nadiya Hussain's flavour-packed instant noodles to Jamie Oliver's 5-ingredient sweet and sour chicken and Nigella Lawson's Mushroom Noodles, here are our ultimate versatile noodle recipes, made using majority store cupboard ingredients. 
Instant Noodles from Time To Eat by Nadiya Hussain
Contained within Nadiya's recipe for instant noodles are four different ideas for what to top your noodles with, helping you to get creative with what you've got in the cupboards.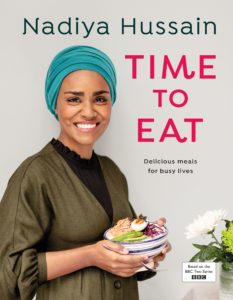 Time To Eat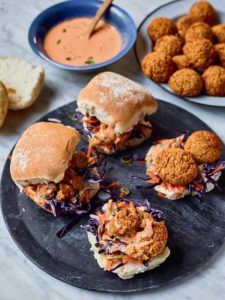 Nadiya's foolproof recipes for family dinners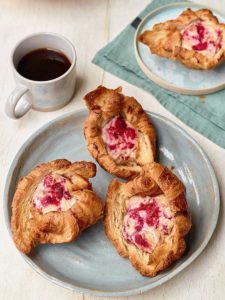 Every recipe from the BBC2 TV series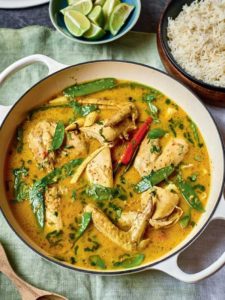 Reliable recipes and time-saving tips
Peanut Butter Noodles with DIY Chilli Oil from The Cornershop Cookbook by Caroline Craig & Sophie Missing
Using ingredients you can easily pick up in your local cornershop, these tasty noods are packed with flavours of peanut, lime and chilli.
Get your copy of The Cornershop Cookbook here.
Sweet and Sour Chicken Noodles from 5 Ingredients Quick & Easy Food by Jamie Oliver
With an accessible list of only five ingredients, Jamie's sweet and sour noodles are made with chicken and sugar snap peas but can easily be flexed to include the protein of your choice and whatever green crisp green veg you have to hand.
Get your copy of 5 Ingredients Quick & Easy Food here.
Noodles with Mushrooms and Mangetouts from How To Eat: The Pleasures and Principles of Good Food by Nigella Lawson
A classic midweek noodle dish with just the right amount of heat, this is the perfect vegan cupboard raid dish.
Get your copy of How to Eat here.
Prawn Chow Mein from Gok Cooks Chinese by Gok Wan
If you've some prawns packed away in the freezer, why not whip them out to make Gok's delicious chow mein, made using store cupboard classics such as soy sauce and sesame oil.
Get your copy of Gok Cooks Chinese here.
Chicken Miso Ramen from Ramen Noodle Cookbook by Nell Benton
A simple interpretation of a comforting ramen that is quick and easy to prepare, this hearty bowl of goodness is made using miso paste and stock (use cubes if you don't have access to fresh stock) and lends itself well to a a flexible approach to toppings.
Get your copy of Ramen Noodle Cookbook here.