Celebrate your foodie dad this Father's Day with a special cookbook he'll go back to time and again. Whether he's an adventurous into-the-wild cook, an Ottolenghi fanatic, a Sunday Brunch fan or even a basic cook who could use a little guidance, there's a cookbook here for him. Here's our pick of the best.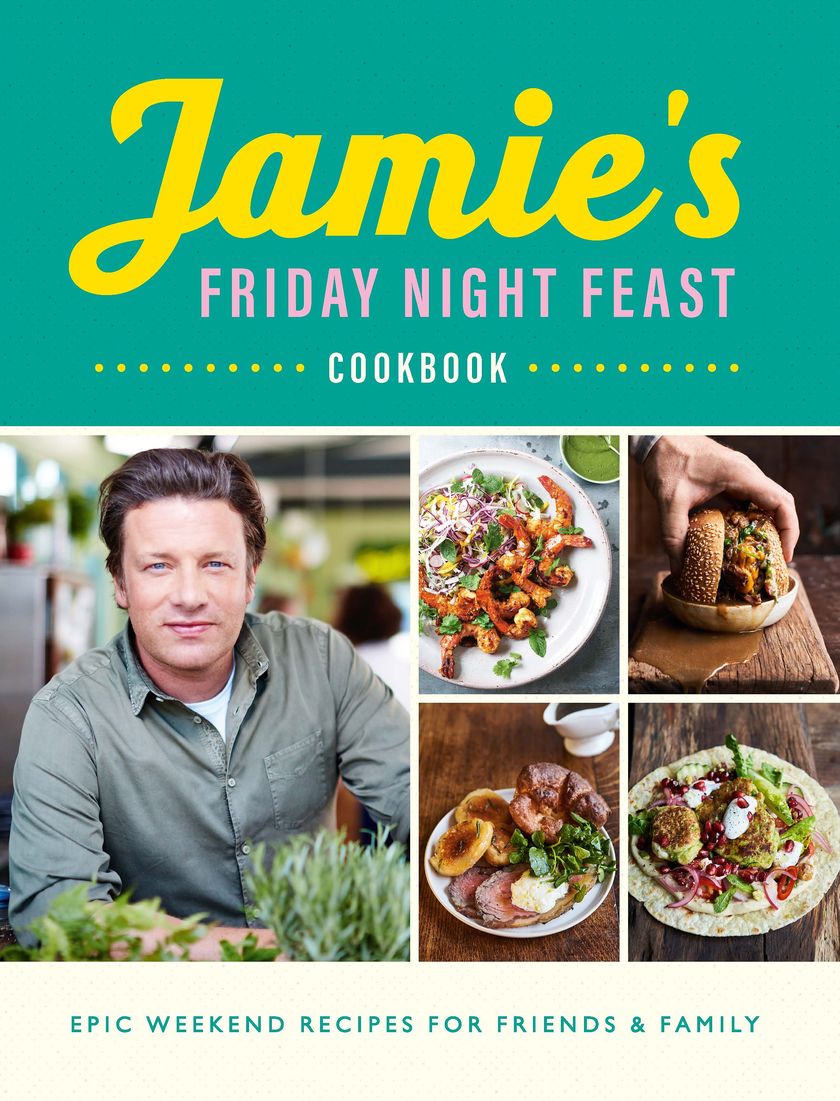 If your dad is a big Jamie O fan (and frankly, who isn't?) he'll love Jamie's Friday Night Feasts, a fun collection of epic and hearty recipes from the hit Channel 4 series in which Jamie cooks up his celeb pals' favourite comfort food dishes. Perfect weekend cooking inspiration.
Get your dad a copy of Jamie's Friday Night Feasts here.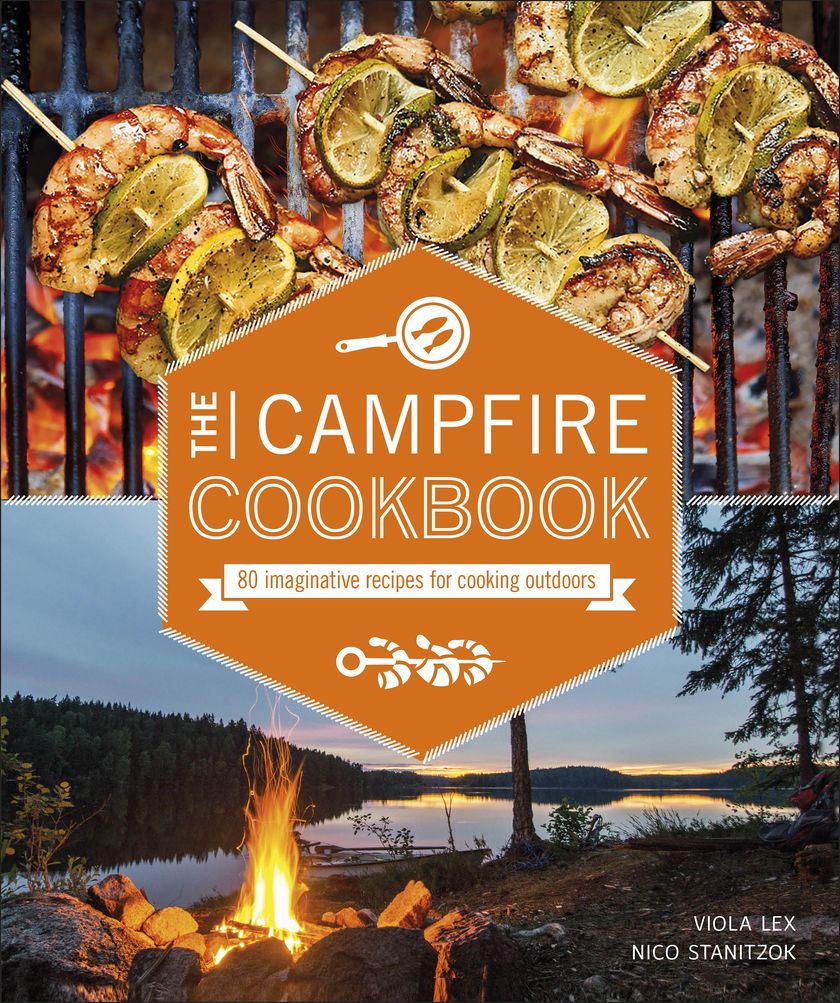 If your dad loves cooking over live fire, adventuring into the great outdoors or simply getting his grill on in the back garden, The Campfire Cookbook is for him. He'll find more than 80 sweet and savoury recipes, from classic kebabs, corn on the cobs and grilled fish to more adventurous dishes. Our favourite? Chocolate cake baked in an orange!
Get your dad a copy of The Campfire Cookbook here.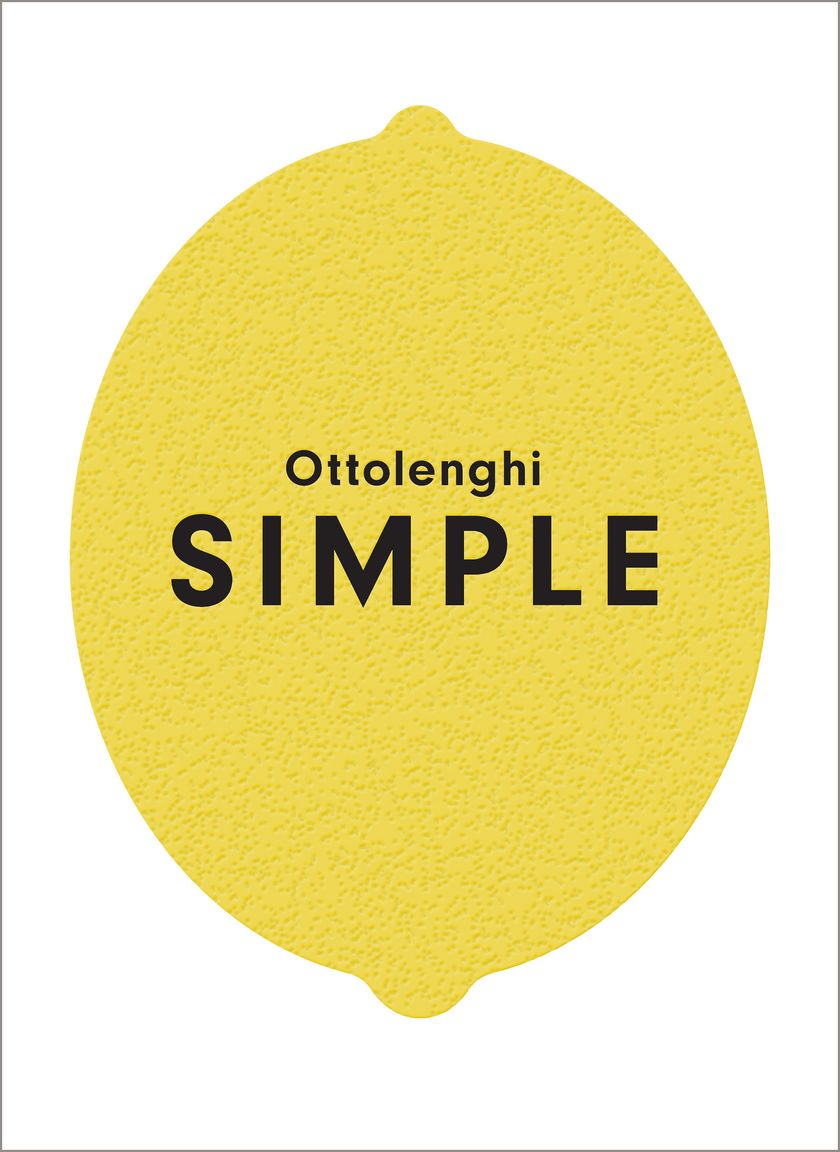 For the dads who love to experiment, Ottolenghi is a must have. SIMPLE takes all the magic of Ottolenghi's fantastic flavour and ingredient combinations but with quicker and easier instructions than ever before. Beautifully photographed, this is the cookbook of the year.
Get your dad a copy of SIMPLE here.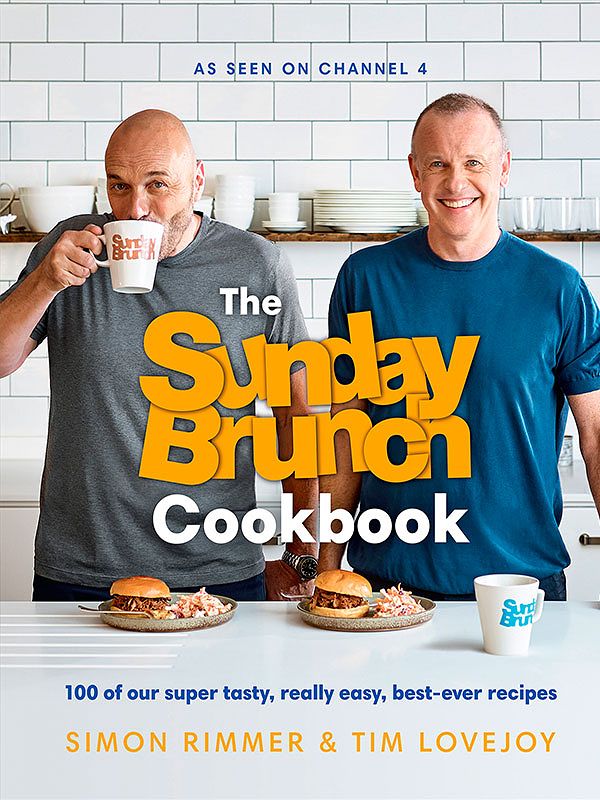 If you always find your dad binge-watching Channel 4's Sunday Brunch, then he'll love The Sunday Brunch Cookbook. Nope, it's not just brunches, this recipe book is all about good food made easy, as well as some proper comfort roasts, curries and barbecued delights. Korean Sticky Pork Belly? Yes please.
Get your dad a copy of The Sunday Brunch Cookbook here.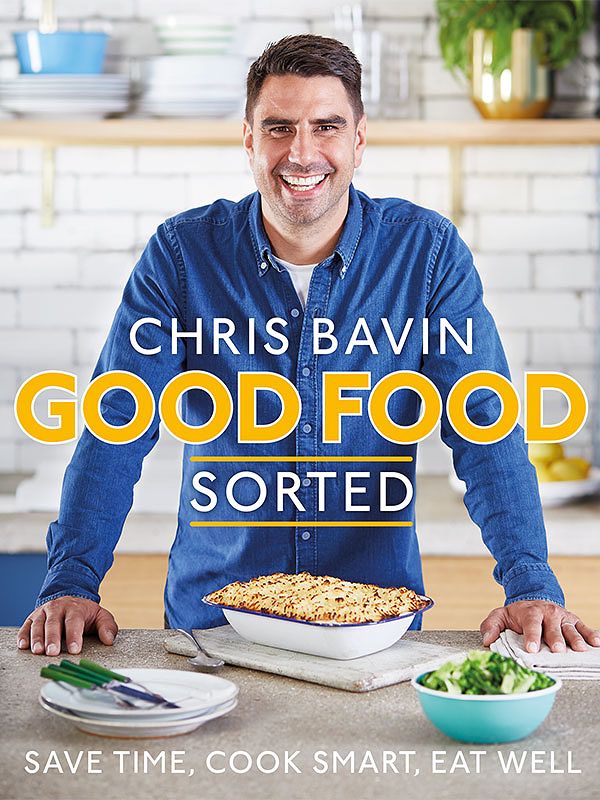 From the BBC's much loved cook and TV presenter, Chris Bavin, Good Food, Sorted is packed with delicious, fuss-free recipes, plus savvy waste-free ideas, freezer tips and flavour swap suggestions. If your dad loves cooking, but is terrible at using up the leftovers, this is the book for him. 
Get your Dad a copy of Good Food, Sorted here.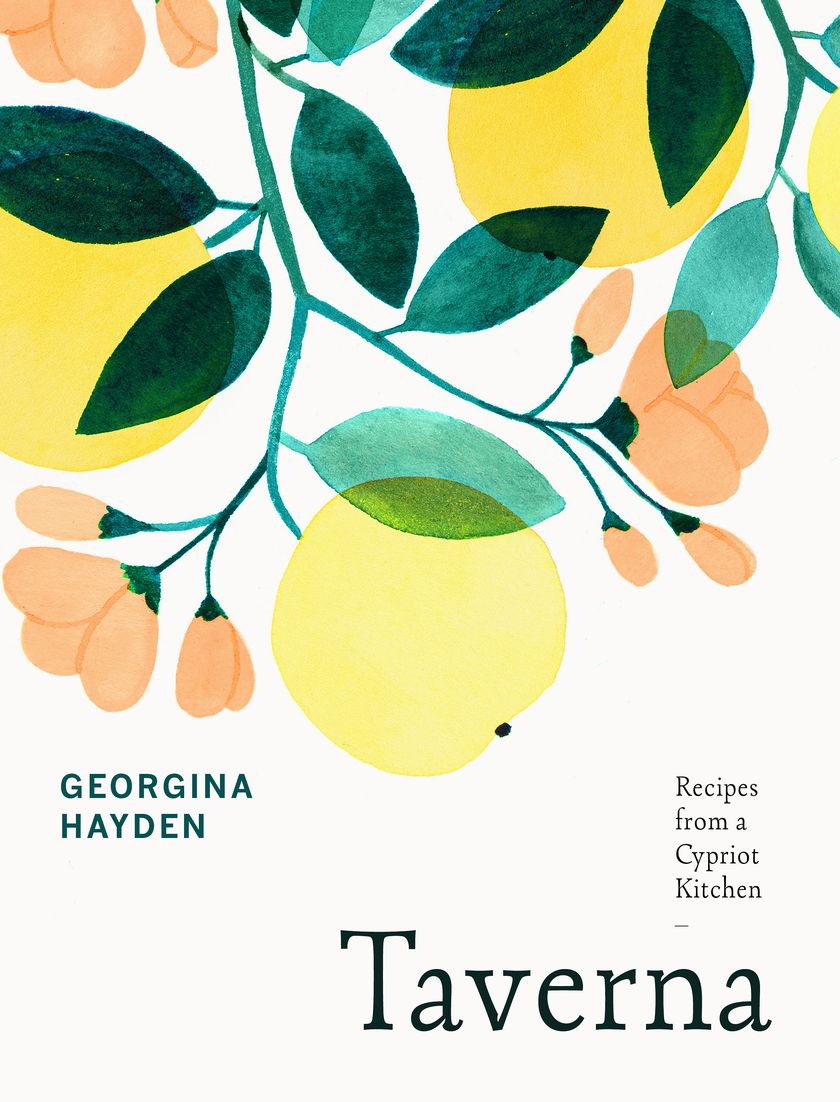 Following on from the success of her much-loved first cookbook, Stirring Slowly, in her new book, Taverna, Georgina Hayden shares the secrets behind her special family dishes, with a collection of authentic Greek Cypriot recipes collected over her lifetime. A truly beautiful book.
Get your dad a copy of Taverna here.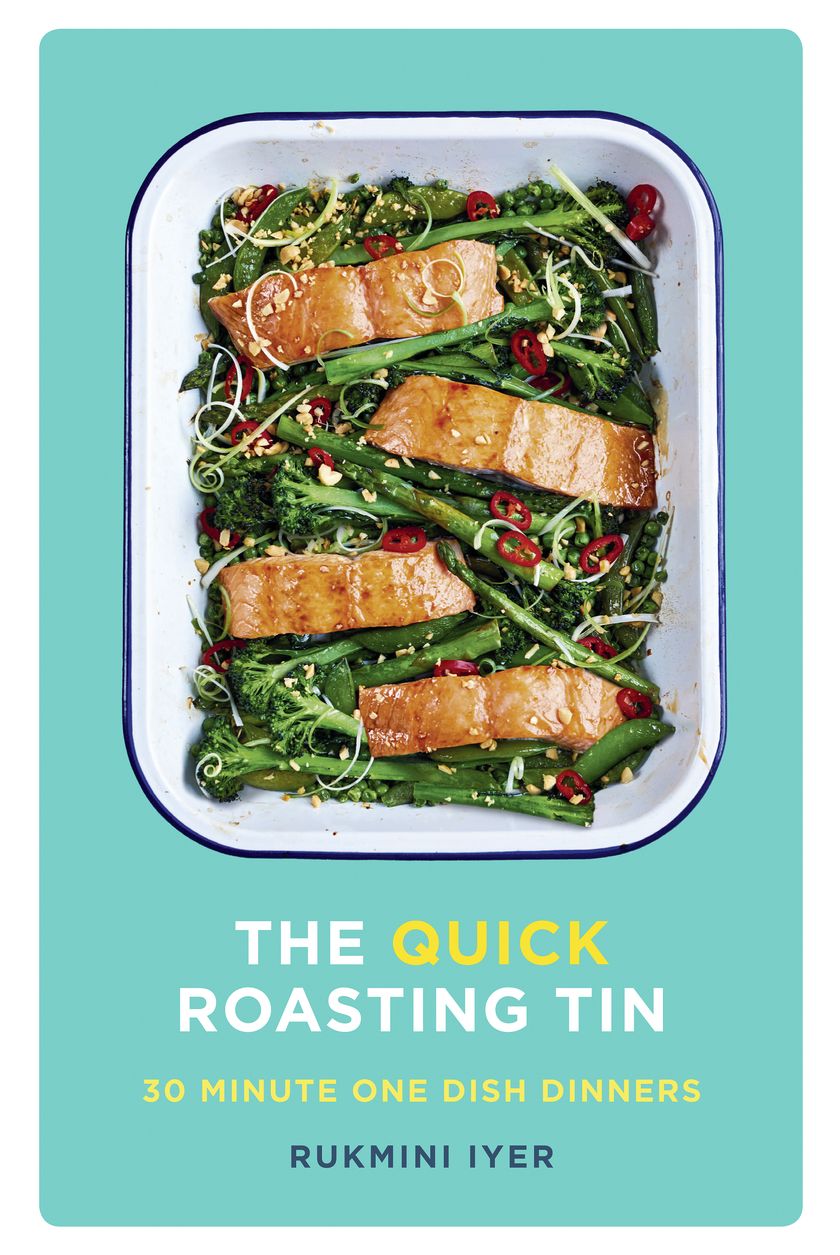 Following on from the success of The Roasting Tin and The Green Roasting Tin cookbooks, which revolutionised the way we cook, The Quick Roasting Tin offers more of Rukmini's genius recipe ideas, this time with a focus on speed. Geniusly laid out to take the stress out of mid-week cooking. 
Pre-order a copy of The Quick Roasting Tin to arrive in time for Father's Day here.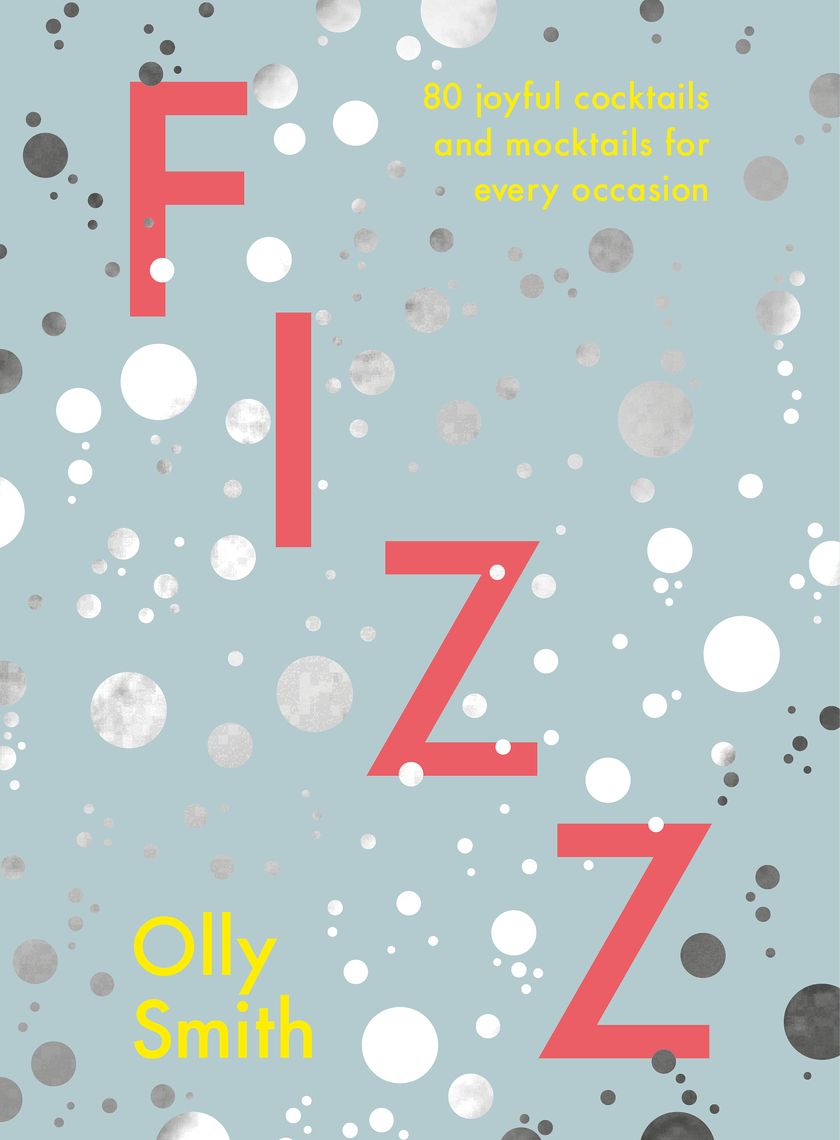 A recipe book dedicated to all things Fizz! From award-winning wine expert and Saturday Kitchen regular, Olly Smith, this is the perfect present for anyone who loves to throw together delicious celebration drinks for when you want more than your usual bottle of bubbly.
Get your dad a copy of Fizz here.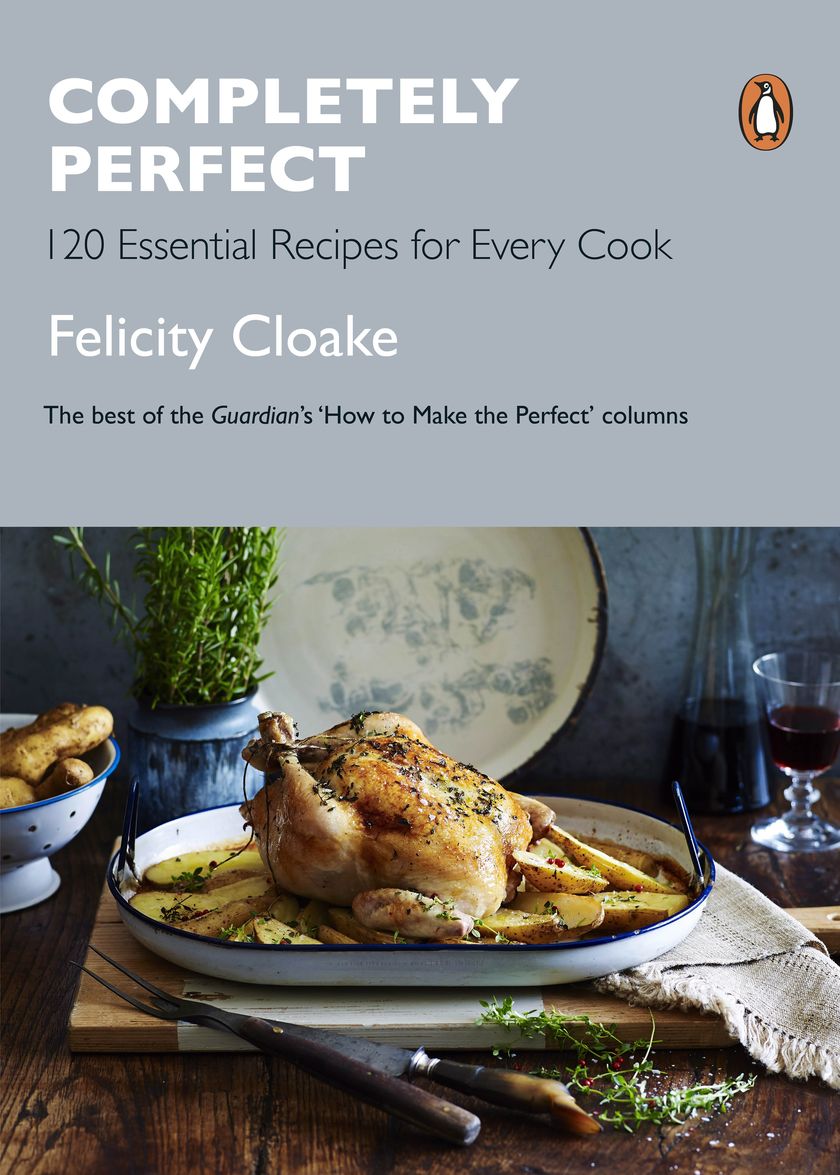 If your dad is the meticulous type and loves to get his kitchen creations spot on, this is the book for him. In Completely Perfect, food writer and Guardian 'How to cook the perfect' columnist, Felicity Cloake tests recipes from all of the greats to find the ultimate combination of ingredients and instructions for everything from pancakes to roast chicken.