Take your New Year's Eve celebrations to the next level with this selection of elegant cocktails. Worry about the hangover next year...
Venitian Manhattan by Russell Norman
From his Venice cookbook, Russell Norman adds a refined Italian twist to the cocktail classic, mixing a dash of sweet vermouth with Vecchia Romagna and angosturia bitters. Top it all off with an amerena cherry, and you've got an ever-so-sophisticated cocktail to keep your party guests happy.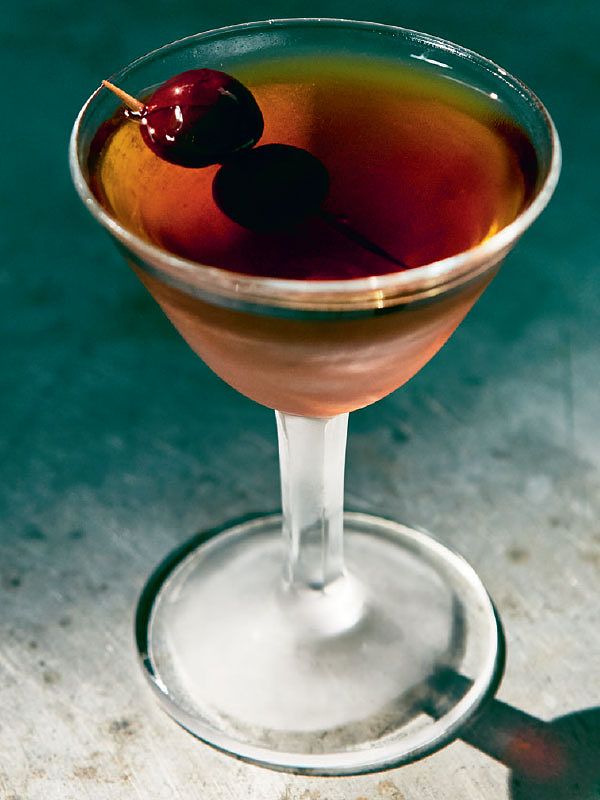 Death in Venice  by Tony Conigliaro
Speaking of Venice... this stunning ruby red cocktail from Tony Conigliaro's book, Drinks, features Campari, grapefruit bitters, prosecco and orange for a sophisticated toast to the new year.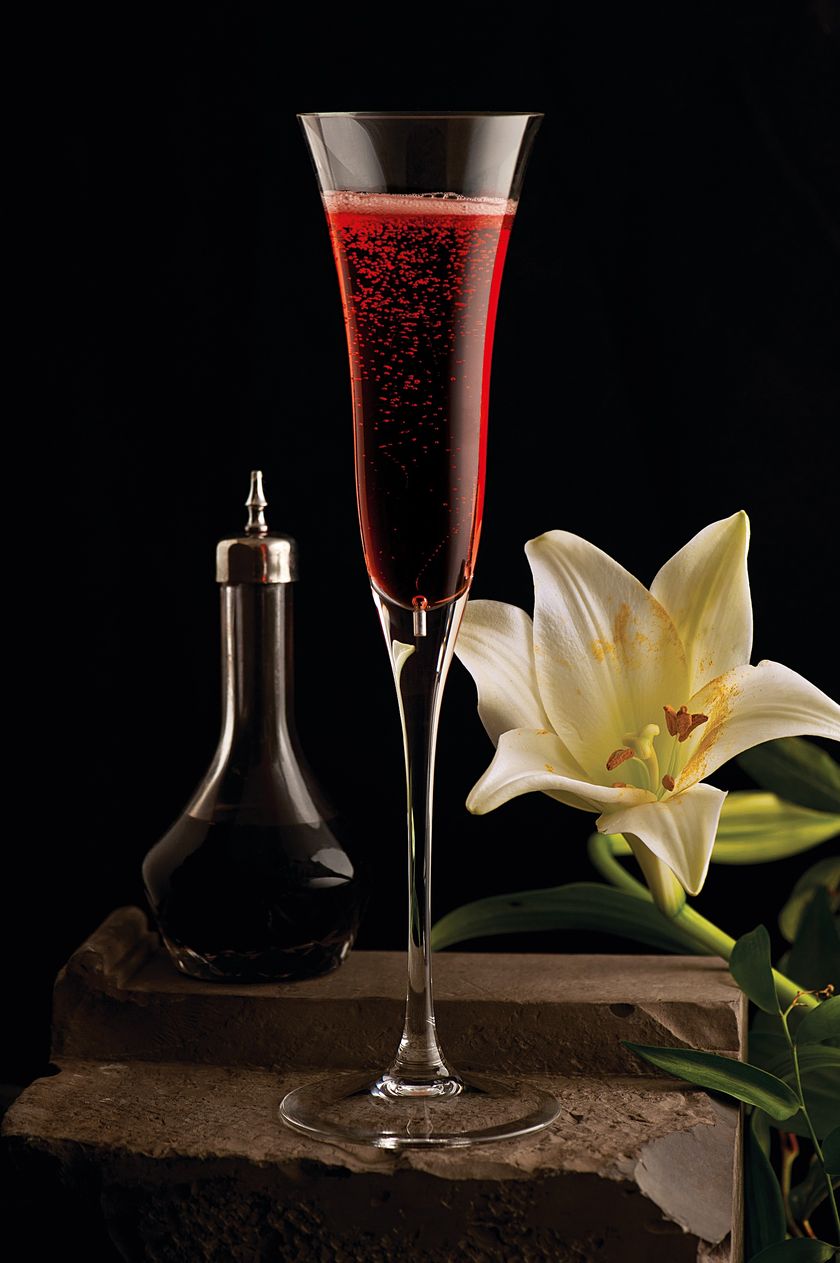 PX Espresso Martini by Samuel and Samatha Clark.
Ensure you stay awake until midnight with this luxurious and rich Espresso Martini from Morito.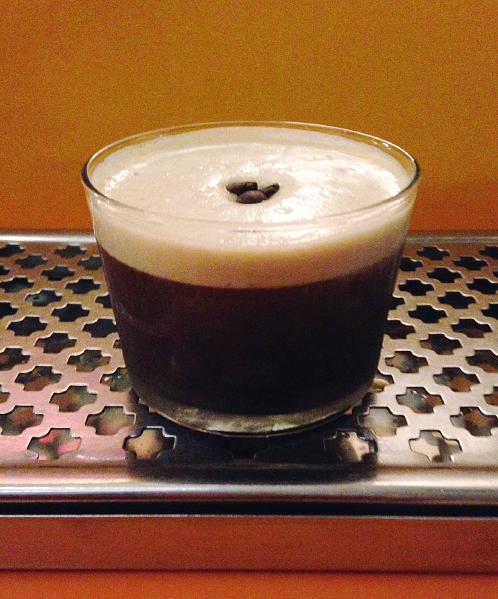 Champagne Cocktail by Simon Hopkinson
New Year's Eve wouldn't be complete with a refined and simple Champagne cocktail, like this triple sec and cognac laced concoction from Simon Hopkinson Cooks.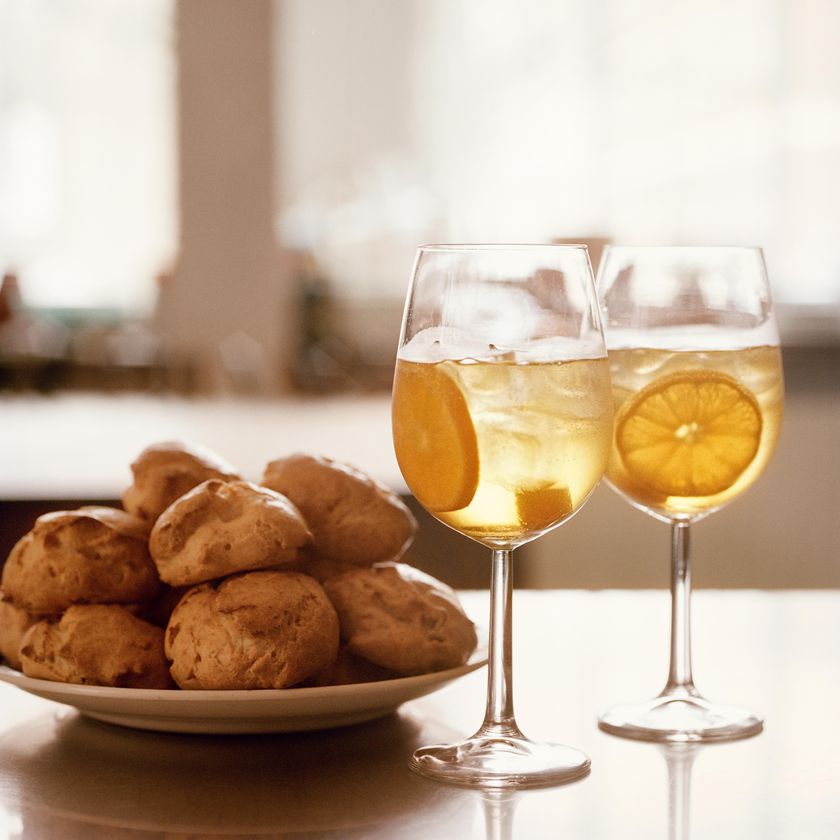 Sherry Cobbler by Richard Godwin
Perfect for using up any sherry leftover from Christmas, this recipe from The Spirits calls for whatever fruit takes your fancy for a super seasonal tipple.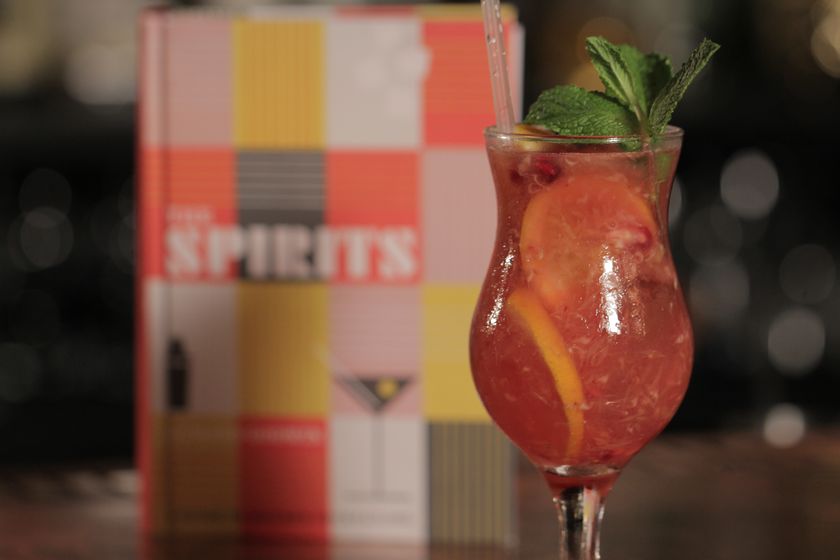 If you have a few days to go before the 31st, why not try making your own Chocolate-infused vodka to really impress? This recipe from Craft Spirits encourages you to add other spices into the mix to create a truly bespoke infusion.