Whether you're seeking a simple afternoon bake, an easy-but-impressive showstopper or a throw-it-all-in cake recipe to satisfy a last-minute craving, these recipes are here to inspire you. From Mary Berry's classic banana loaf to three-ingredient brownies to Nigella's decadent pavlova, there's something here for everyone.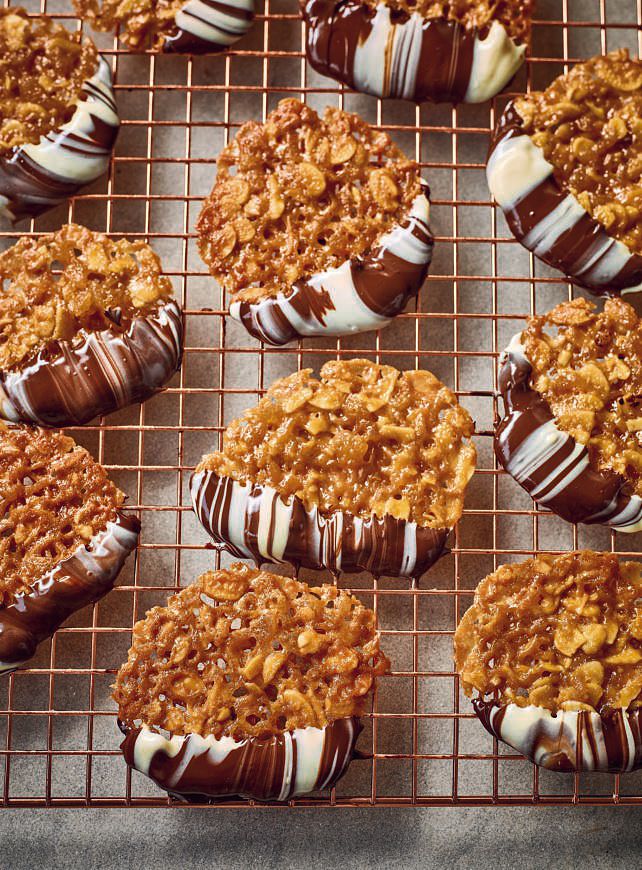 Nadiya Hussain's Ginger and Almond Florentines from Nadiya Bakes by Nadiya Hussain
These cirsp, chewy florentines are super easy to make, but look impressive enough to give as an edible gift. The ginger, orange, and almond flavour pairs beautifully with the melted dark and white chocolate.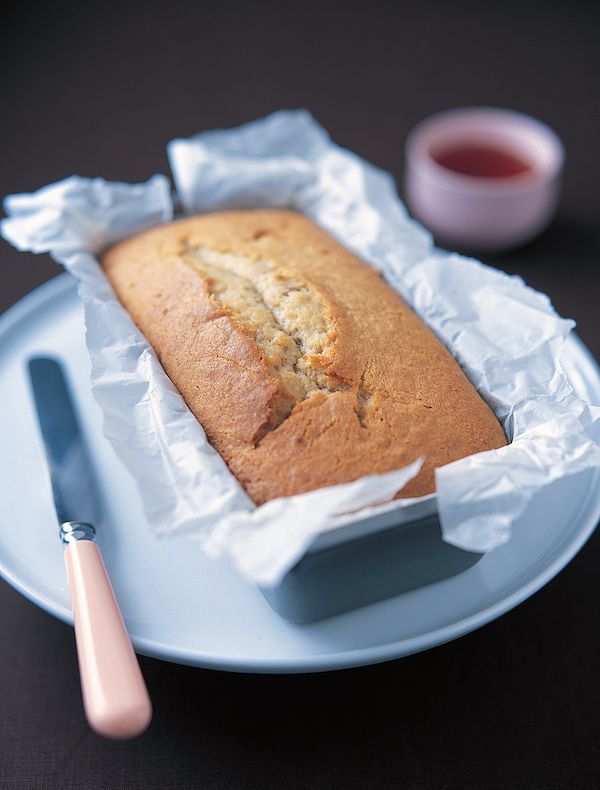 Banana Loaf from Simple Cakes by Mary Berry
This banana loaf recipe couldn't be easier and is a wonderful way to use up those last overripe bananas in the fruit bowl. "The riper the bananas the better", says Mary. 
Get your copy of Simple Cakes here.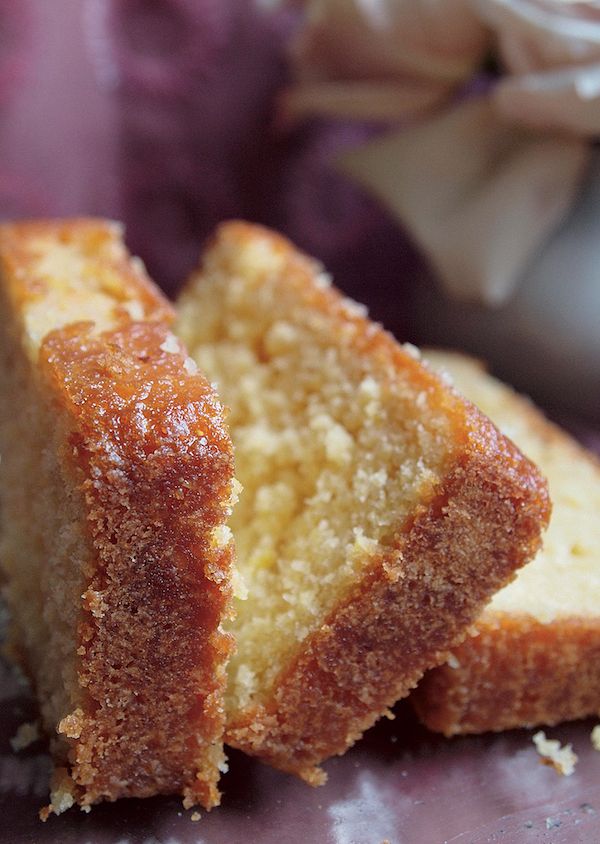 Linda's Lemon Drizzle Cake from Food: Vegetarian Home Cooking by Mary McCartney
Think of lemon syrup poured over a freshly baked lemon cake so it seeps into the sponge for extra special moisture, and that's exactly what this lemon drizzle recipe is all about. Perfect with a cup of tea in the afternoon.
Get your copy of Food: Vegetarian Home Cooking here.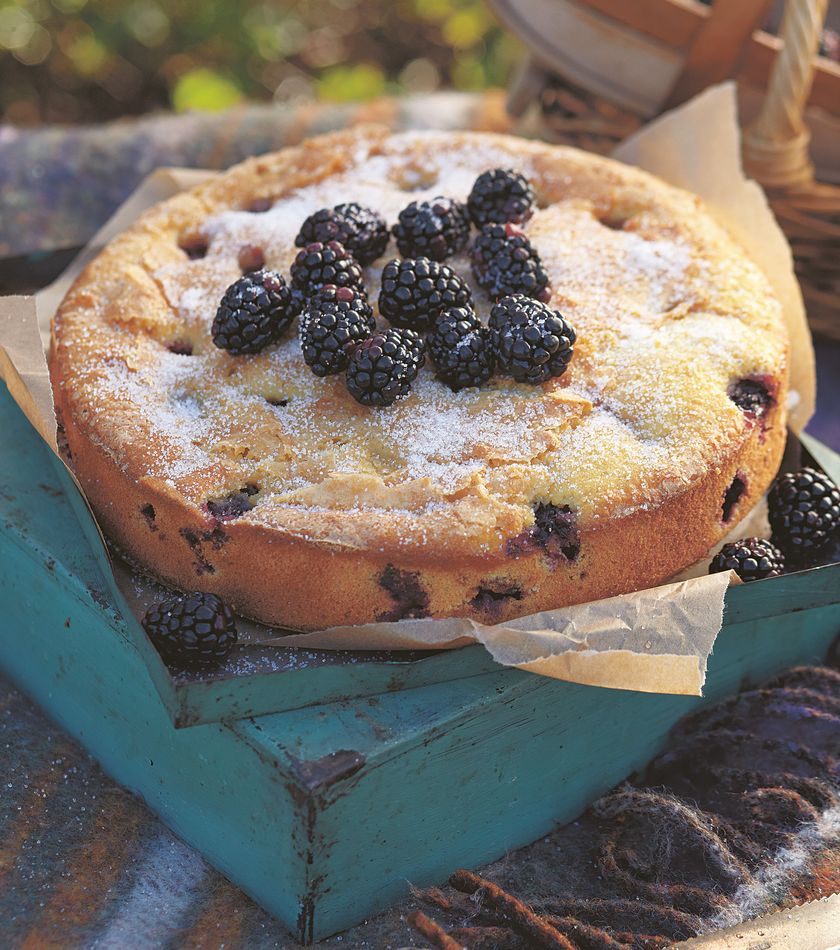 Blackberry Cake from Bake Me a Cake as Fast as You Can by Miranda Gore Browne
Wait till blackberry season to make this seasonal cake recipe that's so simple to throw together. Swap in other berries depending on the time of year. 
Get your copy of Bake Me a Cake as Fast as You Can here.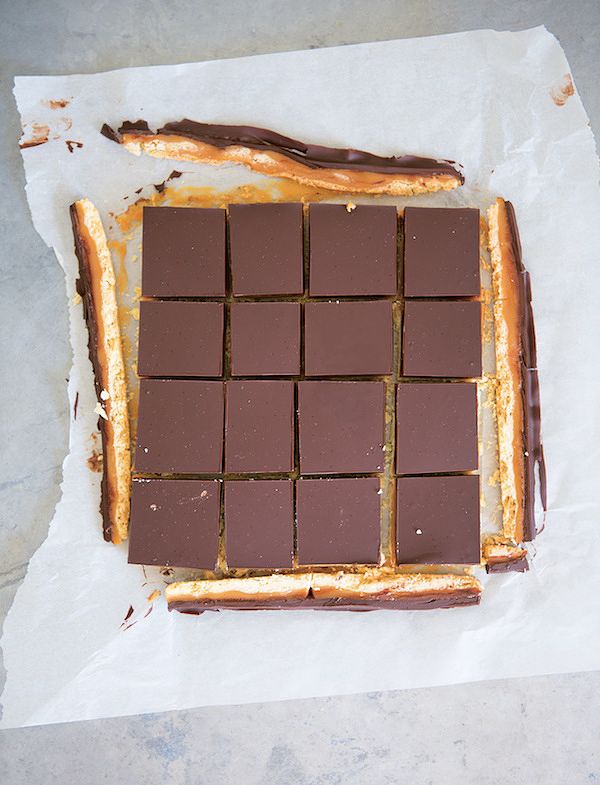 Millionaire's Shortbread from How Baking Works by James Morton
James Morton has perfected the ultimate Millionaire's Shortbread: expect a simple, crumbly shortbread, smooth, gooey caramel and perfect chocolate on top. It's divine, and a simple recipe to follow.
Buy your copy of How Baking Works here.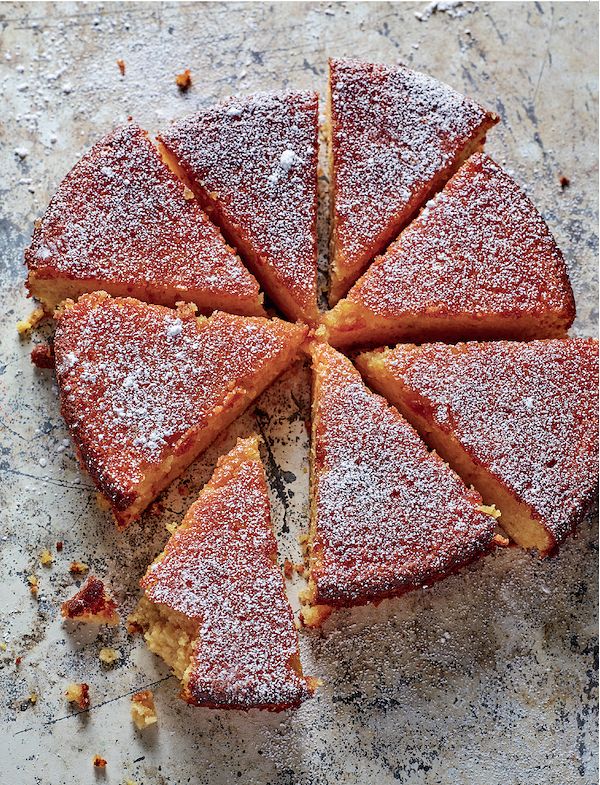 Clementine, Almond and Olive Oil Cake from Rick Stein: The Road to Mexico by Rick Stein
Rick Stein's gluten-free clementine cake is a true celebration of citrus.
Get your copy of Rick Stein: The Road to Mexico here.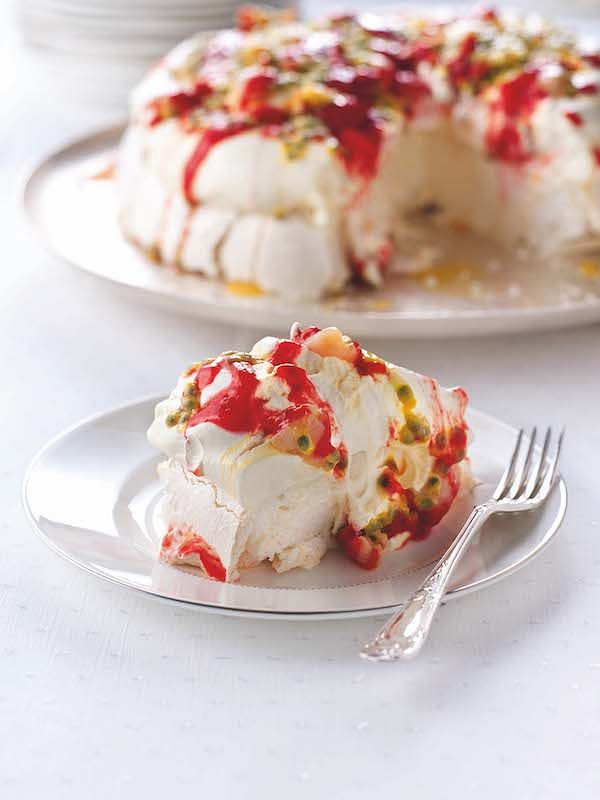 Prodigious Pavlova from Nigella Christmas by Nigella Lawson
Only Nigella could get away with the name Prodigious Pavlova for this divine dessert but she does give straight-forward instructions to help you make the perfect meringue, or what she calls, "billowing, regally magnificent mega-meringue". Dolloped with whipped cream, lychees and passionfruit and drizzled with raspberry sauce, this is a relatively simple show-stopper. 
Get your hands on Nigella Christmas here.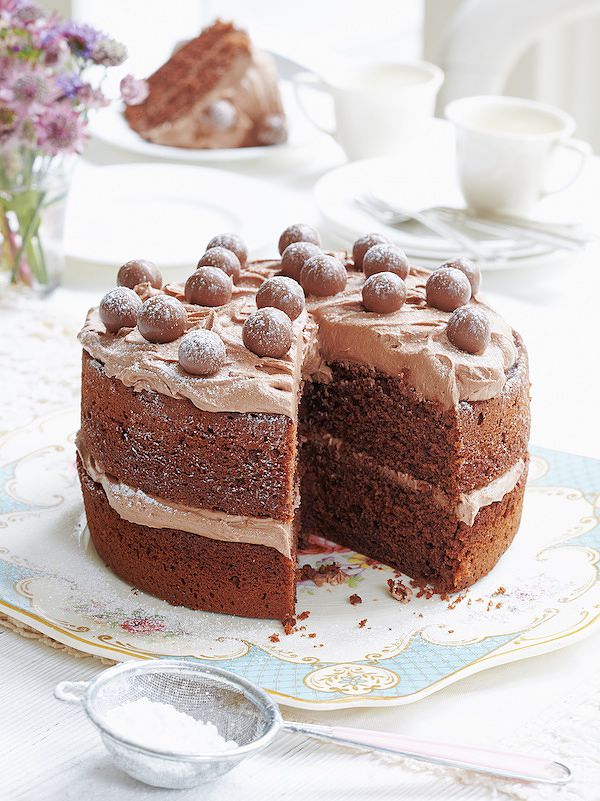 Malted Chocolate Cake from Mary Berry's Absolute Favourites by Mary Berry
Mary Berry nails the layer cake with this Malted Chocolate Cake. Mary says; "The malt extract gives a lovely creaminess to the sponge, while the malted chocolate flavour is echoed in the cake's topping". We totally agree. 
Get your copy of Mary Berry's Absolute Favourites here.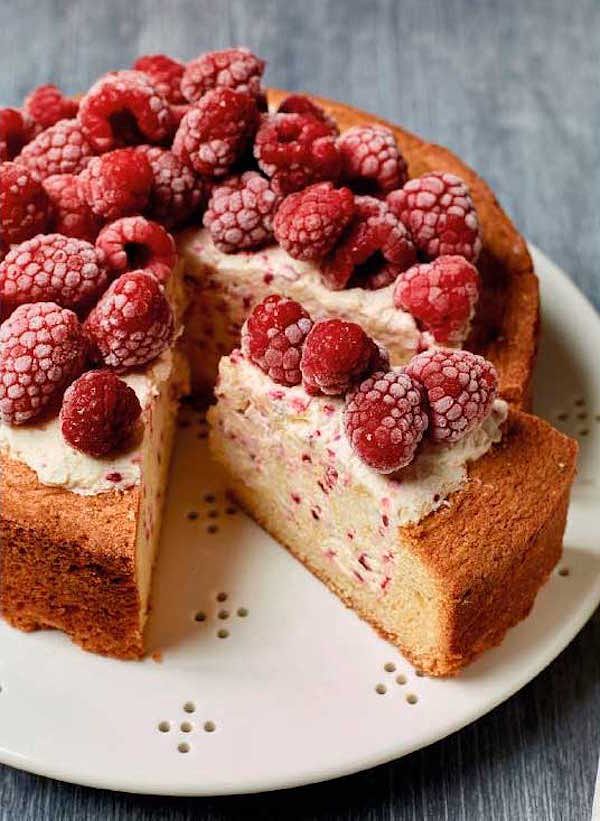 Raspberry Ice Cream Cake from Nadiya's Family Favourites by Nadiya Hussain.
This is the perfect summer crowd-pleaser from the nation's favourite foodie mum.
Get your copy of Nadiya's Family Favourites here.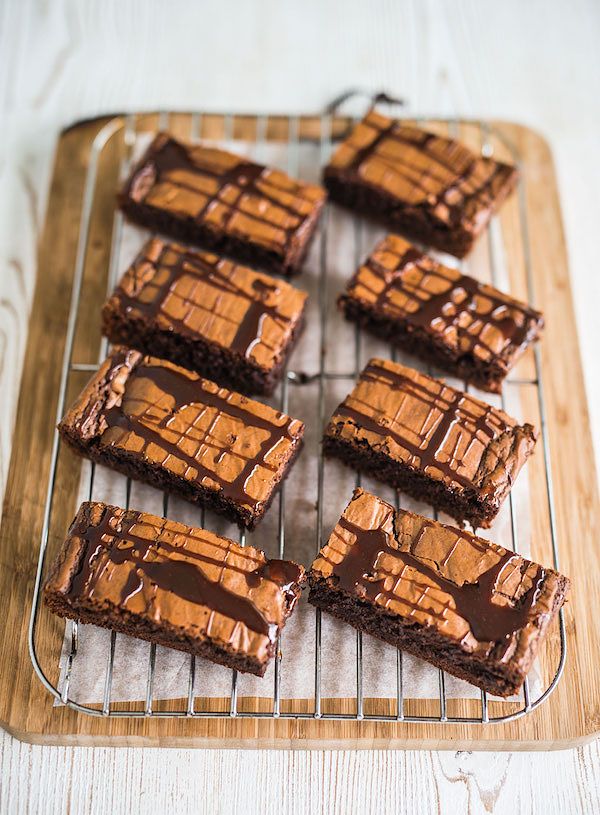 Chocolate Praline Brownies from Three Ingredient Baking by Sarah Rainey
A Nutella lover's dream, this easy recipe for perfectly gooey brownies uses just three ingredients: flour, eggs and Nutella. From the revolutionary Three Ingredient Baking cookbook, the key to this recipe is in the cooking time – keep an eye on it so it doesn't set too solid in the oven. You want them a little bit wobbly for maximum squidge.