Are you trying to break away from the cycle of meat with every main course? Seeking satisfying ways to create delicious meals that just happen to be meat free? These vegan and vegetarian cookbooks for beginners will help you do just that. From midweek meal planners to feasts for the weekend, from healthy suppers to hearty meals that will satisfy your comfort cravings, there's sure to be a cookbook on this list that will help you on your path to plant-based eating.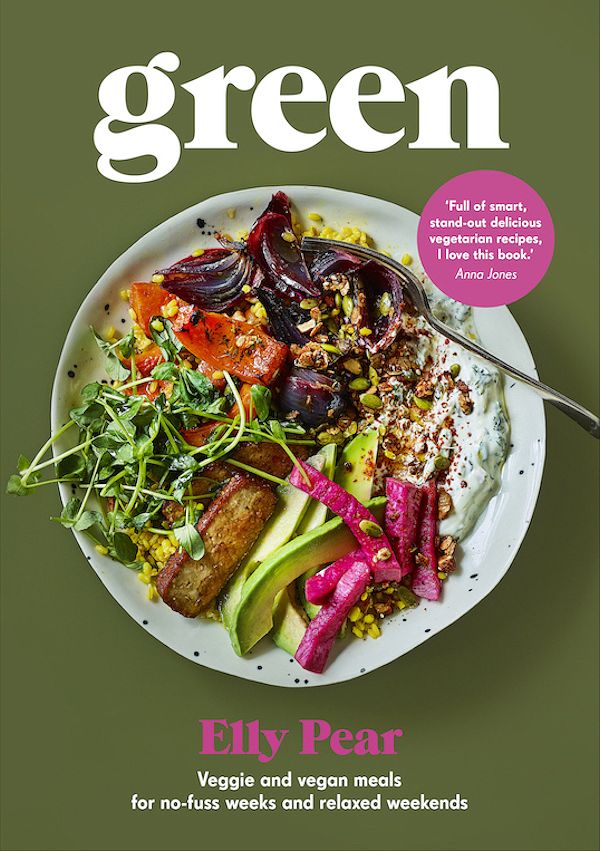 Elly Pear, the best-selling author of Fast Days, Feast Days, turns her hand to tasty veggie and vegan dishes in her new cookbook, Green. In the first half of the book, she shows you how to make fast weeknight dinners that pack in the flavour. Recipes including Harissa chickpeas with Za'atar Baked Feta, Stir-fried Kimchi Grains with Fried Eggs and Vegan BLAT Sandwich with Umami Mayo are sure to grab your attention. Flick to the second half of the book and find all the weekend feasting inspiration you could want, from simple brunch recipes to indulgent seasonal recipes for every occasion.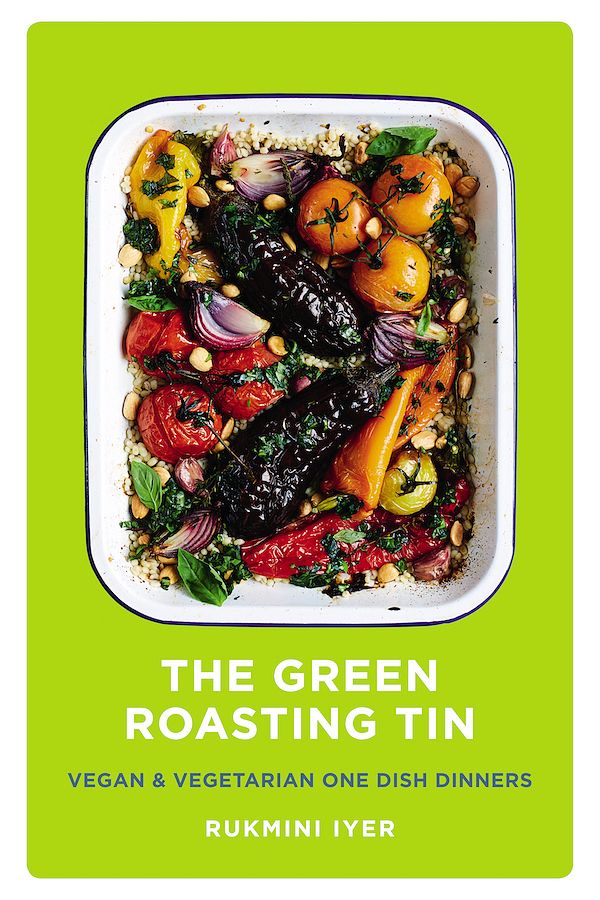 Rukmini Iyer's The Green Roasting Tin, which follows her immensely popular first cookbook The Roasting Tin, will transform how you cook midweek. Perfect for busy evenings when you don't have the time or energy to spend hours in the kitchen, she'll show you how to assemble ingredients in your trusty roasting tin and let the magic happen while you enjoy your evening.
Get your hands on a copy of The Green Roasting Tin here.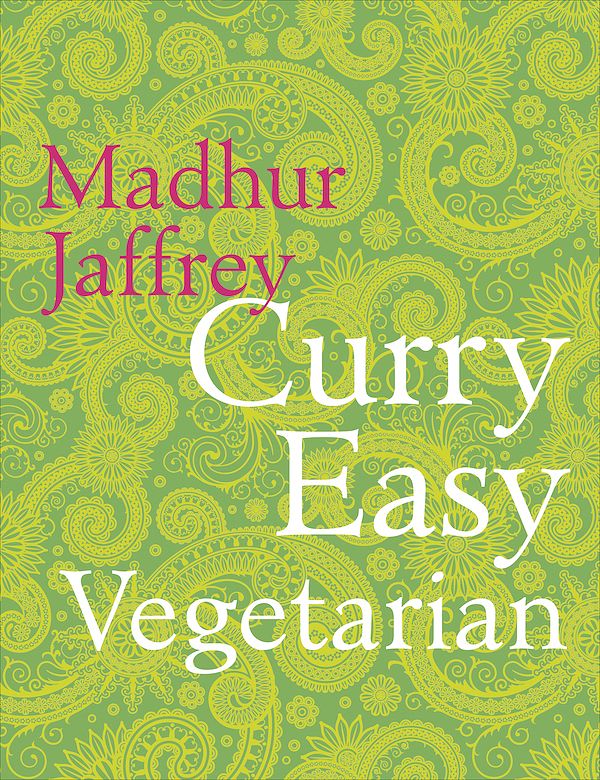 Following on from her bestselling cookbook Curry Easy, Indian cooking queen, Madhur Jaffrey is back with Curry Easy Vegetarian. She shows yet again how easy it is to recreate authentic Indian food at home, championing pulses, grains and punchy spices so you won't miss meat at all. 
Get a copy of Curry Easy Vegetarian here.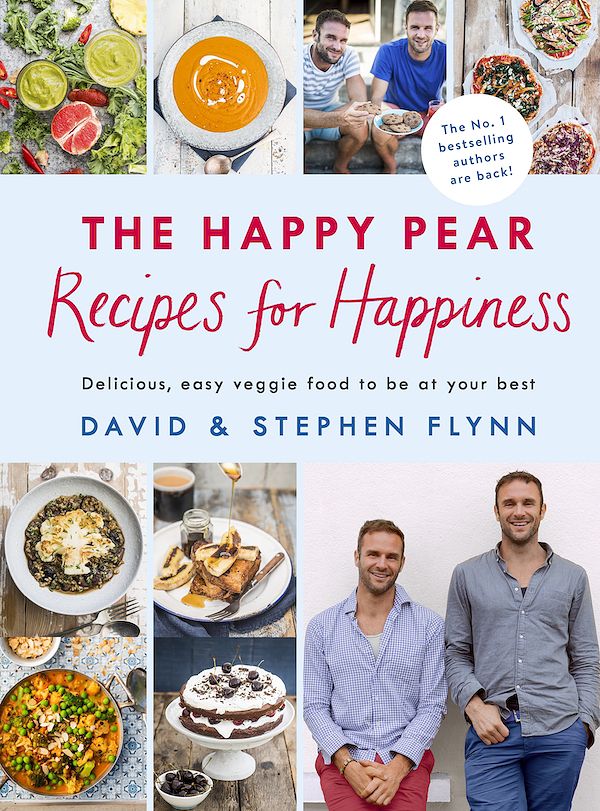 For more than 15 years, The Happy Pear duo have championed a vegetarian diet, and they have three hugely popular cookbooks to prove it. Their latest cookbook, The Happy Pear: Recipes for Happiness, is perfect for novice vegetarians with plenty of recipes including plant-based alternatives to family favourites, from burgers to nuggets to kebabs, as well as budget-friendly easy dinners and sumptuous treats. Both David and Stephen Flynn are dads and the book is packed with recipes that will make it a doddle to get kids wolfing down their veg.
Grab a copy of The Happy Pear: Recipes for Happiness here.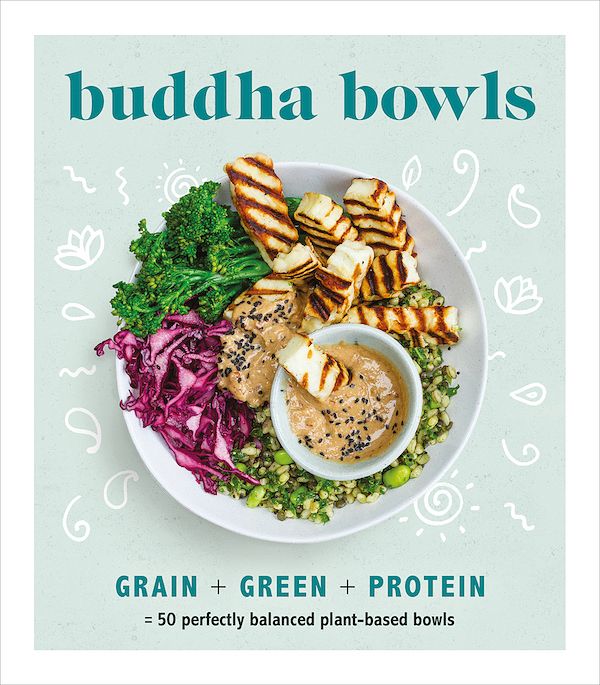 The Buddha Bowls cookbook is an easy-to-follow guide of over 50 creative variations using the simple formula of combining grains, greens and protein. Chapters cover breakfast, lunch and dinner so you'll never be stuck for ideas, plus there is a Quicker-Than-A-Takeaway section to stop you reaching for the pizza menu when hunger strikes. 
Get your Buddha Bowls cookbook here.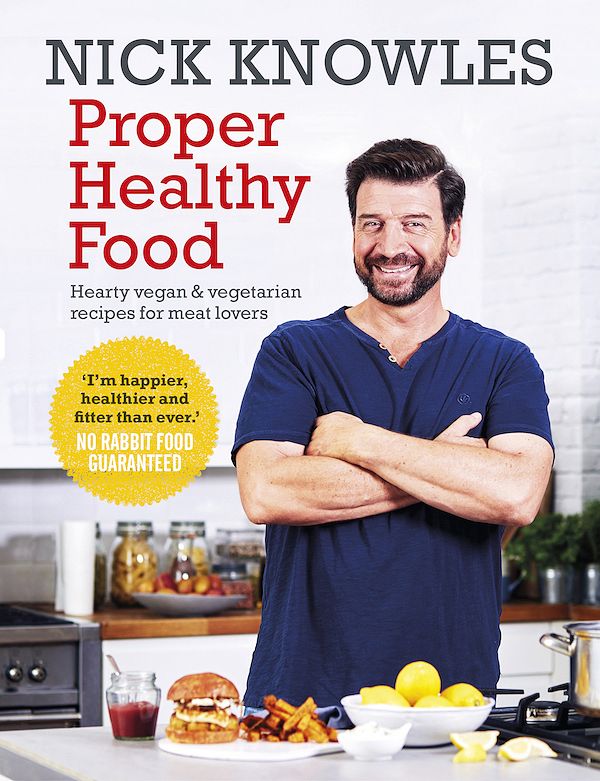 If you're looking for hearty, comforting, bold dinners that miss out the meat, then Nick Knowles' Proper Healthy Food is what you're looking for. Here he shows you how to transform your meat-centric diet into one that champions veg and won't leave you hungry. Recipes we love? Man-up Caribbean Veg Curry, Falafel with Creamy Garlic Sauce & Avo Hummus and his filling Winter Veggie Stew with Lumpy Dumplings. Yum.
Get a copy of Proper Healthy Food here.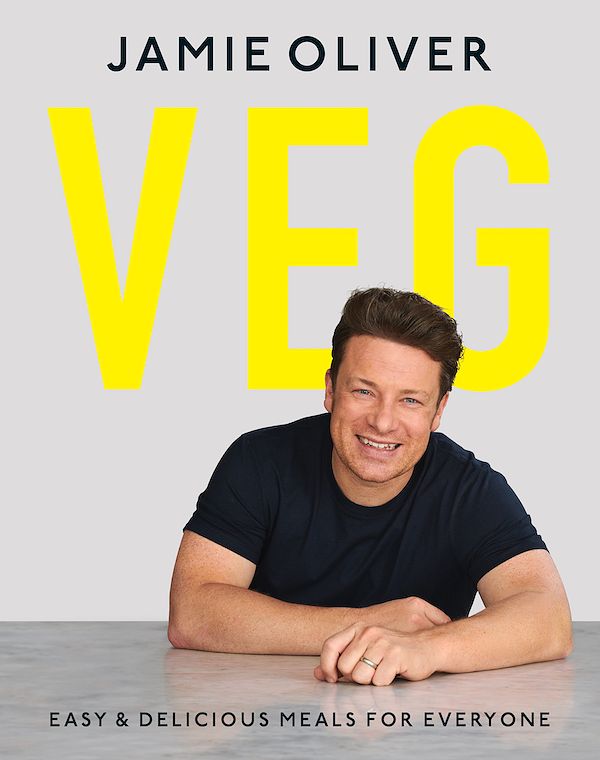 For anyone looking to expand their repertoire of inventive, delicious, fuss-free recipes, Jamie Oliver is at it again with his new veg-focused cookbook, Veg: Easy & Delicious Meals for Everyone. Out in August 2019, this cookbook is designed for beginner vegetarians or flexitarians who want easy, accessible ways to cook delicious meals that just happen to be meat-free. We can't wait to add this one to our collection!