Whether you're looking for a Christmas gift idea for the vegetarian or vegan in your life or simply trying to inspire a friend or family member to eat less meat, these cookbooks are packed full of creative ideas and make for a truly thoughtful present.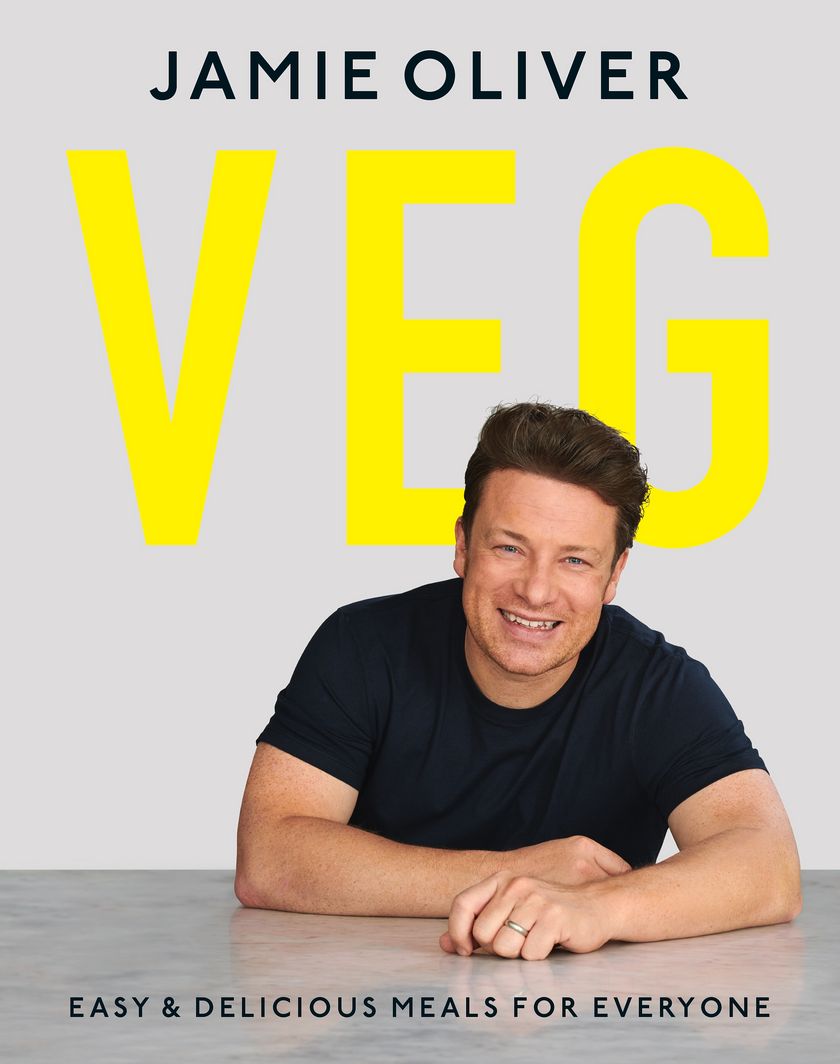 Veg: Easy & Delicious Meals for Everyone by Jamie Oliver
Jamie is at it again, this time with a hit cookbook all about championing the humble vegetable. These are meals that you can make any day of the week whether you're a well-versed vegetarian looking for fresh ideas or you're on the look out for meat-free Monday ideas. Chapters are easy to navigate, spanning traybakes, soups and sarnies, brunch, curries and stews, burgers and fritters and pasta, rice and noodles. Our favourites? Cauliflower Cheese Pizza and Quick Veg Pad Thai with crispy fried eggs and a special tamarind and tofu sauce. 
Order a copy of Jamie's VEG here.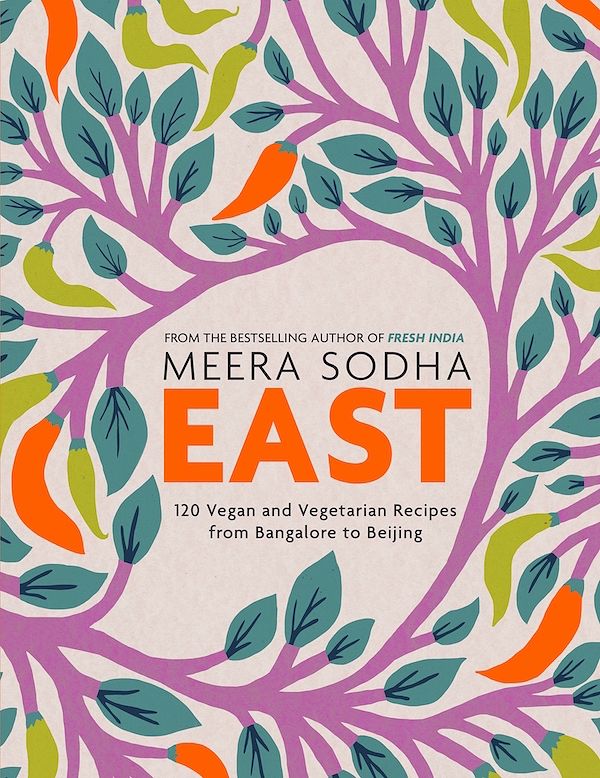 EAST by Meera Sodha
From the award-winning author of Made in India and Fresh India, and popular 'New Vegan' Guardian column, Meera Sodha is back again with this killer cookbook that spans cuisines from India to Indonesia, Singapore to Japan, China, Thailand, and Vietnam. Meera puts her spin on well-known and yet undiscovered dishes from the East with vegan and vegetarian recipes that are accessible, no-nonsense and full of fantastic flavour. 
Gift a copy of EAST this Christmas.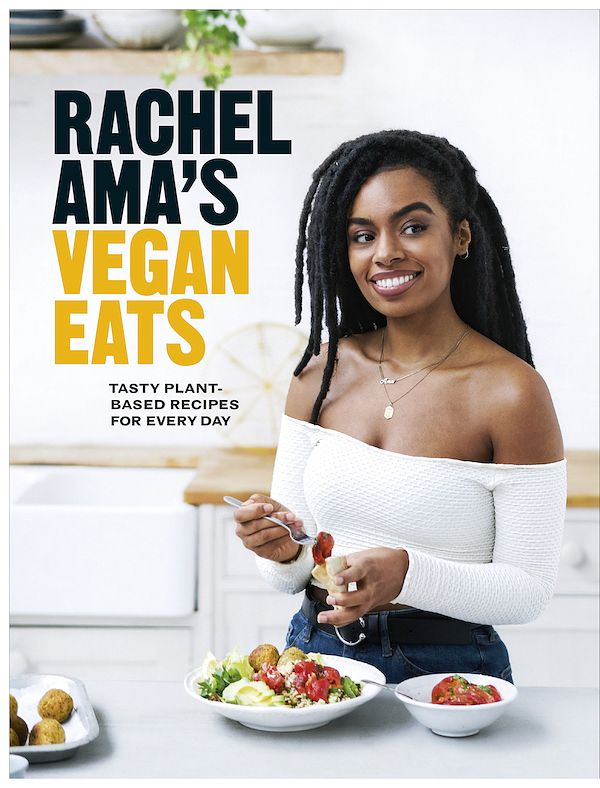 Rachel Ama's Vegan Eats by Rachel Ama
Taking inspiration from her Caribbean, West African and British roots, Rachel Ama has become a YouTube sensation with her easy-to-follow, plant-based recipe videos. She's collated the best of her recipes into this cookbook, crammed full with quick meals, one-pot dinners, supermarket-friendly ingredient lists and prep-ahead dishes.
Gift a copy of Rachel Ama's Vegan Eats this Christmas.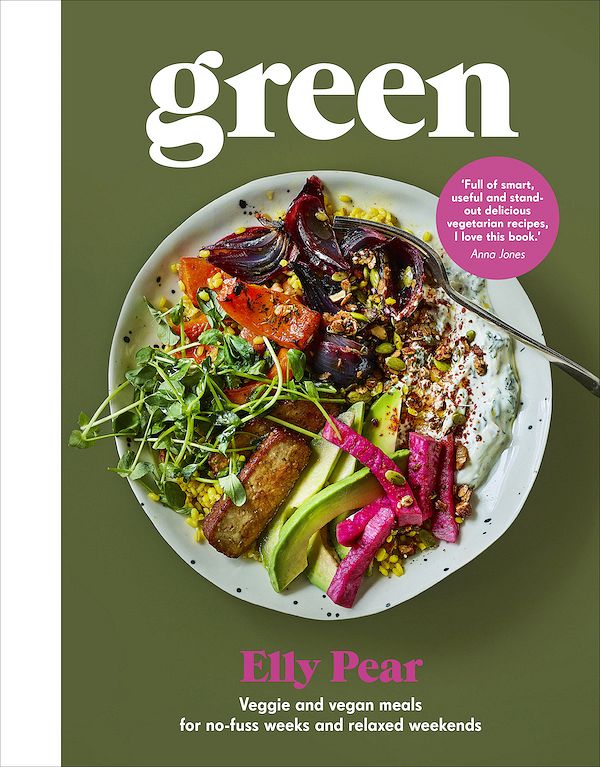 Green by Elly Pear
Veggie and vegan meals for no-fuss weeks and relaxed weekends is Green in a sentence. Bright, inventive and meat-free, this cookbook is packed with recipes that show you how achievable it is to get delicious food (that just happens to be vegetarian) on the table.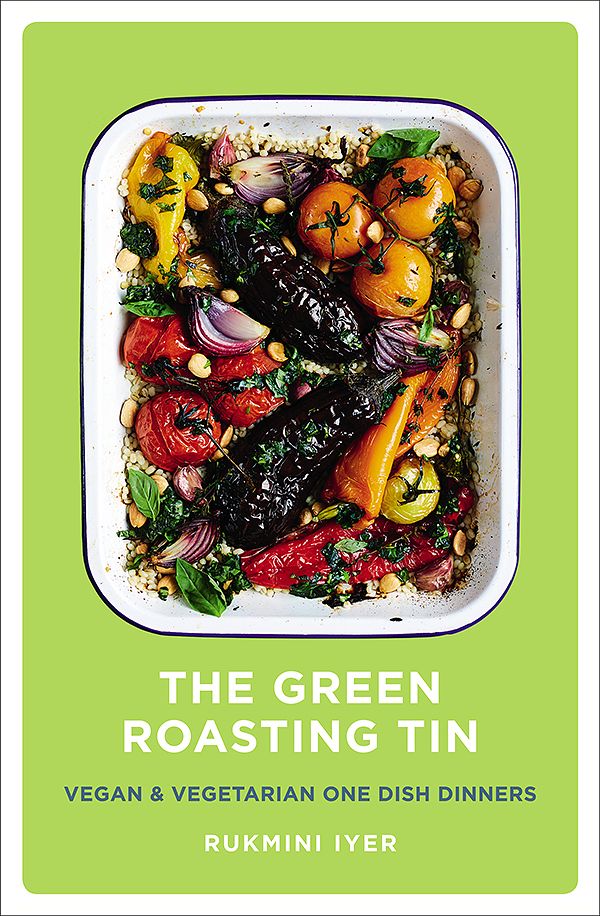 The Green Roasting Tin by Rukmini Iyer
For ease and simplicity, The Green Roasting Tin comes out on top. The premise? Delicious, vibrant, meat-free dishes all in one roasting tin. Easy to throw together, easy to wash up and a great, fuss-free way to put food on the table.
Gift a copy of The Green Roasting Tin for Christmas.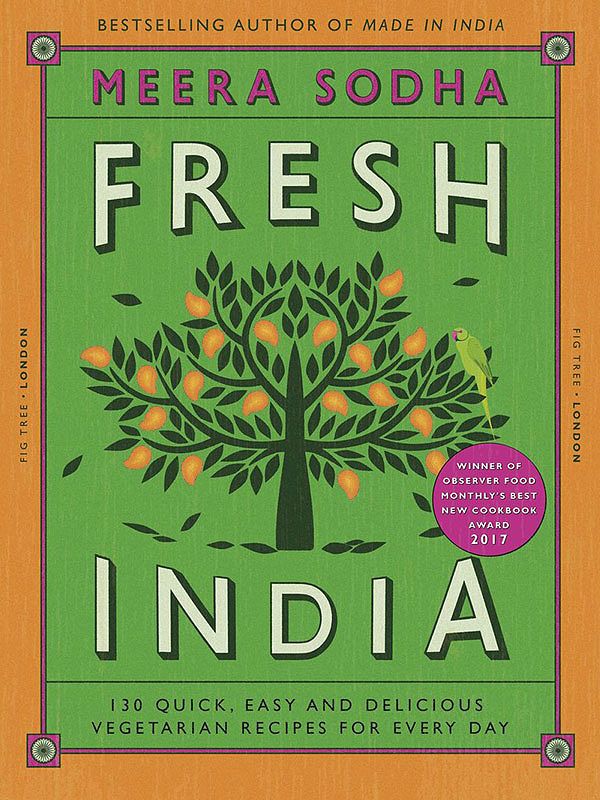 Fresh India by Meera Sodha
This award-winning cookbook is the ultimate guide to delicious, flavour-packed and vegetable-based Indian food. With over 130 inspiring dishes, many of which are also vegan, it's a great gift for anyone looking to get more creative with their meat-free cooking.
Gift a copy of Fresh India here.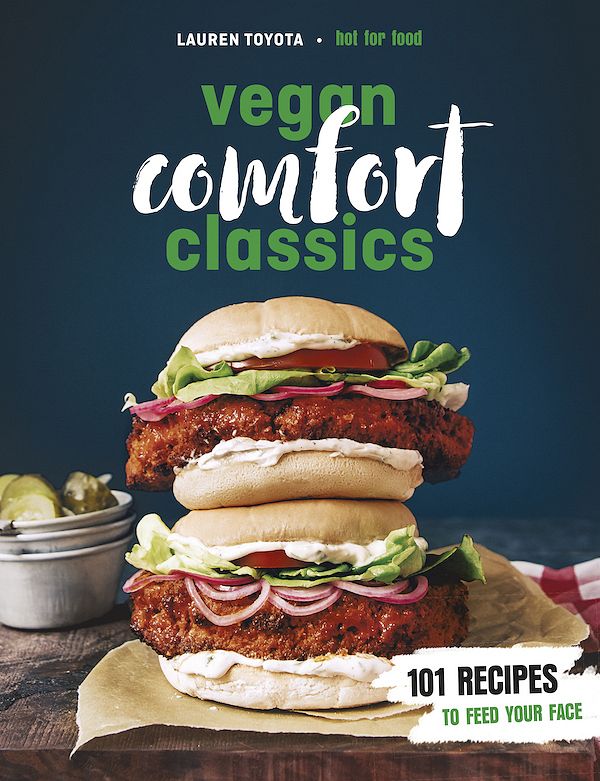 Vegan Comfort Classics by Lauren Toyota
For those times when all you want is pure nostalgic comfort, Lauren Toyota of vegan hit YouTube channel, Hot for Food, has got it covered. A collection of 101 recipes, you'll find indulgent bites from Mac 'n' Cheese Onion Rings and Courgette-Onion Bhajis, to satisfying meals, including Spicy Peanut Noodles and Waffle-Topped Cottage Pie. Not forgetting delicious desserts to satisfy those cravings whatever the occasion.
Order a copy of Vegan Comfort Classics here.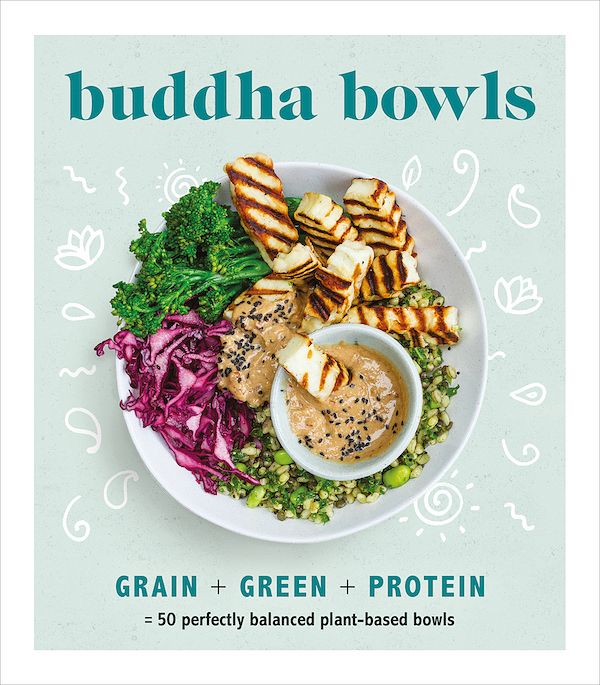 Buddha Bowls by Hannah Pemberton
Buddha Bowls teaches the art of balancing every meal all in one beautiful nourishing bowl. Easy to make, these veggie and vegan recipes use readily available ingredients so you can make them on a busy weeknight without any hassle. Covering post-workout recovery bowls for one to dinner party ideas to share with friends, this is a vibrant cookbook that combines dazzling flavour with a focus on health.
Gift a copy of Buddha Bowls here.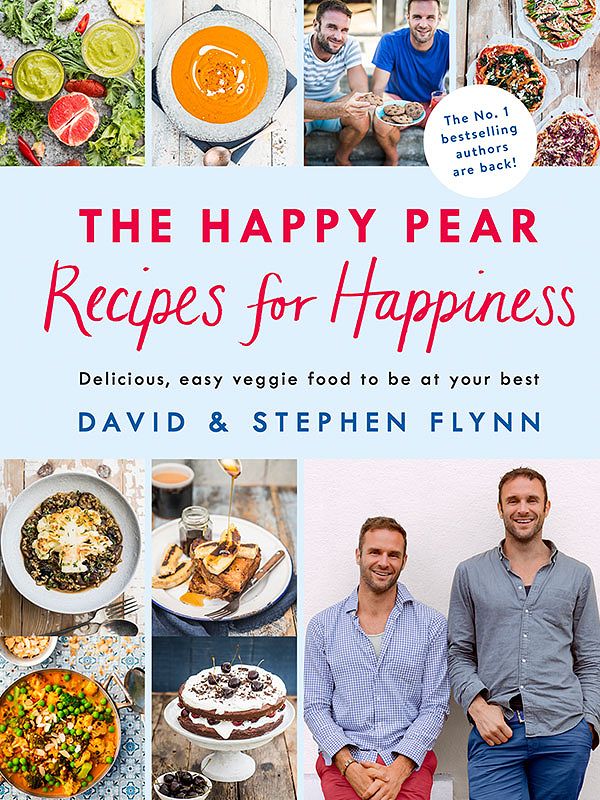 The Happy Pear: Recipes for Happiness by The Happy Pear
The Happy Pear siblings' third cookbook champions exciting, flavour-packed veggie food for the whole family. As busy parents themselves, David and Stephen Flynn have plenty of ideas for incorporating meat-free meals into the family diet, with recipes that young kids will love too. Expect healthy variations on classic kid-friendly dishes, from chicken nuggets to Jaffa cakes.
Gift a copy of The Happy Pear: Recipes for Happiness here.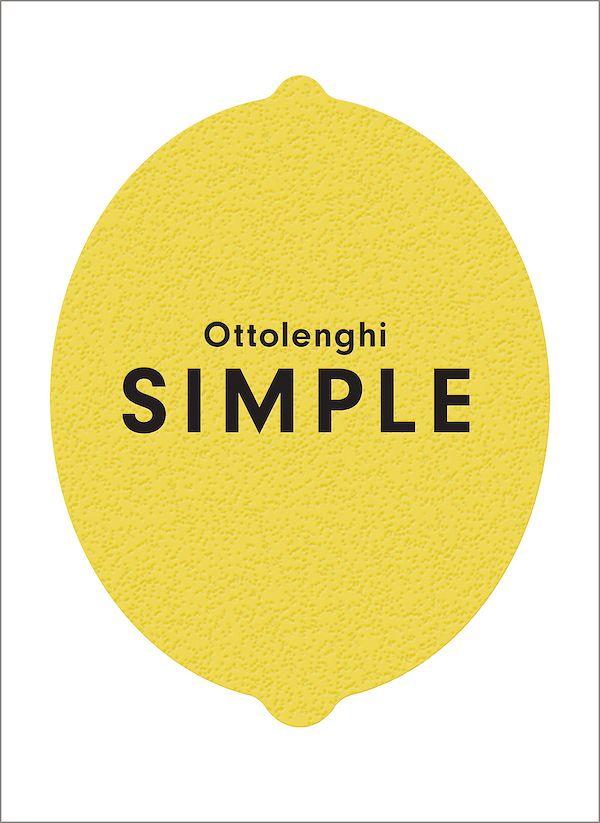 SIMPLE by Yotam Ottolenghi
The king of vegetables, Ottolenghi has long championed colourful, flavour-packed meals that just happen to be free of meat. SIMPLE exemplifies exactly that: big-hitting dishes with classic Ottolenghi flair but simpler and more accessible than ever. With about two-thirds of this book celebrating meat-free dishes, there's plenty here for the keen (or occasional) vegetarian cook.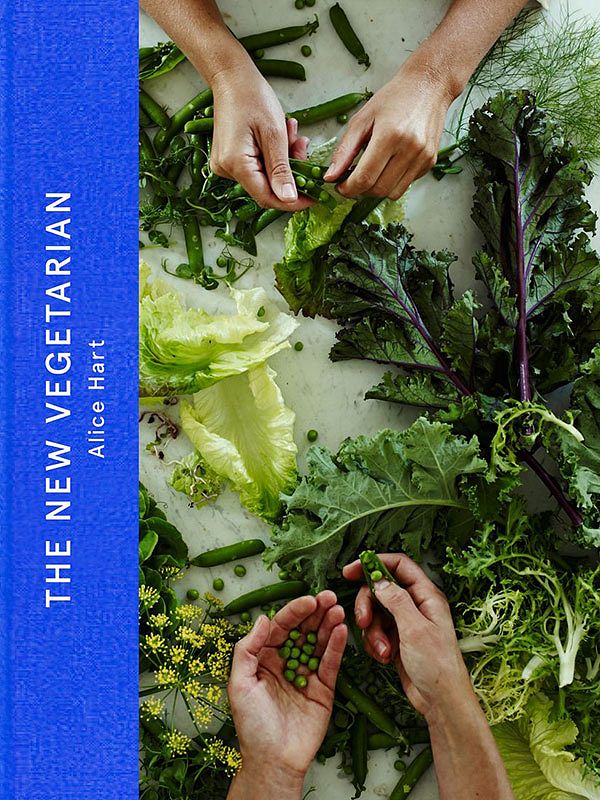 The New Vegetarian by Alice Hart
The New Vegetarian features more than 200 meat-free recipes which are broken up into chapters on Mornings, Grazing, Quick, Thrifty, Gatherings, Grains, Raw-ish and Afters. It's brimming with nourishing but exciting feel good recipes to inspire creative vegetarian cooking.