From Turkey to Lebanon to Egypt, the Middle East is a region that has bred some of the most exciting cuisines in the world, yet it's thanks to only a handful of food writers, chefs and cooks that we've started to learn to bring these flavours into our kitchens. Here are a few of the best Middle Eastern cookbooks from our favourite authors, including Claudia Roden, Yotam Ottolenghi and Tony Kitous.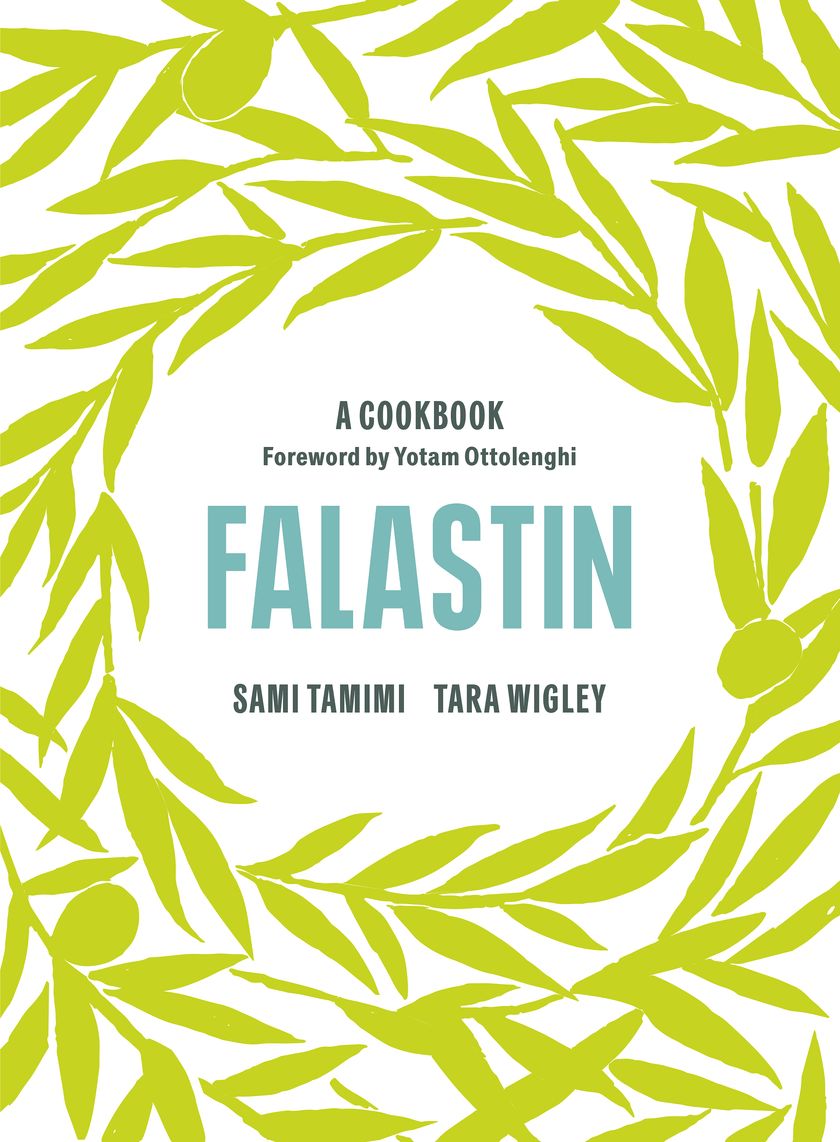 Falastin by Sami Tamimi and Tara Wigley
Falastin is a celebration of the people, culture and food of Palestine from two key members of the core Ottolenghi team. Sami Tamimi co-wrote Jerusalem with Yotam, while Tara Wigley was one of the writers of SIMPLE, so there's not only a foreword by Ottolenghi, but the recipes boast the same vibrant authenticity and precision that you would expect from an Ottolenghi cookbook. In the pages of this beautiful guide to Palestine, you'll find mouth-watering traditional recipes alongside stories from the people living and cooking there, from the yoghurt-making ladies of Bethlehem to the restaurateurs driving modern Palestinian cuisine.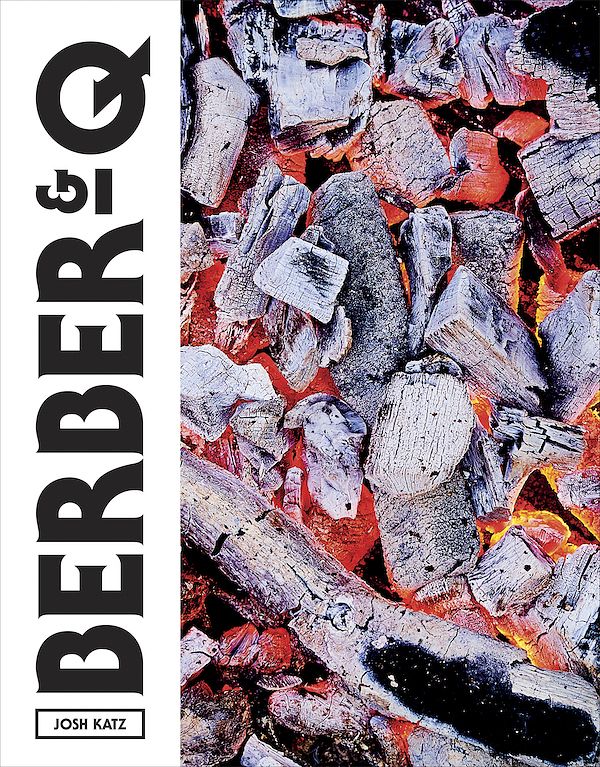 Berber & Q by Josh Katz
From the man behind acclaimed Middle-Eastern grill restaurant, Berber & Q, this eponymous cookbook is all about bringing Middle Eastern food to your barbecue. With a great variety of meat, fish and a special emphasis on vegetables too, recipes include the famed Cauliflower Shawarma, Buttermilk Chicken Shish Kebab and Smoked Monkfish Kebabs.
Order a copy of Berber & Q here.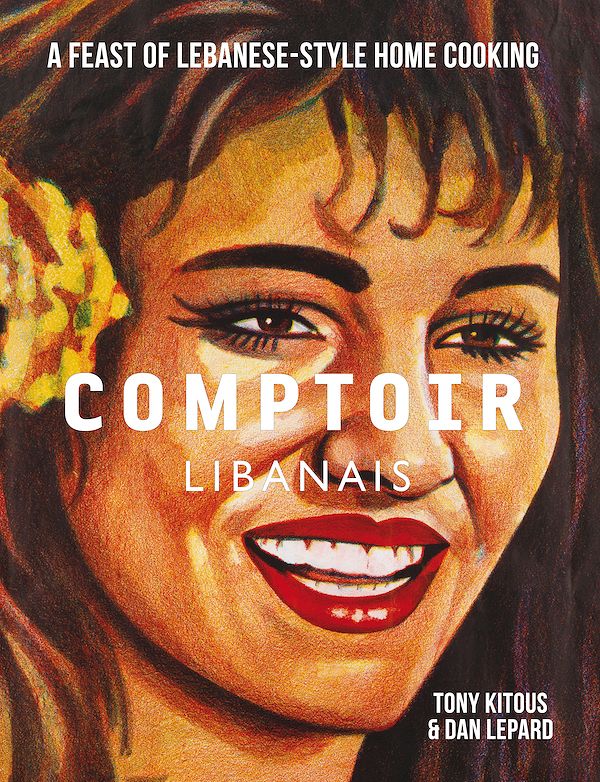 Comptoir Libanais by Tony Kitous & Dan Lepard
Bringing the flavours of Lebanon and North Africa to your kitchen, this cookbook from Tony Kitous, owner of the popular London chain, Comptoir Libanais, is not one to miss. Big on spices, fresh herbs and bright citrus flavours, this cookbook has a strong focus on vegetarian and vegan dishes, alongside simple grilled or poached meats, fish and beautiful sauces that are quick to prepare.
Order a copy of Comptoir Libanais here.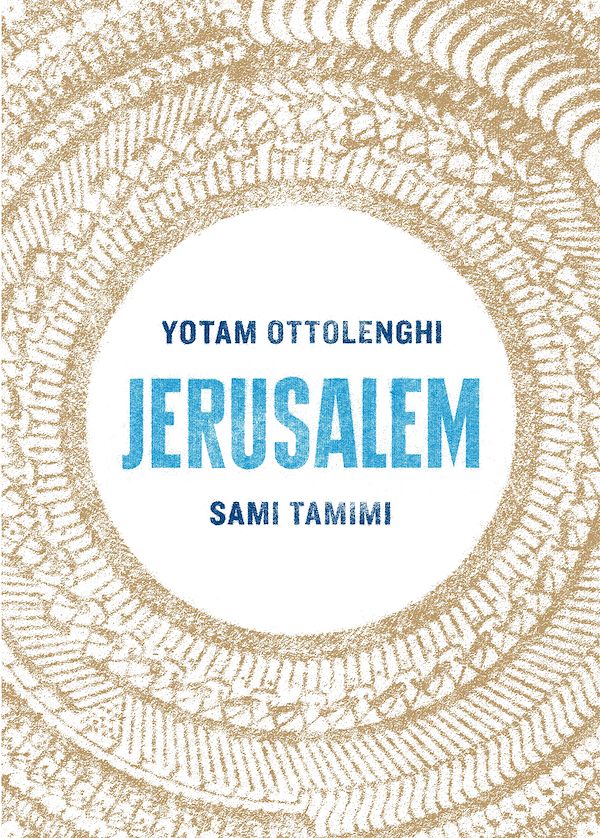 Jerusalem by Yotam Ottolenghi & Sami Tamimi
This wonderful cookbook is a celebration of a city that is a truly diverse cultural and religious melting pot. Ottolenghi and Tamimi bring together Jerusalem's culinary influences from its Muslim, Jewish, Arab, Christian and Armenian communities into their versions of dishes that span spiced Shakshuka, smoother-than-smooth hummus, lamb kibber and fresh salads. 
Order a copy of Jerusalem here.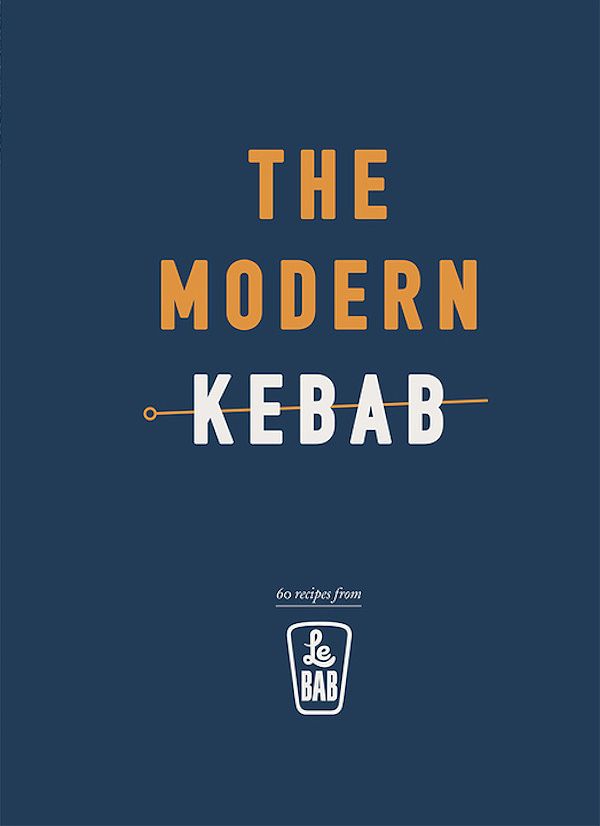 The Modern Kebab by Le Bab
From the chefs behind Soho's Le Bab restaurant,The Modern Kebab will show you how to reinvent the humble kebab into dishes you can and want to make at home. Ranging from meat to fish to veg, recipes include Iskender Chicken Kebab, Aubergine Sabich, Grilled Mackerel with Dill, Pickle and Fennel Kebab and plenty of mezze dishes too.  
Order a copy of The Modern Kebab here.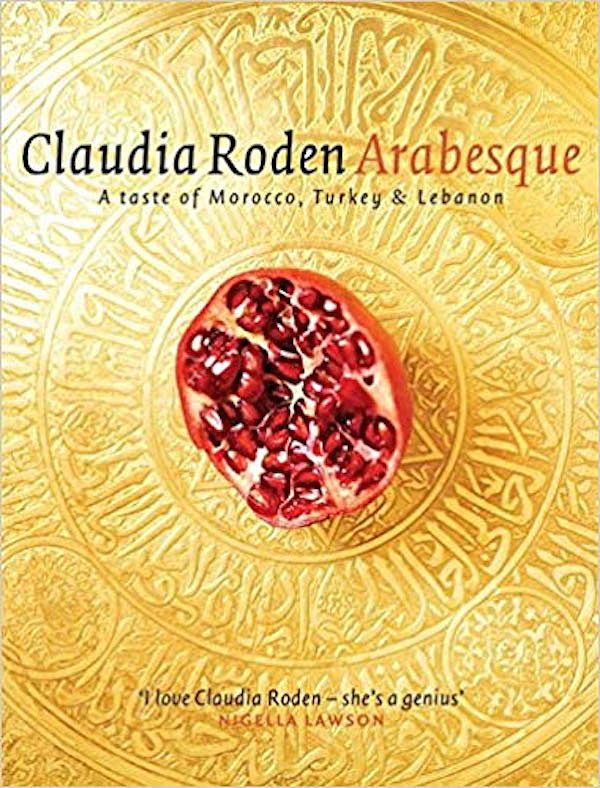 Arabesque: A Taste of Morocco, Turkey and Lebanon by Claudia Roden
Since the 1960s, Claudia Roden has introduced generations of British cooks to Middle Eastern cooking, and here she does it again, collecting old and new recipes from Turkey, Lebanon and Morocco to find out how cooking has evolved since she first tasted these cuisines 50 years previously. Expect dishes like Bulgur & Chickpea Salad, Chicken with Tomato Pilaf and Mussaka'A Menazzaleh.