Middle-Eastern cooking has never been more popular, and for good reason. Packed with warming spices, smoky, punchy flavours and plenty of vibrant colour, these dishes are perfect for summer and work particularly well cooked on an outdoor grill. Give your next barbecue a Middle Eastern twist with one of these flavour-packed chicken, lamb and vegetarian recipes from our favourite experts on the cuisine of the region, including Yotam Ottolenghi, Josh Katz and Tony Kitous.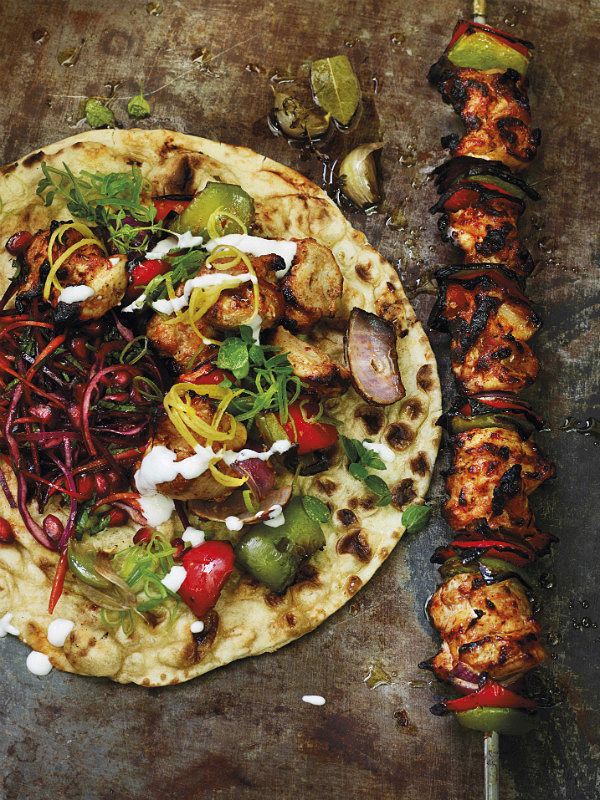 Spicy, tender chicken, confit garlic and lemon pickle make this Buttermilk Chicken Shish Kebab from London's Middle-Eastern grill house Berber & Q (and eponymous cookbook) something really special.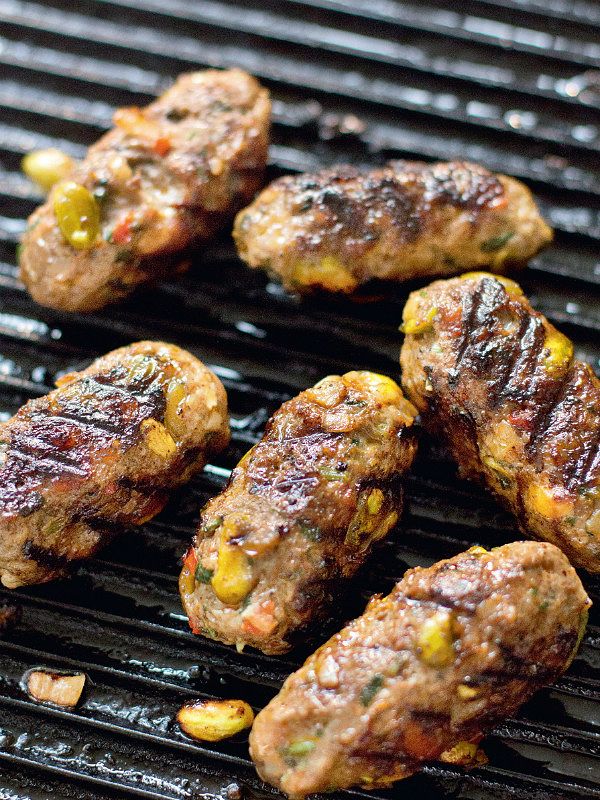 Arabic-inspired spiced Lamb and Pistachio Kofta from cookbook Comptoir Libanais are perfect barbecue fare. Simple to make and packed with flavour.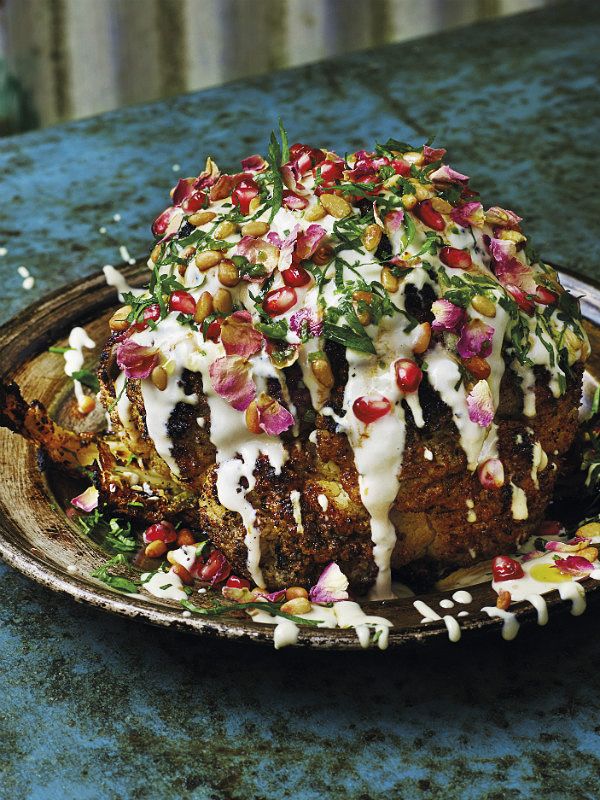 Marinated in a spiced shawarma butter and roasted whole for a brilliant barbecue dish, this Cauliflower Shawarma from Josh Katz' cookbook, Berber & Q, is a vegetarian crowd-pleaser.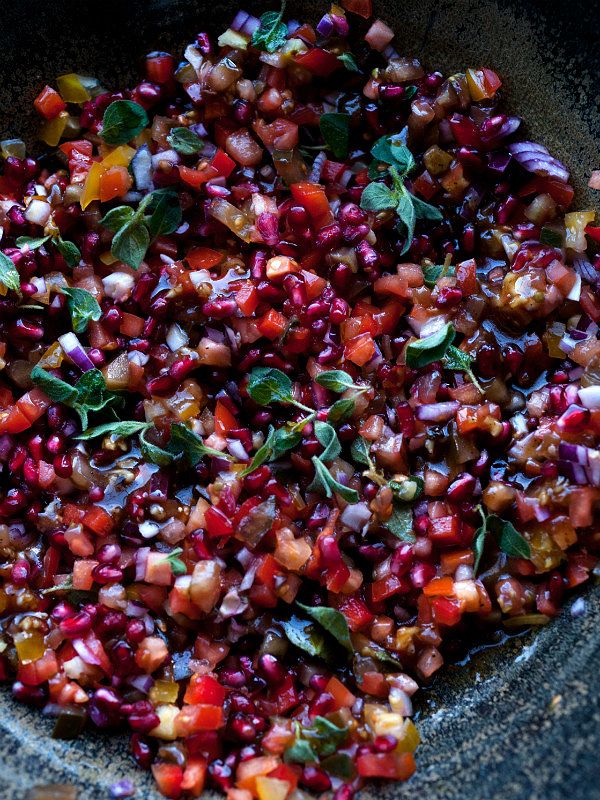 Ottolenghi's Tomato and Pomegranate Salad from Plenty More pairs sweet, juicy tomatoes with the sharp, bitter sweetness of pomegranates in this vibrant salad.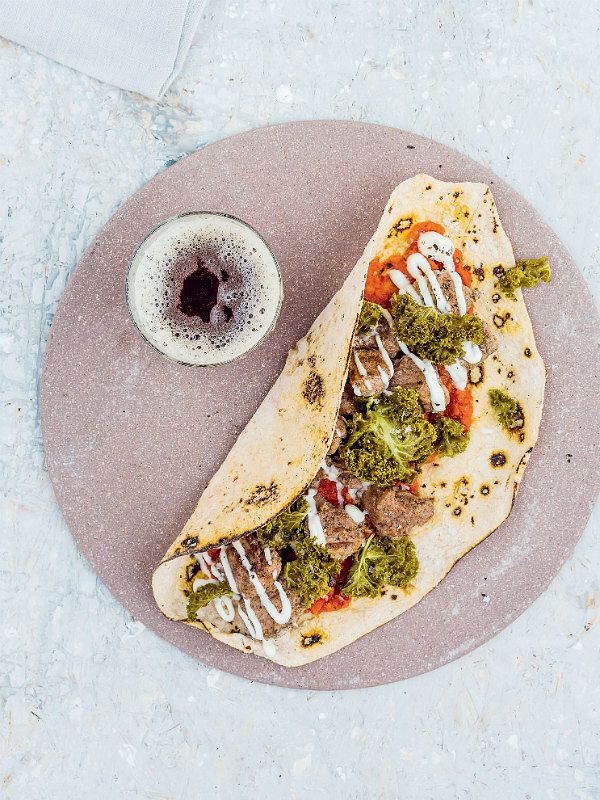 Try this Iskender Chicken Kebab from the team behind one of London's best restaurants, Le Bab, which uses pickled kale to add an incredible depth of flavour. From their cookbook, The Modern Kebab, this is a take on classic Turkish BBQ fare.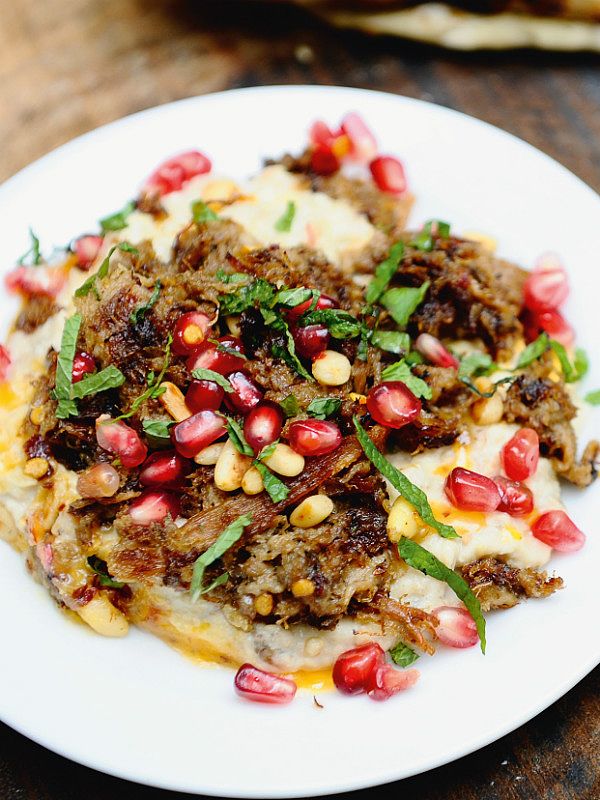 Melt-in-your-mouth lamb shank is used in this Spiced Lamb, Aubergine and Mint recipe from the Morito cookbook, crisped up with warming spices and served with smoky aubergine, warm chilli butter, mint, pine nuts and pomegranate seeds. Heaven!