Mary Berry is the nation's much-loved cook, TV presenter and queen of baking, with over 70 cookbooks under her belt spanning everything from comforting dinners to easy bakes to show-stopping feasts. But which Mary Berry recipes do we go back to time and again? We've rounded up our top eight Mary Berry recipes that demonstrate her straight-forward, no-fuss flair, and never compromise on flavour.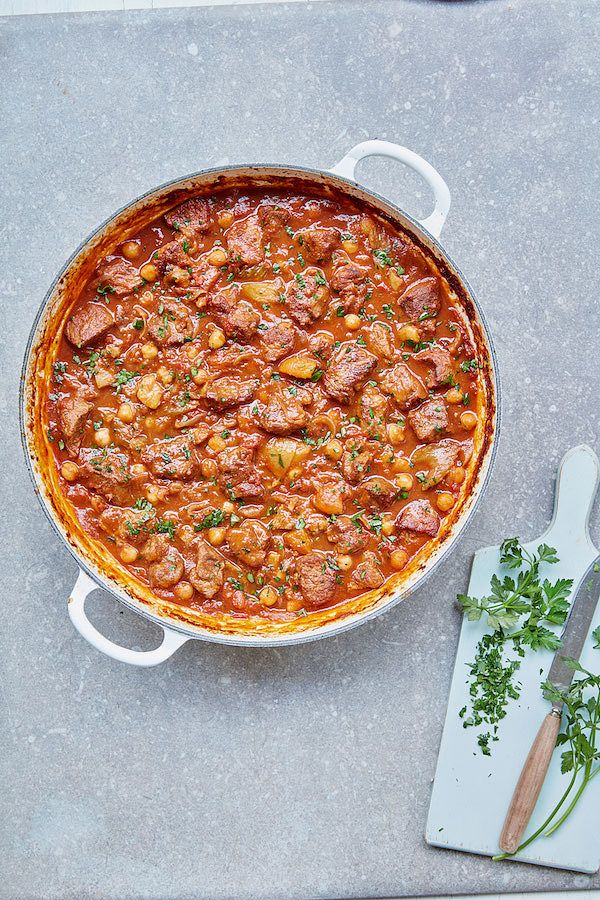 Mary's take on a Lamb Tagine from Mary Berry's Quick Cooking is packed with melt-in-your-mouth neck fillet, chickpeas, apricots, heady spices and harissa. To. die. for.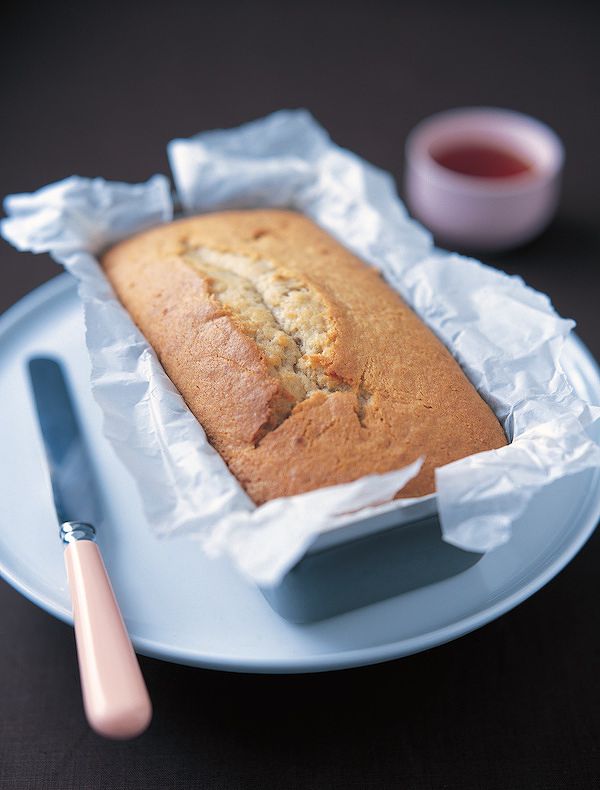 This moist, warming Banana Loaf from Simple Cakes is a classic. Any bananas left in the fruit bowl are ideal for this cake; "the riper they are, the better", says Mary.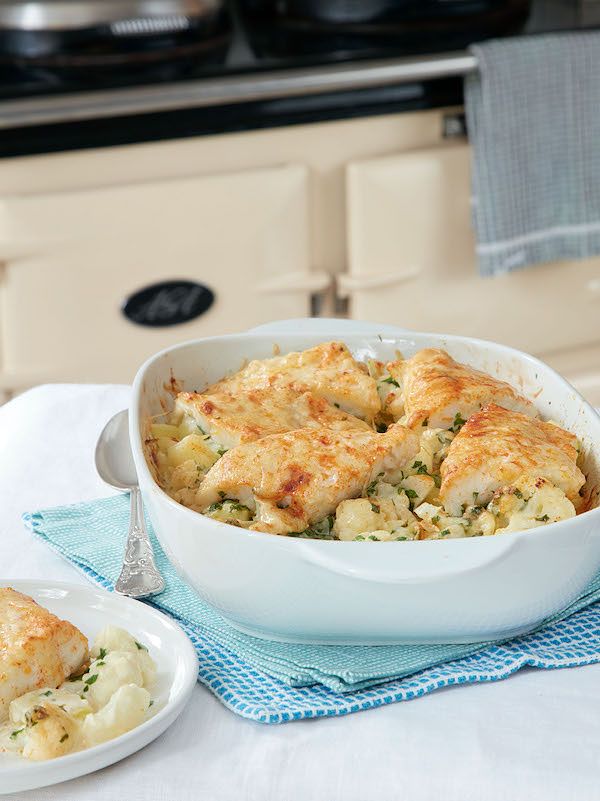 Think of fish pie and cauliflower cheese and combine the two in this simple, comforting Smoked Haddock and Cauliflower Gratin from Mary Berry Everyday. Using thickened cream to make a simple sauce and layers of cheese, this won't take long to prepare.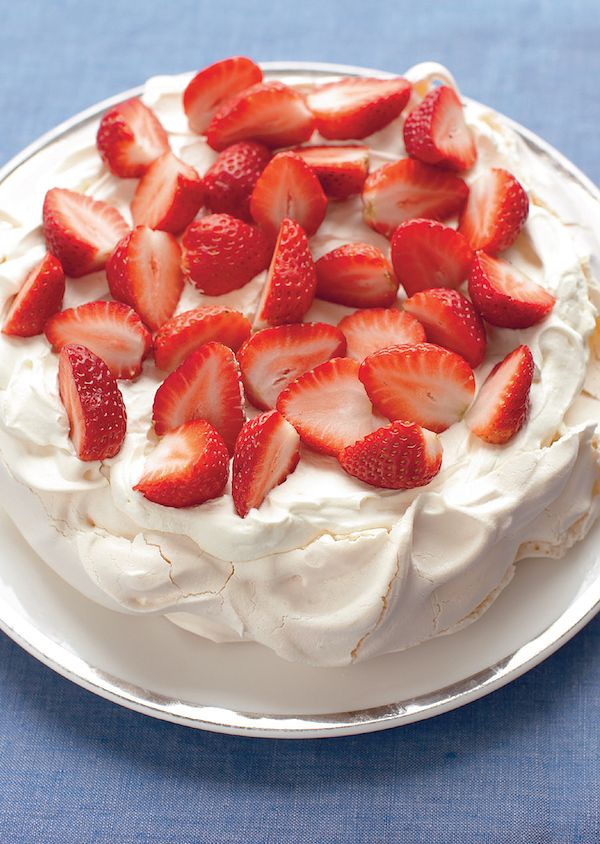 The British strawberry season in June and July calls for Mary's epic Strawberry Pavlova from My Kitchen Table: 100 Cakes & Bakes. She'll show you how to make meringues with a soft, marshmallow-centre and a crisp outside. Topped with strawberries and cream, it's a summer must.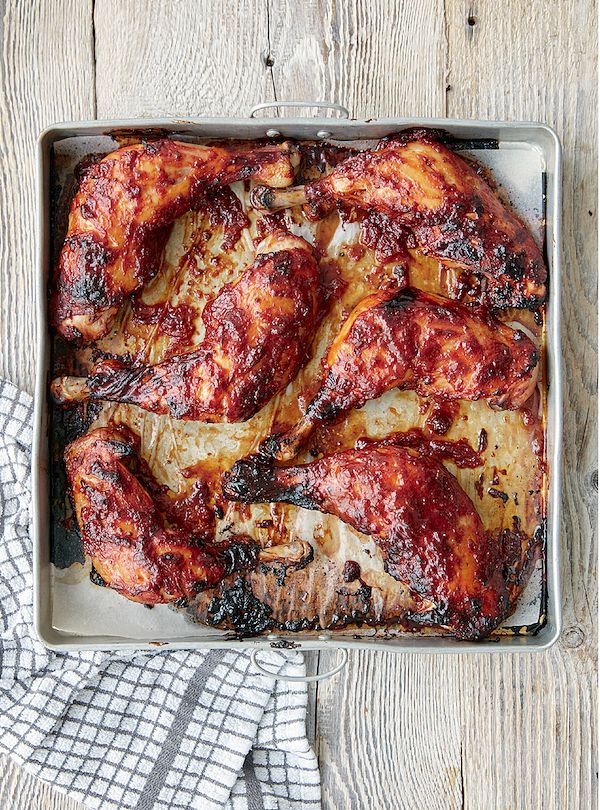 Mary's Honey Chicken from Classic is a family favourite, using storecupboard condiments to make a sticky, delicious marinade that leaves the oven to do all the hard work.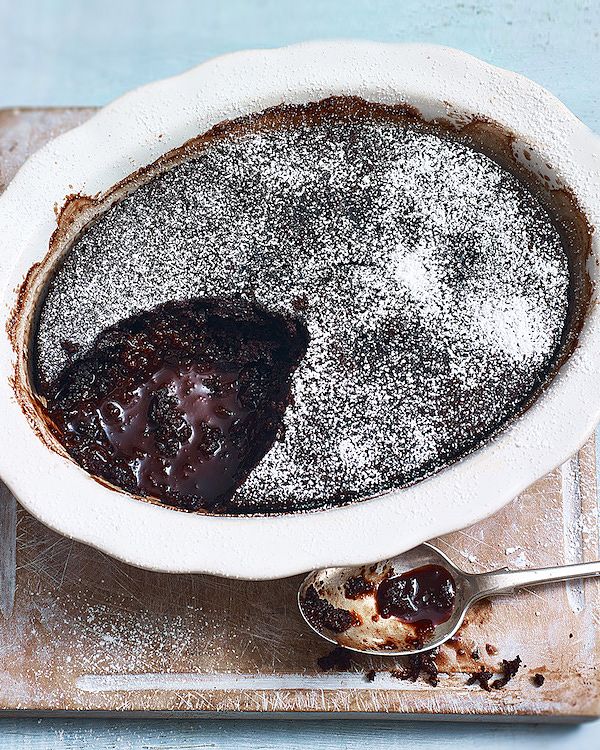 Mary's Magic Chocolate Pudding with rich chocolate sauce is from Mary Berry's Complete Cookbook, showing you that impressive dinner party desserts needn't be difficult.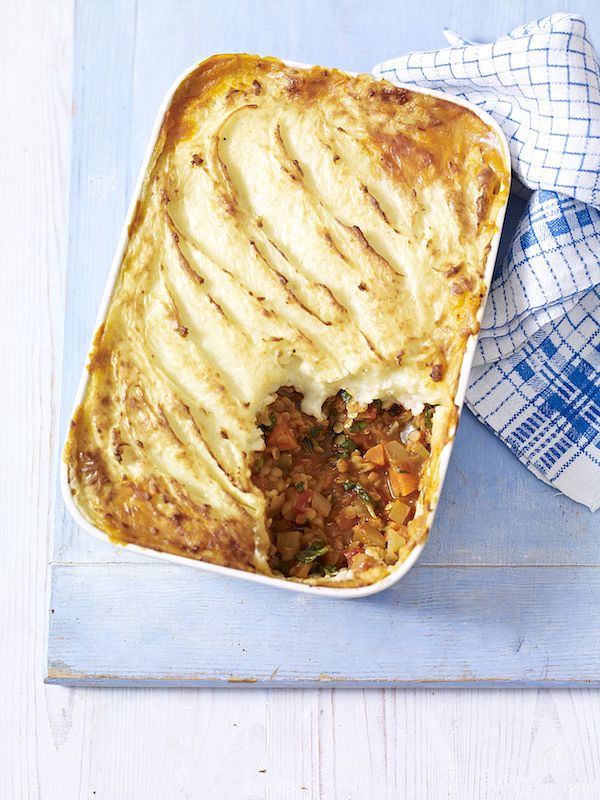 Packed with root veg, lentils and sun-dried tomato paste, Mary's Vegetable and Lentil Cottage Pie from Mary Cooks The Perfect is full of flavour, and filling too.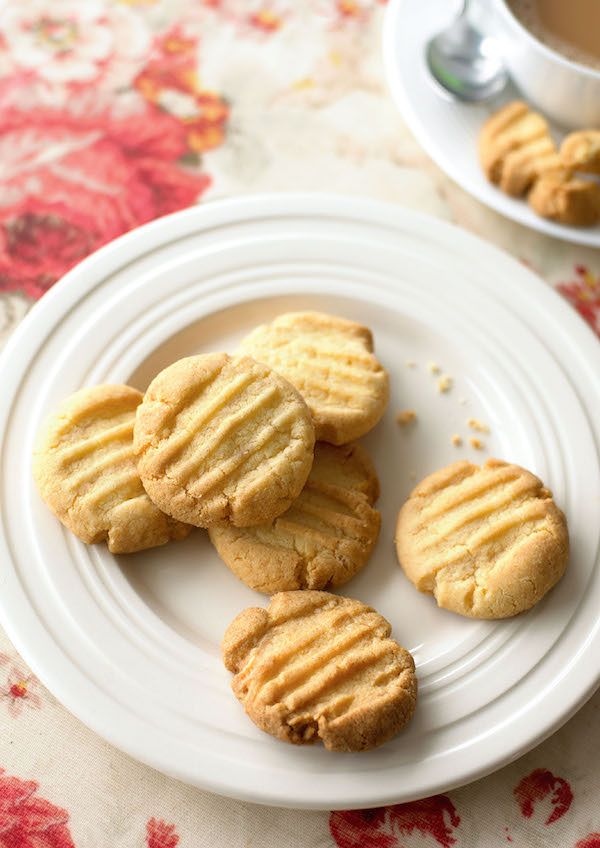 All you need are three ingredients and half an hour to get Mary's Fork Biscuits on the table to enjoy with a hot cuppa. From My Kitchen Table: 100 Sweet Treats and Puds.