Discover some of our favourite cookbooks on East and Southeast Asian cuisines, including Chinese, Japanese, Vietnamese, Malaysian and Indonesian.
Chinese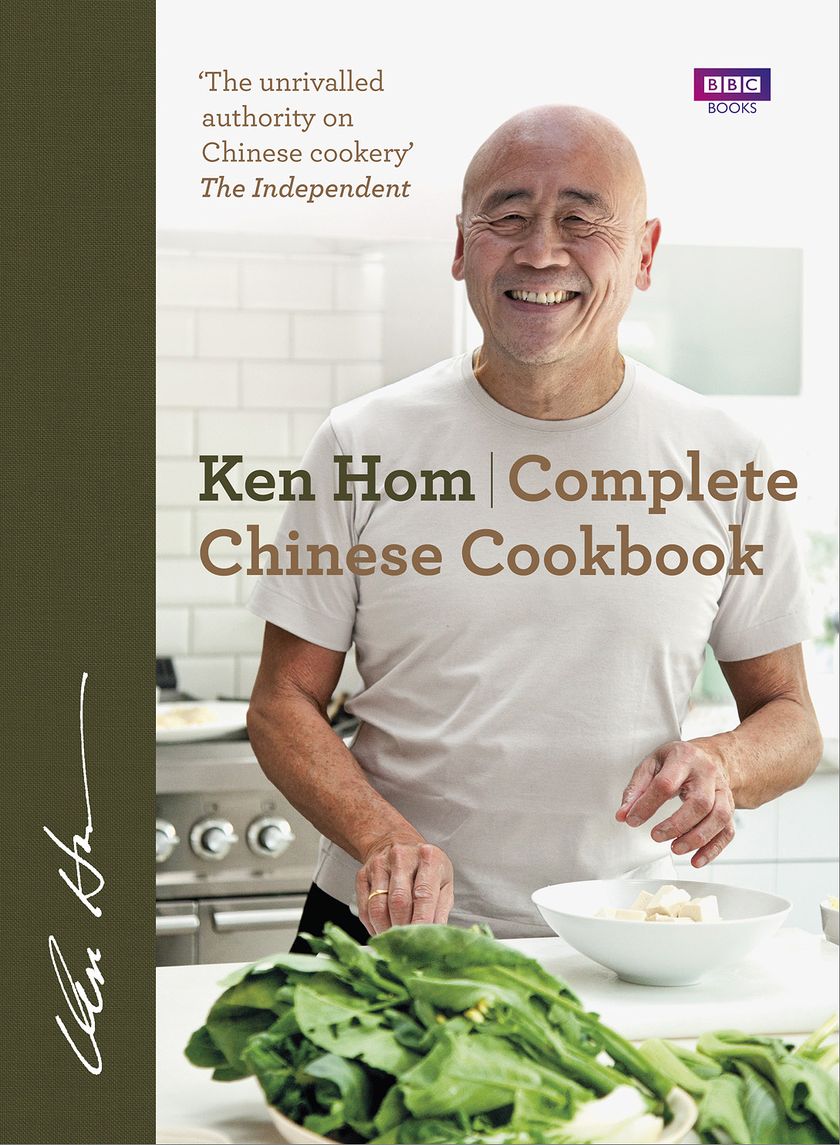 Complete Chinese Cookbook by Ken Hom
Ken Hom is widely regarded as the world's leading authority on Chinese cuisine so his Complete Chinese Cookbook is an excellent initiation into creating authentic Chinese food. With over 250 recipes, from Cantonese to Sichuan alongside lesser-known styles from Yunnan and Hong Kong, it is a comprehensive celebration of modern Chinese cooking that will help you to confidently master the basics as well as the classics.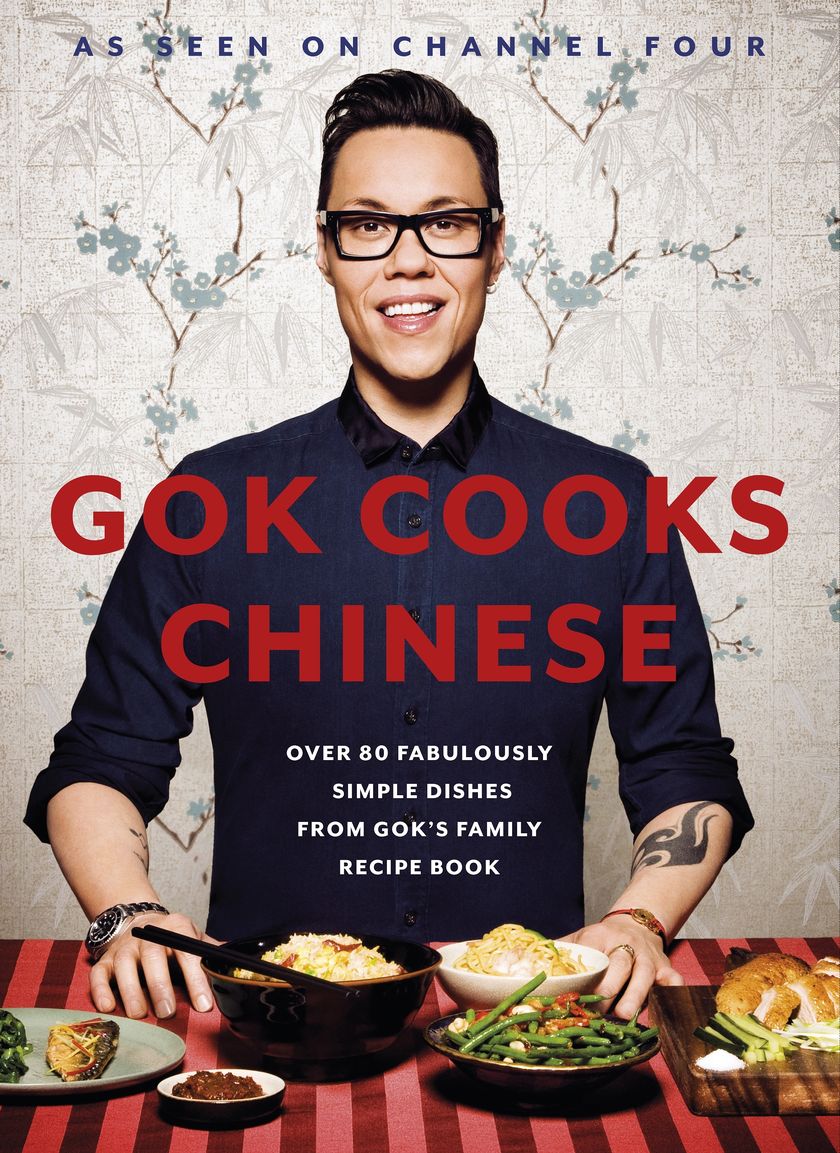 Gok Cooks Chinese by Gok Wan
Gok Cooks Chinese is full of the authentic family recipes closest to the TV personality's heart. Making domestic Chinese cooking accessible at home, the recipes are unfussy, balanced and full flavour with plenty of crowd-pleasers.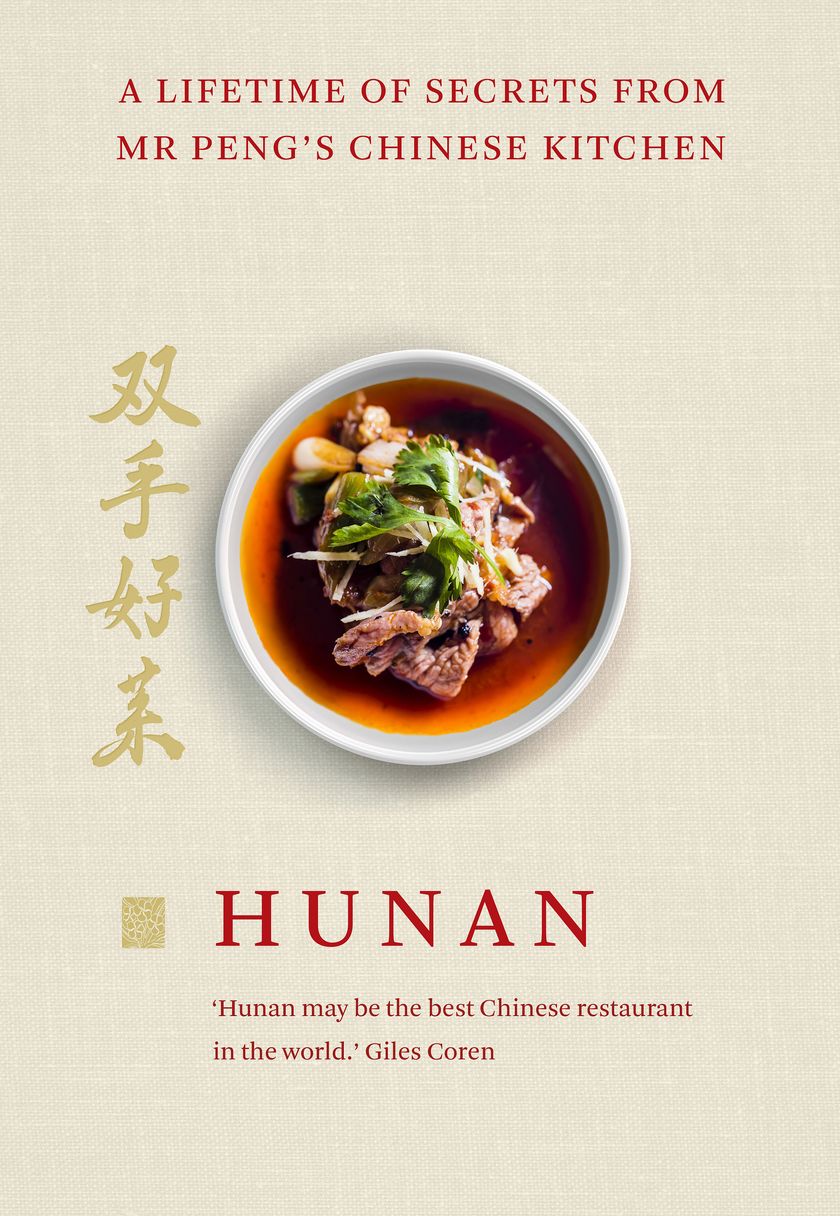 Hunan by Mr Peng
Hunan is a landmark book that captures the essence of one of London's most eccentric and wonderful restaurants. Among the 70 must-have Chinese recipes are Mr Peng's 'absurdly delicious' prawn dumplings, lettuce wraps filled with diced chicken, 'which you just pop into your mouth and scrunch' and mouth-melting double-cooked pork. 
Japanese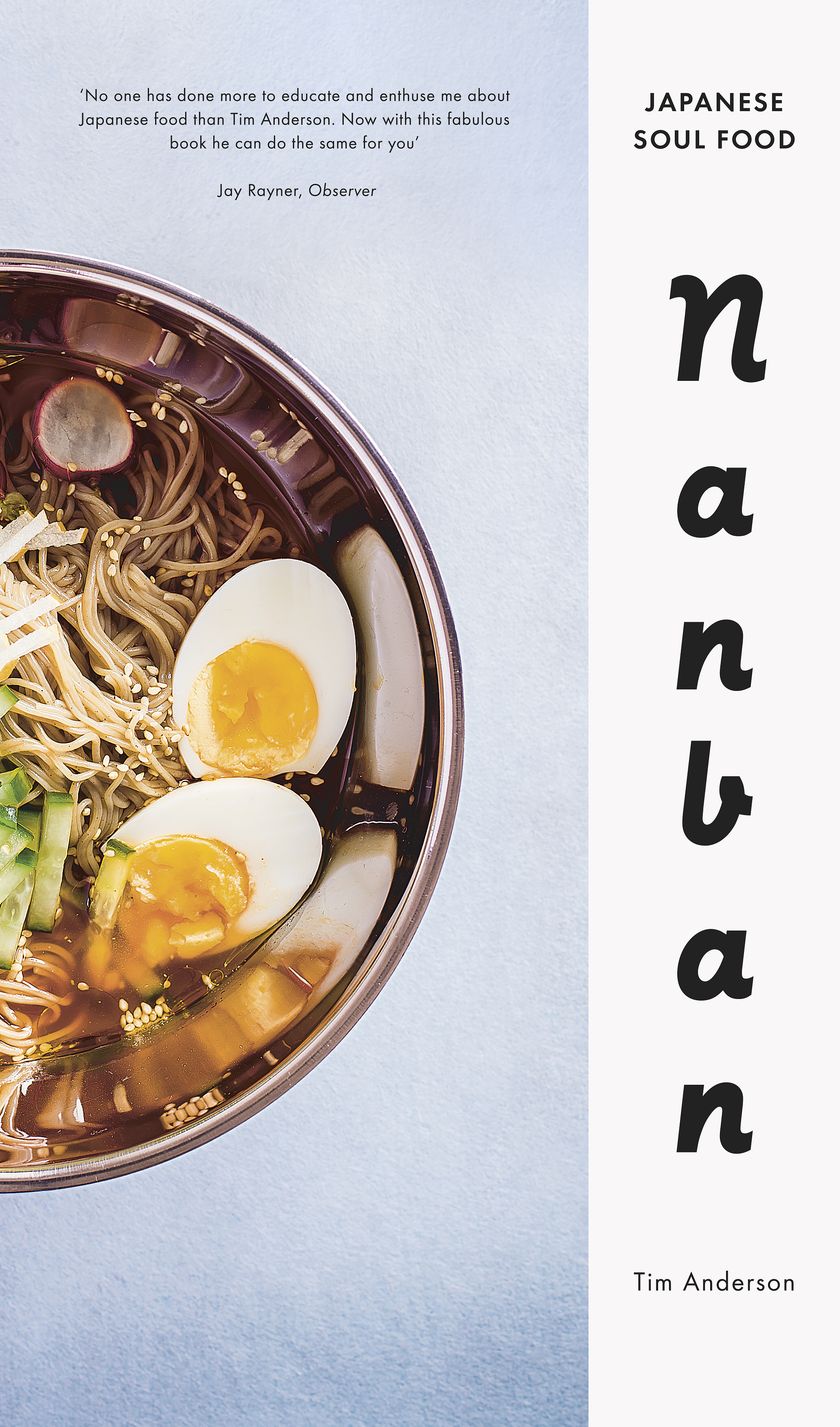 Nanban by Tim Anderson
Masterchef winner Tim Anderson's celebration of Japanese soul food, Nanban, is packed full of recipes from his hugely popular restaurant of the same name. From unlocking the mystery of how to make ramen that tastes like it's healing your soul to izakaya style small plates, it is the ultimate guide to the wonders of Japanese comfort food.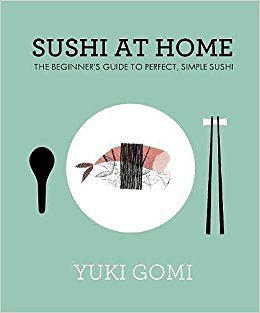 Sushi at Home by Yuki Gomi
If you want to learn how to make sushi at home, this is the book for you. Whether you have no experience or have already dabbled a little, Yuki has recipes for all levels.
Vietnamese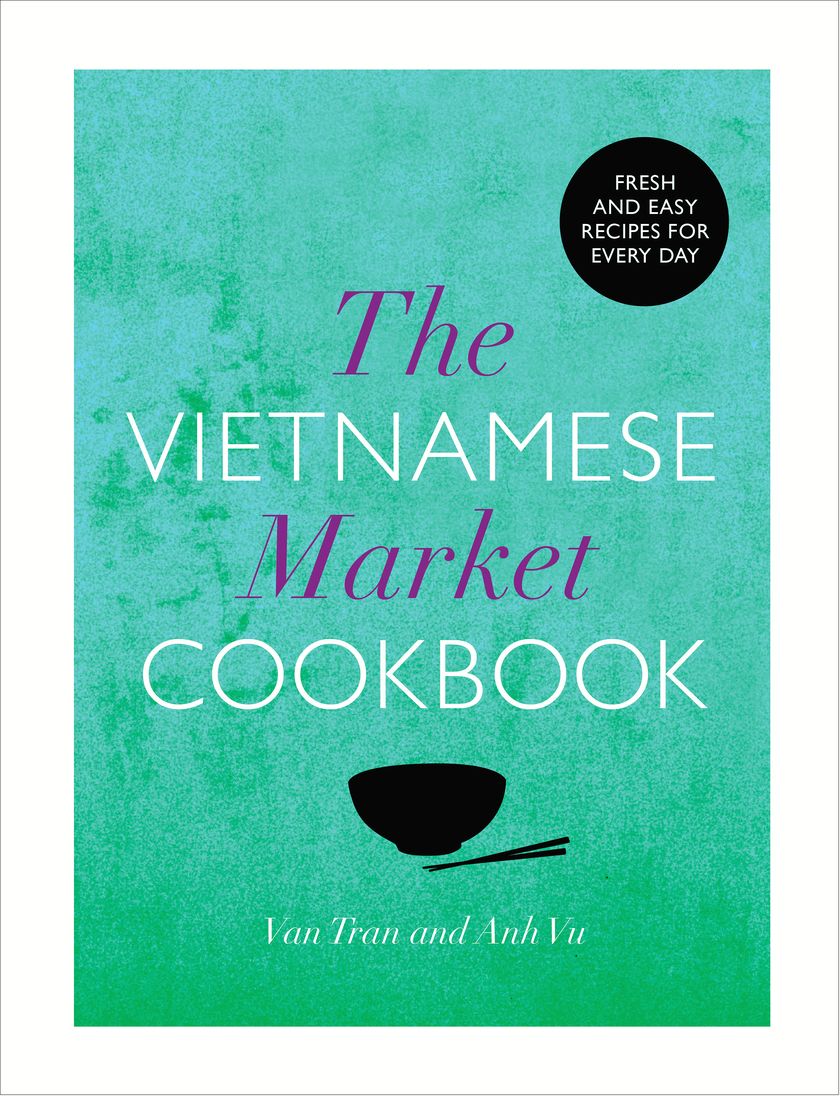 The Vietnamese Market Cookbook by Van Tran & Anh Vu
Street-food entrepreneurs Van and Anh bring you contemporary Vietnamese cooking for modern kitchens. With the freshest of ingredients, exquisite flavours, bright colours, sociable plates for sharing, and comforting broths for one, this is traditional Vietnamese cooking made current.
Malaysian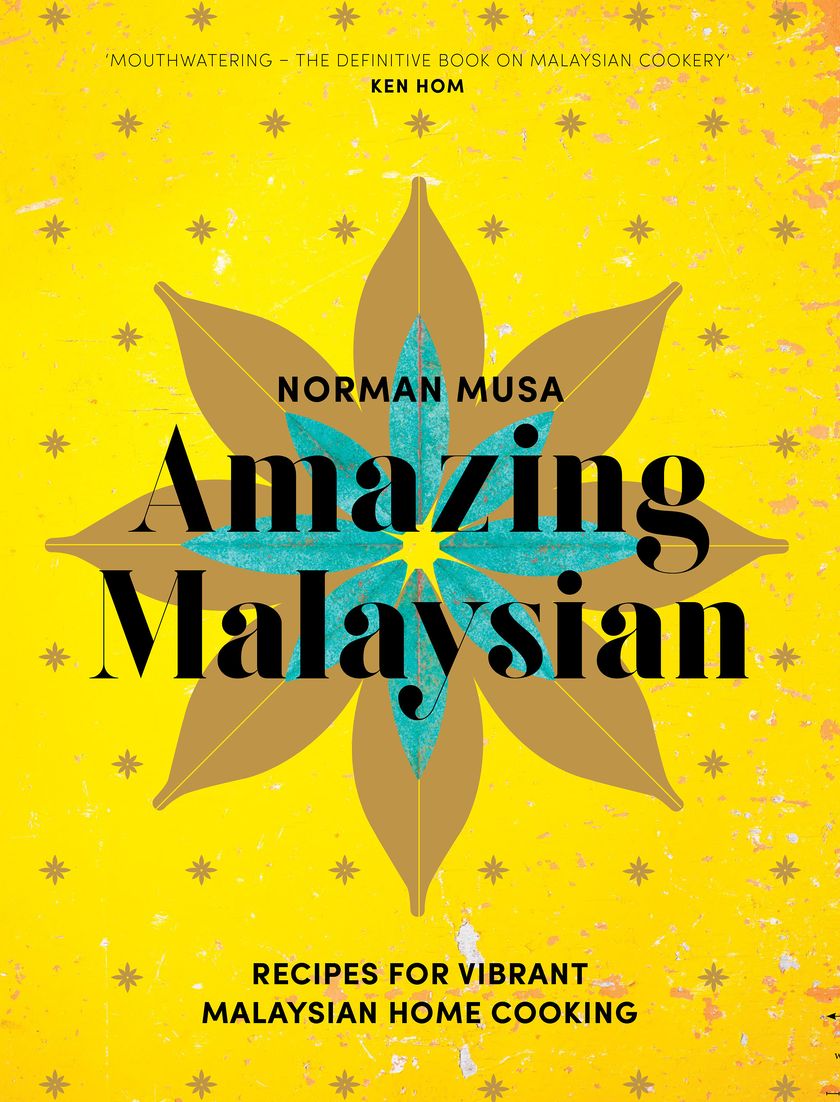 Amazing Malaysian by Norman Musa
Amazing Malaysian celebrates Malay cooking and its cultural importance. Norman shares recipes that range from his mother's kitchen to the streets of Penang, truly capturing the vibrant colours and flavours of Malaysia. 
Indonesian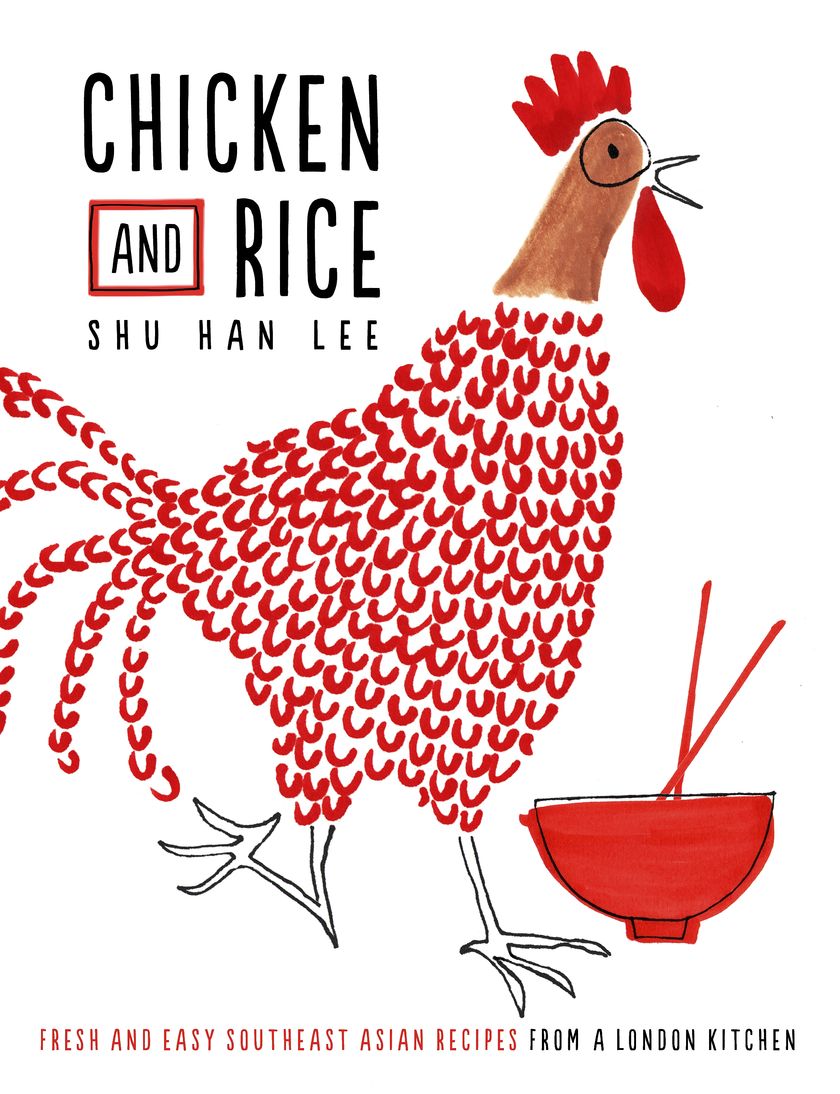 Chicken & Rice by Shu Han Lee
In Chicken and Rice Shu aims to show how simple it is to make fresh, flavour-packed Southeast Asian food at home. Recipes include some of Shu's mum's classics such as sesame oil chicken, along with quick and simple midweek suppers that can be made in less time than it takes to order a takeaway, and more adventurous projects for the weekend.