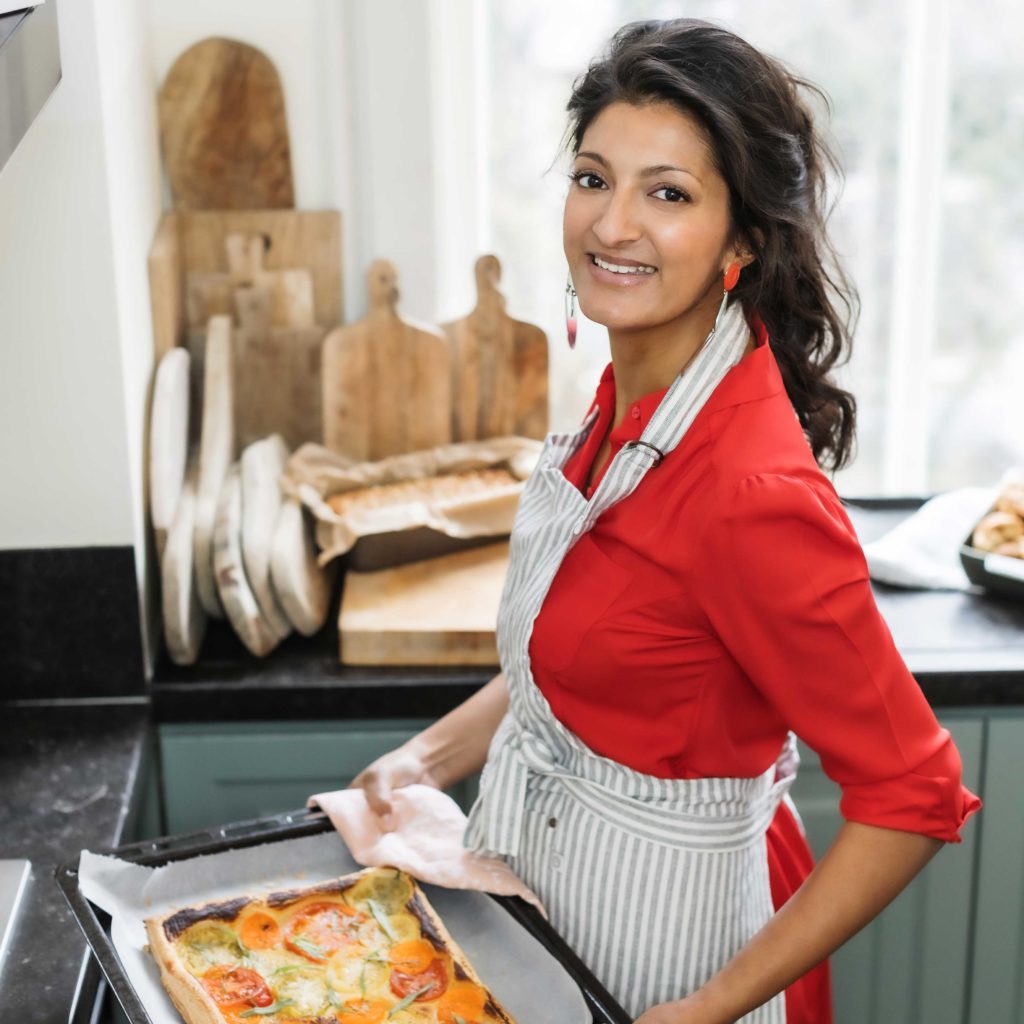 Dinner with Rukmini
Browse all of the recipes in Rukmini Iyer's cookbooks by ingredient.
Preview
Zoe's Granny's Fruit Cake
Introduction
The recipe for this fruit cake was given to me by my university friend Zoe, who served it at a Christmas party at her flat in Edinburgh. Made by her mother, it was hands down the nicest fruit cake I've ever tried, and I've been making it for the last fifteen years on request for friends' weddings, as Christmas gifts and for birthdays, with the recipe itself passed on almost as many times. I can claim no credit: Zoe's granny was on to a winner with this wartime recipe. It's wonderfully forgiving, and I include her original notes and suggestions for substitutions below.
Ingredients
softened unsalted butter
soft dark brown sugar
vanilla extract
almond extract
lemon, zest and juice
black treacle (optional)
marmalade (optional)
plain flour
ground almonds
salt
mixed spice
ground cinnamon
ground nutmeg
medium free-range eggs
sultanas
currants
raisins
glacé cherries
chopped almonds
Preview
This recipe is a preview