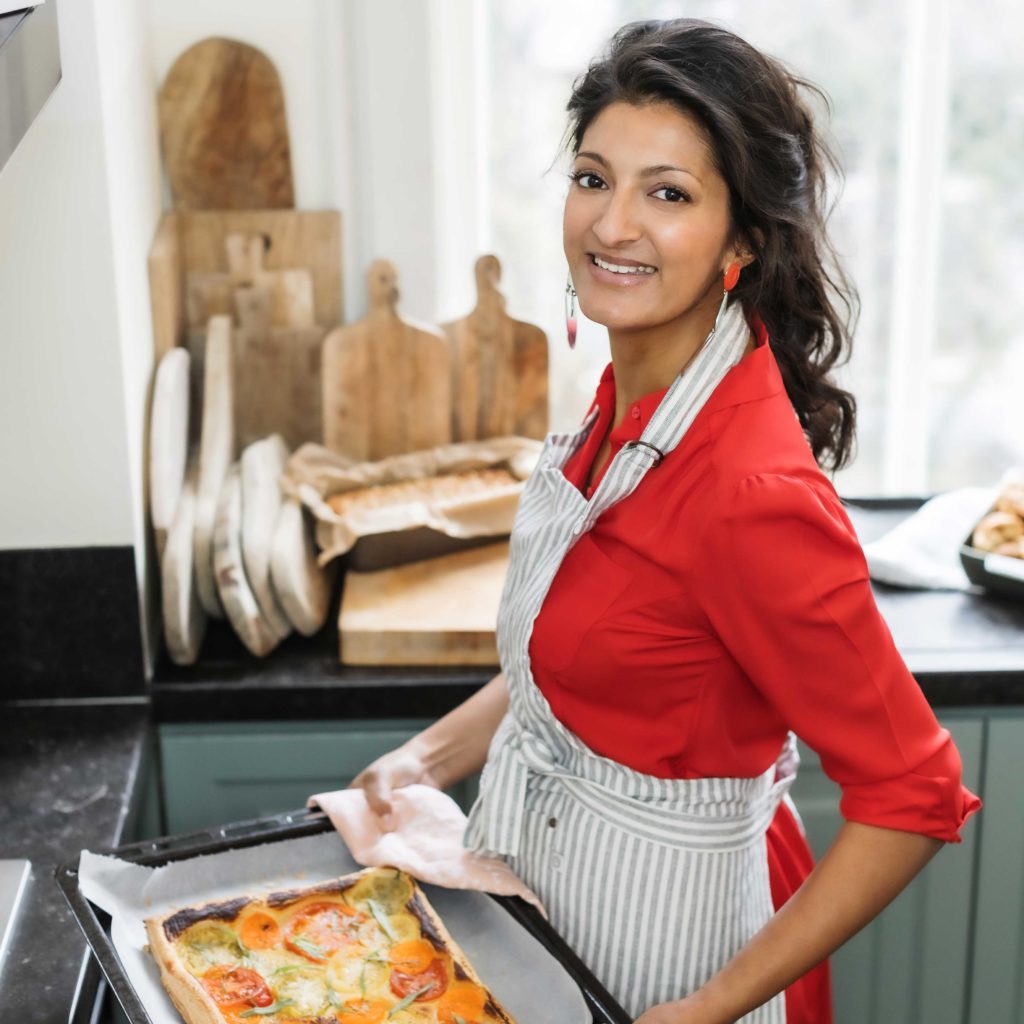 Dinner with Rukmini
Browse all of the recipes in Rukmini Iyer's cookbooks by ingredient.
Preview
Venezuelan Slow-Cooked Beef with Red Peppers and Bay
Introduction
This dish of slow-cooked beef is known as ropa vieja in Cuba – rather unromantically translating as 'old rope', on account of how the beef looks when shredded into long strands. The Venezuelan version below includes red peppers and tomatoes: they're usually fried and added at the end, but I love the flavour you get from cooking them alongside the beef. Bavette or skirt steak is a must here – it becomes meltingly tender after a long, slow cook, and for so few ingredients, this is really something special.
Ingredients
beef bavette or skirt steaks
red peppers, thickly sliced
white onions, thickly sliced
sea salt flakes
boiling beef stock
large tomatoes, diced
Worcestershire sauce
ground cumin
bay leaves
To serve:
fresh flat-leaf parsley, chopped
rice and black beans
Preview
This recipe is a preview