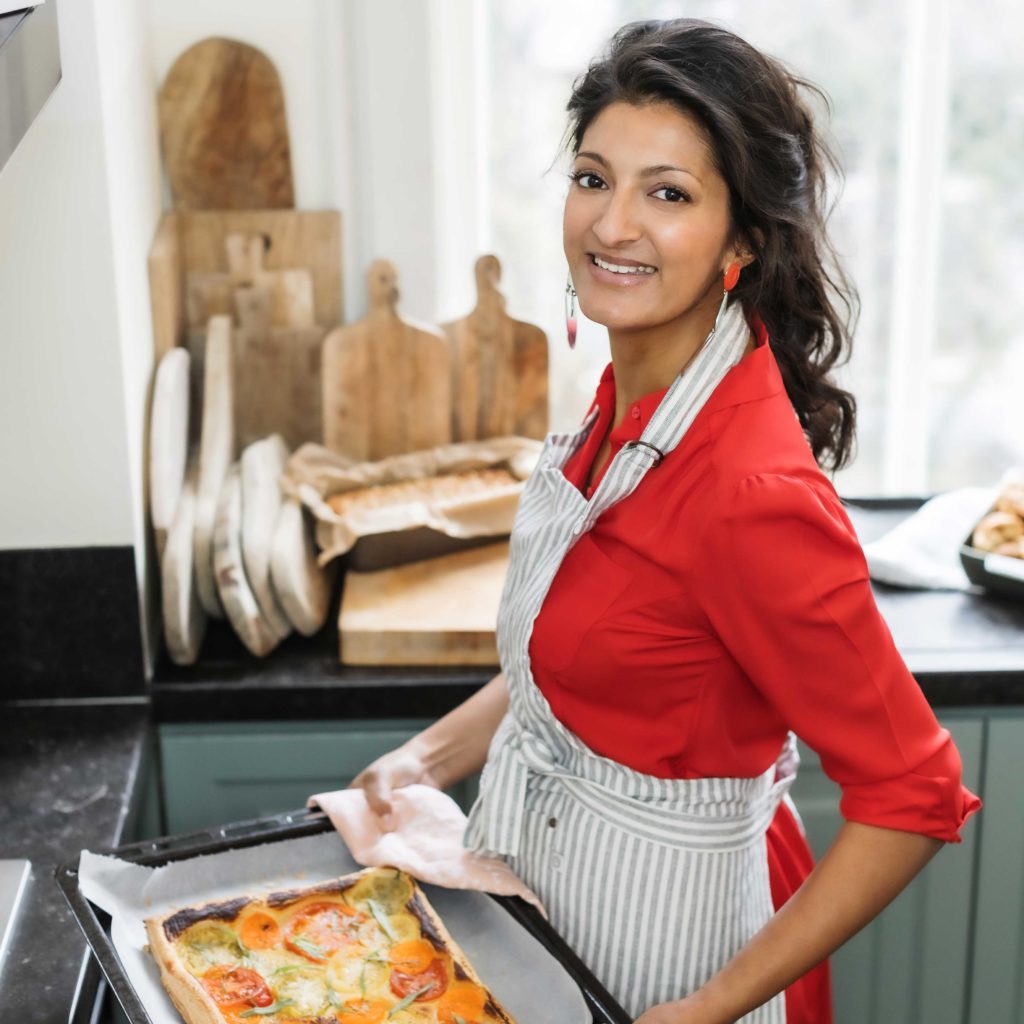 Dinner with Rukmini
Browse all of the recipes in Rukmini Iyer's cookbooks by ingredient.
Introduction
This family favourite is a sweet treat that you can knock out in half an hour, without very much more effort than a little light stirring – an easy one to get children involved with. One of my earliest food memories is standing on a chair, stirring a batch of this mixture on the stove before (coughs) microwaving it in a buttered Pyrex lid.
Once you've got the basic mixture right, you can incorporate loads of different flavours, like chocolate, raspberry and hazelnut, or try adding chopped apricots, dates or almonds, and replacing some of the golden syrup with honey. The following is a classic template to get you started.
Ingredients
golden syrup
butter
sugar
porridge oats
salt
Preview
This recipe is a preview
More Afternoon Tea Recipes
---