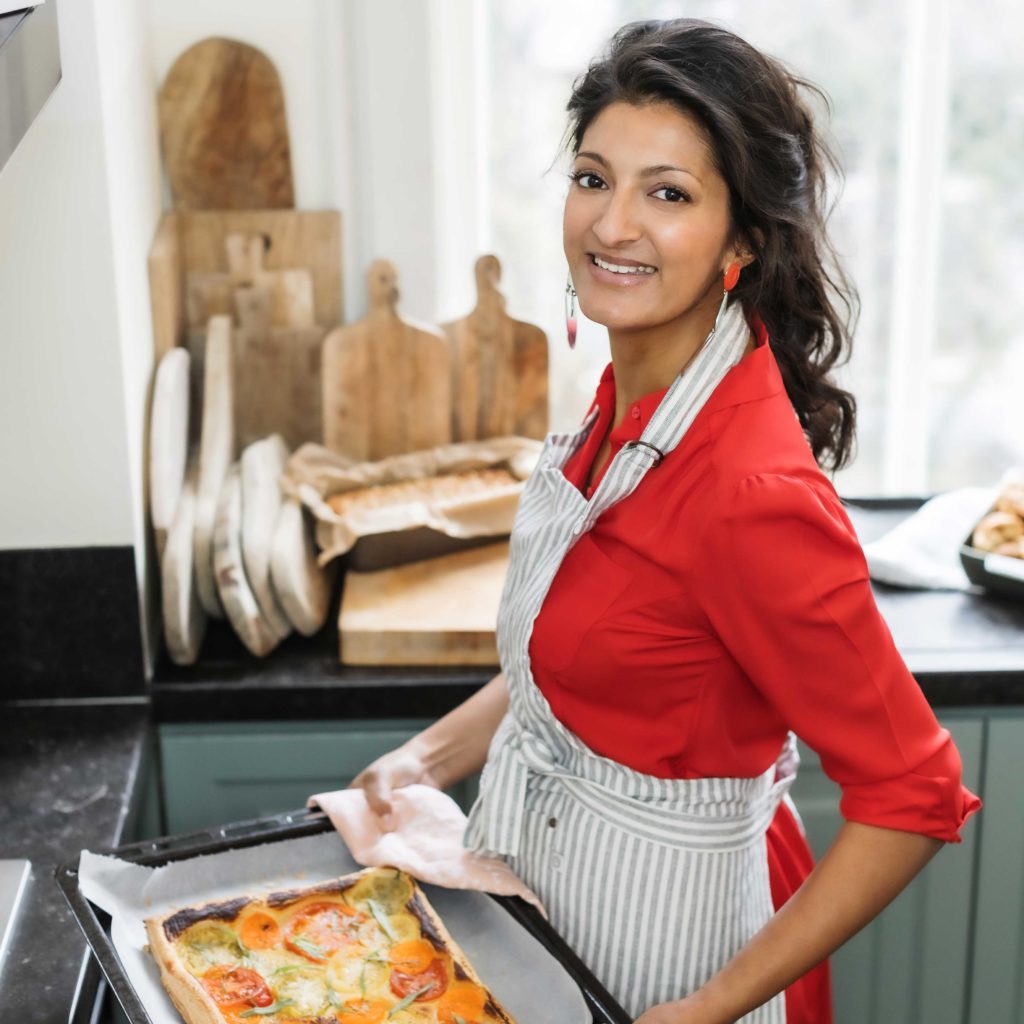 Dinner with Rukmini
Browse all of the recipes in Rukmini Iyer's cookbooks by ingredient.
Preview
South Indian Rice with Yogurt, Mustard Seeds and Curry Leaves
Introduction
This recipe for curd-rice is what every South Indian mother or grandmother would make for you if you were feeling under the weather – the cultural equivalent of chicken (or indeed Heinz tomato) soup. It's the perfect foil for a rich, spicy lime pickle (shop-bought is fine, though my great-aunt Leela makes a fantastic homemade one). A really soothing rice dish – I craved it at university and kept a jar of lime pickle in my room on the off-chance that there'd be rice on the menu in halls.
Ingredients
basmati rice
water
Greek yogurt, at room temperature
warm milk
fresh curry leaves
chopped ginger
Storecupboard:
neutral or olive oil
mustard seeds
dried red bird's eye chillies
asafoetida
sea salt flakes, to taste
shop-bought lime pickle, to serve
Preview
This recipe is a preview