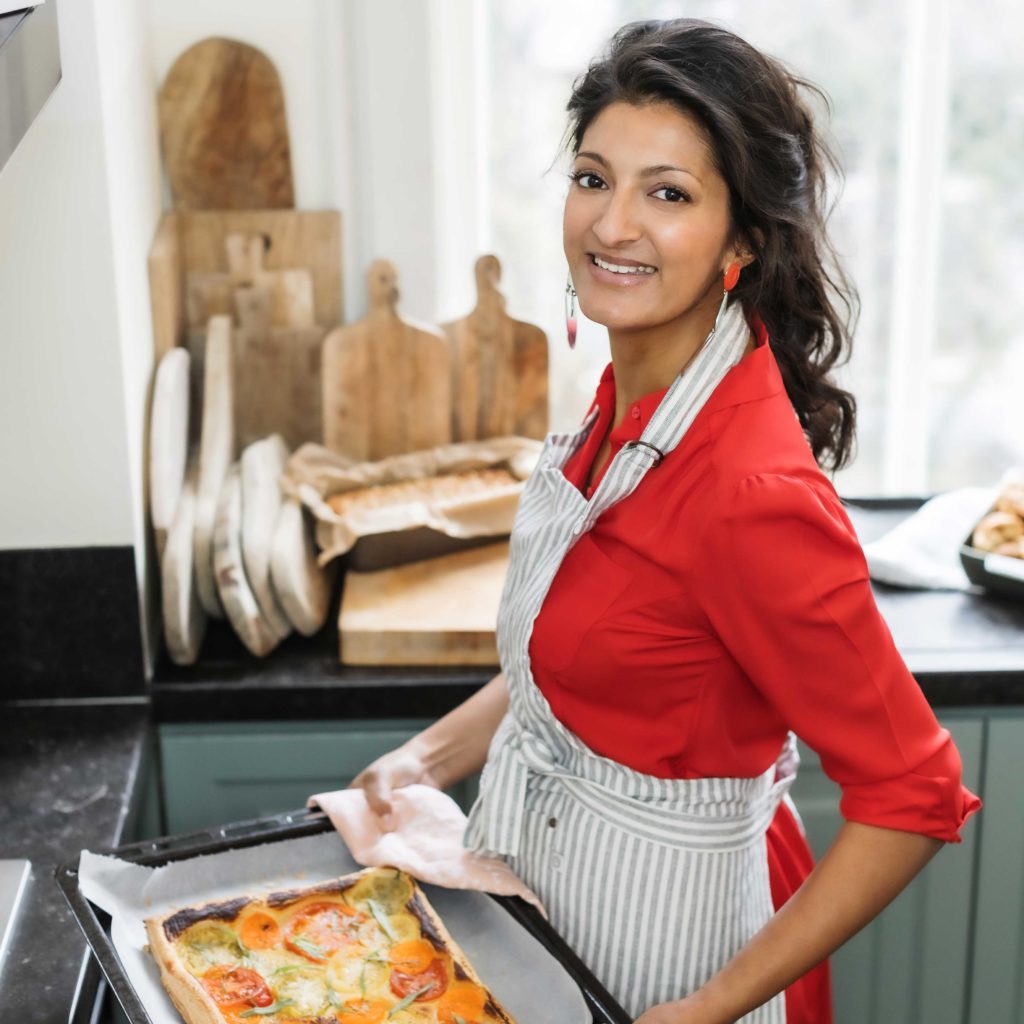 Dinner with Rukmini
Browse all of the recipes in Rukmini Iyer's cookbooks by ingredient.
Preview
Roasted Cumin and Lemon Shortbread
Introduction
Cumin may sound like an unusual addition to a biscuit dough, but sweet cumin or jeera biscuits are so popular in India – perfect with a cup of tea from a roadside tea-stall. Dry-roasting cumin seeds has a transformative effect on their scent and flavour, which makes all the difference here.
Ingredients
softened butter
caster sugar
lemon, zest only
plain flour
rice flour
cumin seeds
Preview
This recipe is a preview