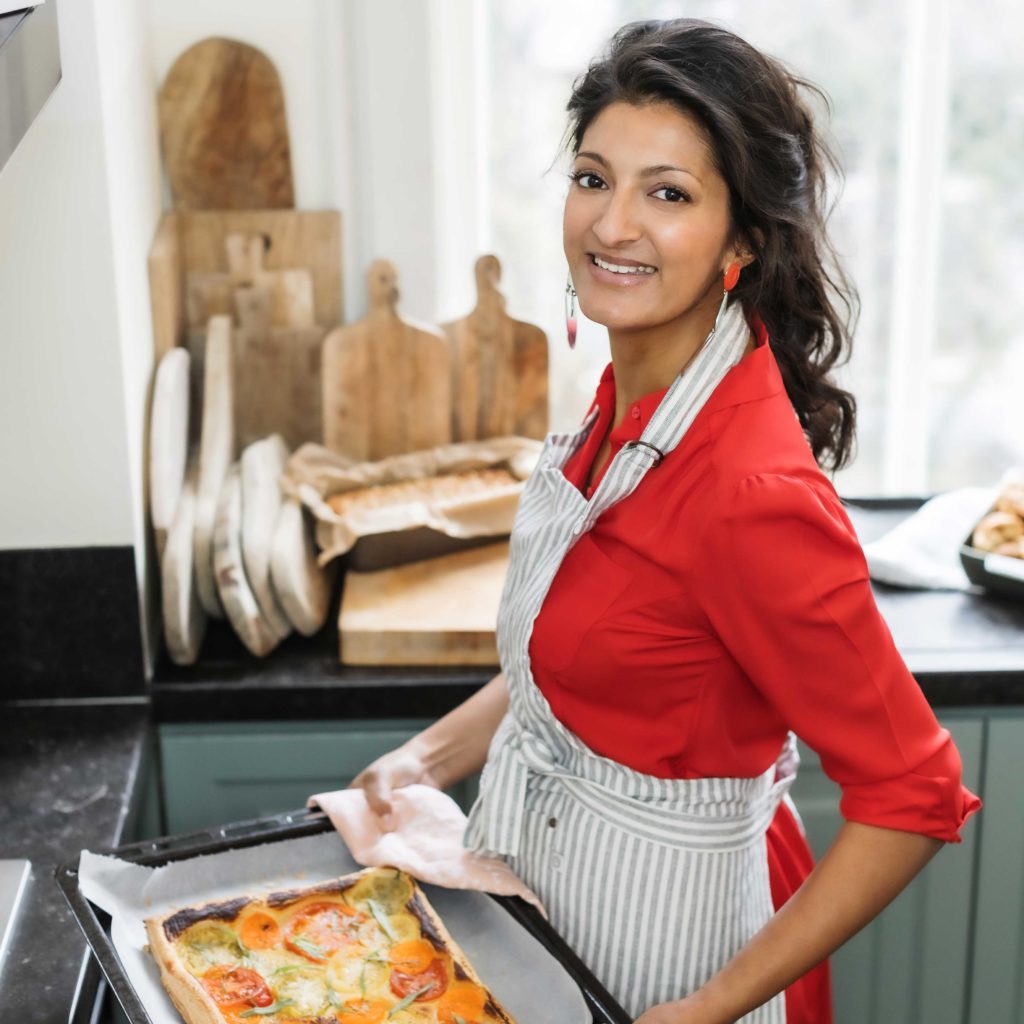 Dinner with Rukmini
Browse all of the recipes in Rukmini Iyer's cookbooks by ingredient.
Preview
Parmesan and Parma Ham Buns
Introduction
These light, savoury buns are wonderful with soup or a cheeseboard. I like to make a batch and stash most of them in the freezer – they defrost and warm up really quickly in the oven for a last-minute lunch or addition to home-made soup.
Ingredients
For the buns:
all-purpose savoury dough
For the filling:
Parma ham, roughly chopped into small shreds
Parmesan, finely grated
oregano leaves, chopped
For the topping:
grated Parmesan
Preview
This recipe is a preview