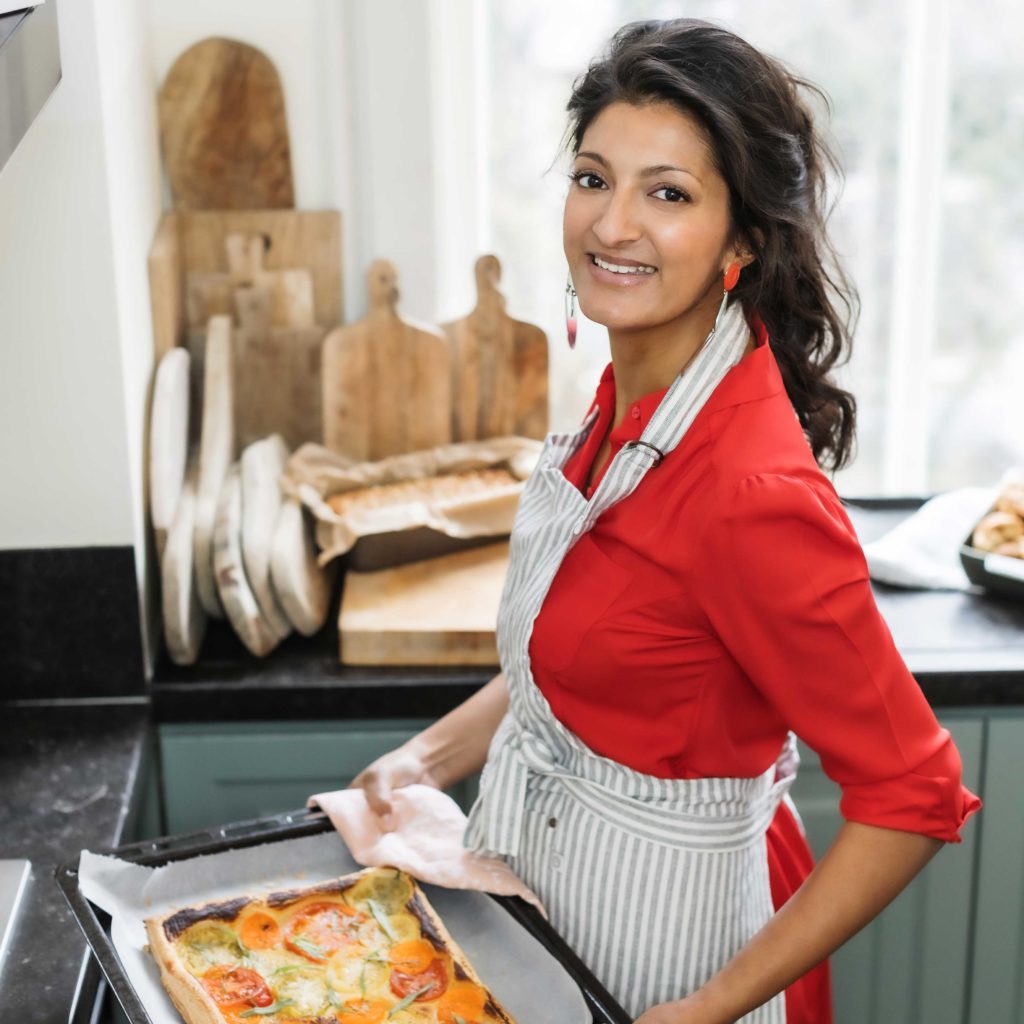 Dinner with Rukmini
Browse all of the recipes in Rukmini Iyer's cookbooks by ingredient.
Preview
Mini's Peanut Butter Cups
Introduction
A lovely treat/high-energy snack to have in the fridge – these are so quick and easy to put together. If cooking with children, you could substitute the dark chocolate with a good-quality milk chocolate.
Ingredients
crunchy peanut butter
coconut oil
ground cinnamon
dark chocolate (70% cocoa solids), chopped
sea salt flakes
Preview
This recipe is a preview