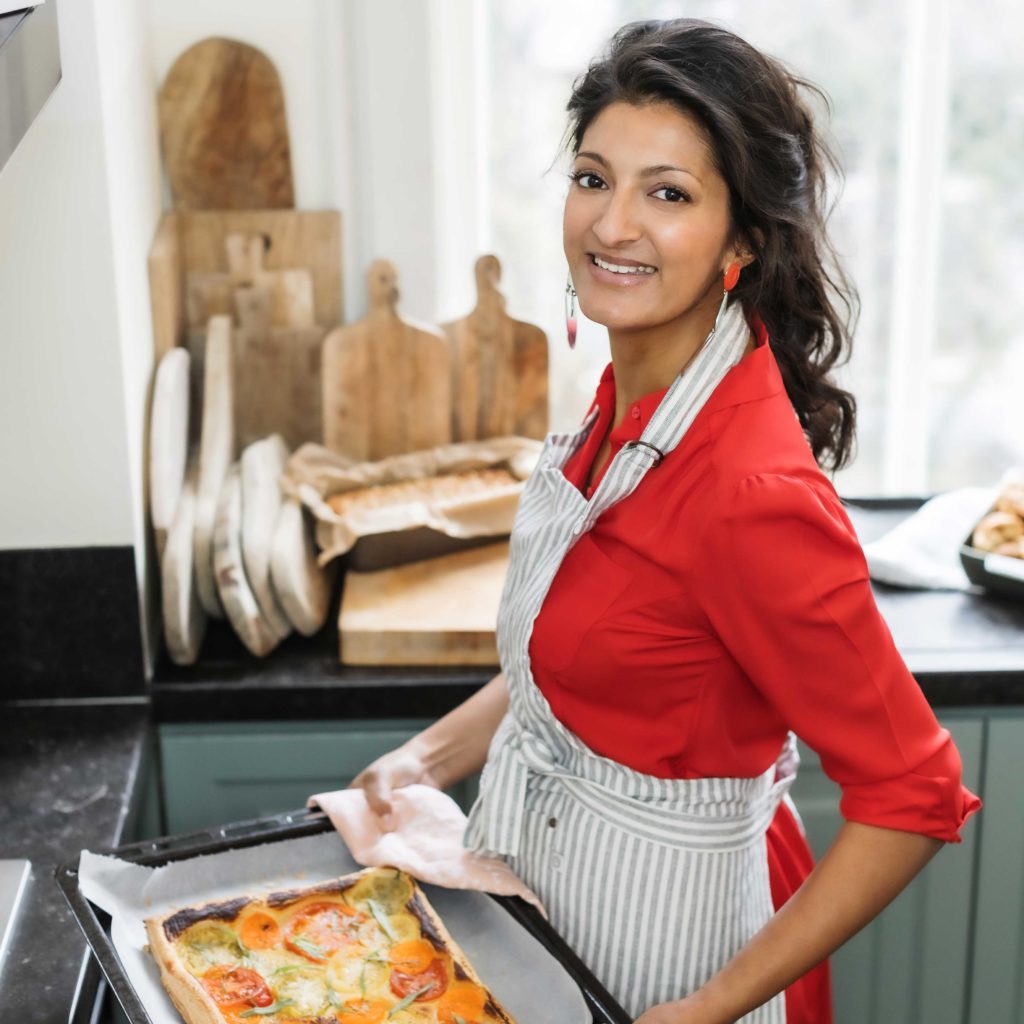 Dinner with Rukmini
Browse all of the recipes in Rukmini Iyer's cookbooks by ingredient.
Preview
Mango and Coconut Rice Pudding
Introduction
This dish is based on the classic Thai sticky coconut rice with mango. With a bit of fresh ginger for a kick, you can sweeten it to taste with light brown or palm sugar if you have any about – it's an almost completely effortless dessert.
Ingredients
Thai jasmine rice
coconut milk
ginger, grated
light brown sugar/palm sugar
ripe mangoes, thinly sliced
honey (optional)
Preview
This recipe is a preview