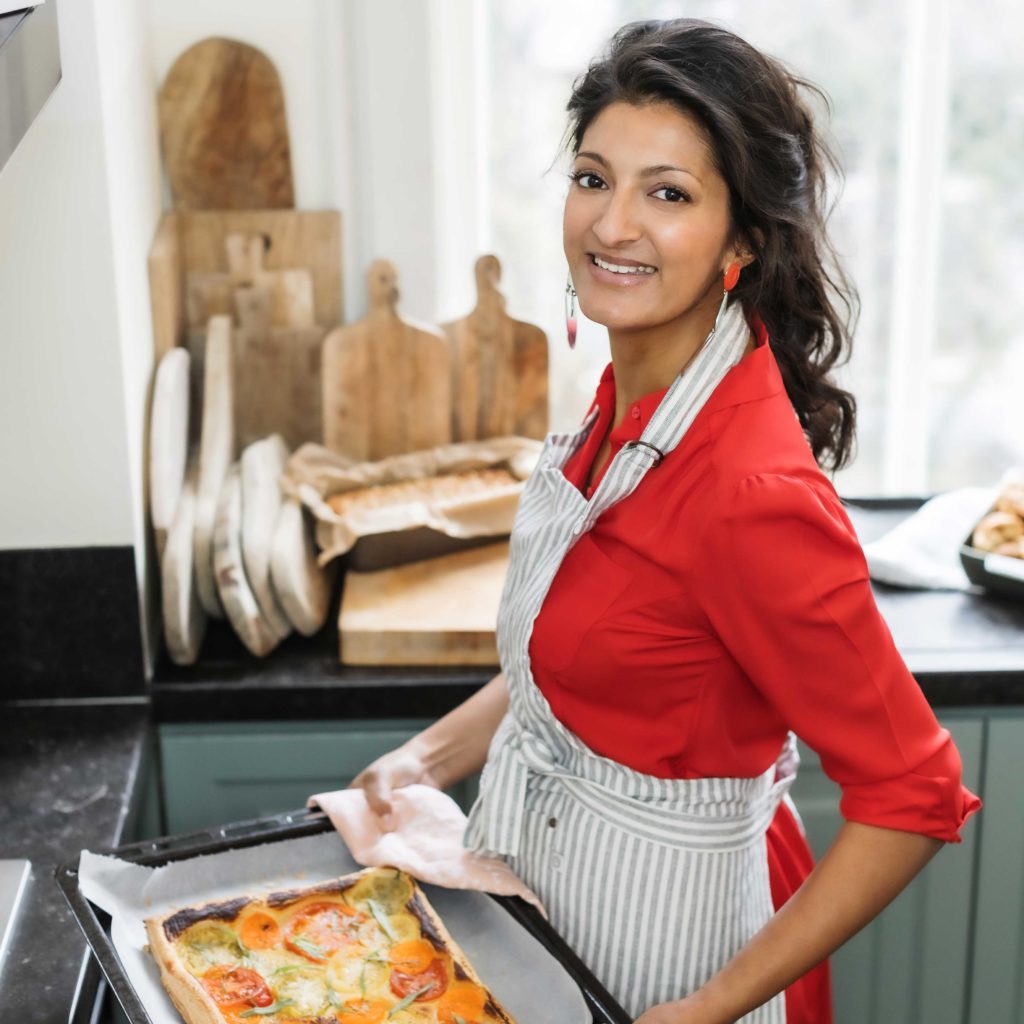 Dinner with Rukmini
Browse all of the recipes in Rukmini Iyer's cookbooks by ingredient.
Preview
Coconut and Mango Yogurt Cake
Introduction
I ate three slices of this cake standing up at the counter the first time it came out of the oven – it's that good. The yogurt, along with the desiccated coconut, makes this a wonderfully light sponge under the roasted mango; I'd consider serving it for breakfast.
Ingredients
natural full-fat yogurt
coconut oil, melted
soft light brown sugar
medium free-range eggs
desiccated coconut
plain flour
baking powder
ripe mango, chopped into 1cm chunks
coconut flakes
Preview
This recipe is a preview