From vegan mayo to gravy, delicious dressings to cheesy sauce, there are plenty of ways you can mimic everyday sauces without adding animal products. Stocking up on a few key ingredients is also a useful way to begin, especially if you're new to veganism. Nutritional yeast flakes will add depth of flavour to gravies and sauces, while tahini and miso paste work wonders in dressings of all types. Investing in quality olive oil and making the most of garlic, fresh herbs and lemon or lime juice will also add a flavour boost to all manner of vegan sauces, dips and dressings.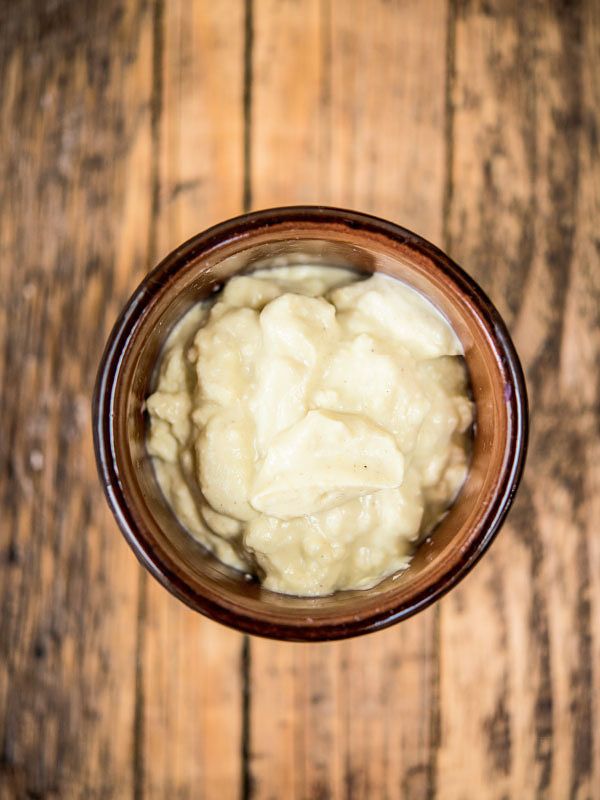 This Happy Pear Mayo from The World Of The Happy Pear uses soya milk to make a creamy, fatty mayo, very like the 'real' thing. Perfect on a vegan burger or in your sandwich.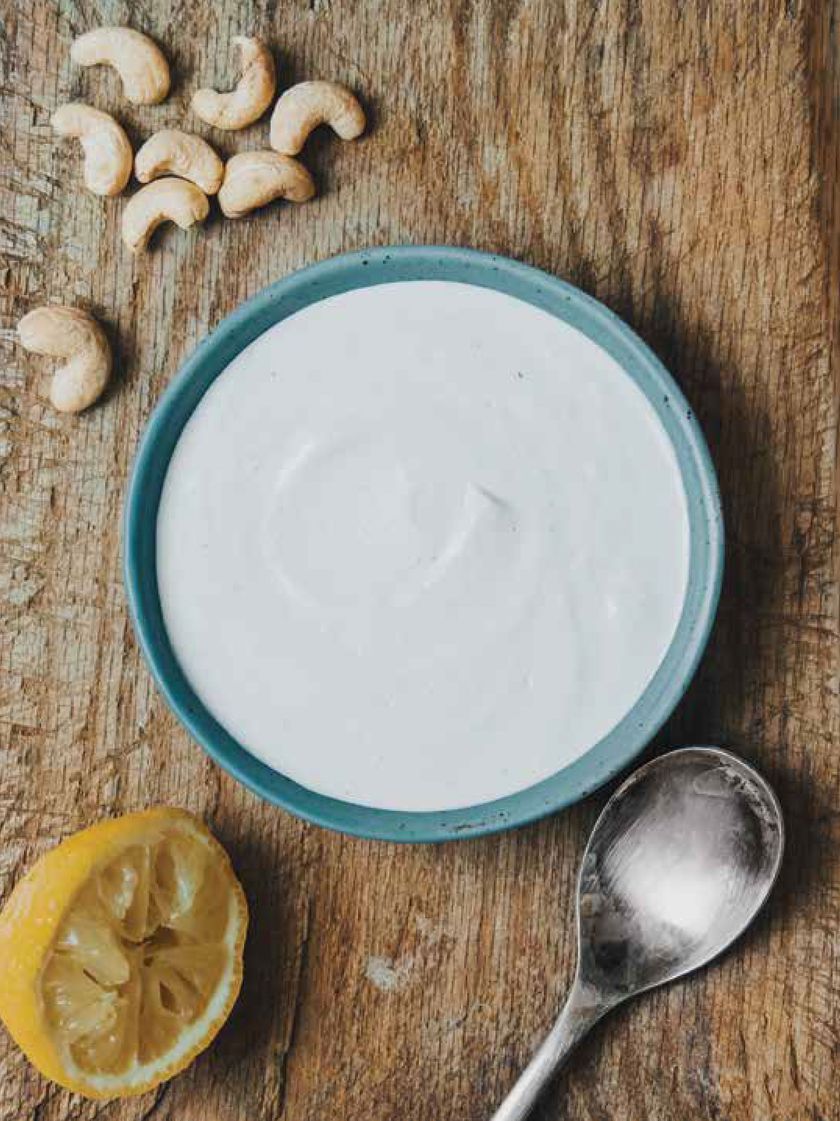 Saving your favourite nacho dish from extinction once you go vegan, this recipe for sour cream from Vegan Comfort Classics manages that same perfect mix of creamy and tangy. Magic.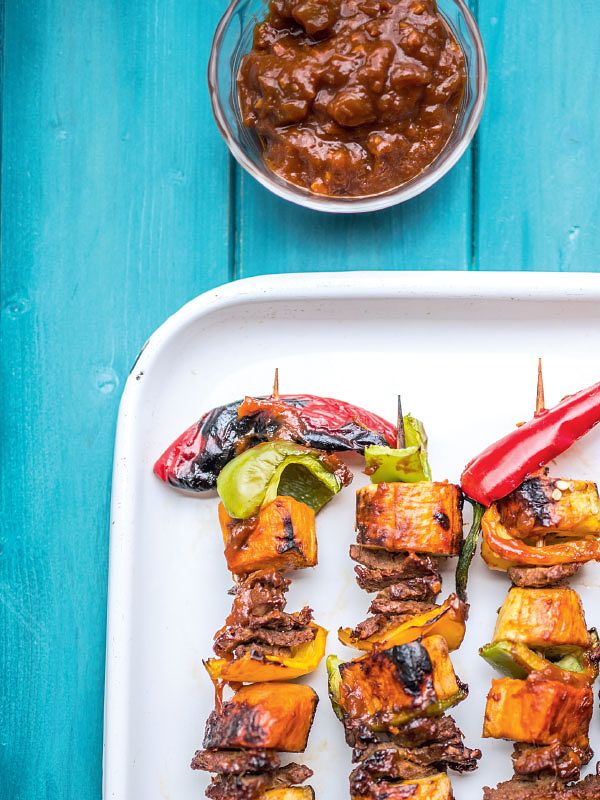 Try this sticky, fragrant Mango Barbecue Sauce from Peace and Parsnips for anything from stir-fries to barbecued food. It'll stick to tofu, seitan or tempeh, and gets thicker and stickier the longer its cooked. With fresh mango, it's bursting with juicy flavour.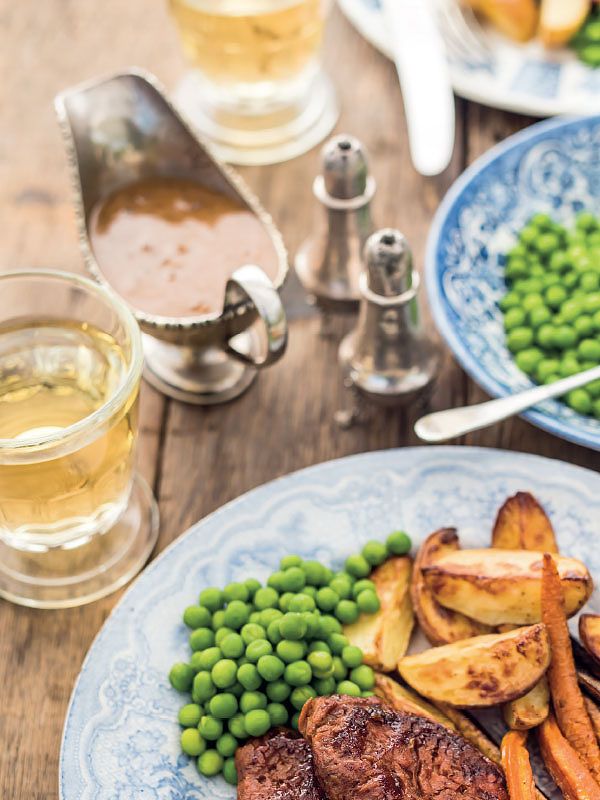 For a foolproof Vegan Gravy, this recipe is just the ticket. From The Happy Pear: Recipes For Happiness, this recipe uses quality veg stock, soy sauce, garlic and nutritional yeast to make a flavour-packed gravy that'll work wonders on your Sunday roast.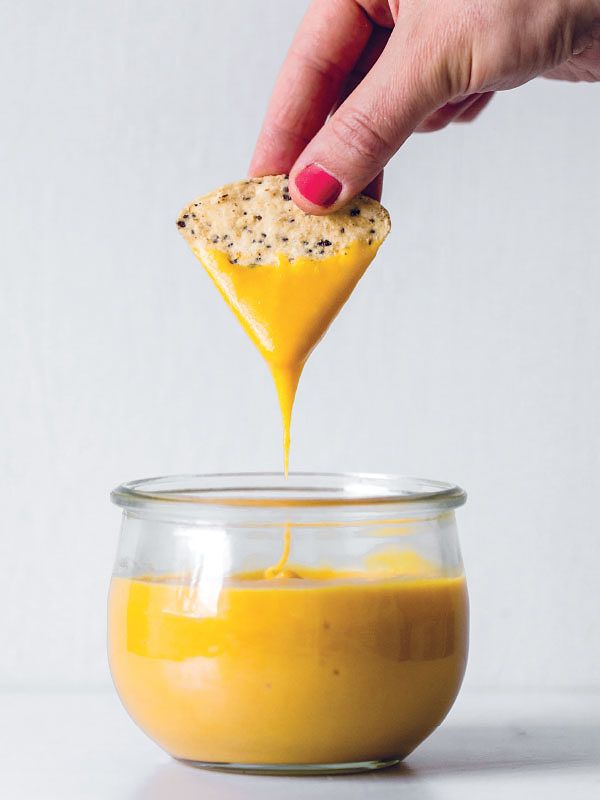 This silky, decadent All-purpose Cheese Sauce from Oh She Glows Everyday uses cashews, garlic, lemon juice and nutritional yeast to make a delicious topping for all sorts of dishes, from tacos to roasted vegetables.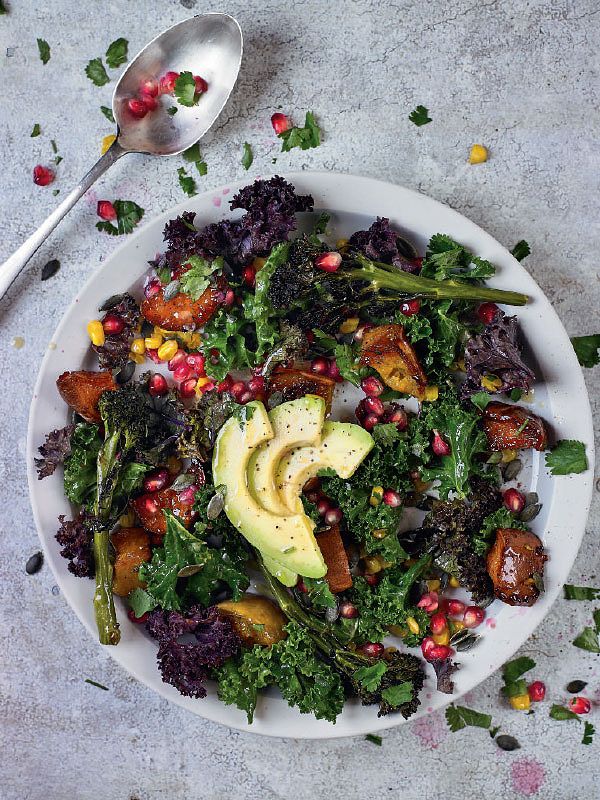 Master the miso tahini dressing in this Superfood Salad recipe from Proper Healthy Food and you'll be tossing it through all manner of salads, grains and vegetables in no time. Heroing white miso paste and tahini, this vegan dressing is a great recipe to have up your sleeve.