Want to expand your vegetarian cookery repertoire? We've got just the cookbooks for you. 
Below are our six must-have recommendations. Three new releases and three old favourites we come back to time and time again. What's your favourite vegetarian cookbook? Let us know over on Twitter.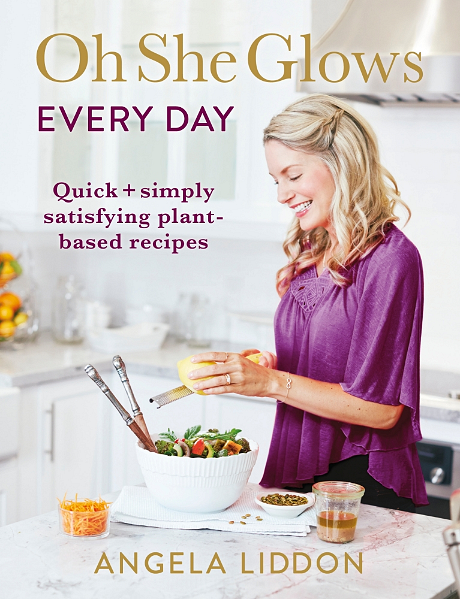 Loved the first Oh She Glows Cookbook? Angela Liddon is back with her second vegan cookbook and this time she's making everyday vegan cooking easy and delicious. If you want to eat more vegan food this year, Oh She Glows Every Day will be a source of inspiration.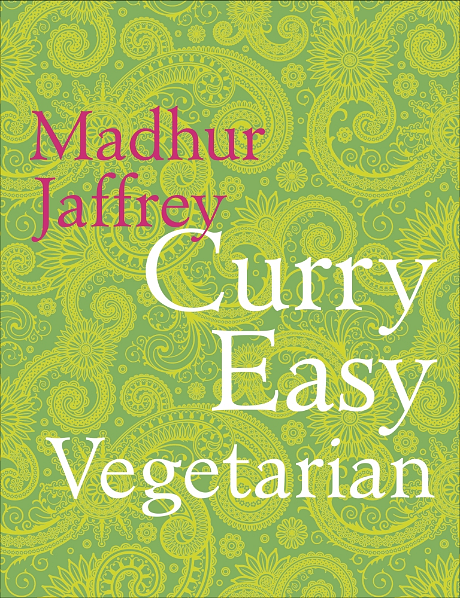 2. Madhur Jaffrey's Curry Easy Vegetarian
If you're at all interested in vegetarian Indian cookery, make sure this curry bible from Madhur Jaffrey is on your shelf. This is an indispensible, stalwart of a cookbook offering mouth-watering vegetarian recipes that are sure to spice up your weekly menu.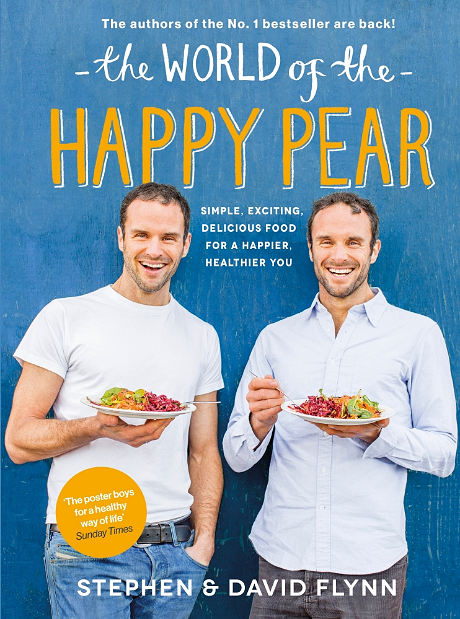 3. The World of The Happy Pear 
Pack your vegetarian cooking full of energy with a little help from The Happy Pear. This is the second cookbook from this lively duo and, if possible, is even more inspiring than the first. It's bound to lift your spirits and improve the quality of your mealtimes.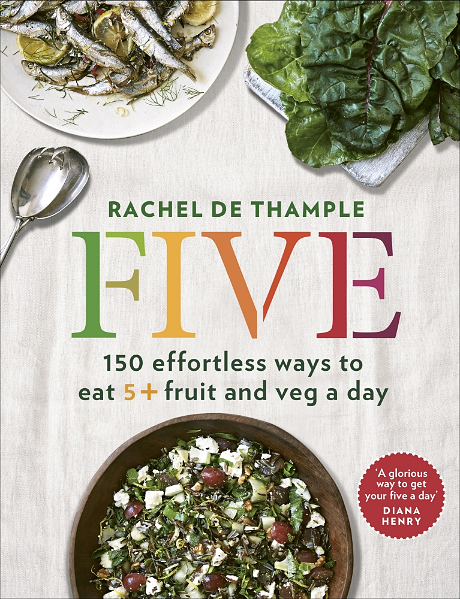 4. FIVE
This cookbook fills us with good intentions. It's bursting with ideas on how to eat more fruit and veg in a day, from quick, nourishing breakfasts to hearty suppers. If you're looking to work on your 5-a-day intake, make sure this one is on your shelf.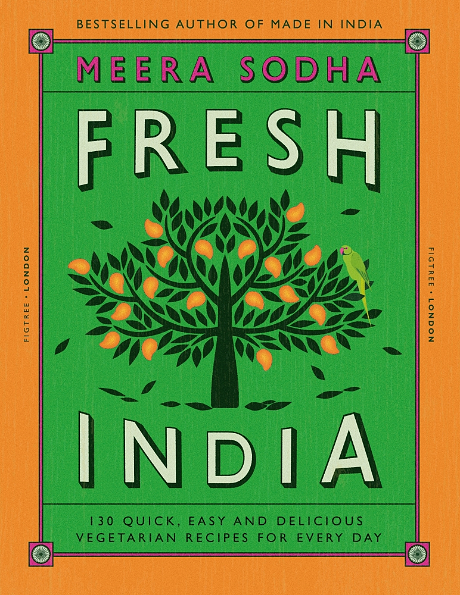 5. Fresh India 
Meera Sodha's latest cookbook is packed full of easy, fresh vegetarian recipes from the heart of the Indian domestic kitchen. This book is a treasure trove of accessible recipes, many of which will find a home on your weekly menu in no time.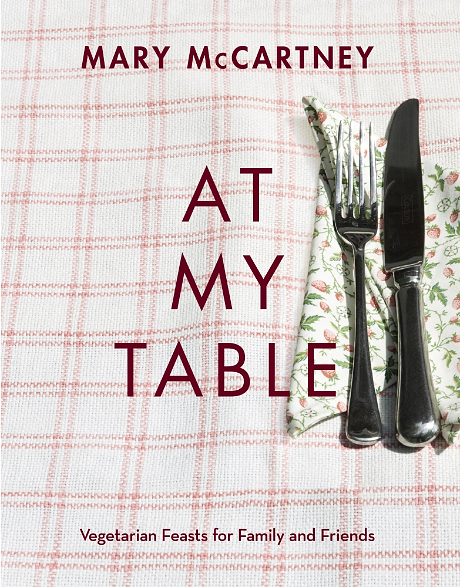 6. At My Table 
Mary McCartney demonstrates how special vegetarian cooking can be with her collection of feasting recipes for family and friends. If you're a vegetarian who loves to entertain, this book is a must for you.