Make the most of summer's berry bounty with these brilliant bakes. From a raspberry ice cream cake to the perfect blueberry muffin, there's a bake for every berry.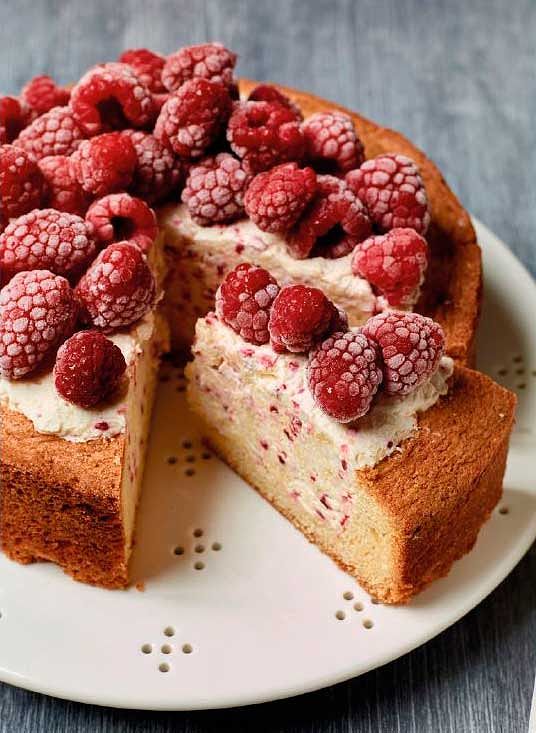 Raspberry Ice Cream Cake from Nadiya's Family Favourites by Nadiya Hussain
When you manage to combine ice cream and cake into one heavenly recipe, you know you're onto a winner and this delicious number is a great way to make the most of plump raspberries.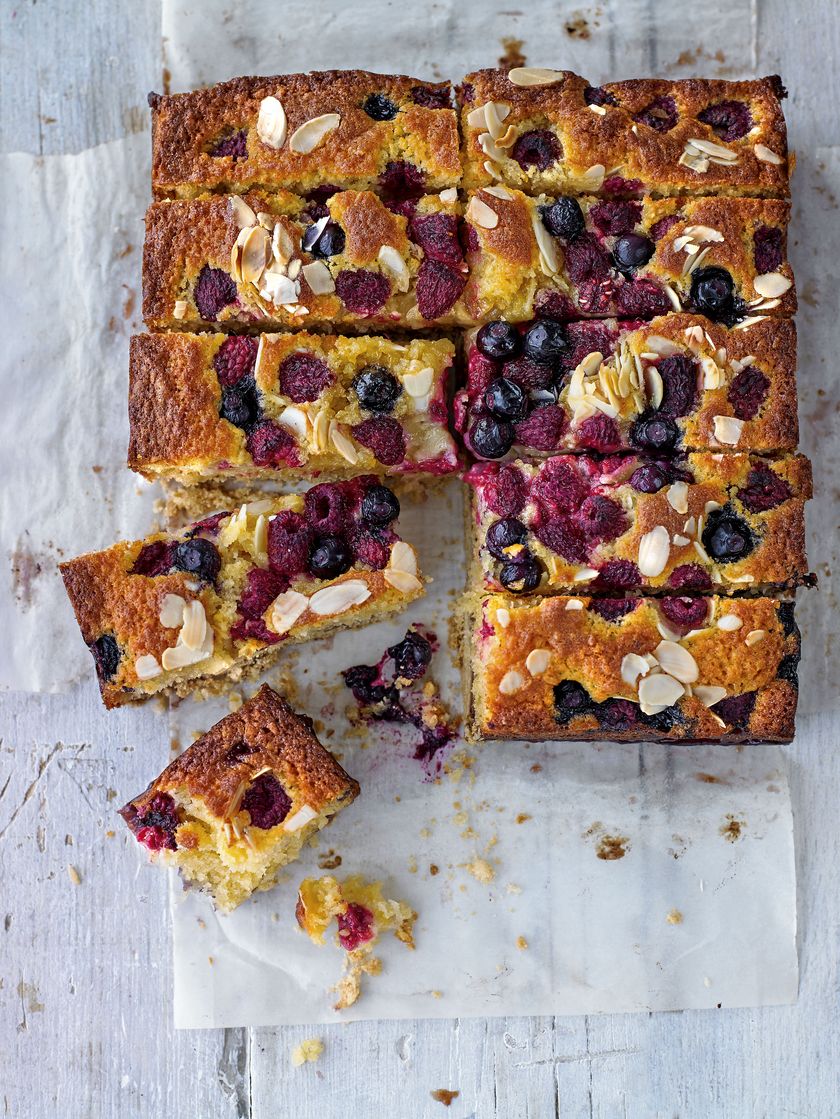 Summer Berry Shortbread Cake from The Big Family Cooking Showdown by Rosemary Shrager
Part shortbread, part cake, what's not to love about this berry bonanza?
Buy The Big Family Cooking Showdown here.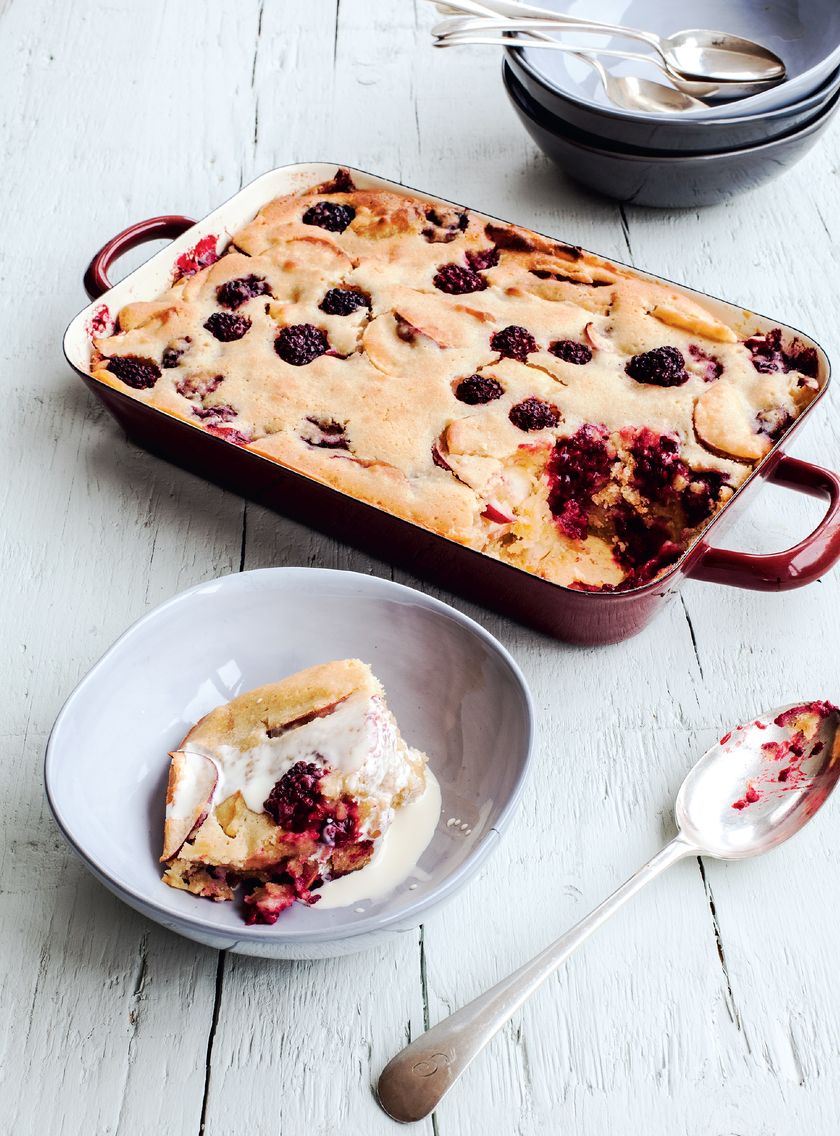 Blackberry and Apple Tray Bake from Gail's Artisan Bakery Cookbook by Roy Levy
Apple and blackberry are like Romeo and Juliet - they belong together, as every mouthful of this easy traybake will prove. 
Get Gail's Artisan Bakery Cookbook here.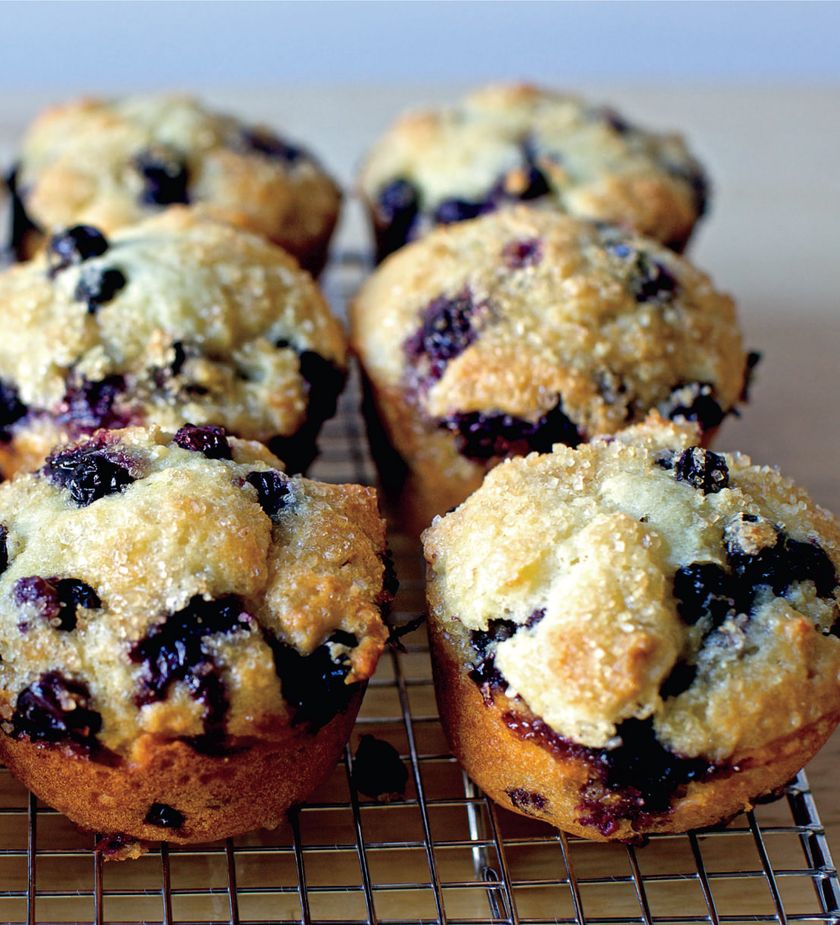 Perfect Blueberry Muffins from Smitten Kitchen Every Day by Deb Perelman
Call off the search, the only recipe for Blueberry Muffins you've ever needed is right here. Bursting with just the right amount of plump blueberries and topped with demerara sugar, a dozen of these beauties will not last long!
Buy Smitten Kitchen Every Day here.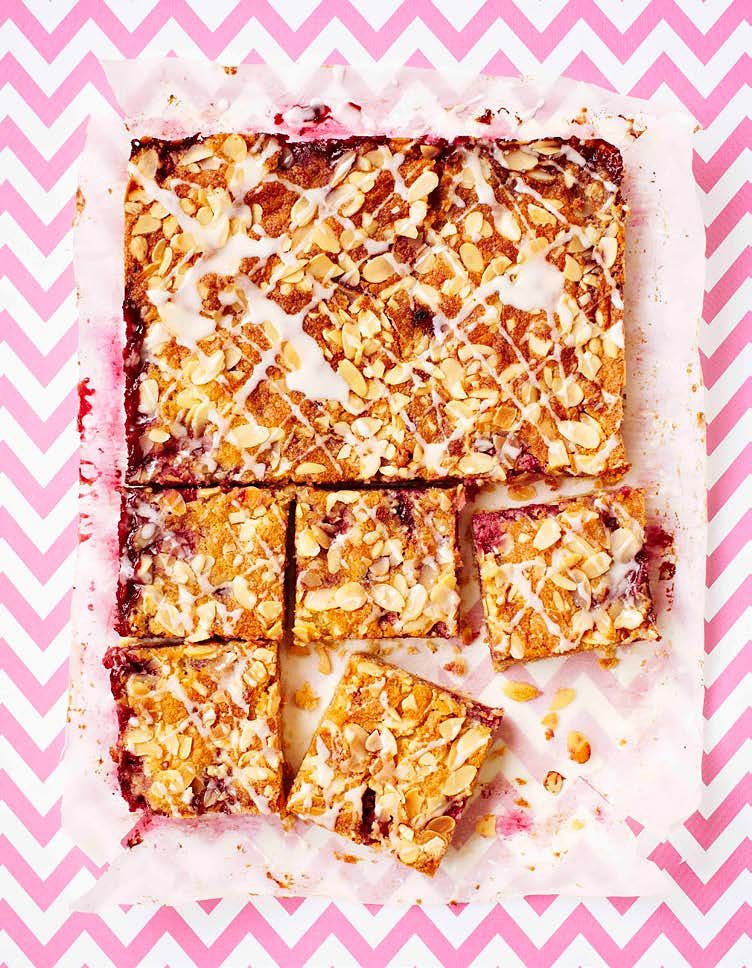 Bakewell Slice from Primrose Bakery Everyday by Martha Swift 
Made using raspberries instead of the traditional cherries, the combination of almond and sweet fruit is a slice of heaven.
Buy Primrose Bakery Everyday here.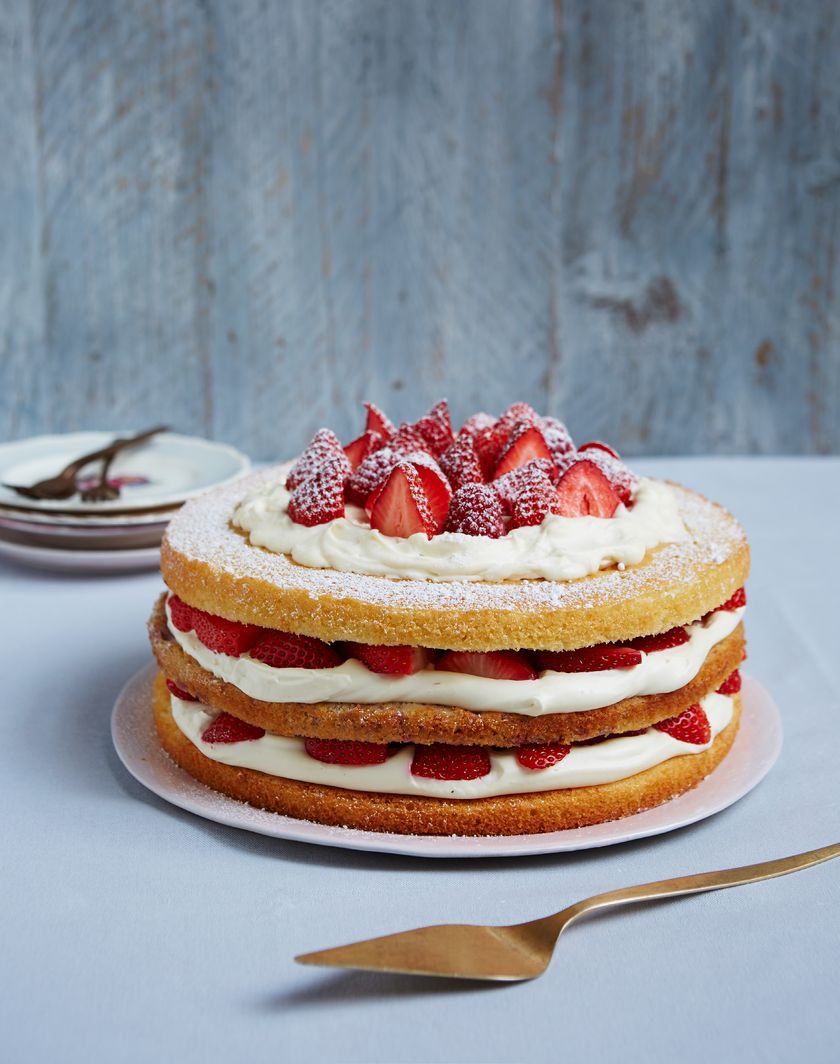 Triple-layer Berry Victoria Sponge from Comfort by Candice Brown
Looking for a berry showstopper? GBBO champ, Candice Brown's Victoria sponge features three layers of sponge, berry and cream deliciousness.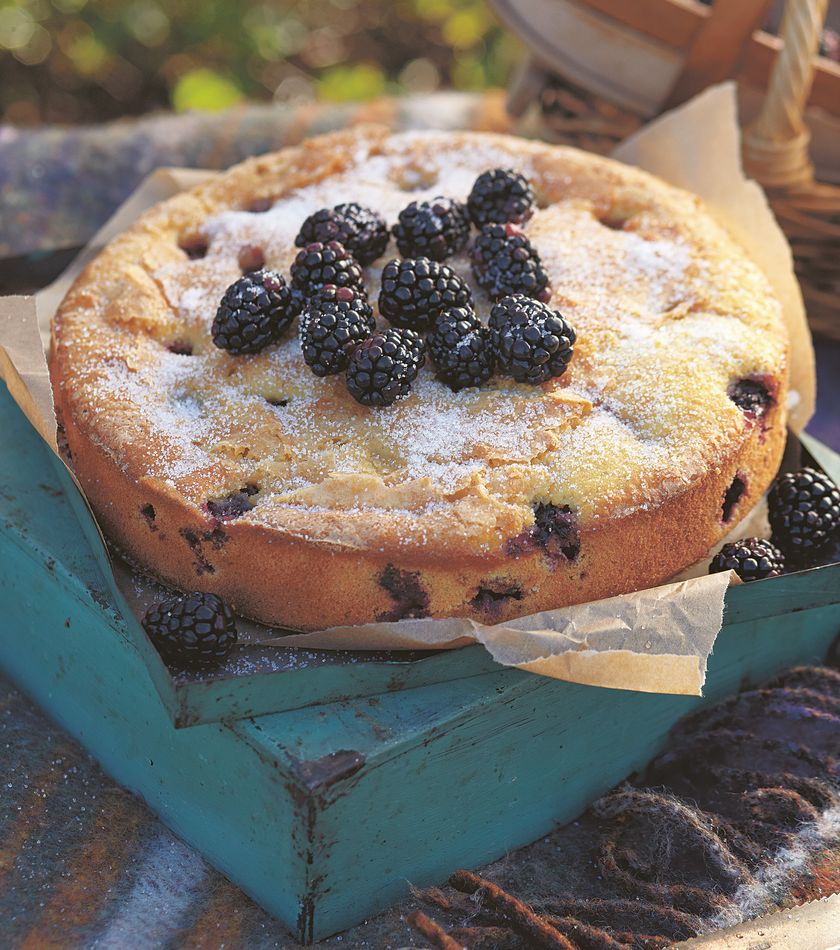 Blackberry Cake from Bake Me a Cake As Fast As You Can by Miranda Gore Browne
The best recipe to make the most of seasonal blackberries, this quick and easy Blackberry Cake is the perfect bake to accompany a cup of tea on a late summer's afternoon.