We are delighted to announce the Nigella Collection: covetable new editions of Nigella Lawson's bestselling cookbooks in a stylish new series format.
The series, published by Chatto & Windus, will launch in April 2014 with two titles: Nigella Express, which has sold over a million copies in the UK, and baking classic, How to be a Domestic Goddess.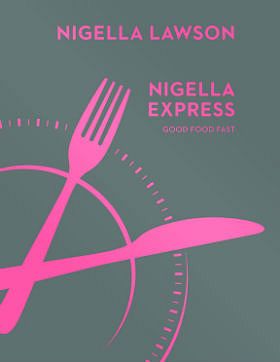 Each of Nigella's nine books will be repackaged in hardback with striking, witty covers, complete with sumptuous new endpapers featuring Nigella at work in the kitchen. The new designs and endpapers will also be available as eBooks.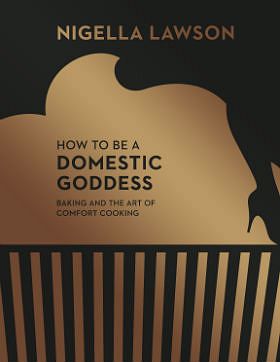 Following the April launch, How to Eat and Nigella Summer (previously titled Forever Summer) will be published in June, with the remaining five titles made available throughout the rest of 2014 and early 2015.
Nigella says 'When Chatto asked me to be involved in the redesign of my books I was excited by the idea and thrilled with the results. Even though I am an eBook convert I still adore a "real book" and the whole hands-on production of it – cover, paper, typeface. So to see Goddess and Express in a glorious new livery is thrilling. I hope that fellow cooks will love them as warmly as I do.'