GBBO winner and all-round amazing baker, Nadiya Hussain, is no stranger to making show-stopping bakes. But that doesn't mean they always have to be difficult to reproduce. This is our pick of Nadiya's easiest cakes to make, from gooey brownies to her twist on rocky road to baked cheesecakes that you can make ahead. Her easiest cake recipes, they can be put together in under an hour, whatever the occasion.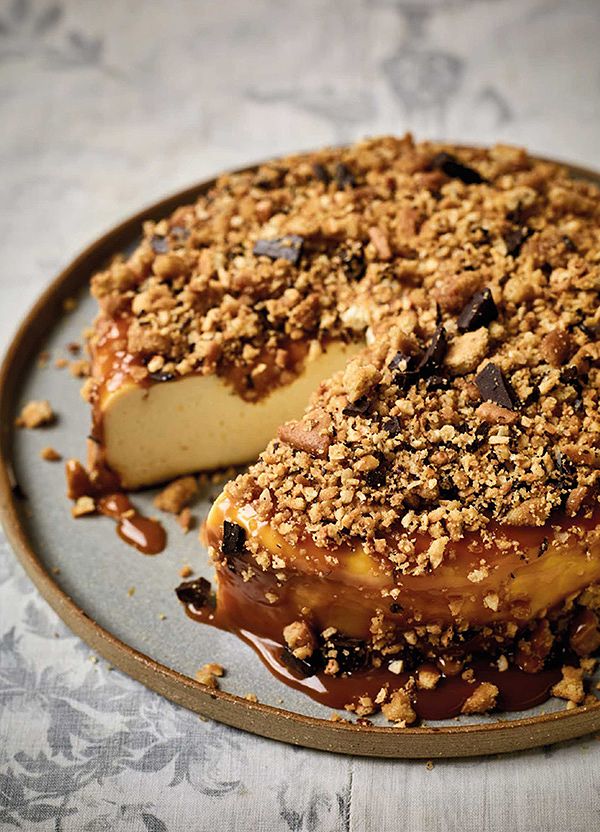 The best thing about cheesecake? You can make it well ahead and leave it in the fridge until you're ready to serve. This Back-to-front Baked Cheesecake from Nadiya's Family Favourites is a twist on a simple baked cheesecake, topped with honey salted caramel and a chocolatey tiffin mixture.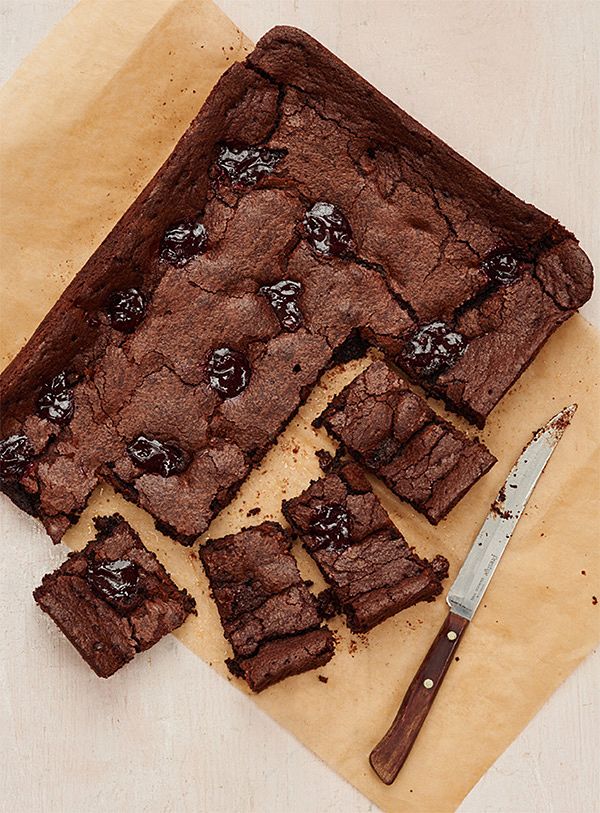 Brownies are one of the easiest cakes to master, and they're always the favourite at any gathering. These Raspberry Jam Puddle Brownies from Nadiya's Kitchen deliver on both fronts. She describes them as "a standard brownie with a crisp top, but with the addition of pools of raspberry jam dotted around to make for gooey chocolate gorgeousness with surprising bursts of tangy fruit." We'll eat to that!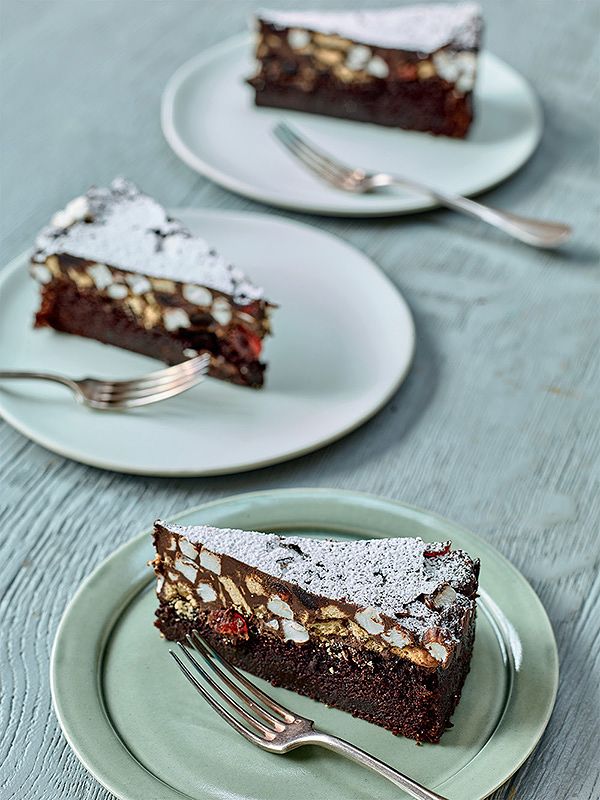 This Rocky Road Cake from Nadiya's British Food Adventure combines gooey rocky road with a luxurious chocolate cake underneath. Two amazing cakes in one, this is a brilliant twist on the classic.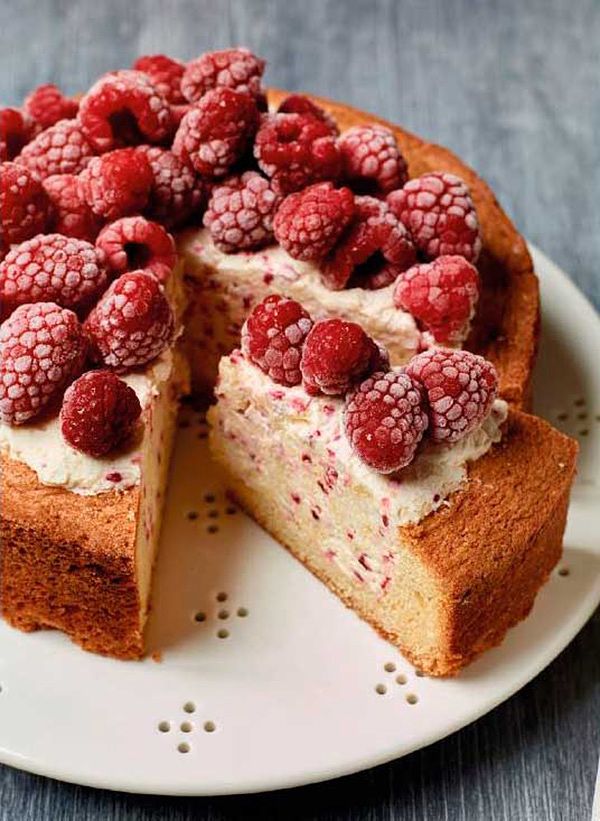 Raspberry Ice Cream Cake from Nadiya's Family Favourites is something a little bit special for summer. Luxurious ice cream, topped onto a simple sponge and finished off with seasonal berries, what's not to love?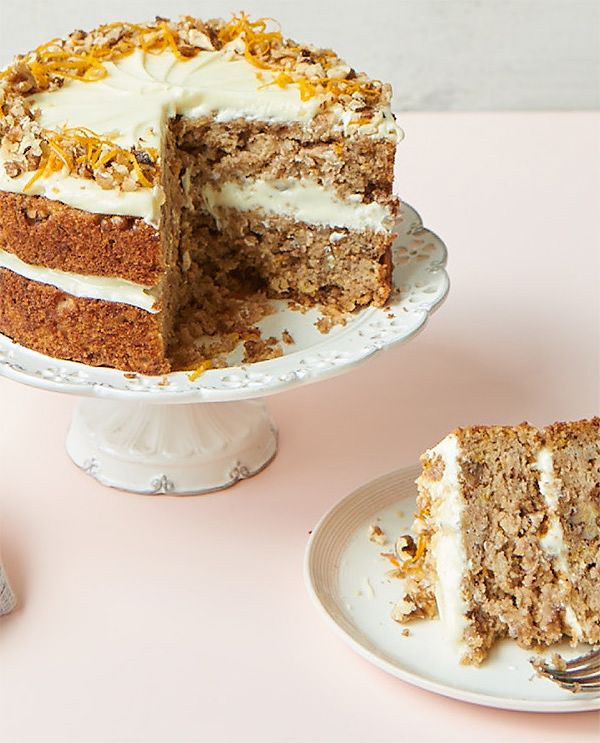 Don't be put off by how epic this layered Parsnip and Orange Spiced Cake from Nadiya's Kitchen looks. It really is simple to put together, and makes for a wonderful afternoon treat.