Spice up your next dinner party with Meera Sodha's Indian Feasting Menu. This menu is bound to wow guests, and with elements that can be made in advance, won't leave you feeling rushed off your feet. This could be a delicious alternative to traditional Christmas Dinner or line it up for a New Year's dinner party or family gathering.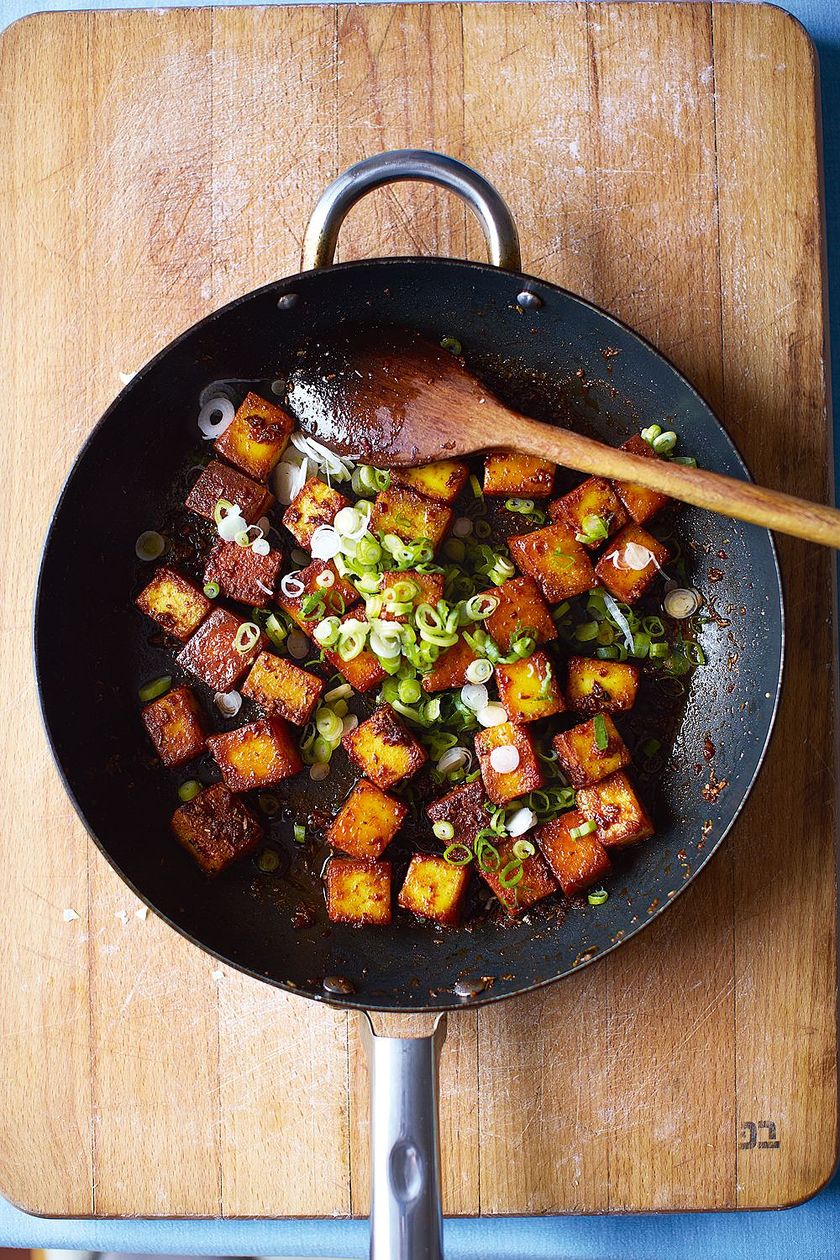 Chilli Paneer from Made in India
Meera's take on this spectacular street food dish makes an excellent starter or side to an Indian feast. This recipe can be made in minutes, so no need to sweat over any lengthy preparation.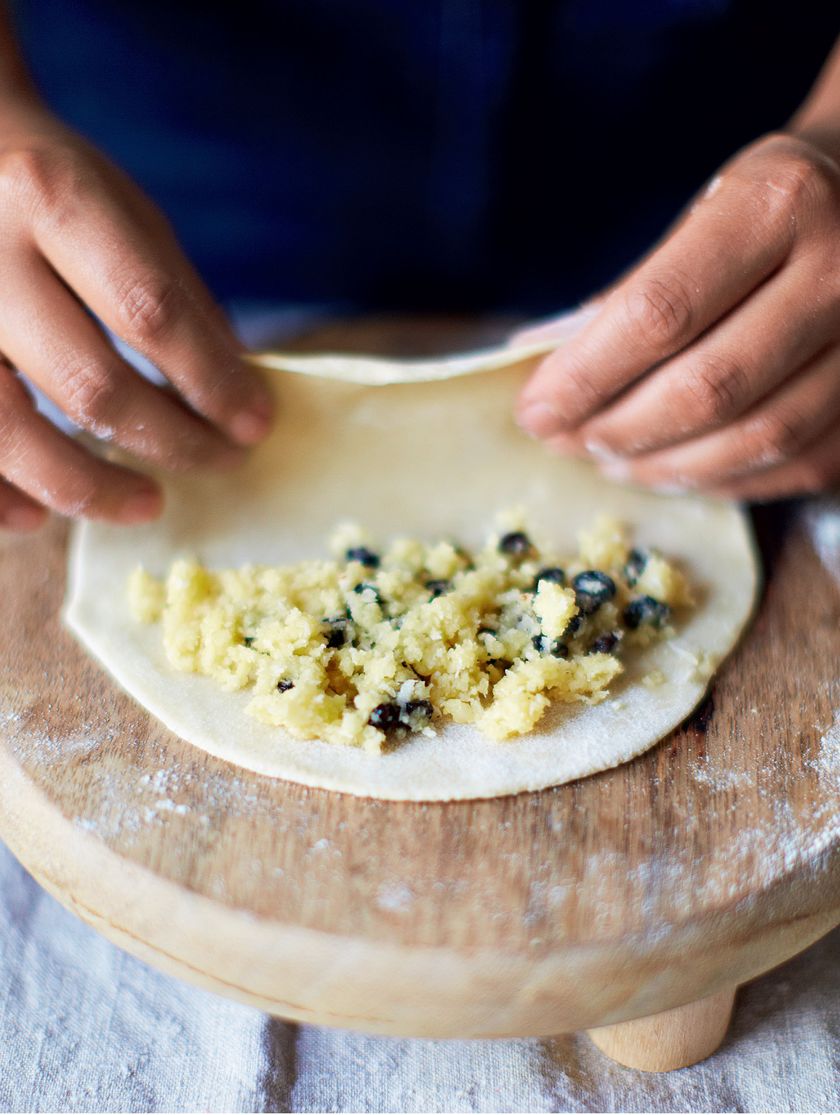 Quick Peshwari Roti from Made in India
Our advice on these gorgeous Peshwari Rotis? Double whatever you're planning to make - they go down a storm! Meera's easy recipe and no-fuss method means these Peshwari roti can be on the table in next to no time (and they'll be eaten in even less!).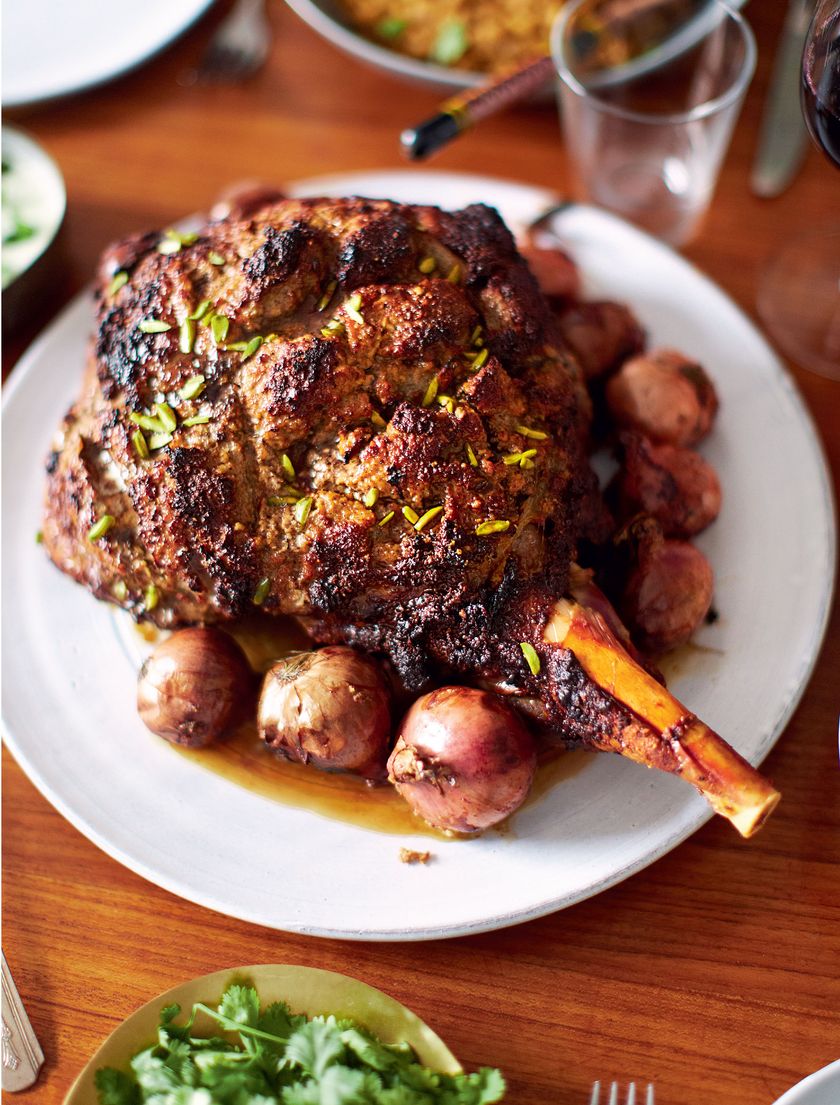 Lamb Raan from Made in India​​​​​​​
The crowning jewel of your Indian Dinner Party Menu - Meera's stunning Lamb Raan. This warmly spiced leg of lamb is prepared the day before and then, on the day of serving, is incredibly low maintenance. Just what you need from your dinner party showstopper.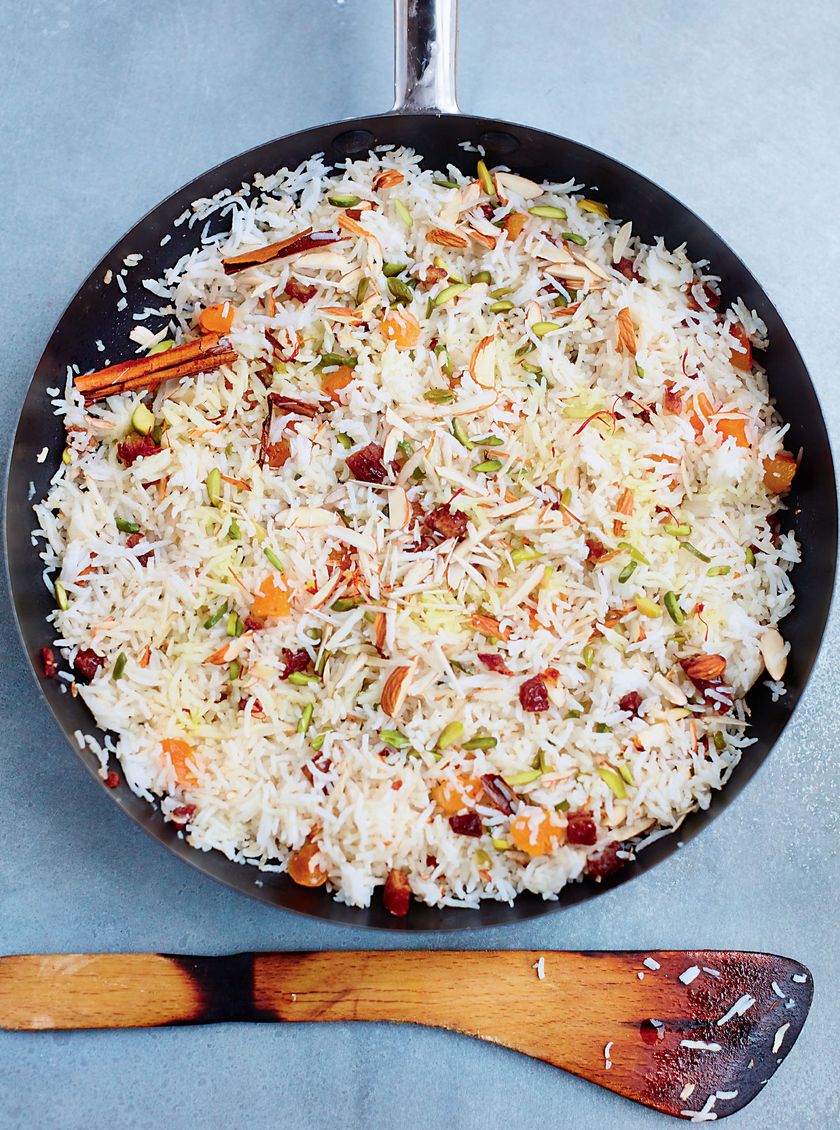 Maharajah's Rice from Fresh India
An Indian feast isn't complete without a vat of steaming rice. This stunning rice dish, jewelled with dried fruits and nuts is the perfect accompaniment to any festive meal or special occasion.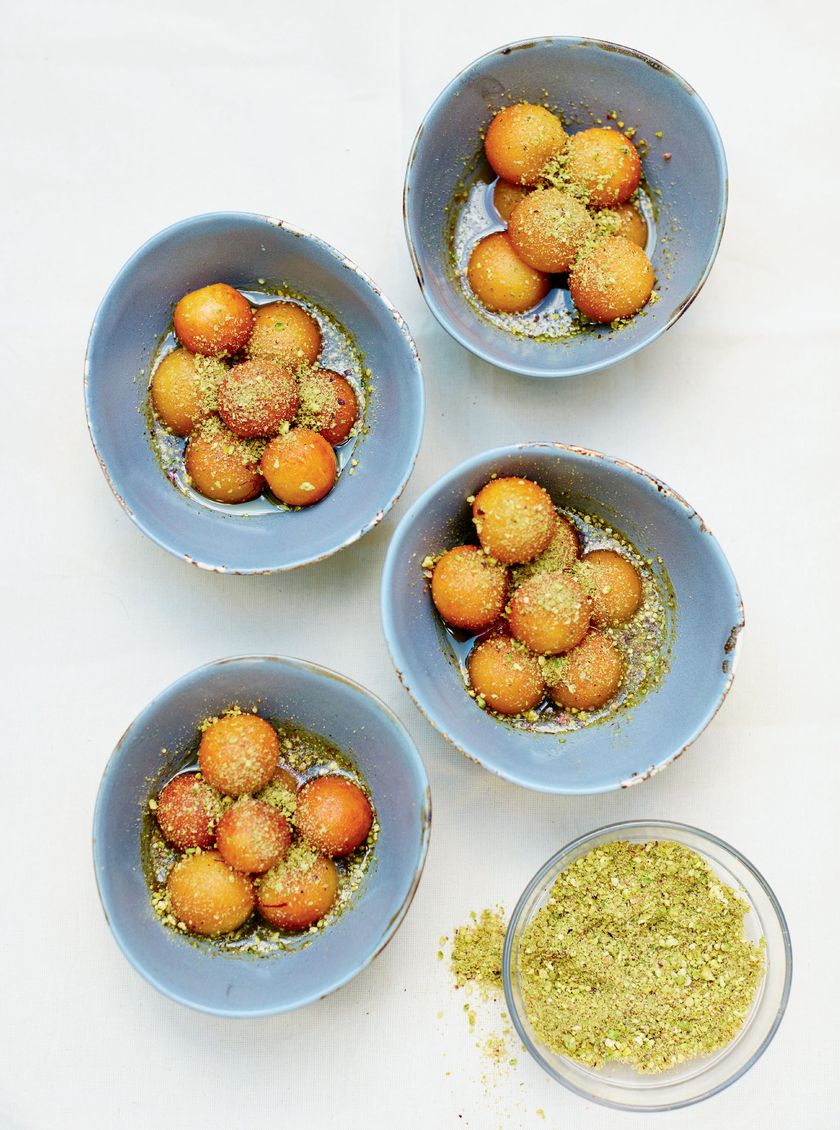 Gulab Jamuns in Saffron Syrup from Fresh India
Finish up your Indian feast in style with these traditional favourites, Gulab Jamuns. These pretty little milky doughnuts can be made up to a week in advance and keep happily in the fridge. A deliciously authentic way to end a fantastic Indian feast. 
For more incredible Indian recipes for occasions and the everyday, check out Meera's two cookbooks, Made in India and Fresh India.