On the hunt for budget-friendly, student meals that are easy to make and free of meat too? It can be tricky to find delicious recipes that tick all the boxes, so we've put together the best recipes to help you. These are dishes that will teach you to embrace leftovers, adapt to whatever's in your fridge and use those storecupboard basics to their full potential. From hungover breakfasts to hearty suppers, these student recipes won't break the bank.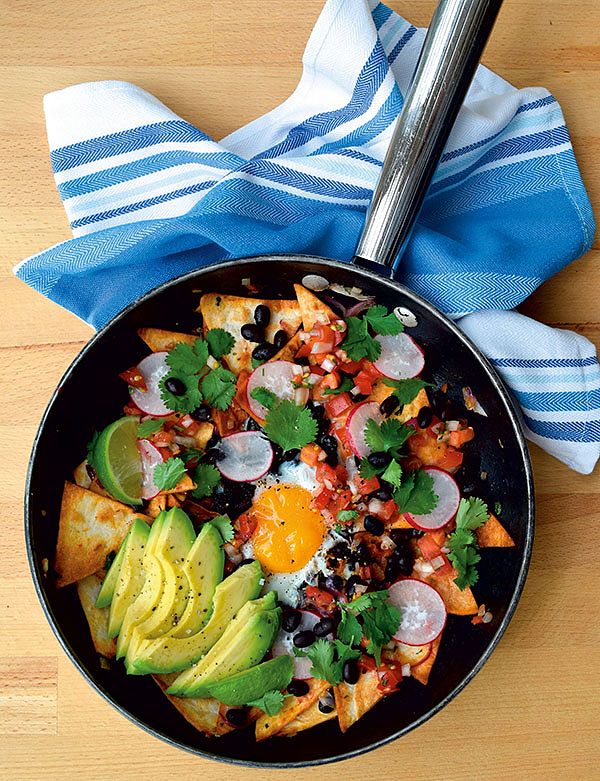 This Hangover Cure Mexican Chilaquiles from Student Eats is a quick and easy way to turn leftovers into a substantial and flavoursome breakfast on a budget.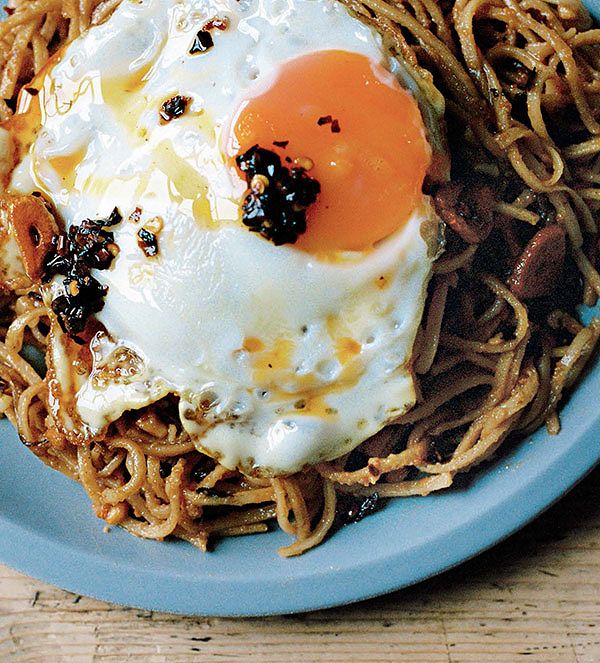 Peanut butter doesn't just work well on toast! These Peanut Butter Noodles from The Cornershop Cookbook are cheap comfort food at its best. And what's more, all the ingredients can be found in your local cornershop too.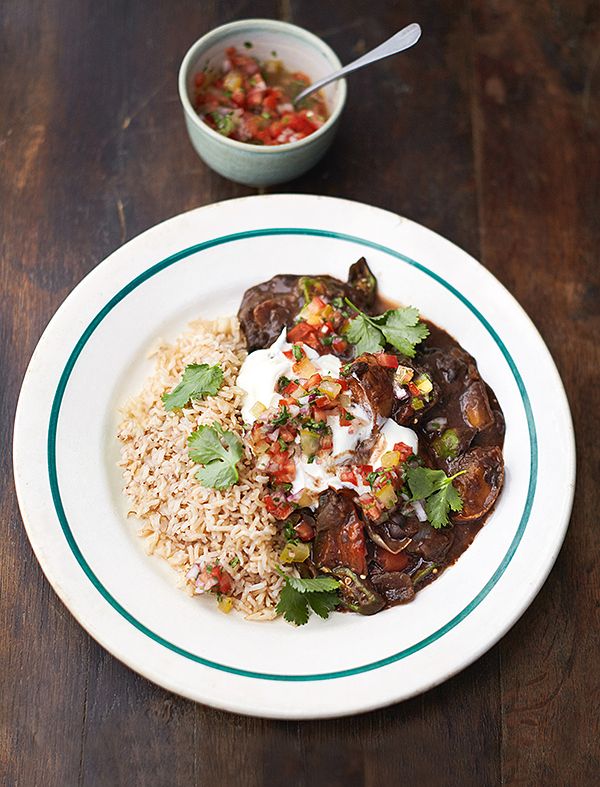 From Jamie Oliver's Everyday Super Food, this Smoky Veggie Feijoada is a super-healthy student supper that's easy to make too. With super-protein-packed black beans, Jamie says, "they're are a great base to this veggie version of the classic Brazilian dish, and with all the veg we get loads of fibre and four of our 5-a-day too!"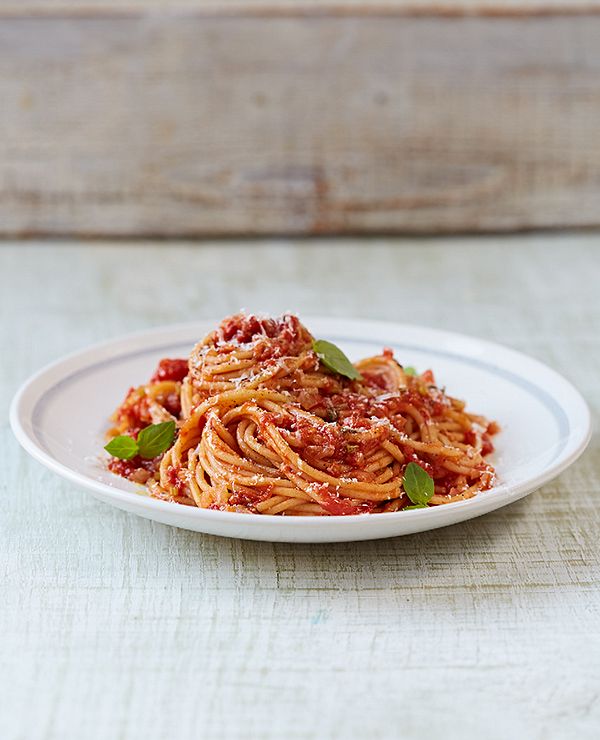 You can't go wrong with a Classic Tomato Spaghetti recipe. This recipe from Jamie Oliver's Food Revolution shows you how to make this basic pasta dish a firm favourite. Simply switch out the Parmesan for a vegetarian or vegan friendly cheese.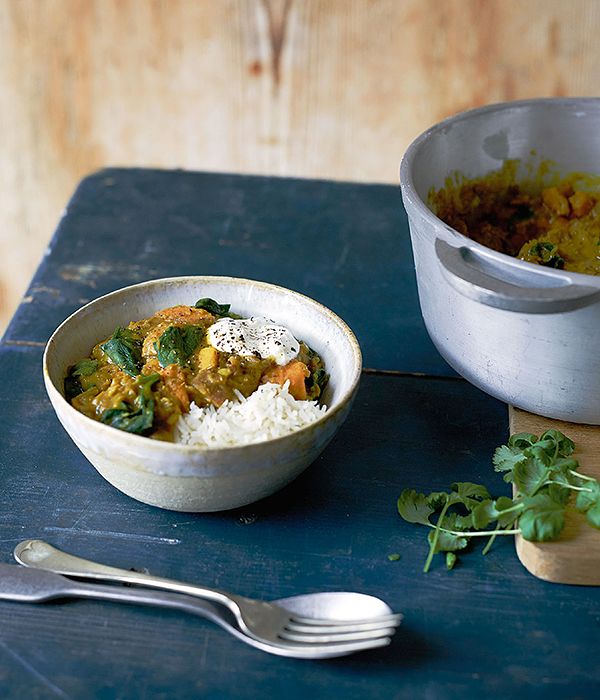 A hearty and healthy vegan curry, this Sweet Potato, Red Lentil and Coconut Curry from Britain's Best Home Cook is well worth a go. Once you've stocked up on the few basic spices you need to make it, this recipe requires only a few extras for a delicious student supper.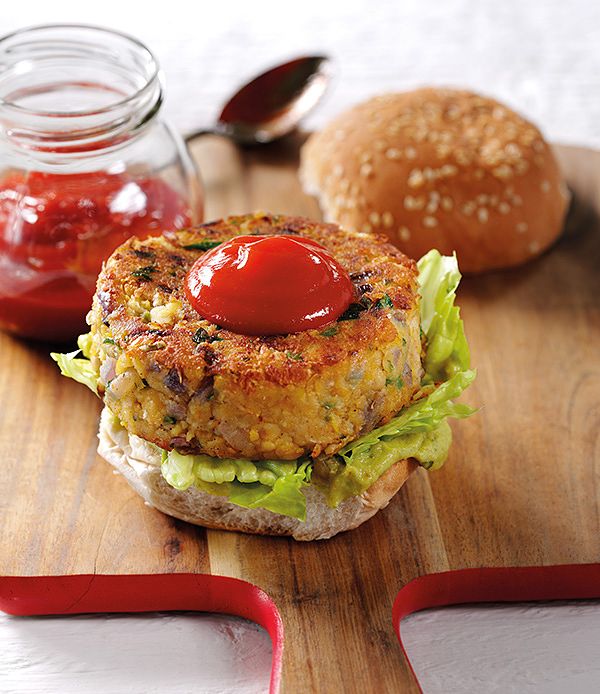 These Mexican veggie bean burgers from The Hot Sauce Cookbook use chickpeas as the base in this cheap-to-make dinner. If you don't want to bother making the Sriracha ketchup you can now buy it ready bottled in some supermarkets, or just swap in plain ketchup (although it won't taste quite so good).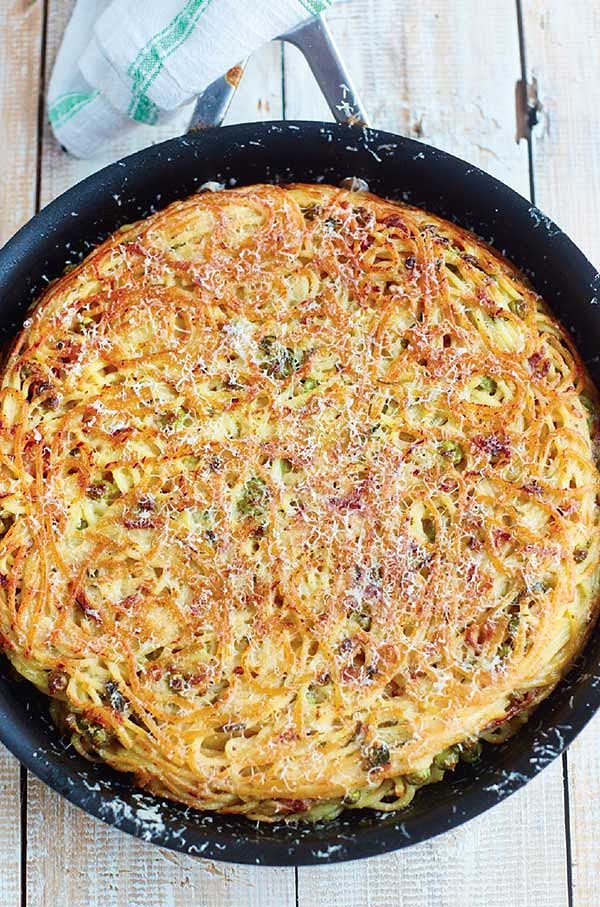 A wonderful way to use up leftover pasta, this Pasta Frittata, Lots of Ways from Gennaro Contaldo's The Pasta Book is a budget-friendly supper. Use a vegetarian Parmesan cheese to make this dish vegetarian-friendly.