Chickpeas are a nutty, versatile pulse, packed with protein and full of fibre. With a low GI, they are great for slow-release energy to combat the dreaded post-lunch (or dinner) slump. For all these reasons chickpeas, also known as garbanzo beans, are a great ingredient to have in your kitchen store cupboard for those last minute meals when you need extra bulk and nutrition in your meals. Whether you're blitzing them into hummus, throwing them into curry or frying them up with plenty of spices for a wholesome snack, there are endless ways to use this hard-working ingredient. Here are our favourite recipes to show you how to cook chickpeas for delicious results every time.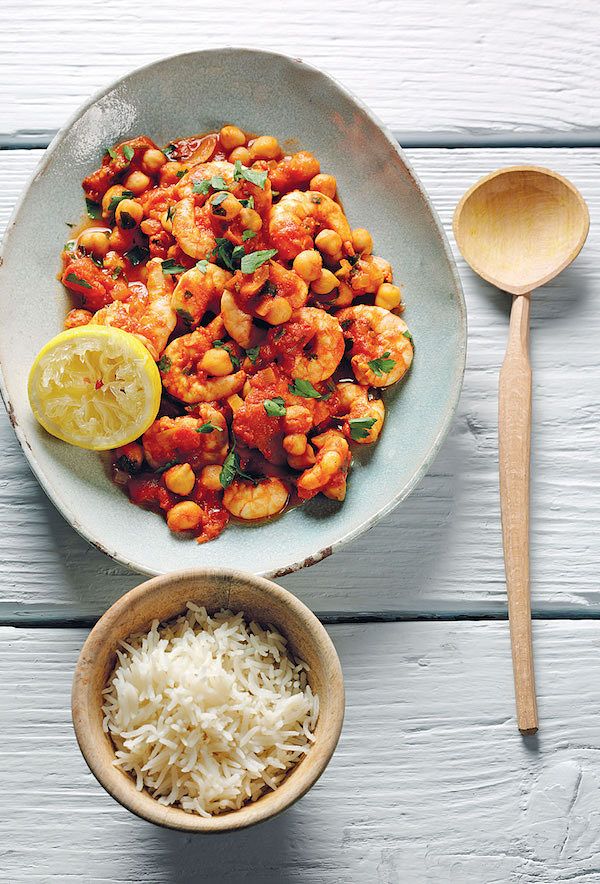 A quick and budget-friendly dish, this spicy harissa prawn and chickpea curry from The Chickpea Cookbook is the perfect weeknight family supper.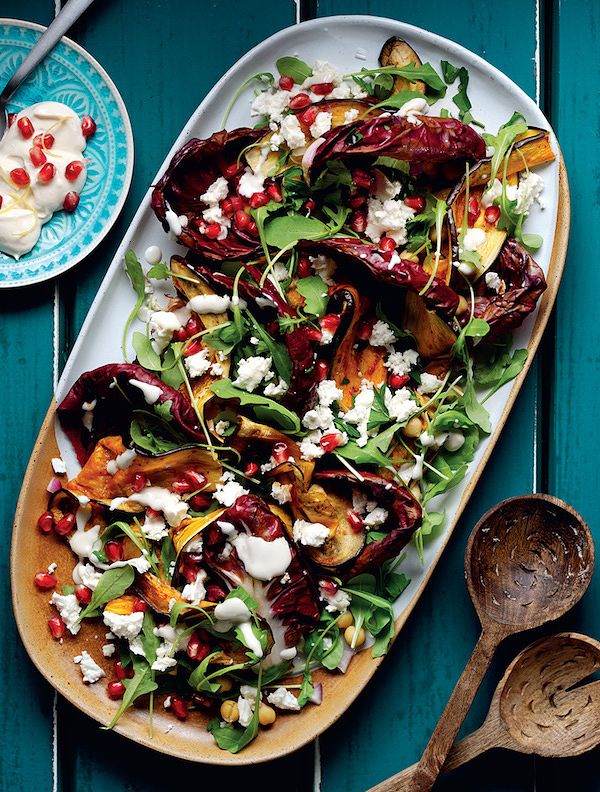 Soft roasted aubergine with chunky chickpeas and salty feta, what more could you want from a summery salad? Recipe from The Aubergine Cookbook.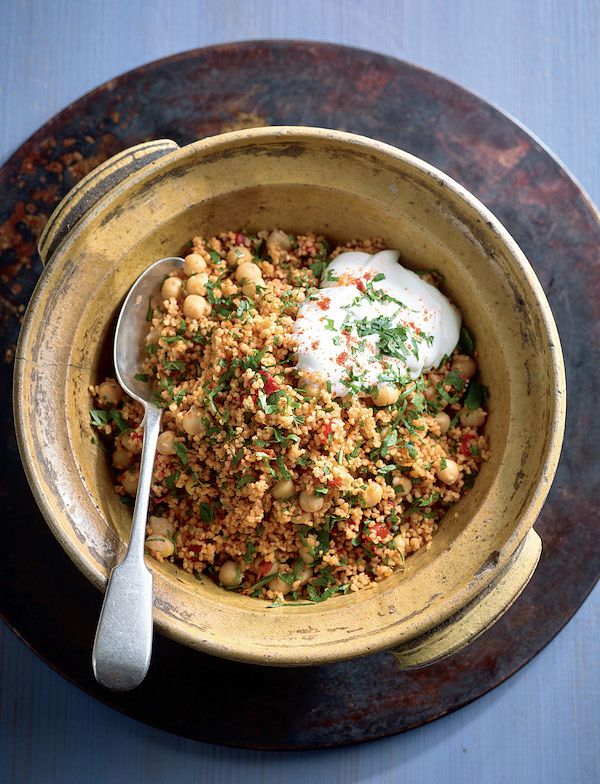 Liven up a couscous salad with chickpeas, red peppers, a spoonful of harissa paste and plenty of fresh herbs. Simple and tasty, from Eat Well For Less.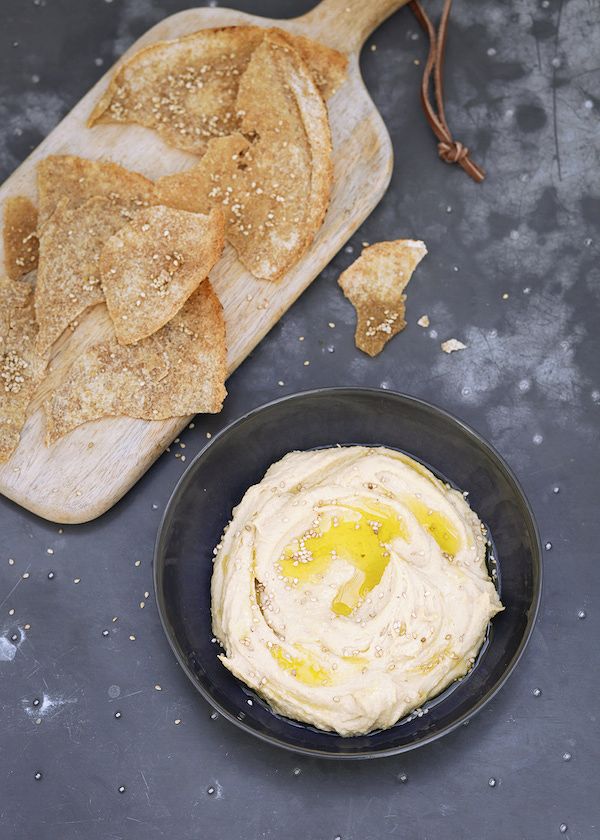 The classic chickpea dip that everyone loves, hummus! One thing's certain, you'll never go back to supermarket hummus once you've tried Nigella Lawson's caramelised garlic version from her cookbook, Simply Nigella.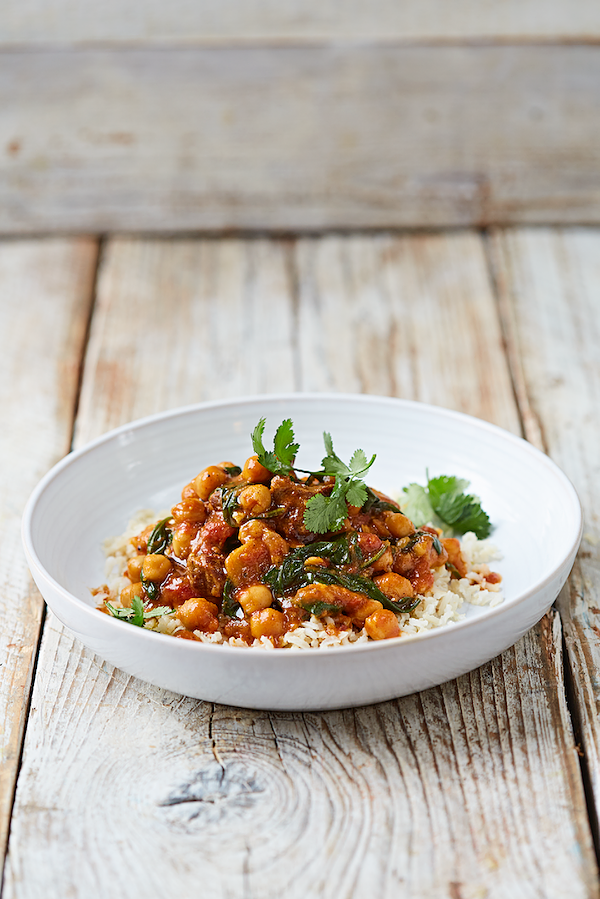 Bulking out your curries or stews with pulses and beans is a great way to make your meals go further and save money. Try Jamie Oliver's Lamb & Chickpea Curry for a thrifty curry that's packed with flavour.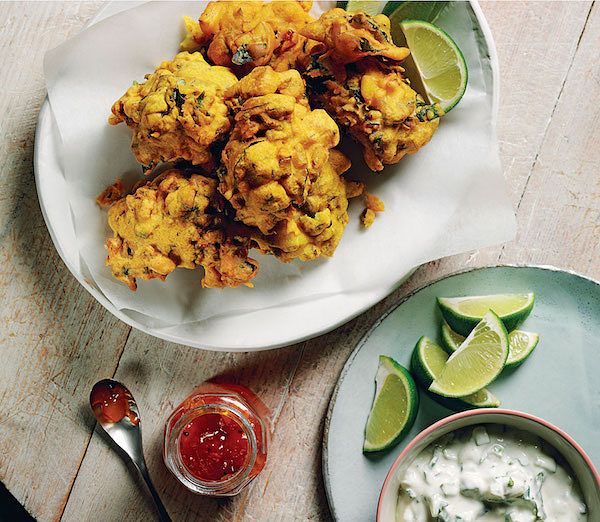 Chickpeas don't always come in their whole form. Chickpea flour is a wonderfully versatile, gluten-free ingredient that you can use to make all sorts of flatbreads, pancakes and these tasty Spiced Chickpea Pakoras. From The Chickpea Cookbook, they're simpler to put together than you might think. For best results, make the batter ahead so you can fry them into delicious fritters at the last minute.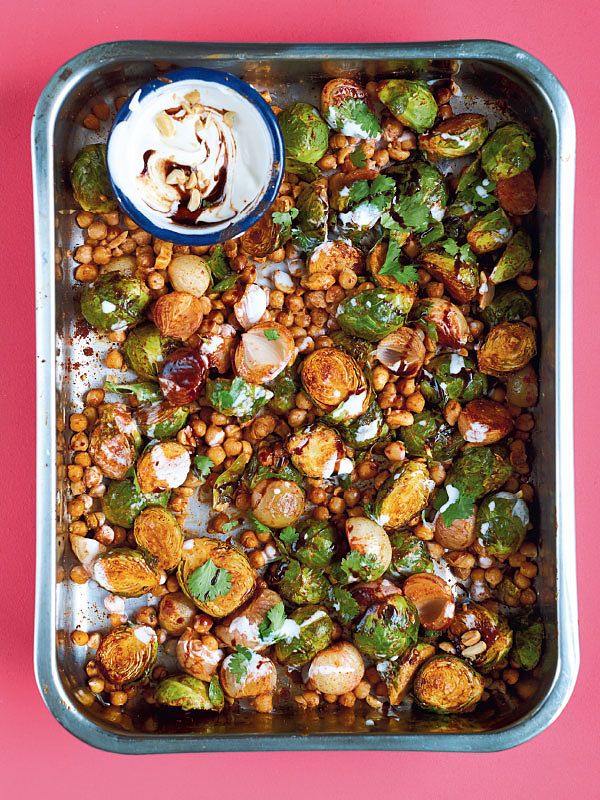 This is an Indian street food-inspired dish from Rukmini Iyer's brilliant, The Green Roasting Tin. It combines crispy chickpeas with sprouts and a tamarind dressing, served up with yogurt, and piled into flatbreads or naan. Swap out the sprouts for broccoli or cauliflower florets when they're not in season.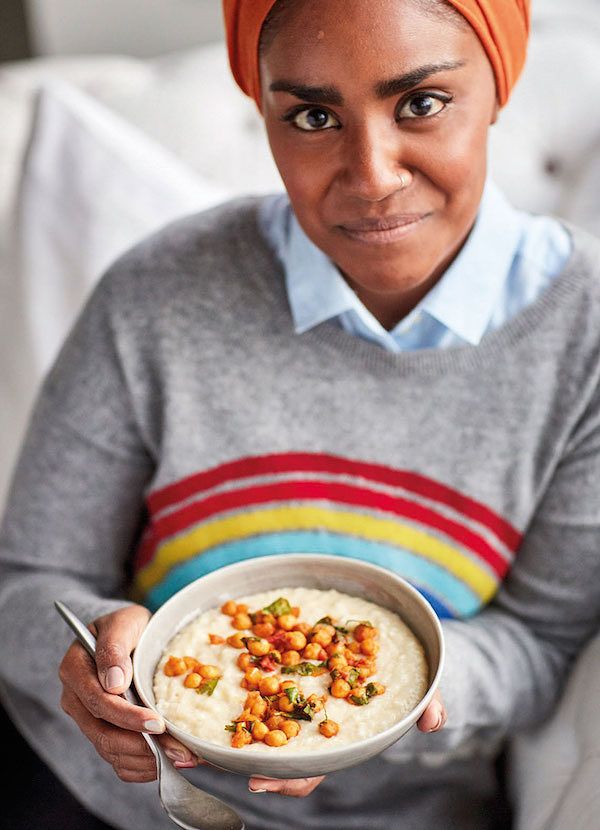 What Nadiya Hussain likes to call her version of Jewish penicillin, this Ginger Rice with Spiced Chickpeas from her book, Nadiya's Family Favourites, is warming and wholesome. She says, "the rice is cooked slowly in water steeped in ginger and then finished with lots of butter. It can make you feel better when you are unwell and keep you warm when it's cold outside". The spiced chickpeas can also be adapted to use in salads, soups or as a snack in their own right.