India has the world's largest vegetarian population so it's little surprise that it leads the world in veg-focussed cuisine that's so packed with flavour it's hard to miss the meat or fish. These cookbooks put flavour-packed veg at the centre of the plate, with curries, rice dishes, sides, salads, pickles and soups from the likes of Madhur Jaffrey to Meera Sodha.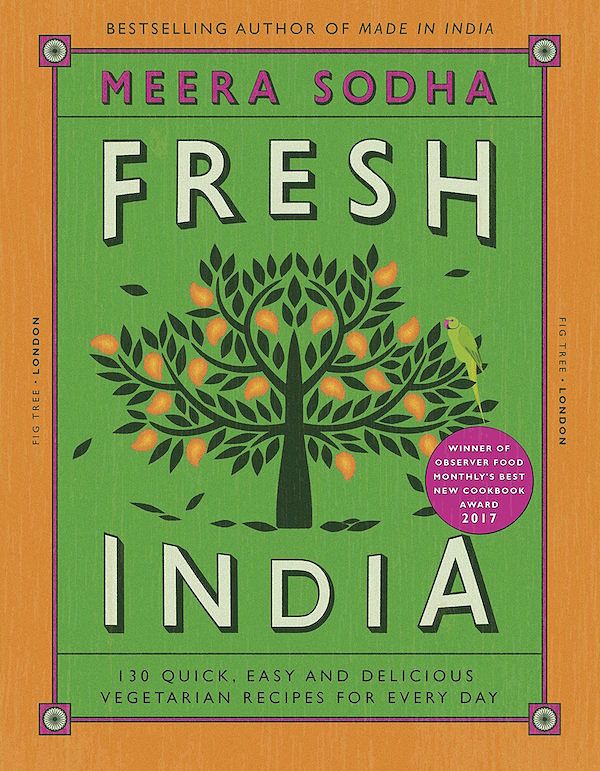 Fresh India by Meera Sodha
Food writer and author of the best-selling vegetarian cookbooks Fresh India and EAST (see below), and Guardian column, The New Vegan, Meera Sodha has become known for her vibrant, fresh and simple Indian dishes. Fresh India is no exception. This vegetarian Indian cookbook spans dals, curries and pickles, with a focus on seasonal British ingredients and easy-to-find ingredients. Expect everyday recipes, from Spinach, Tomato & Chickpea Curry to Savoy Cabbage, Black Kale and Potato Subji and weekend showstoppers, like Grand Vegetable Biryani and Cauliflower Korma.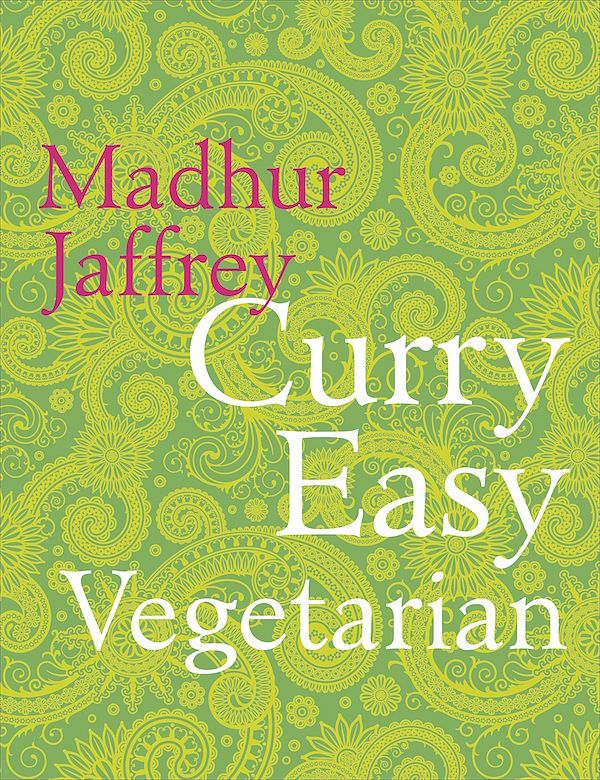 Madhur Jaffrey: Curry Easy Vegetarian by Madhur Jaffrey
"Indian vegetarian food is perhaps the most flavourful, the most nutritionally balanced, and the most varied in the entire world", so begins Madhur Jaffrey's vegetarian follow-up to her bestselling cookbook, Curry Easy. An adventurous ride through India, you'll find both familiar and lesser known dishes from Whole Red Lentils with Cumin & Shallots Sabut Masoor to Berry Pilaf to Chana Dal with Spinach and Tomato. 
Get your copy of Curry Easy: Vegetarian.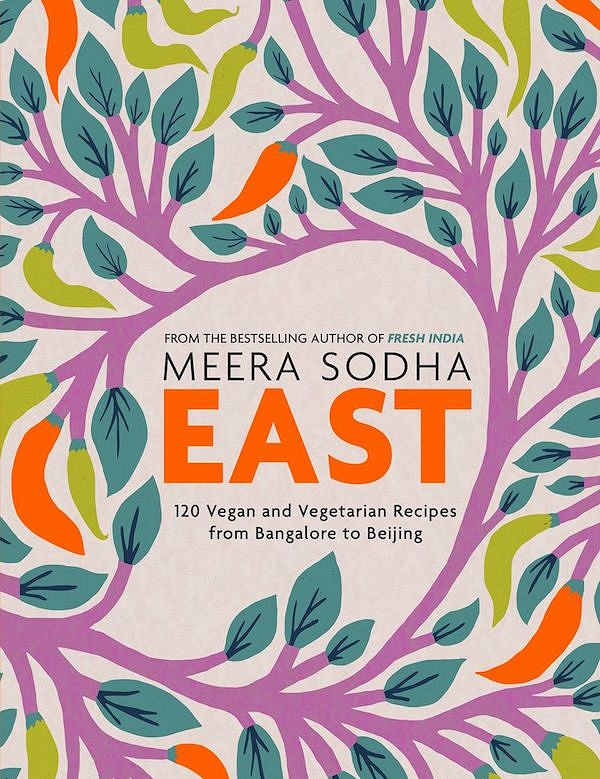 EAST by Meera Sodha
While this isn't an exclusively Indian recipe book, you'll certainly find a healthy dose of Indian dishes in this celebration of vegan and vegetarian recipes from across the Asian continent. From best-selling author of Made in India and Fresh India, Meera Sodha certainly knows a thing or two about fresh Indian curries and rice dishes as well as salads, sides and sweets. Get a taster with this Sri Lankan Beetroot Curry or Tomato Curry.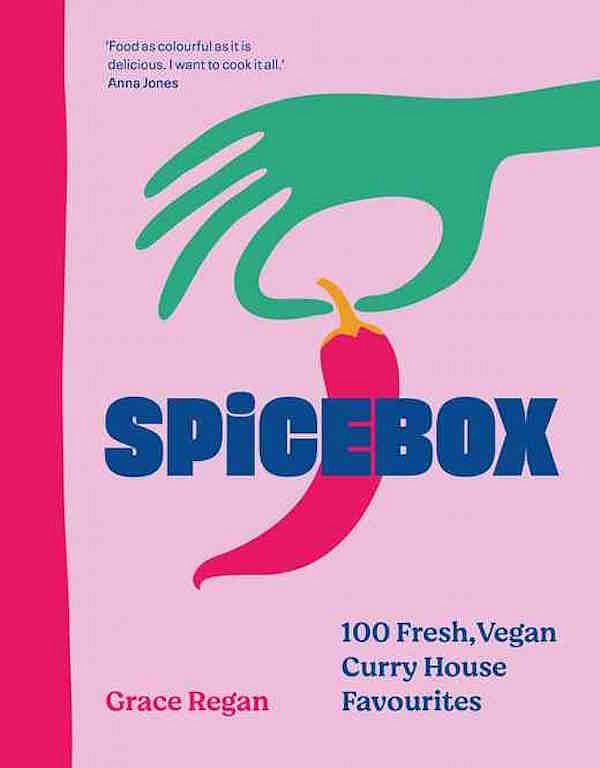 SpiceBox by Grace Regan
From popular street food-turned-vegan curry house, SpiceBox, comes this new cookbook packed with 100 fresh, vegan curry house favourites. Expect vibrant, colourful dinners, light bites and all of the most popular SpiceBox dishes.