New to vegan baking and don't know where to start? Try one of these baking books packed with dairy-free delights, expertise know-how, clever ingredient substitues, plenty of tips and tricks and even more recipes you'd never know were vegan.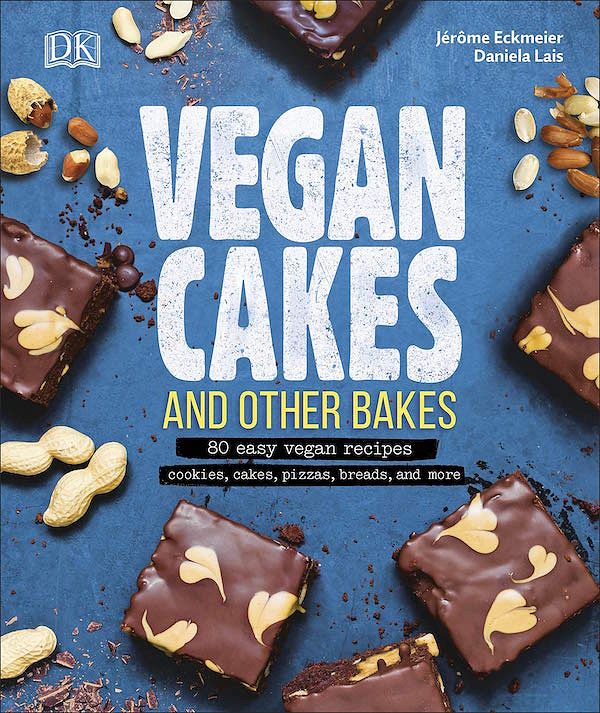 Vegan Cakes and Other Bakes by Jérôme Eckmeier & Daniela Lais 
This comprehensive guide to vegan baking, from sweet breakfasts, cakes and desserts to pies and tarts, pizzas, breads and savoury snacks is a one-stop shop of plant-based baking know-how. You'll find plenty of info on ingredient substitutes, quick tricks using everyday store cupboard staples and plenty more techniques to ace your bake without eggs and dairy. With 80 well-tested and accessible recipes, this is the fail-safe way to begin your vegan baking journey.
Get your copy of Vegan Cakes and Other Bakes.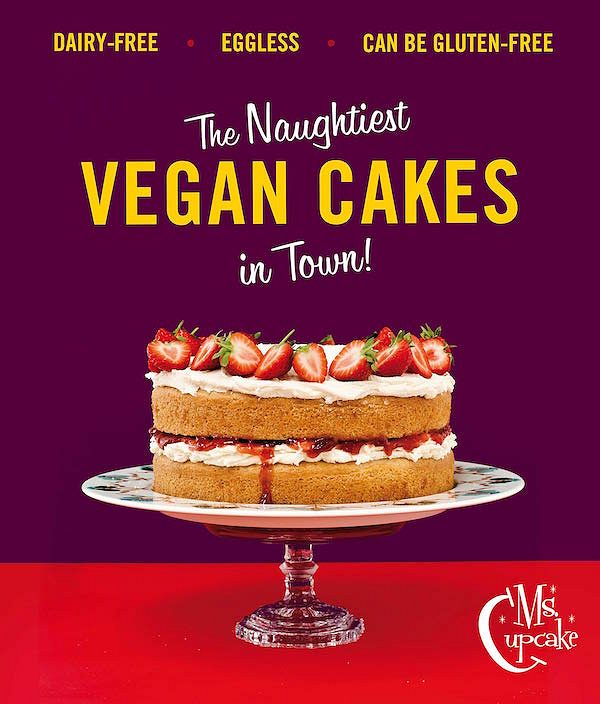 Ms Cupcake: The Naughtiest Vegan Cakes in Town by by Mellissa Morgan
"Our mission at Ms Cupcake is to make cakes you'd never know were vegan", says author Melissa Morgan. Think cupcakes piled high with dairy-free 'buttercream', Carrot Maple Nut Muffins, outrageous cakes, gooey cookies and delicious dipped and fried desserts.
Get your copy of Ms Cupcake: The Naughtiest Vegan Cakes in Town.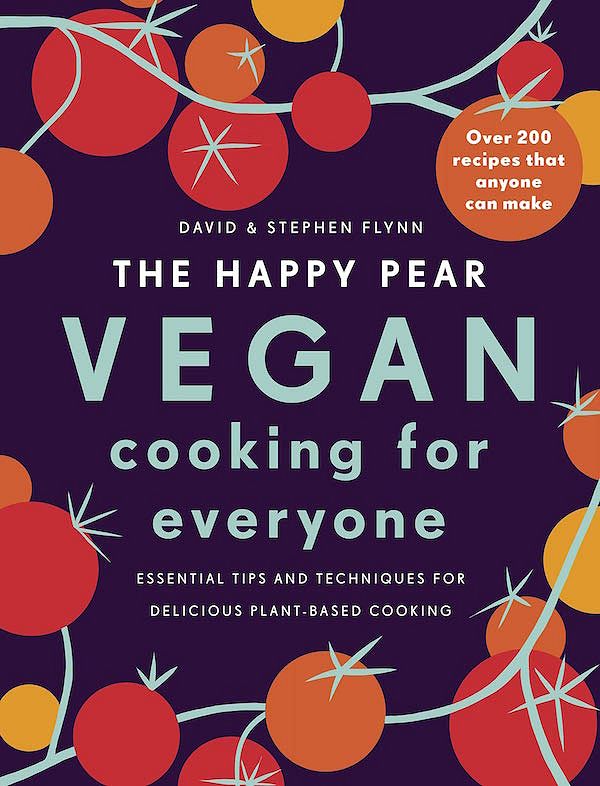 The Happy Pear: Vegan Cooking For Everyone by The Happy Pear
With 20 years of plant-based experience and knowledge, The Happy Pear distill everything they know about vegan cooking from the ground up in this revolutionary cookbook. While this isn't a straight baking book, you'll find chapters dedicated to both savoury and sweet bakes, including pies, pizzas and breads, fudgy brownies, cakes (hello, Victoria Sponge Cake) and cookies. Rather than provide just recipes, this cookbook breaks down the formulas and science behind the baking, as well as plenty of info on vegan ingredient substitutes.  
Order a copy of Vegan Cooking for Everyone.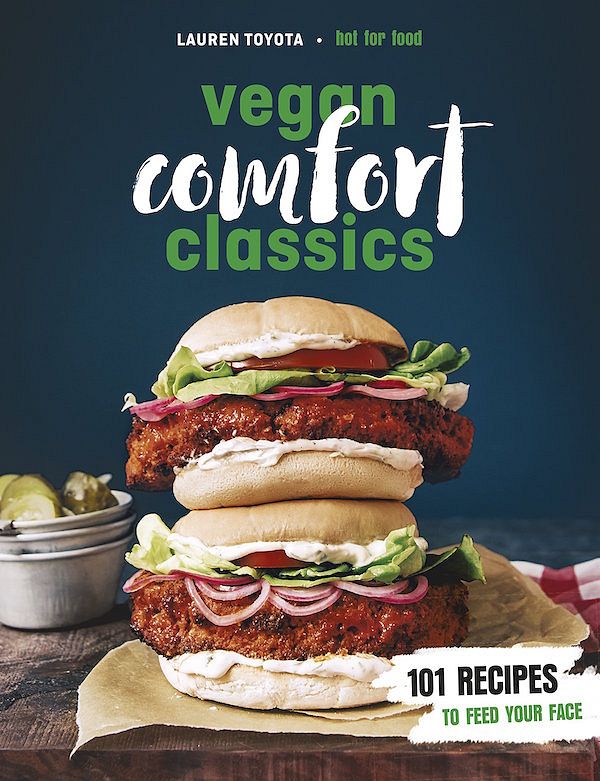 Vegan Comfort Classics by Lauren Toyota
Vegan Comfort Classics is a treasure trove of hearty vegan comfort food inspiration, including a huge chapter dedicated to all things baking. From Lauren Toyota of the YouTube channel sensation, Hot For Food, you'll find recipes for stuffed crust pizza, plenty of cakes loaded with buttercream, pies, tarts and more. Waffles for breakfast, anyone?
Order a copy of Vegan Comfort Classics.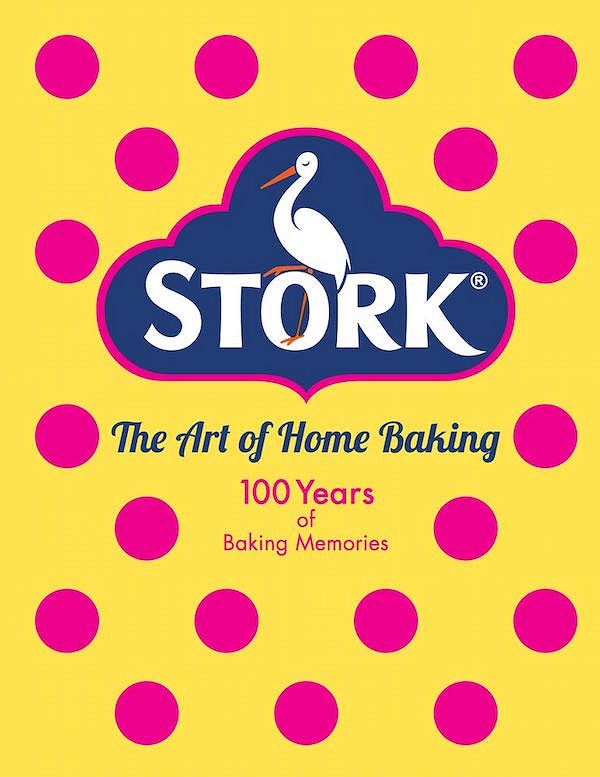 Stork: The Art of Home Baking by Stork
Learn how to bake without butter with Stork, the UK's best-loved margarine brand. This cookbook is packed with baking recipes, tips and insights, including plenty of vegan bakes too. Our vegan bake of choice? This Chocolate Fudge Cake.