We all know that January is about making new resolutions to live our lives a little bit better, but whether that's saving money, eating more sustainably or healthily, embracing more veggies, going vegan or you cutting your food waste, big changes can feel daunting. We've rounded up the cookbooks that will help you make meaningful changes in your daily lives that you can stick to all year round, and we promise it's delicious.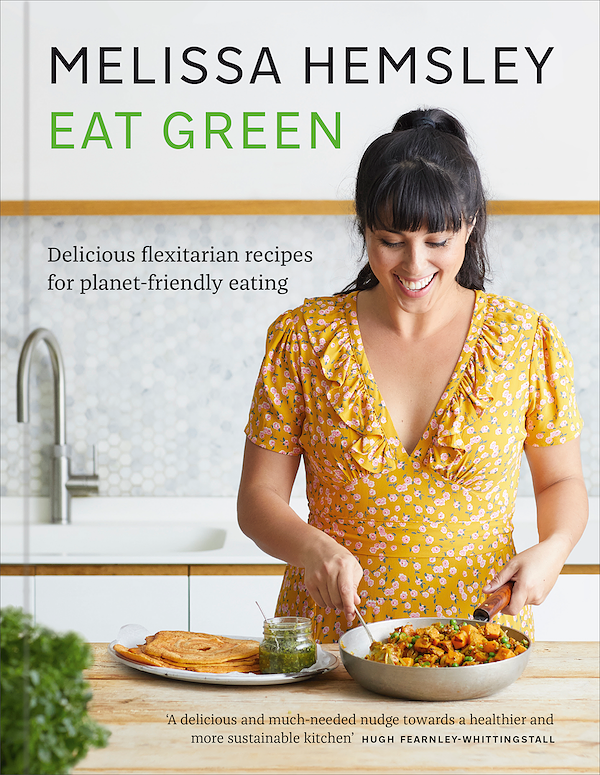 Eat Green by Melissa Hemsley
Are you resolving to eat greener this year? Melissa Hemsley's latest cookbook, Eat Green, is a flexible approach to planet-friendly eating, showing you how to champion more seasonal veg at the centre of your plate, eat less but better meat and fish (although every recipe can be made veggie if you'd rather), and how to cut your food waste. Alongside Melissa's bold, feel-good and vibrantly delicious recipes, you'll get tonnes of flexi tips, ingredient swaps, advice on how to eat with the seasons, batch-cooking ideas and freezer tips to get you cooking and eating in a more planet-friendly way – without compromising on flavour!
Get your copy of Eat Green here.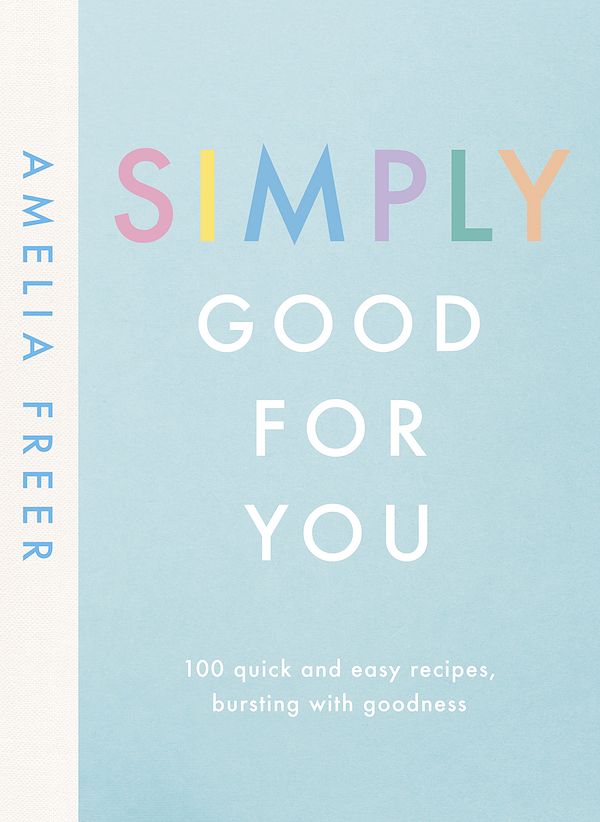 Simply Good For You by Amelia Freer
Amelia Freer is back with a pragmatic, family cookbook of unashamedly easy cooking for real life, showing that you don't have to change everything to eat well, and you certainly don't need rigid diet plans. "With a little knowledge, a meal bursting with goodness is easily within everyone's grasp", she says. We're in love with the Za'atar Chicken, Aubergine and Squash Traybake.
Order a copy of Simply Good For You here.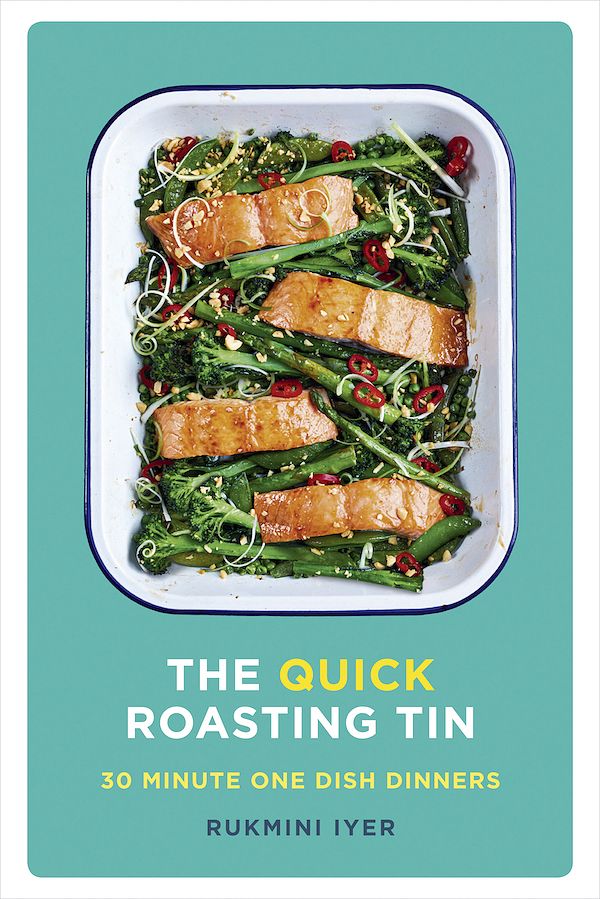 The Quick Roasting Tin by Rukmini Iyer
Want to cook more from scratch this year? Rukmini shows that it can be quick, easy and delicious with this revolutionary traybake recipe book. All 75 recipes take no longer than 10 minutes to prepare and a maximum of 30 minutes in the oven, and are easy to adapt depending on what you have in the fridge and cupboard, so you won't have long ingredients lists to shop for either. Perfect stuff for midweek cooking. 
Order a copy of The Quick Roasting Tin here.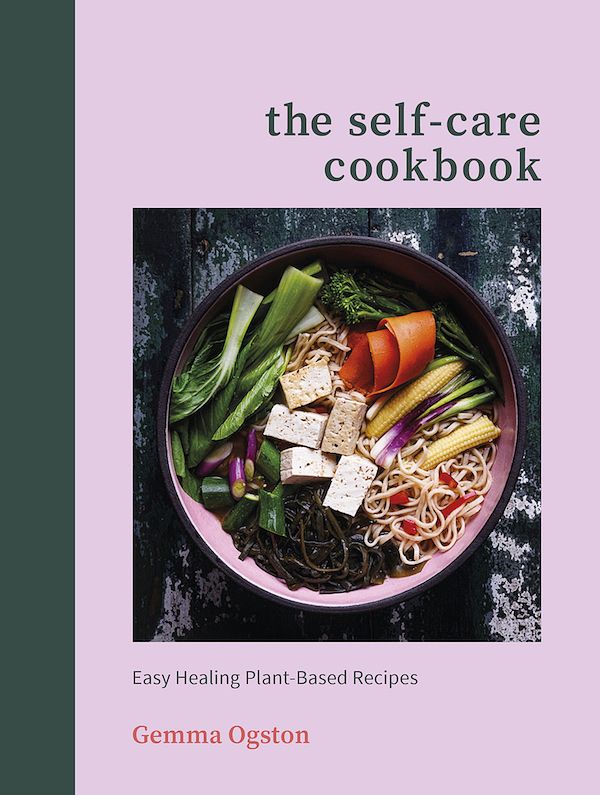 The Self Care Cookbook by Gemma Ogston
A recipe and self-care book rolled into one, this plant-based cookbook is packed with vibrant, flavour-first recipes that will help you take care of yourself and feel good both inside and out. This is a great cookbook for anyone seeking to get more veg-centric, wholesome meals into their diet.
Order a copy of The Self Care Cookbook here.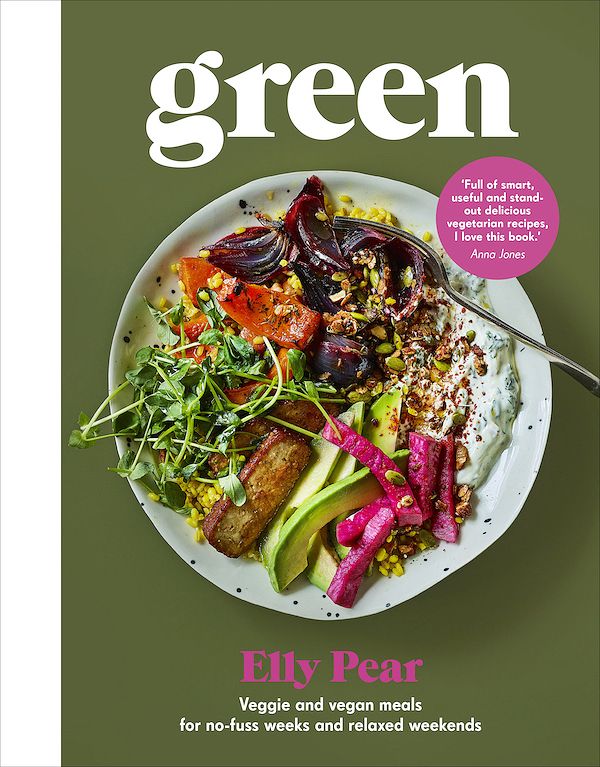 Green by Elly Pear
Anyone taking up Veganuary this January? Elly Pear's latest cookbook will help you crack meal prep with her inventive, fuss-free vegan and vegetarian recipes. With easy-to-find ingredients, bulk-cooking and meal-prepping ideas, chapters on freezer food and 20-minute meals Green is all about making it easier to eat vegetarian and vegan every day of the week. 
Order a copy of Green here.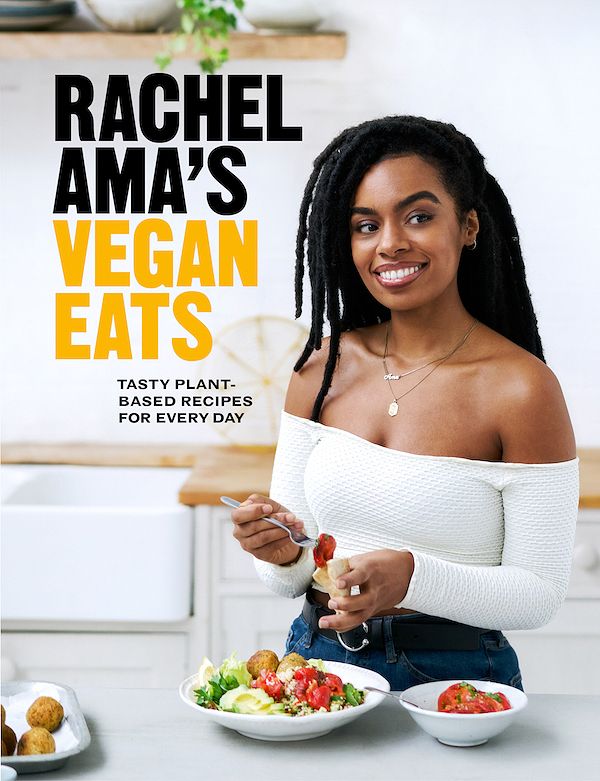 Rachel Ama's Vegan Eats by Rachel Ama
Another great cookbook for those of you signing up to Veganuary, this time from YouTube sensation and vegan cook, Rachel Ama. Taking inspiration from her Caribbean, West African and British roots, we're in love with her bold, fiery and colourful dishes – think Caribbean Channa, Peanut Fried Rice and All-Greens Chunky Butter Bean Soup and Lemon Drizze Cake. 
Order a copy of Rachel Ama's Vegan Eats here.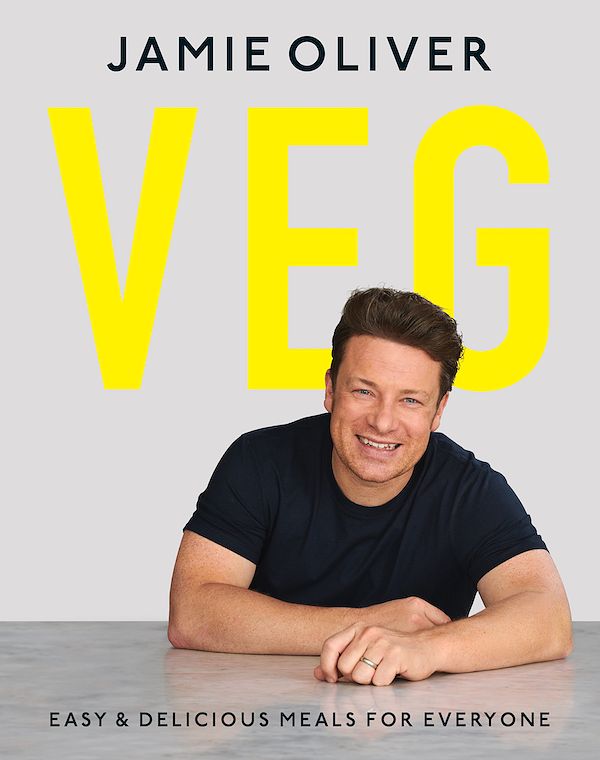 VEG: Easy & Delicious Meals For Everyone by Jamie Oliver
"This book is not just for vegetarians: everyone is welcome" says Jamie. For all of you meat-lovers who want to get more veg in your diet, Jamie'sVEG is all about satisfying, delicious, flavour-forward food that just happens to be without meat or fish. Try Jamie's comforting Allotment Cottage Pie recipe this winter. 
Order Jamie's VEG cookbook here.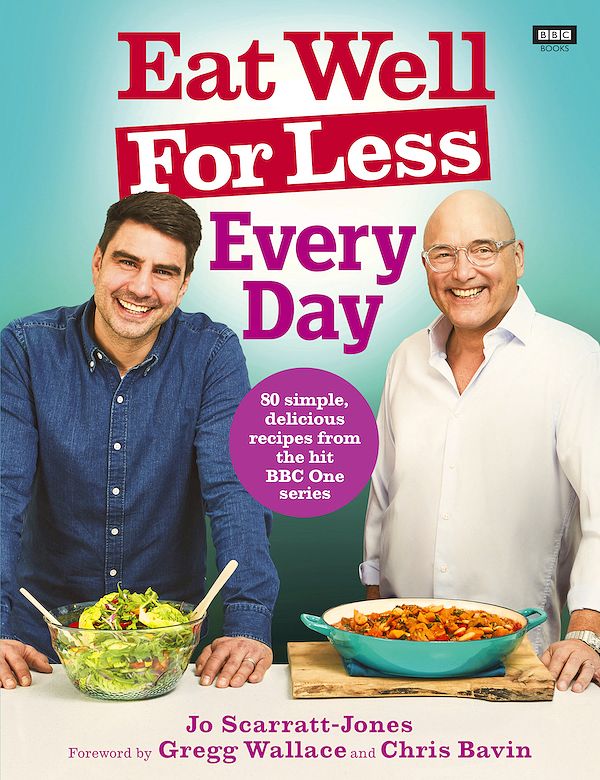 Eat Well For Less Every Day by Jo Scarratt-Jones
January is a time for tightening the purse strings but don't let that mean you cut back on eating well. This cookbook will give you flavour-packed and budget-saving recipes so that you can cook and eat nourishing, delicious food everyday. With plenty of tips on saving time and money along the way, it's a great one to get you through January. 
Order a copy of Eat Well For Less Every Day here.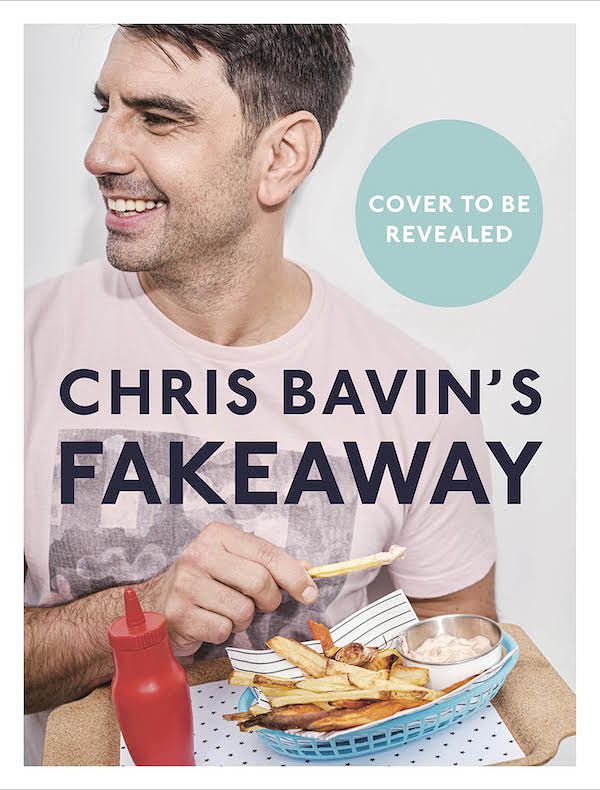 Fakeaway: Healthy Home-cooked Takeaway Meals by Chris Bavin
We all love a good takeaway but not the calories that come with them. Chris Bavin is back with another of his brilliant, everyday cookbooks that will show you how to recreate your Friday night favourite with less of the grease. Healthy, easy to make and with everyday ingredients, recipes include Easy Jalfrezi, Quick Cheat's Lasagne, Healthy Scampi, and the Ultimate Chicken Burger. Yum. 
Order a copy of Fakeaway here.