Are you partial to a jammy dodger or a party ring? A sherbet dipper or a flump? Armed with these 9 recipes, you'll be able to make your own DIY versions of your favourite sweets and biscuits at home. Plus you can wow your friends and family by wrapping them up as edible gifts!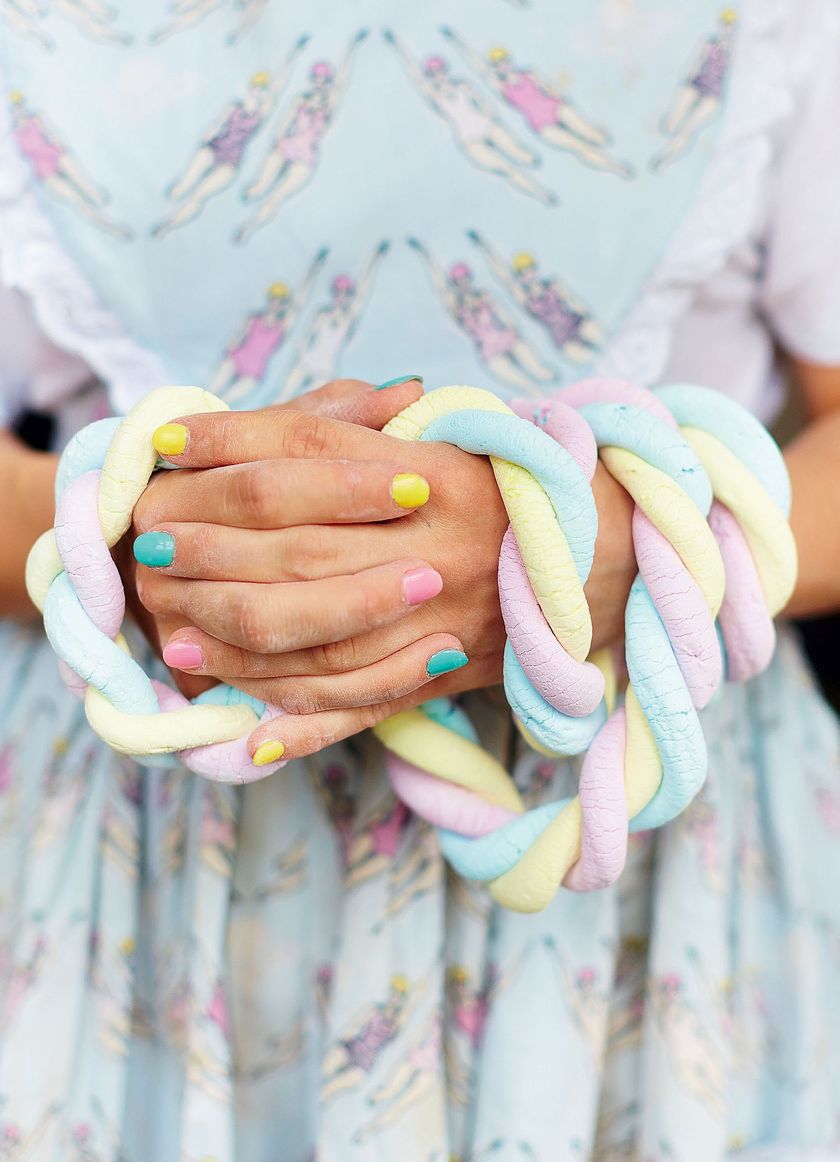 Make your own flumps with this recipe from Meringue Girls: Everything Sweet. At the end of this recipe, you'll have ropes of pastel coloured marshmallow, perfect for gifting or tucking into right there and then!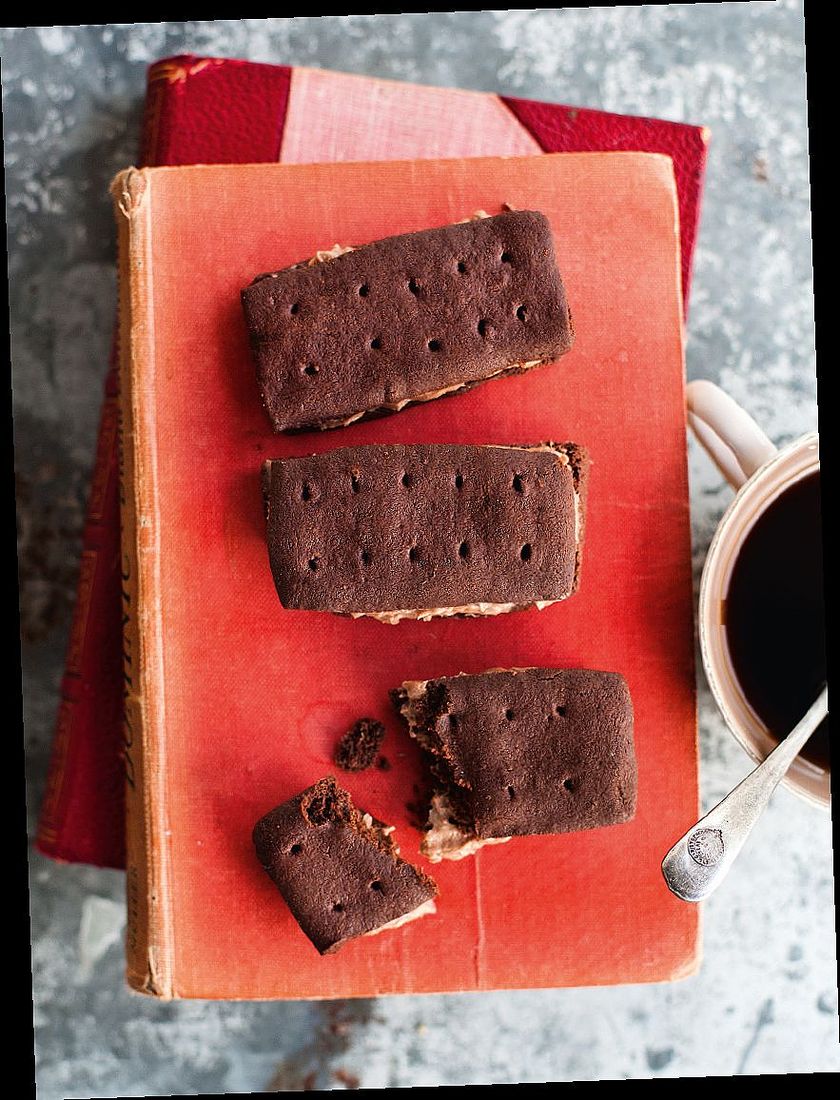 These bourbons from Biscuit are irresistibly retro! Perfect for quiet afternoons alone with a cup of tea or for entertaining. Plus these biscuits can be frozen so can be whipped out at a moment's notice.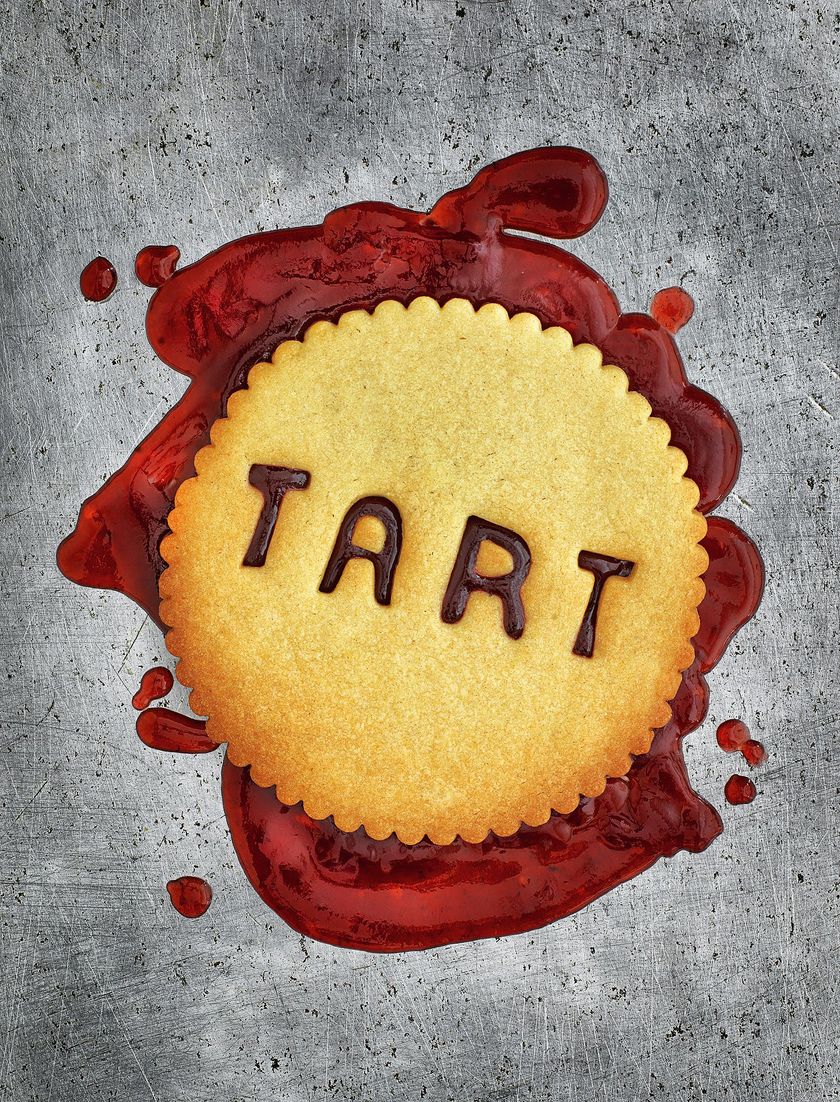 This recipe from Konditor & Cook: Deservedly Legendary Baking puts a fun twist on an old classic. Cut out your own messages and serve up to laughs of delight.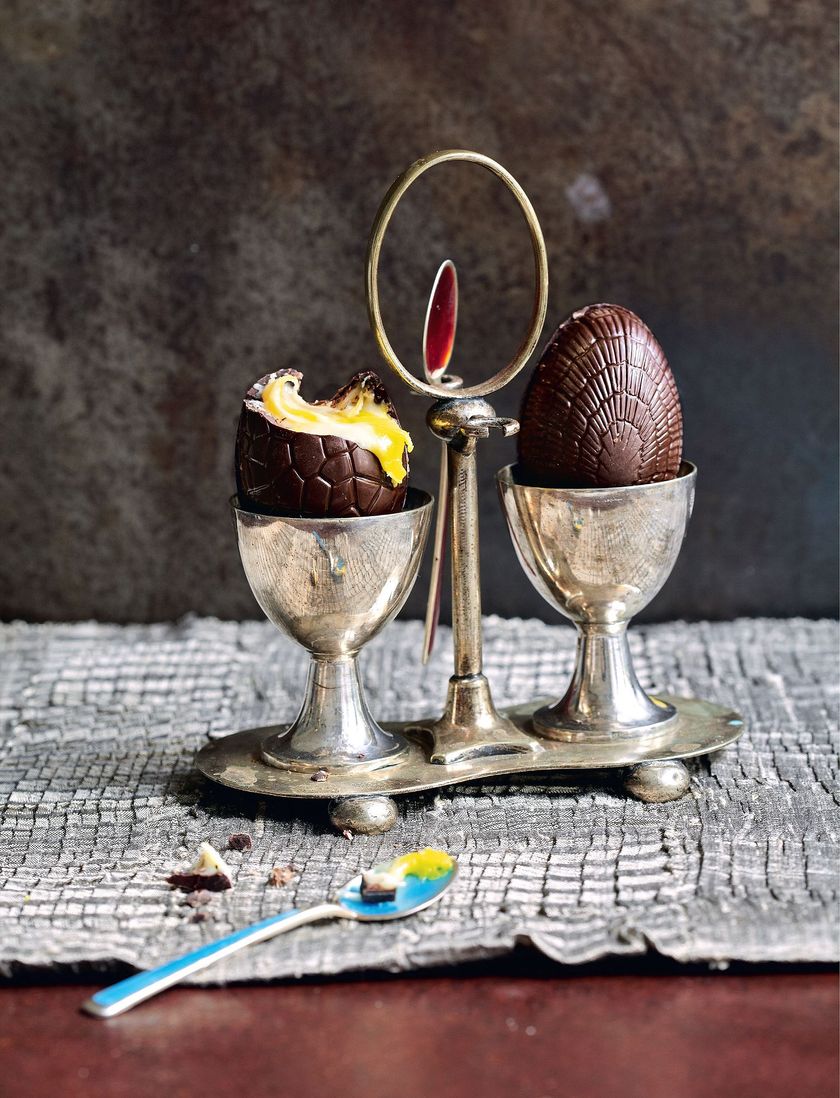 Imagine a giant creme egg... Drooling yet? We are. This recipe from Chocolate is a terrific way to delight children and guests. A must for Easter, and all year round if it was up to us.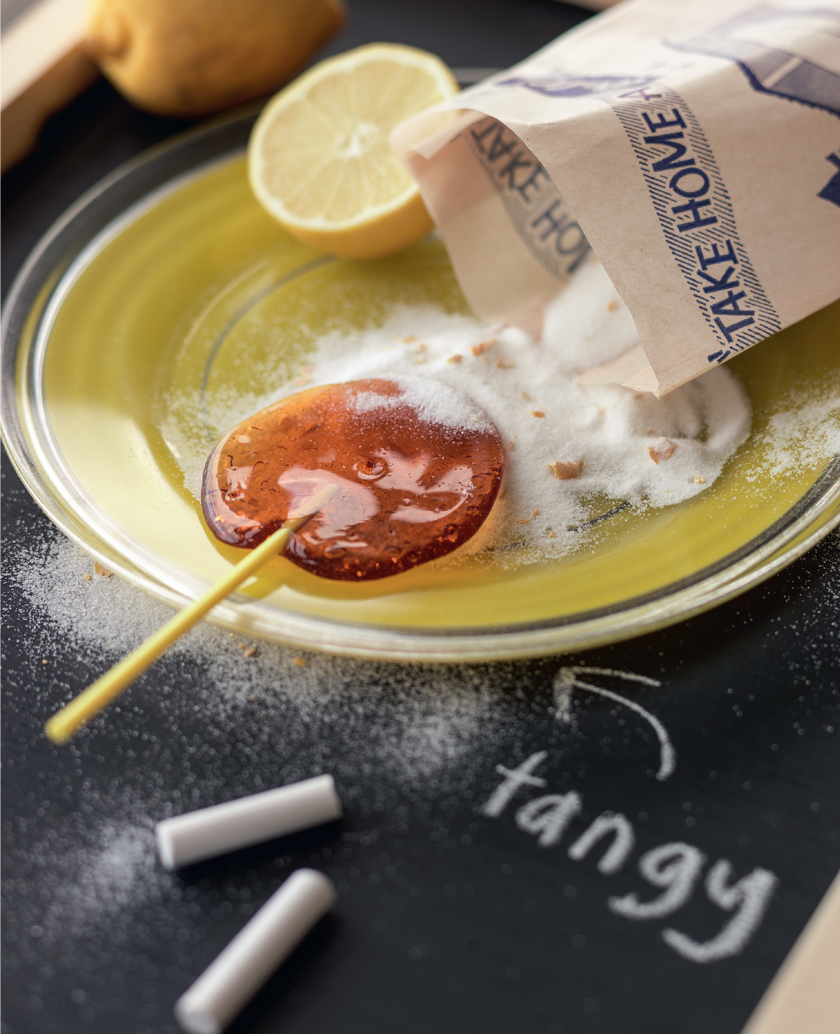 Enjoy a blast from the past with this sweet and sharp retro treat from Sweets Made Simple.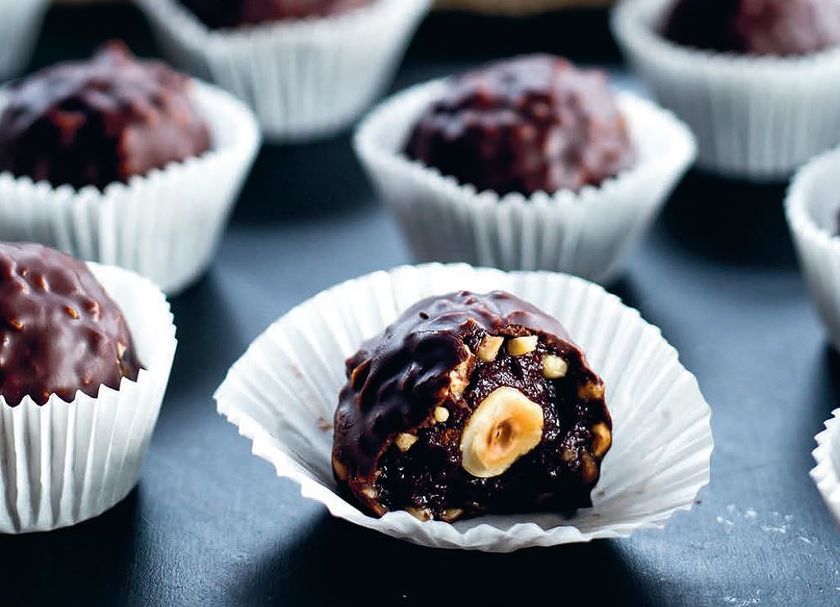 Chocolate and Hazelnut Truffles 
The Foodie Teen describes this recipe as ''Ferrero Rocher' style truffles' and so, of course, we're completely sold on them. These truffles can be frozen, just in case you have the urge to eat them all at once.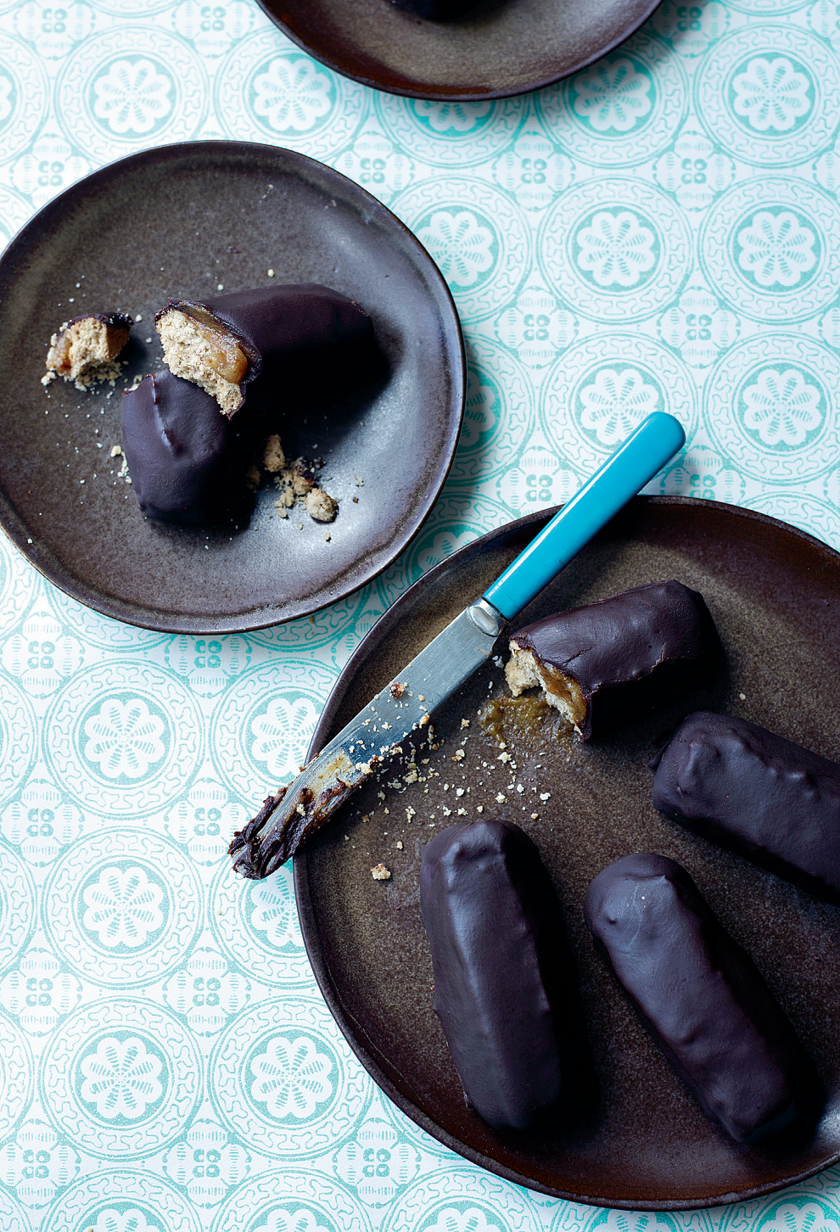 Chocolate Caramel Biscuit Fingers
Make your own healthy version of a Twix with this recipe from Livia's Kitchen. As it's a healthy version, that means we can have one every day, right?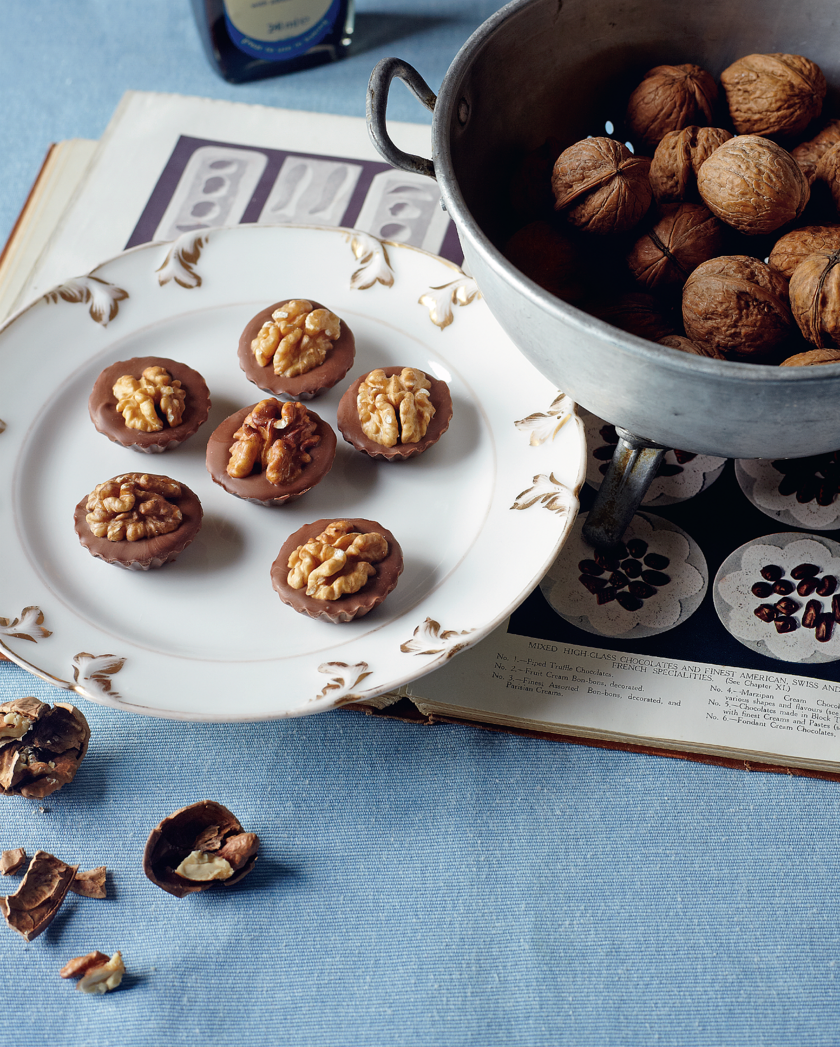 Can't resist a walnut whip? Make your own coffee flavoured version at home with this recipe from Sweets Made Simple. These creations look super impressive and make for excellent edible gifts.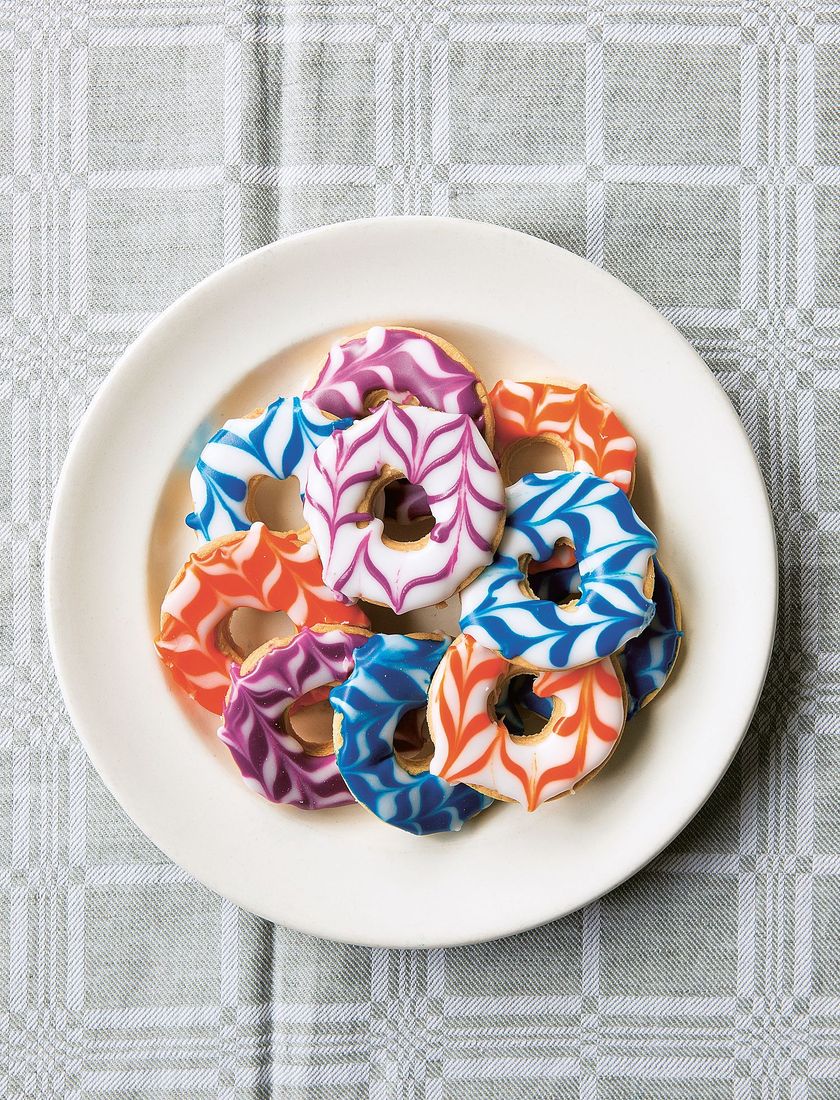 Partial to a party ring? Then you'll love this recipe from How Baking Works. Make DIY party rings at home with James Morton's guidance and finish with any fancy colourings you like.