Gluten-free and missing cake? Never fear! We've pulled together 4 brilliant books for free-from baking. Between them, they cater for gluten-free, dairy-free, refined sugar-free, vegetarian and vegan diets, so it's time to get inspired - and hungry...
Free from: meat, dairy and wheat
Saskia's vibrant cookbook is filled with recipes using unrefined, plant-based natural food that, in her words, 'does your body nothing but good'. A great book for free-from baking inspiration, but check out for her handy 3-Day meal plans at the back of the book too.
Recipes to look out for: Sticky Toffee Pudding (p.191), Caramel Mousse with Raw Chocolate Ganache (p. 205) and Strawberry and Coconut Ice-lollies (p.183), pictured below.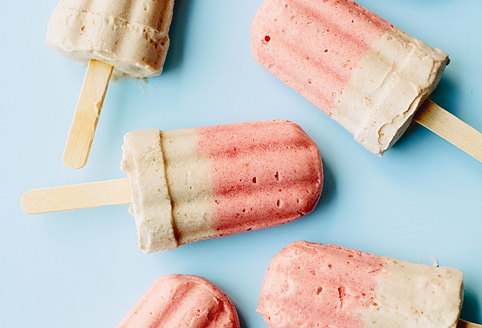 2. Red Velvet and Chocolate Heartache
Free-from: wheat
Want to have your cake and eat it? Then Harry Eastwood's book is for you. It's packed with innovative recipes that use the structure of vegetables rather than wheat flour to make these bakes gluten-free. Think Pistachio Chocolate Cake using courgette and Cherry and Almond Cake using potato. 
Recipes to look out for: Banana and Toffee Sticky Cake (p. 82) pictured below, Orange Squash Cupcakes (p .18) and Red Velvet Cake (p. 130).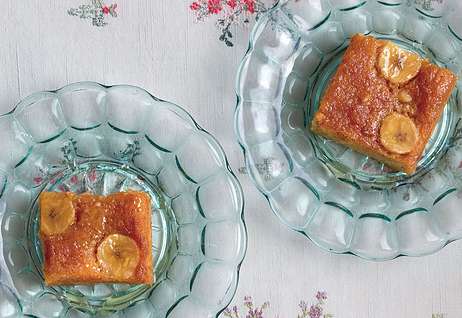 Free from: gluten and refined sugar. 
After being diagnosed with autoimmune disease, Alessandra Peters refused to be condemned to a life of bland, boring food. Enter The Foodie Teen Cookbook, packed with free-from recipes including sweet and savoury snacks to keep you going and some truly drool-worthy bakes.
Recipes to look out for: Pomegranate, Orange and Goji Berry Mince Pies (p. 221), Date, Caramel & Dark Chocolate Shortbread Bars (p. 186) and Decadent Coconut Hot Chocolate (p. 48) pictured below.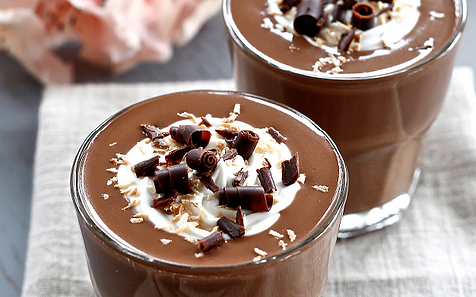 4. Ms Cupcake: The Naughtiest Vegan Cakes in Town
Free from: dairy, eggs and can be made gluten-free
Think vegan baking is boring? Think again! Ms. Cupcake's cookbook is packed with bakes that everyone will want a slice of. And these recipes really are naughty, with Deep-fried Cookie Dough Balls and Apple Fritters just the tip of the baking iceberg. 
Recipes to look out for: Carrot Maple Nut Muffins (p. 43), Doughnuts and Doughnut Holes (p. 125) and the outrageous Rhubarb and Custard Cake (p. 67) below.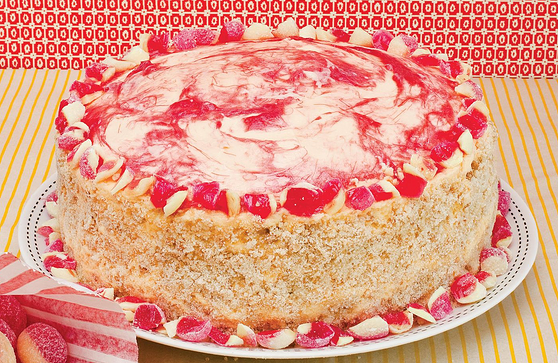 And one to watch... Livia's Kitchen.
We're excited for the release of Livia's Kitchen (out 5th May), which promises to be another free-from baking bible. We've had a sneak peek and our stomachs are already rumbling over the Raw Banoffee Pie Slab, Apricot Tart and Summer Peach Crumble. Preorder your copy here.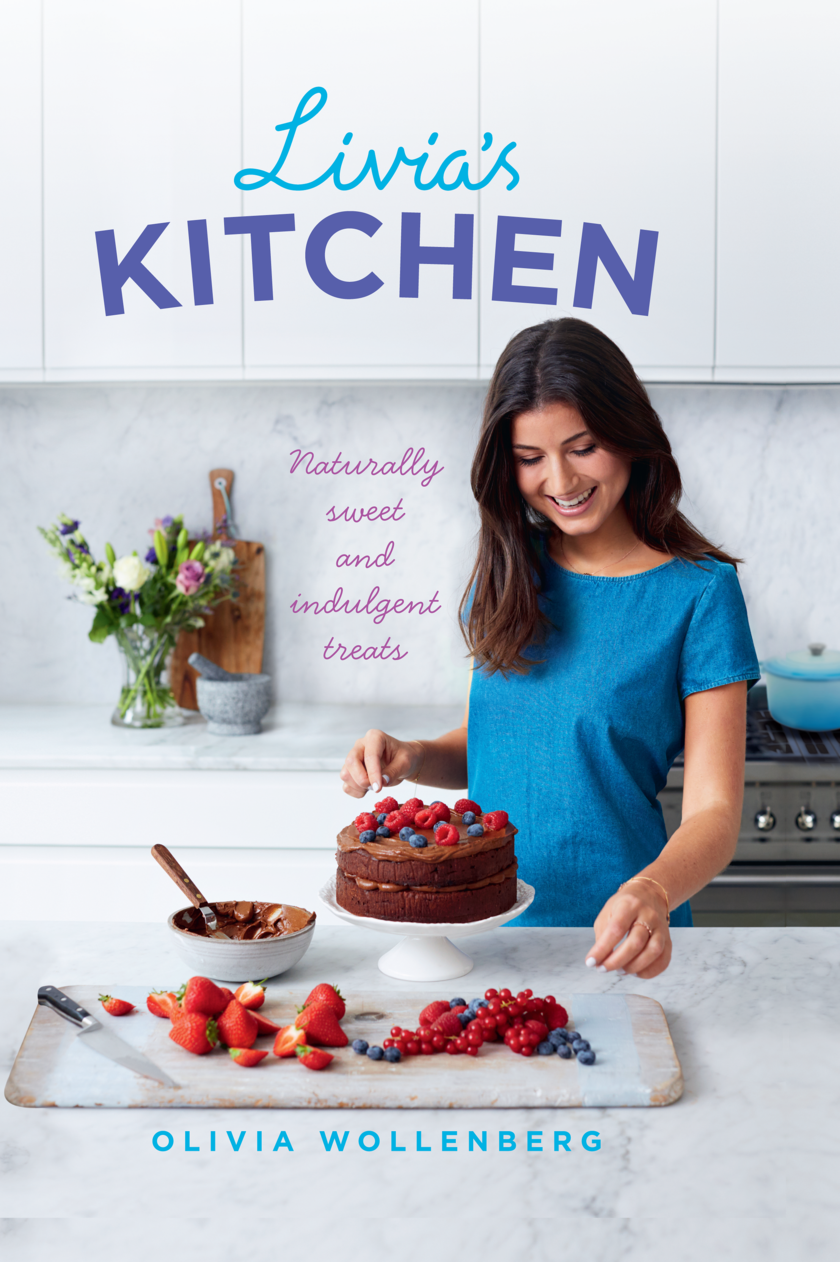 Looking for more free-from cookbooks? Check out The Happy Pear, The Genius Gluten-free Cookbook and Oh She Glows.