Know someone heading off to university this September? Skip the tins of beans - equip them with a couple of these 10 cookbooks that every student needs instead.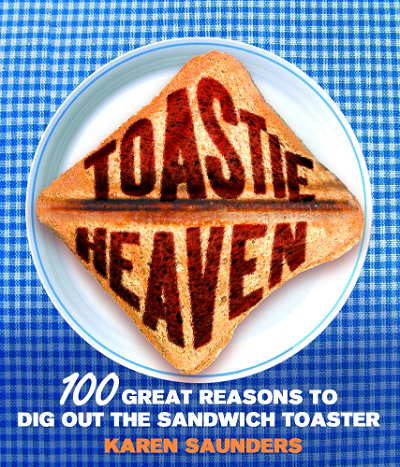 1. Toastie Heaven: 100 great reasons to dig out the sandwich toaster
From the classics like Tuna, Sweetcorn and Pepper Melt to desserts like Toffee Apple Toasties, this cookbook will keep every student's toastie repertoire varied and delicious.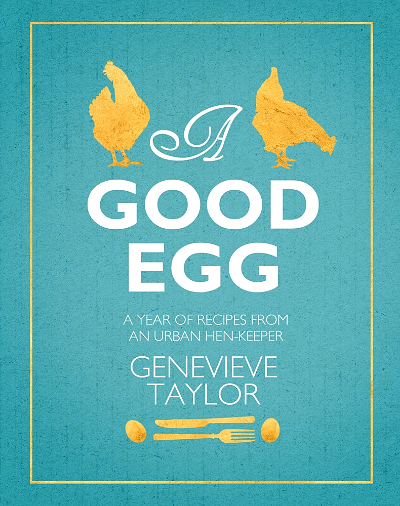 2. A Good Egg: a year of recipes from an urban hen-keeper
Cheap, protein-packed and suitable for breakfast, lunch and dinner, the humble egg is a staple ingredient for any university student. Armed with this book, they'll be inspired to branch out from routine scrambled eggs on toast.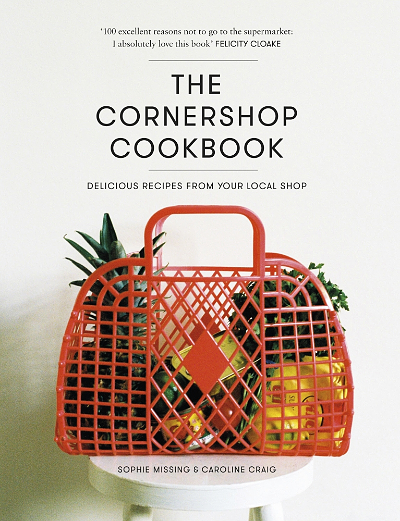 3. The Cornershop Cookbook: Delicious Recipes from your Local Shop 
If the location of halls is painfully far from the nearest supermarket, this cookbook can be saviour as it's crammed with quick, delicious dinners with ingredients you can pick up from your cornershop. Also excellent for those bed-ridden with a hangover or the dreaded Freshers' Flu.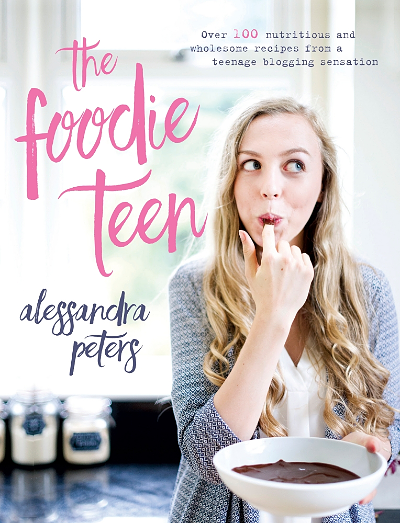 Looking to maintain a gluten-free, dairy-free and nutrient rich diet whilst at university? Make sure you've packed The Foodie Teen's cookbook, packed with easy recipes including after-school snacks and 'dishes to get out of bed for'.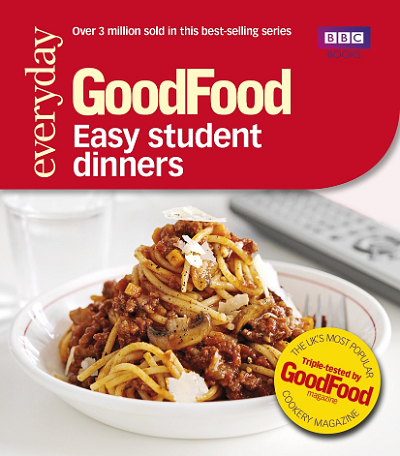 5. Good Food: Easy Student Dinners: Triple-tested Recipes
A must-have for any new student. This Good Food guide covers Brainy Breakfasts, Express Dinners and whilst it's loaded with dishes for one, it also features a chapter of hearty Food for Friends that won't break the bank.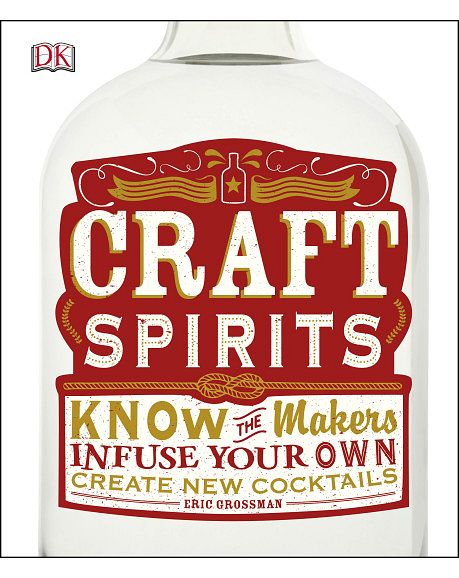 Ditch warm pints at the student union for expertly mixed cocktails and creative infused spirits. With this book you'll be mixing up delicious drinks in no time, plus infused spirits make for a great DIY Christmas present.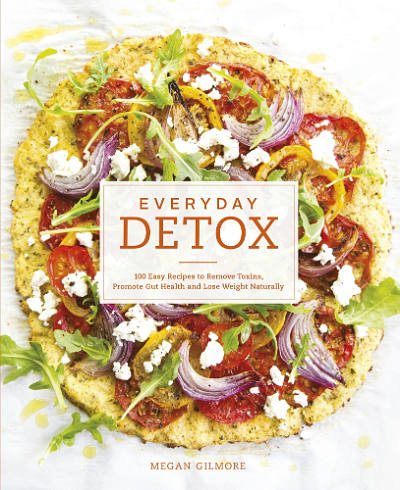 If you find yourself feeling a little delicate after too heavy a night, eat your way back to health with this nourishing book that promises no dieting, juicing, fasting or calorie counting. And it's not all salad leaves either - check out these Blender Banana Pancakes.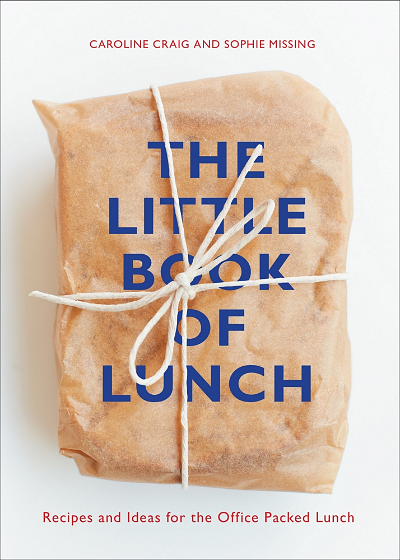 Never get caught hungry on campus with this handy book packed with lunch inspiration. From super salads to perfect pasta pots, you'll be the envy of the entire lunch table.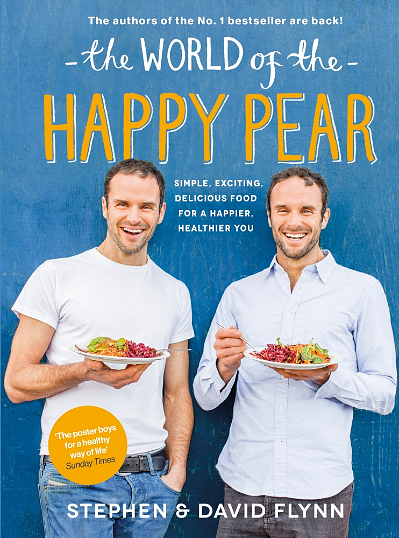 9. The World of The Happy Pear
If you're looking for a staple vegetarian cookbook to take you through university and beyond, The World of The Happy Pear is for you. Authors David and Stephen Flynn make vegetarian not only desirable, but fun!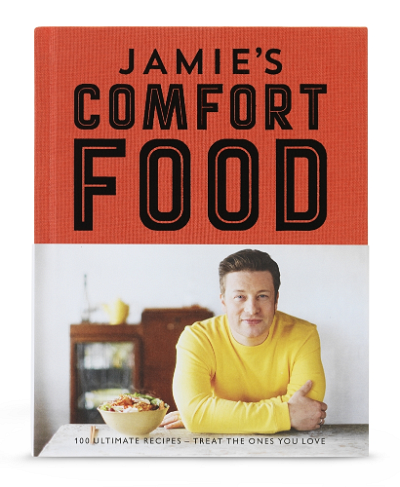 Finally if you ever find yourself missing home you'll be pleased to have Jamie Oliver's cookbook on hand, full of comforting recipes that taste of home. This Scrumptious Sticky Toffee Pudding can cure any bout of home sickness.