Gearing up for the new school term? Or feeling like the beginning of September is the perfect opportunity for a fresh start on your midweek meal solutions? We've rounded up 10 Brilliant Back-to-School Recipes from weeknight dinner saviours to breakfasts for champions. With this collection of recipes, you'll steam into the Autumn no problem.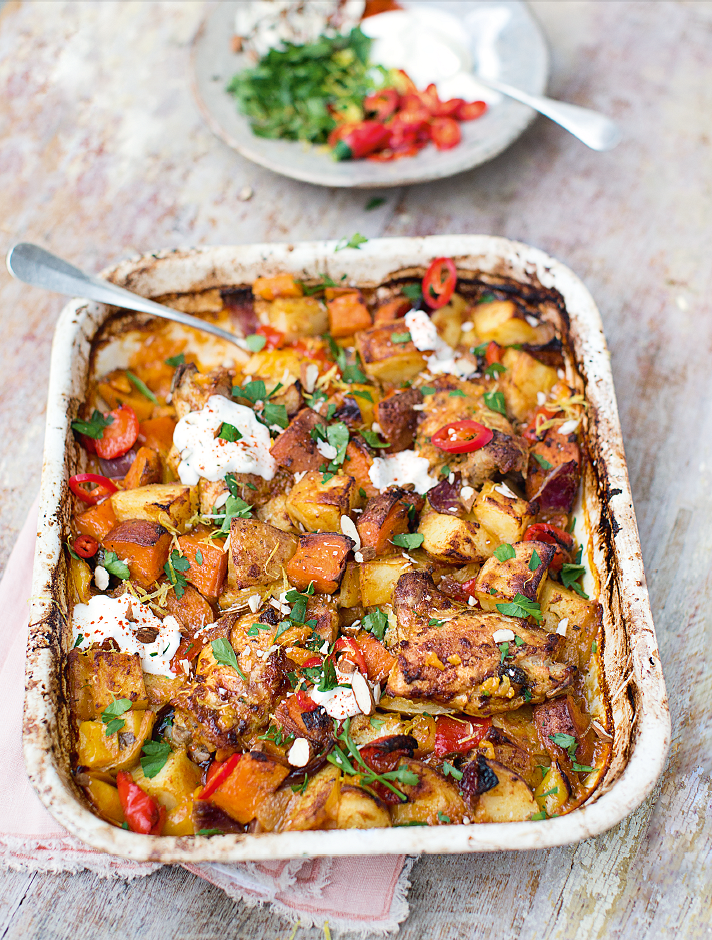 1. Chicken & Chorizo Bake Peppers, Sweet Potatoes & Spuds 
This comforting traybake from Jamie Oliver's Super Food Family Classics is the perfect, reviving midweek meal. Packing a punch of flavour (plus three sneaky portions of fruit and veg), it's a firm family favourite here.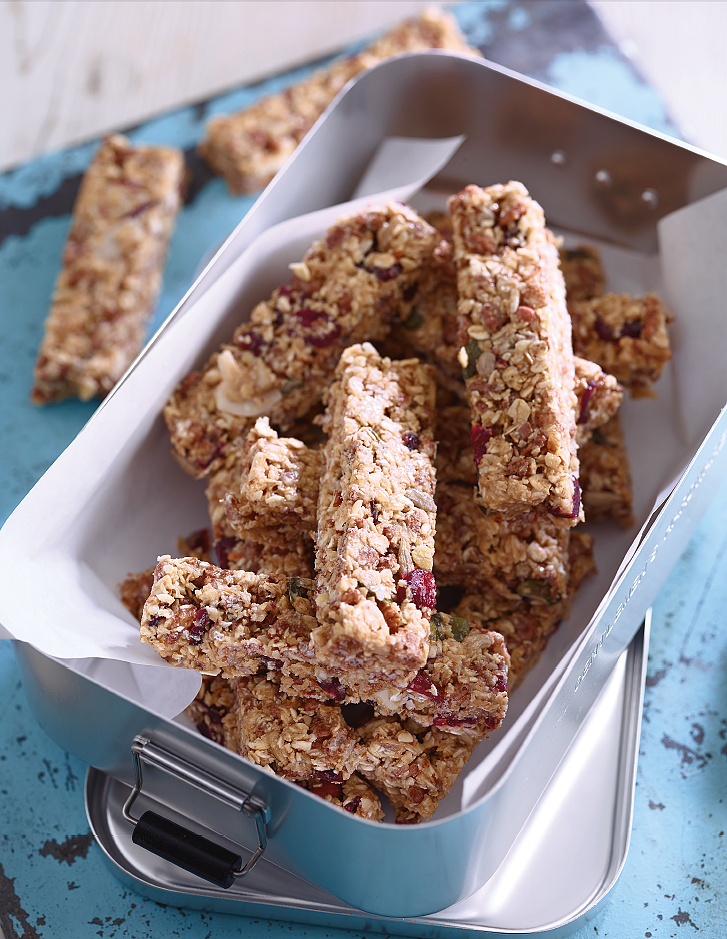 Swap out shop-bought cereal bars for your own version. This easy recipe from Eat Well For Less uses unrefined sugar, cereals and fruit for a healthy sweet treat. Plus they're freezer friendly so you can pull them out as and when they're needed.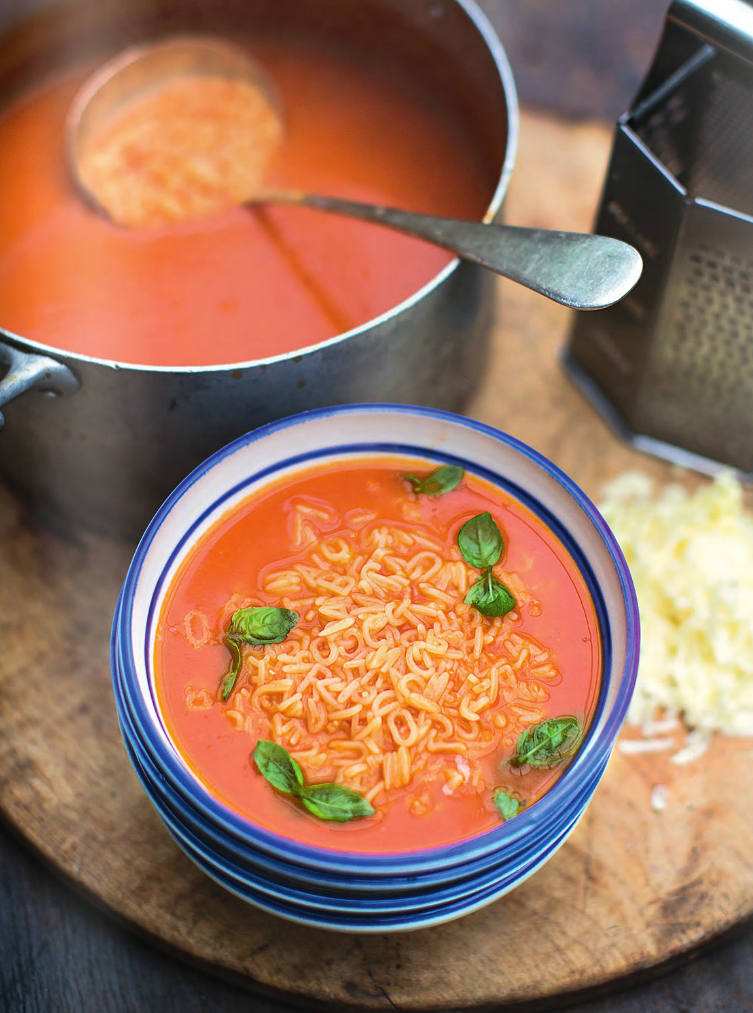 3. Alphabet Tomato Soup Fresh Basil & Cheddar Cheese
This soup spells healthy family favourite! Jamie Oliver gives an old classic his super food treatment. The result? A deliciously fun lunch or dinner.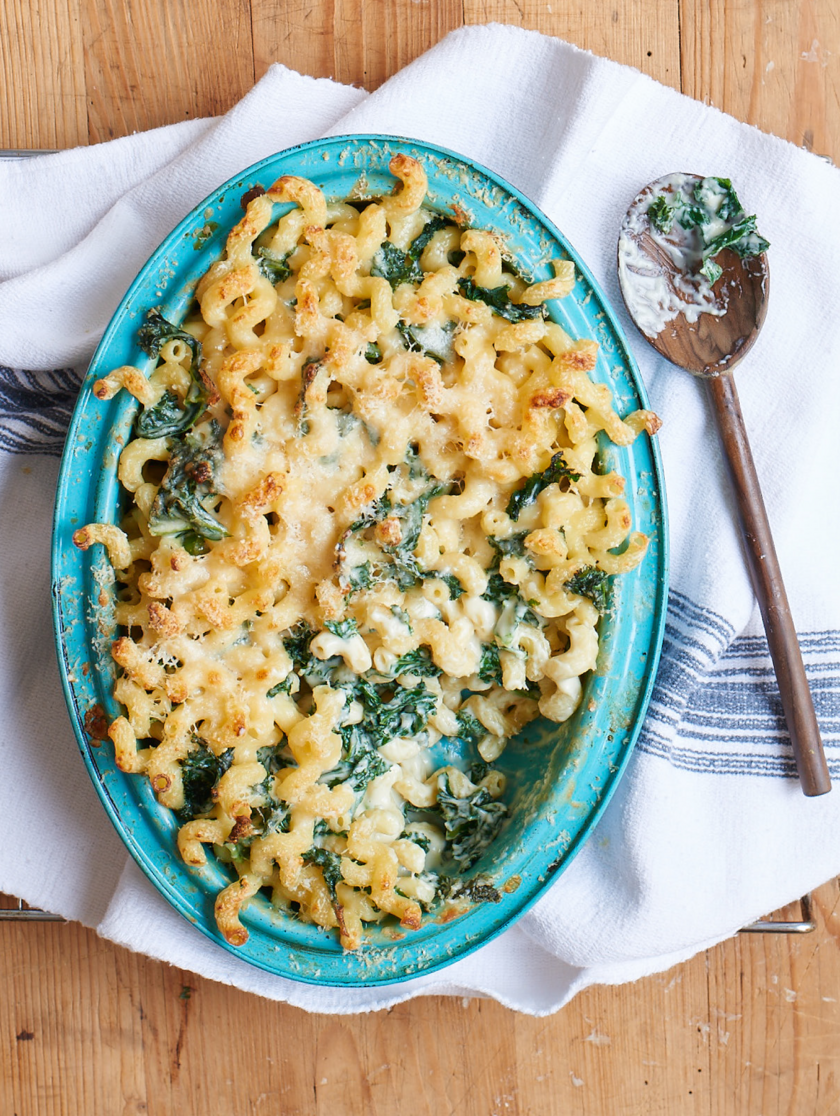 As the days get gradually darker and colder our cravings for mac 'n' cheese increase ten-fold. Give your version a healthy twist with this recipe from Nadiya's Kitchen.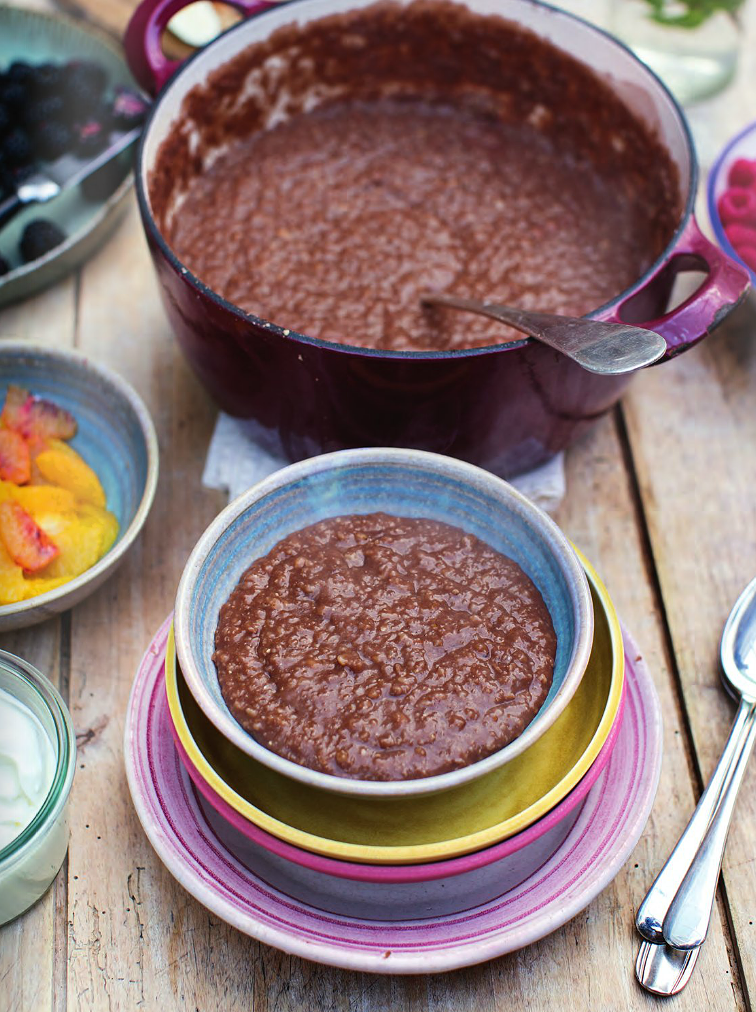 5. Chocolate Porridge Greek Yoghurt & Fresh Seasonal Fruit
Ditch sugary supermarket cereals with this batch recipe from Jamie Oliver. The whole family will love this porridge rich with cocoa and dates. Plus you can make batches up to two weeks in advance - so that's breakfast sorted!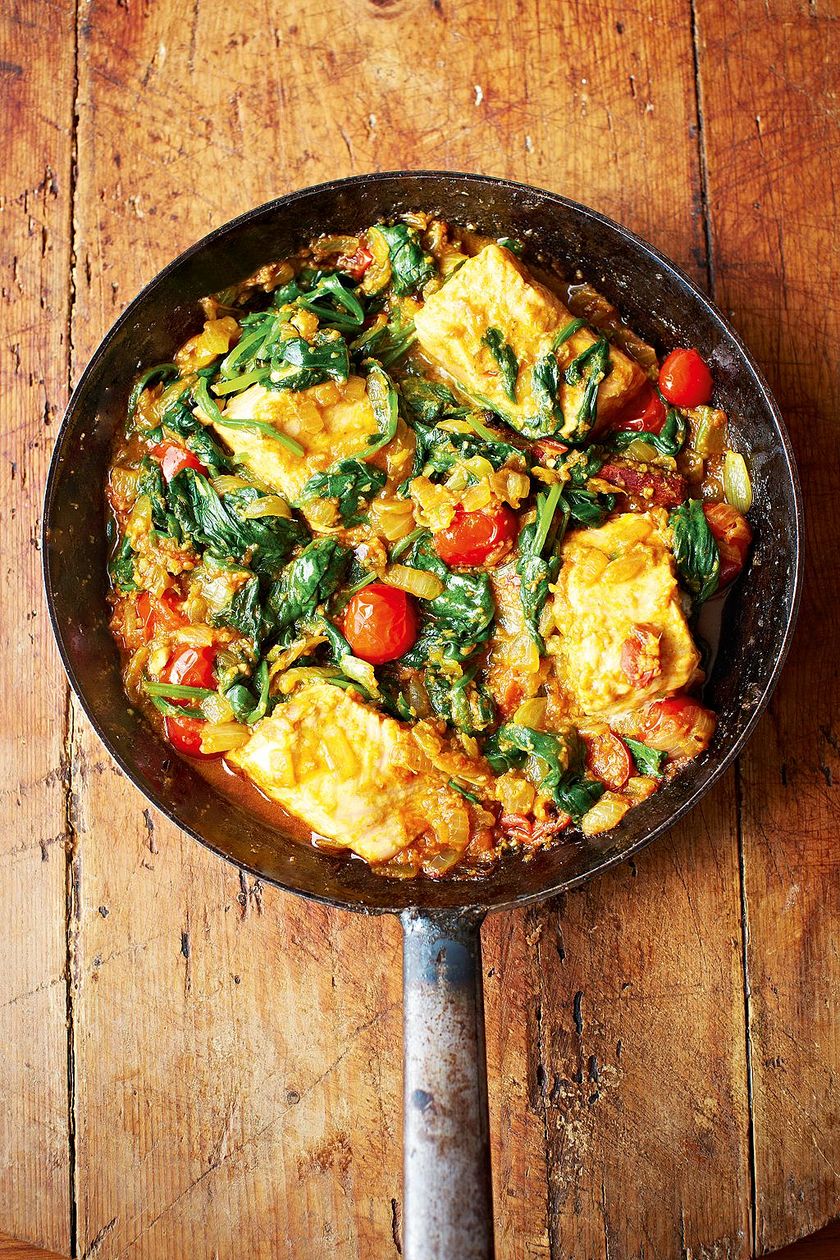 If you need a curry in a hurry you'll want to try Meera Sodha's Salmon and Spinach recipe. This curry can be on the table in less than 30 minutes and as it's packed with salmon it offers up a portion of omega 3.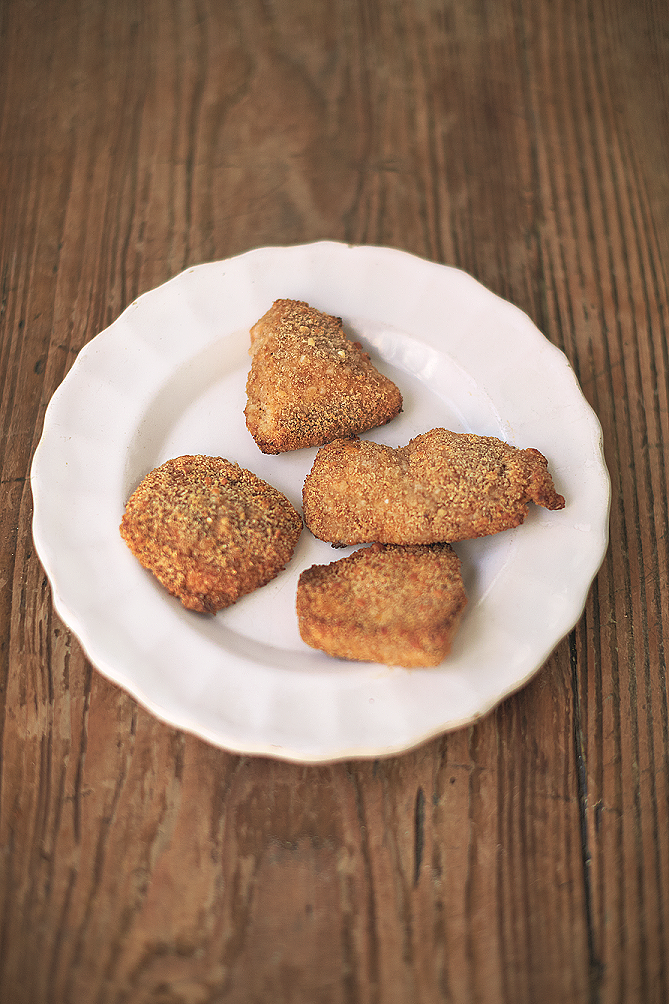 Do your kids love chicken nuggets? Give them the super food treatment with this recipe from Jamie Oliver. Both freezer and family friendly, these nuggets can be a midweek saviour.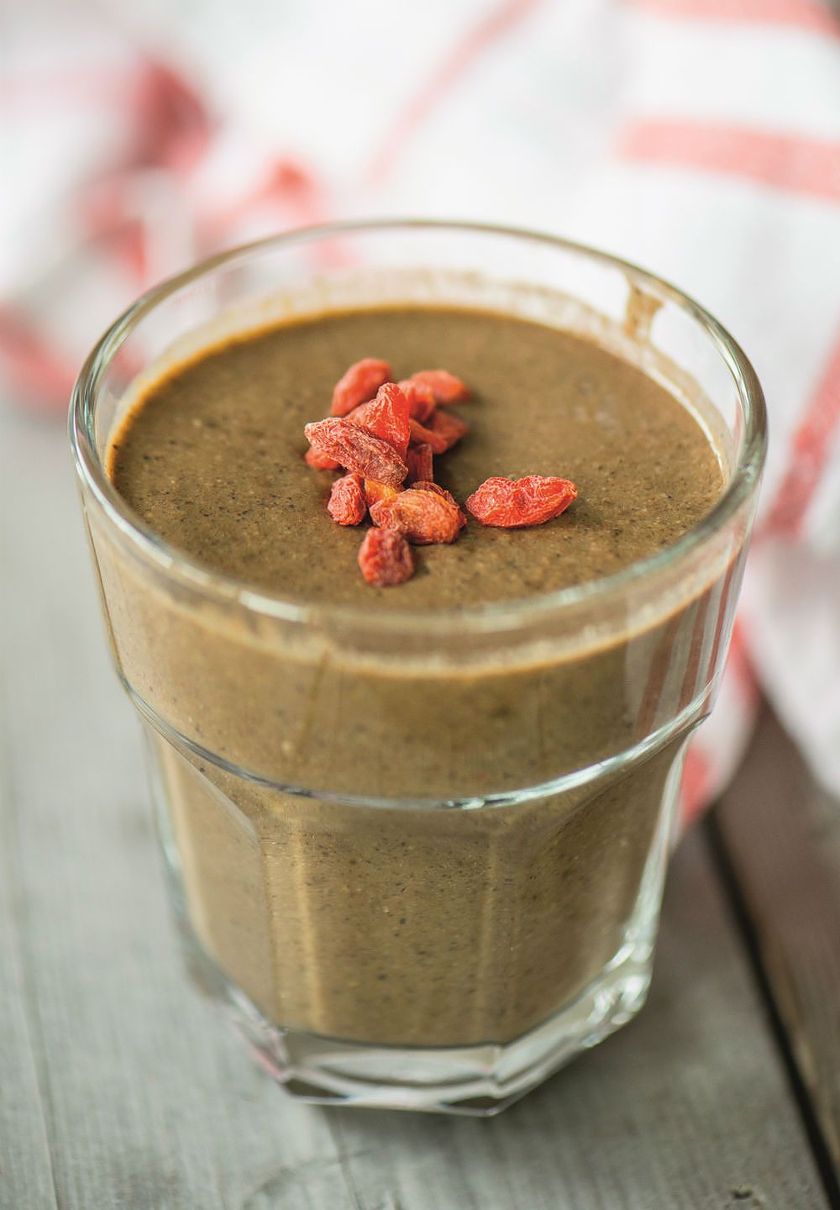 8. Elsie's Omega 3 Liquid Brain Food 
Start your day right with The Happy Pear's Liquid Brain Food smoothie. Loaded with seeds, berries, and juice this superfood smoothie will get your ready and raring for the day in no time.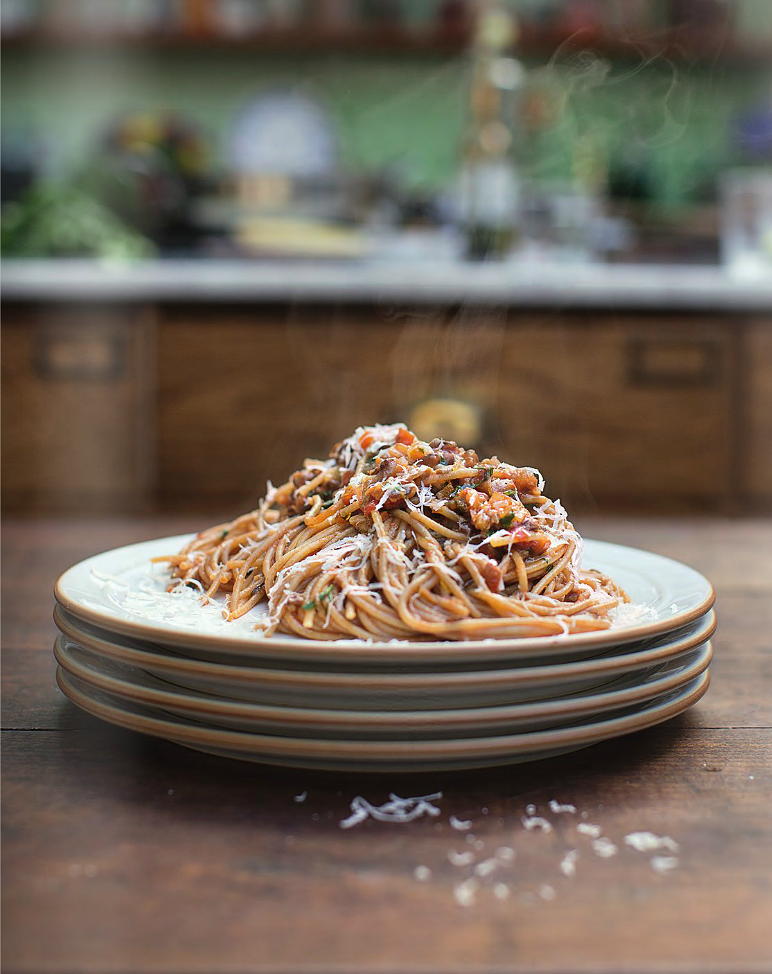 9. Veggie Bolognese Loadsa Veg, Lentils & Parmesan
Switch out your regular Bolognese for Jamie Oliver's version packed with fibre-rich veggies and lentils. This simple recipe is bound to become one of you weeknight staples.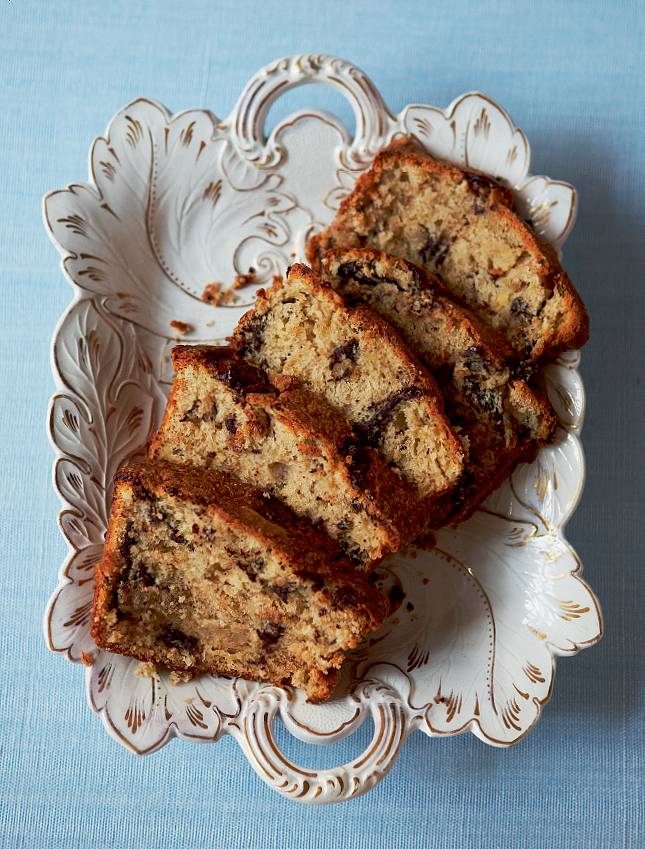 And finally, if you need to take a breather from the back-to-school rush, do it with a slice of this Chocolate Banana Loaf Cake and a steaming cup of tea.