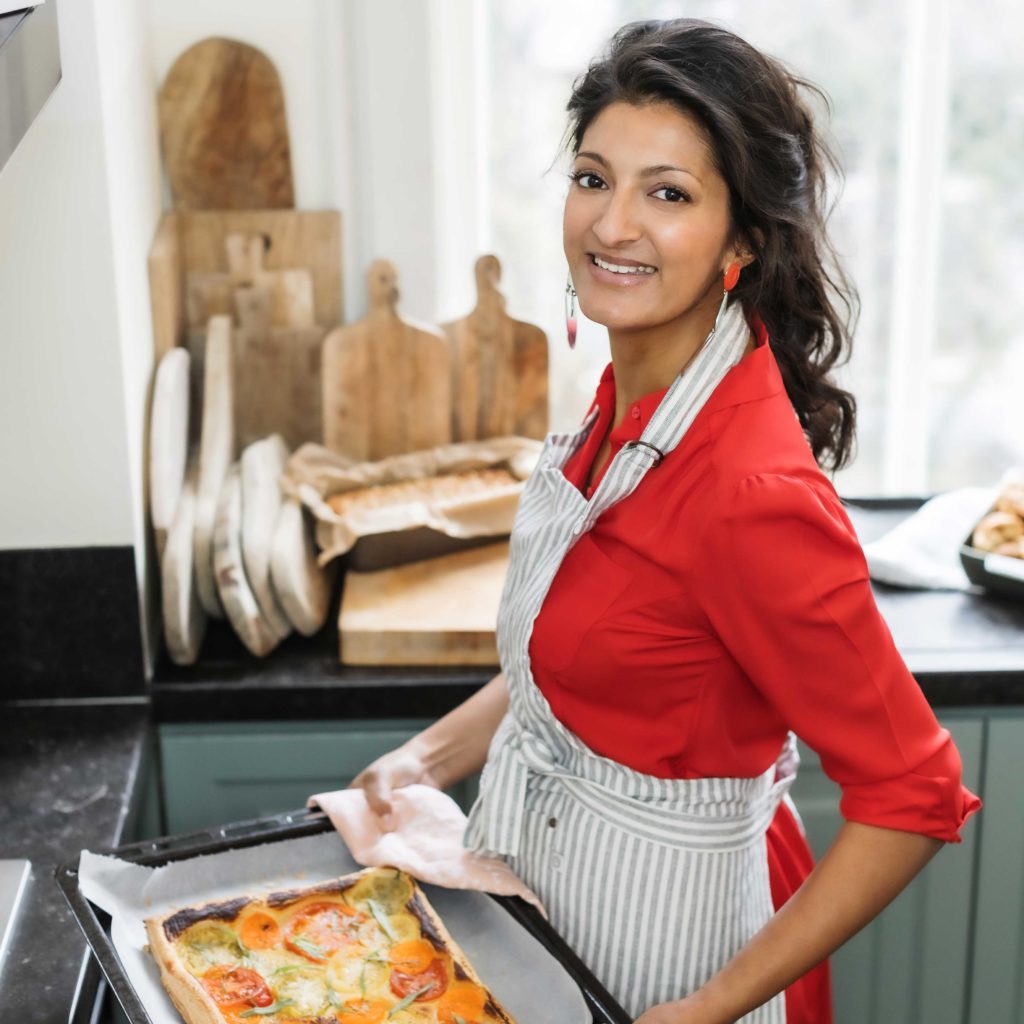 Dinner with Rukmini
Browse all of the recipes in Rukmini Iyer's cookbooks by ingredient.
Preview
Stuffed Roasted Fennel and Mushrooms
Introduction
Fennel is a divisive issue in my kitchen – I like it, my boyfriend doesn't: he has been known to pick all the fennel out of dishes that I've asked him to try from this book. So this dish has hidden fennel in the mushrooms, and obvious fennel for the rest of us.
Ingredients
plump fennel bulbs, halved
chestnut mushrooms, finely chopped
vegetarian parmesan, grated
fresh tarragon, finely chopped
lemon, zest only
sea salt
freshly ground black pepper
portobello mushrooms, stems removed
white breadcrumbs
olive oil
Preview
This recipe is a preview